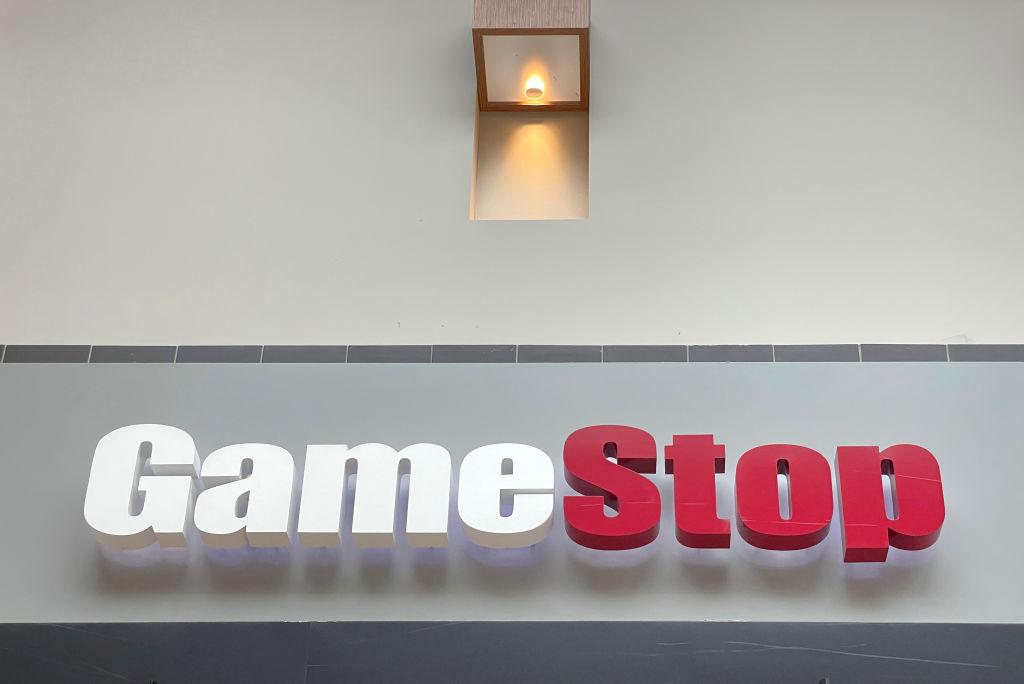 GameStop Was One of Several Stocks Halted Yesterday
By Ade Hennis

May. 13 2022, Published 6:27 a.m. ET
While the Nasdaq, the S&P, and cryptocurrencies have been bearish, meme stocks flourished on May 12. GameStop and other meme stocks saw huge spikes in price yesterday, causing stock exchanges to put temporary halts on trading them. Why were there halts placed on GME?
Article continues below advertisement
Meme stocks are known to be risky to invest in because of their volatility, but if you placed some call options on GameStop, AMC, and others, you may have made a huge profit Thursday. AMC and Carvana were two popular companies that had their stock put on pause.
Why was GME stock halted?
GameStop was halted in multiple LULD (limit up-limit down) pauses on May 12. An LULD pause is something the SEC came up with in agreement with stock exchanges and trading platforms, where retail trading of a security is halted if the price of it falls to low or high. However, the security's price on the market can still move during that period.
Article continues below advertisement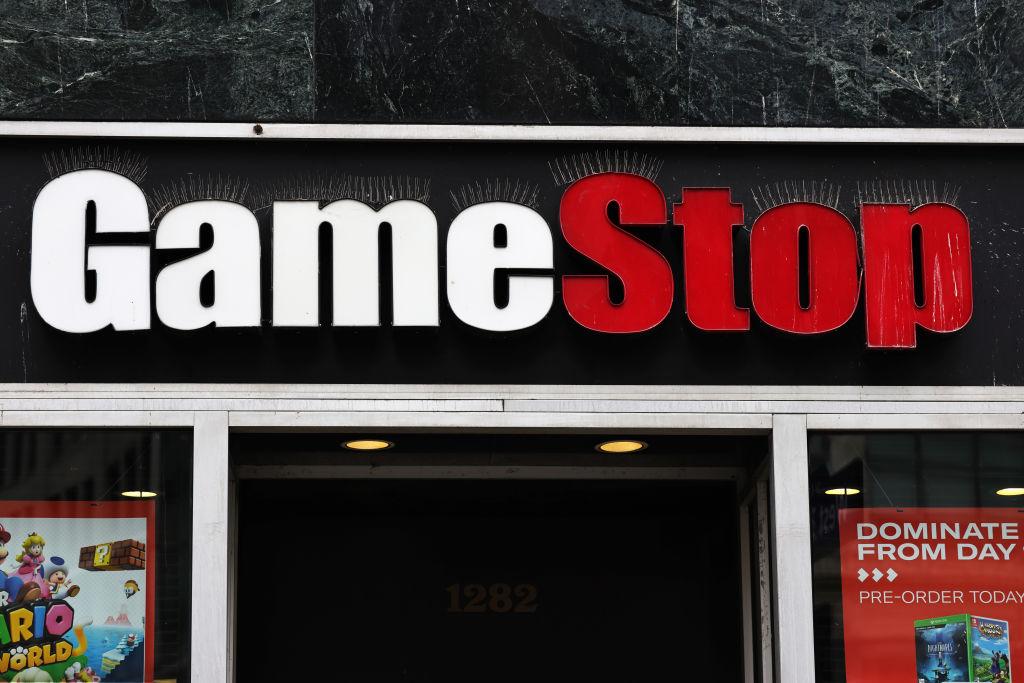 The limits on LULD pauses differ for each stock. They're typically in increments, such as 5, 10, and 15 percent. In GameStop's case, there was a LULD pause four times on May 12 because the price moved up or down by more than 5 percent.
Article continues below advertisement
According to ShackNews, the halts occurred at 10:14:26–10:19:26 a.m., 10:20:04–10:25:12 a.m., 10:25:35–10:30:37 a.m., 10:30:54–10:35:56 a.m., ET. The first three pauses occurred because GME stock rose over 5 percent in less than five minutes, and the last halt occurred as the price fell more than 5 percent in less than five minutes. Over 6.5 million GameStop shares were traded yesterday.
Article continues below advertisement
Why was there so much volatility in GME Thursday?
There wasn't a specific reason for the heavy trading action. It was likely because of traders pushing for a short squeeze, which is common with meme stocks such as GME.
With bigger stocks, halts can occasionally happen because significant news comes out. This is when institutional investors like to place trades, and their share purchases hold a lot of weight in the market. GME stock rose as much as 30 percent Thursday, closing 10 percent higher. This hasn't been the first time the NYSE has had to halt GameStop trading, and most likely won't be the last.
Article continues below advertisement
Halts on the company's shares occurred in January and February 2022 and on multiple occasions last year. GameStop plans to have a stock split later this year, and shareholders will vote on the proposal in three weeks.
What's concerning is that if shareholders approve the split (and that's likely to happen), the stock would become even more volatile because it's more affordable. This could make halts more frequent, and inexperienced investors could end up losing a lot of money.