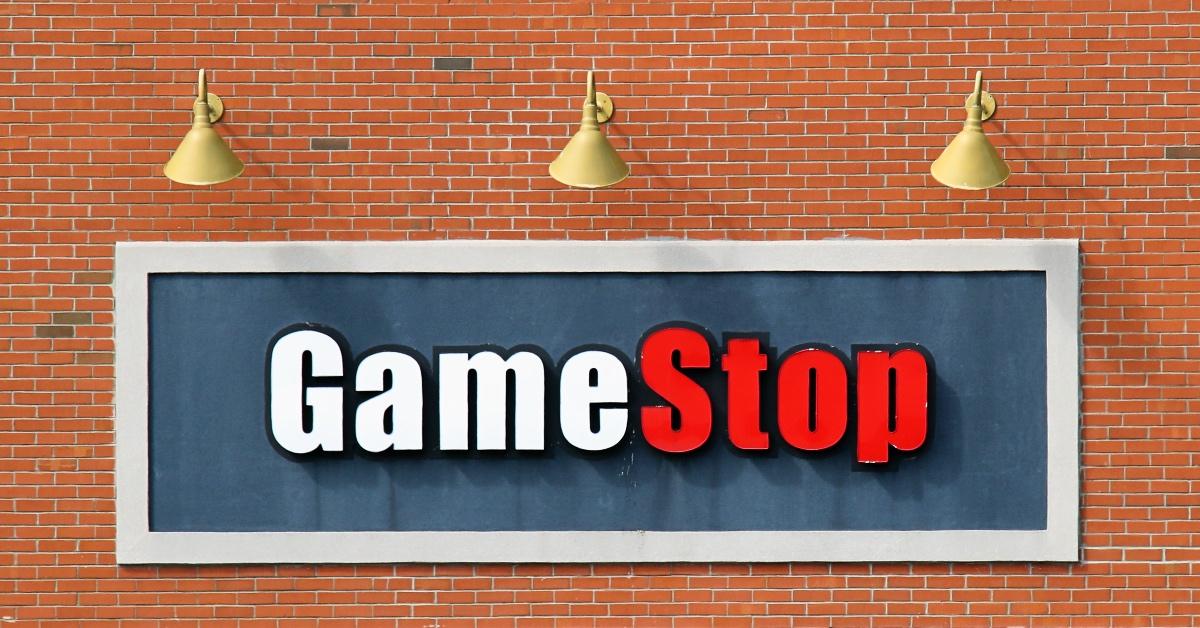 GME Stock Trends on WallStreetBets — Is Another Frenzy About to Unfold?
On March 22, GameStop (NYSE: GME) stock opened up trading at $95.86 per share and has only traveled upward since. By the end of the trading day, GameStop stock had risen more than 30 percent and continues to be a topic of discussion on the Reddit forum WallStreetBets.
Article continues below advertisement
Article continues below advertisement
WallStreetBets traders have begun investing in the struggling retailer once again. Will we see another surge in GameStop stock? Read on to find out.
Reddit WallStreetBets traders appear to be buying into GameStop stock again.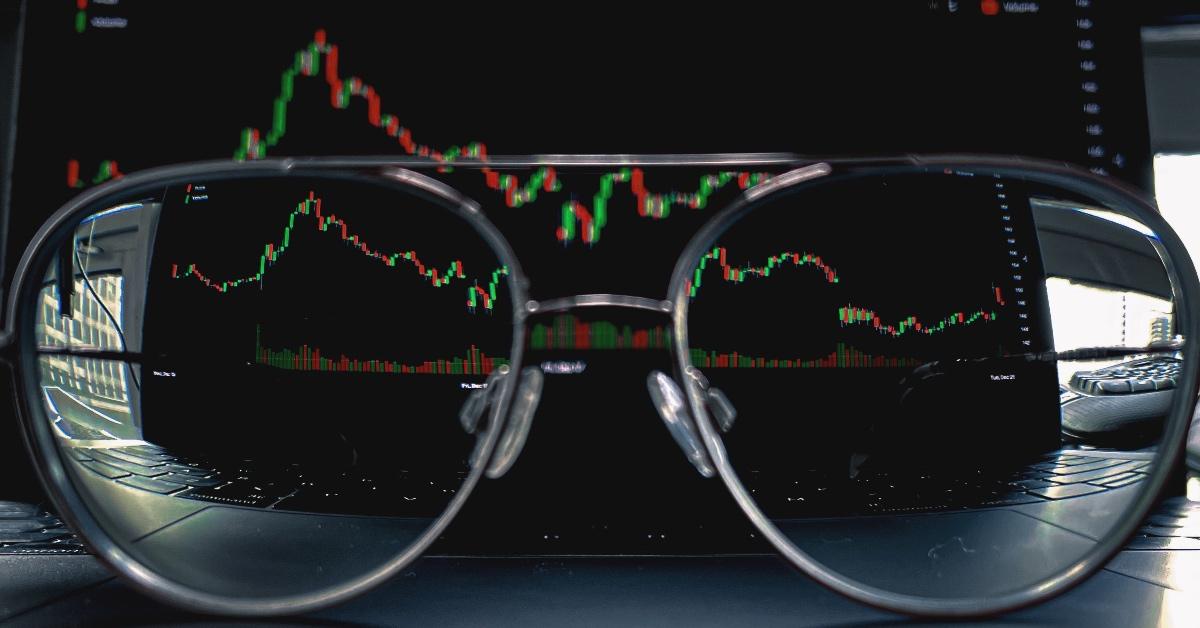 WallStreetBets is a forum on Reddit that was founded by Jaime Rogozinski in 2012. The forum or subReddit is comprised of individuals interested or involved in investing, particularly in the stock market. WallStreetBets community members not only spend their time speculating on market trends but also predicting stocks with potential.
Article continues below advertisement
While there's a wide variety of topics discussed in the WallStreetBets forum, it appears GameStop stock has once again sparked the interest of some traders affiliated with this group. As of March 22, GME reached over 400 mentions on the WallStreetBets subreddit — up from 115 mentions the day before.
While GME has certainly gained traction on Reddit, WallStreetBets traders have already begun placing their bets with the stock back in February 2022 when GME took a dip. On Feb. 20, Yahoo reported that Keith Gill had purchased 50,000 more shares of GME after the price fell by 23 percent. Gill allegedly had 50,000 shares of GME in his possession already, which would now bring his total shares to 100,000.
Article continues below advertisement
Article continues below advertisement
While it isn't clear whether Gill's move to purchase more GamesStop stock was premeditated knowing the retailer would come up in Reddit discussions once again, it's certainly possible.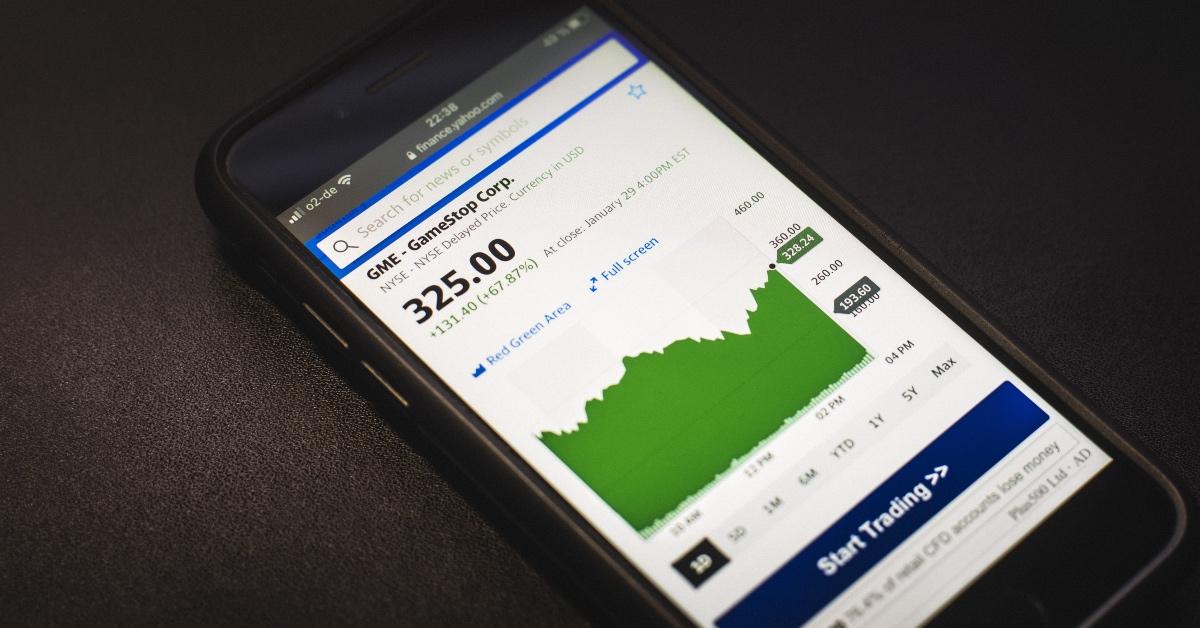 Article continues below advertisement
Was WallStreetBets responsible for GameStop's historical rise in 2021?
Given GME's recent behavior, it wouldn't hurt to keep a watchful eye on it — WallStreetBets traders and Redditors certainly are. For those who aren't aware, the WallStreetBets forum has played a significant role in bringing GME stock back to life.
Article continues below advertisement
For years, GME rarely traded above $25 per share and even dipped as low as $3.65 in August 2019. The retailer had been struggling for some time and wasn't getting the help it needed from hedge funds and billionaire investors. At the end of January 2021, GME rose to a record high of $354.83, and it's all thanks to the traders affiliated with the WallStreetBets forum.
Article continues below advertisement
Rather than sit back and watch hedge funds shorten GameStop stock, WallStreetBets traders decided to stand against stock market corruption and support GME. That day, many investors watched their money grow while the elite billionaires were brought down to their knees over the significant loss they suffered.
People like Ryan Cohen, who at the time was GameStop's largest shareholder, watched his 13 percent stake in the company rise to $1.3 billion. As for GameStop's former chief executive, George Sherman, he watched his 3.4 percent stake jump to $350 million. It was an epic day for both traders and investors, and one that brought many wealthy individuals to the forefront asking for the implementation of more regulations.