Will GIX Stock Sail Through the UpHealth Merger Below $10?
UpHealth's stock forecast has been in focus, with GIX stock trading at discount to its IPO price as the merger date nears.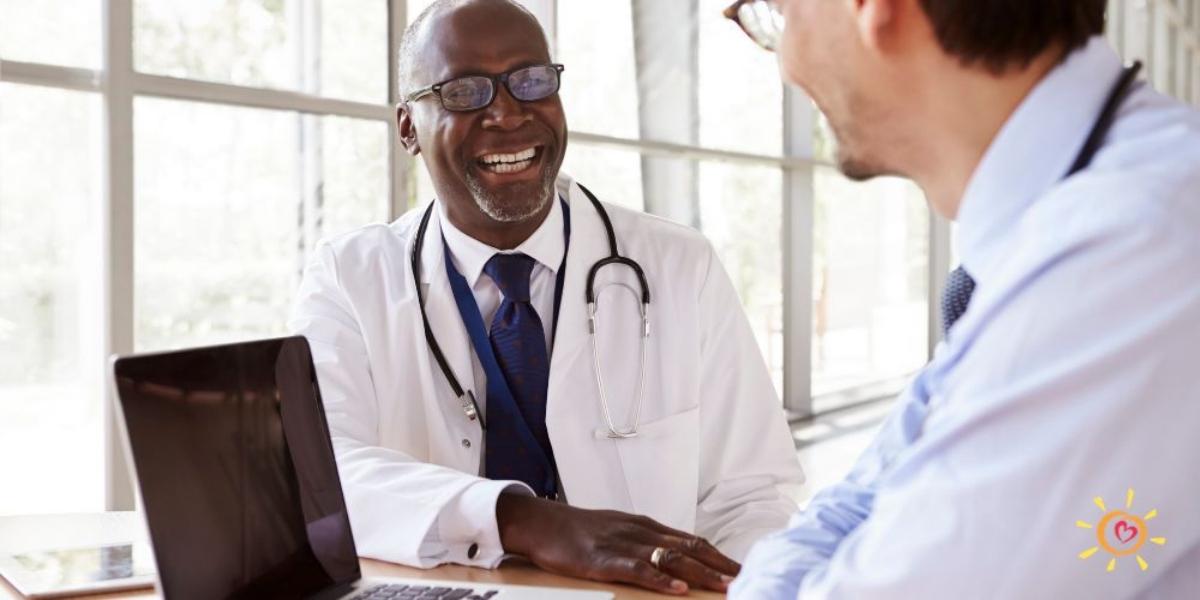 The GigCapital2 (GIX) SPAC is planning a three-way merger with telemedicine companies UpHealth and Cloudbreak. The transaction is about to close, and the resulting company will do business as UpHealth. What's UpHealth's stock forecast after the GIX SPAC merger date? Is the stock a good buy now?
Article continues below advertisement
Article continues below advertisement
After the transaction closes, GIX SPAC investors and sponsors will own 17 percent of UpHealth, while PIPE (private investment in public equity) investors will own 2 percent. GIX SPAC stock is down 6 percent from its IPO price of $10 per share.
The GIX-UpHealth merger vote date
Voting on the proposed business combination, a regulatory requirement, is expected to take place on Jun. 4. Upon approval, the merger should go through immediately. The combined company will trade on the NYSE under the new ticker symbol "UPH".
Article continues below advertisement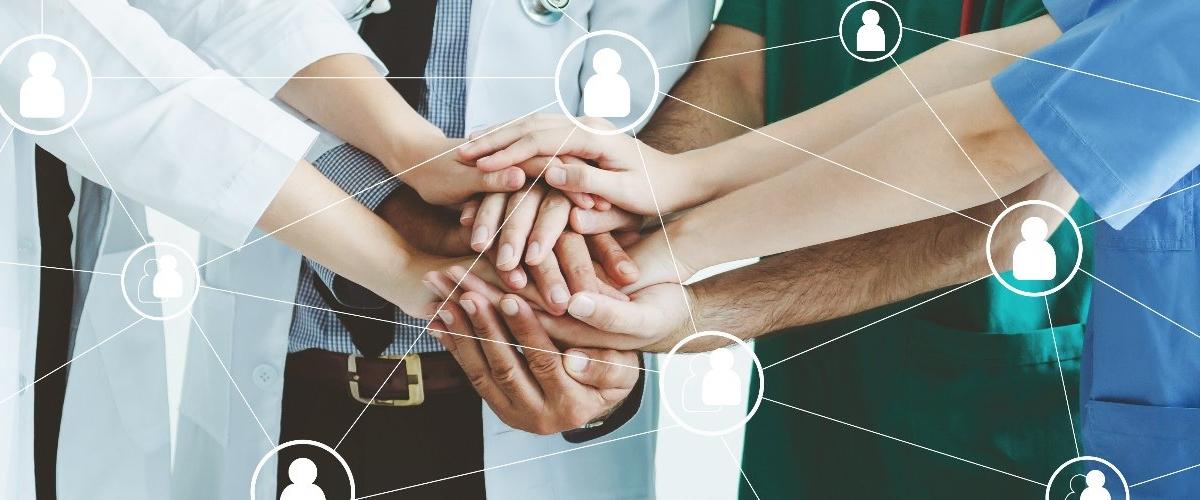 The GIX-UpHealth merger is set to be approved
GIX and UpHealth announced their merger agreement on Nov. 23, 2020. The board of directors for all parties unanimously approved the business combination, and GIX shareholders are expected to approve the deal based on the combined company's strong growth outlook. It's set to be one of the biggest telemedicine companies in the U.S.
Article continues below advertisement
Article continues below advertisement
GIX stock is falling
GIX stock has dropped 22 percent from its 52-week high, mainly because the proposed merger has been delayed. The deal was expected to close in the first quarter of 2021. We can also attribute some of the loss to the sell-off in growth stocks. Fears of inflation and rising bond rates have made hypergrowth companies like UpHealth less appealing to investors.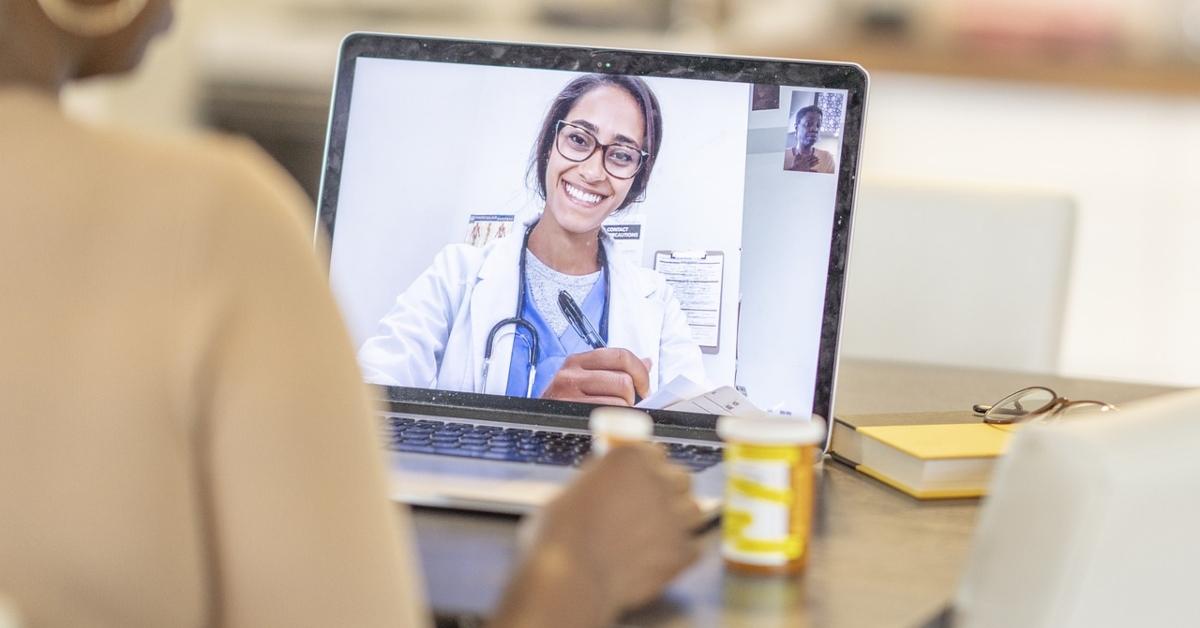 Article continues below advertisement
GIX's stock forecast
GIX stock forecast depends on the outlook for UpHealth, and it looks really strong. UpHealth expects its revenue to rise 67 percent year-over-year to $194 million in 2021, and between 2020 and 2022, to grow 72 percent compounded annually to $346 million. The company also foresees its adjusted EBITDA reaching $69 million by 2022, and its adjusted EBITDA margins expanding to 20 percent by 2022 from 7 percent in 2020.
Article continues below advertisement
UpHealth currently offers digital healthcare services, including virtual consultations, global telemedicine, and online pharmaceutical services. The company holds over 100,000 consultations per month on its digital platform, and ships more than 95 percent of prescription orders within 24 hours. Meanwhile, as Cloudbreak offers online medical interpretation services in more than 250 languages, it should help UpHealth expand internationally.
Article continues below advertisement
GIX stock is a good buy
GIX assigned UpHealth a pro forma EV (enterprise value) of $1.4 billion. Based on this EV and UpHealth's projected total revenue, its valuation multiples for 2021 and 2022 are 7.2x and 4.0x, respectively. Considering that peers Teladoc Health and GoodRx Holdings are trading at next-12-month EV-to-sales multiples of 10.9x and 18.2x, respectively, GIK stock looks like a good buy.
UpHealth has soared with the high demand for healthcare amid the COVID-19 pandemic. The global telemedicine market is expected to grow to $172 billion by 2026 from $27 billion in 2019.