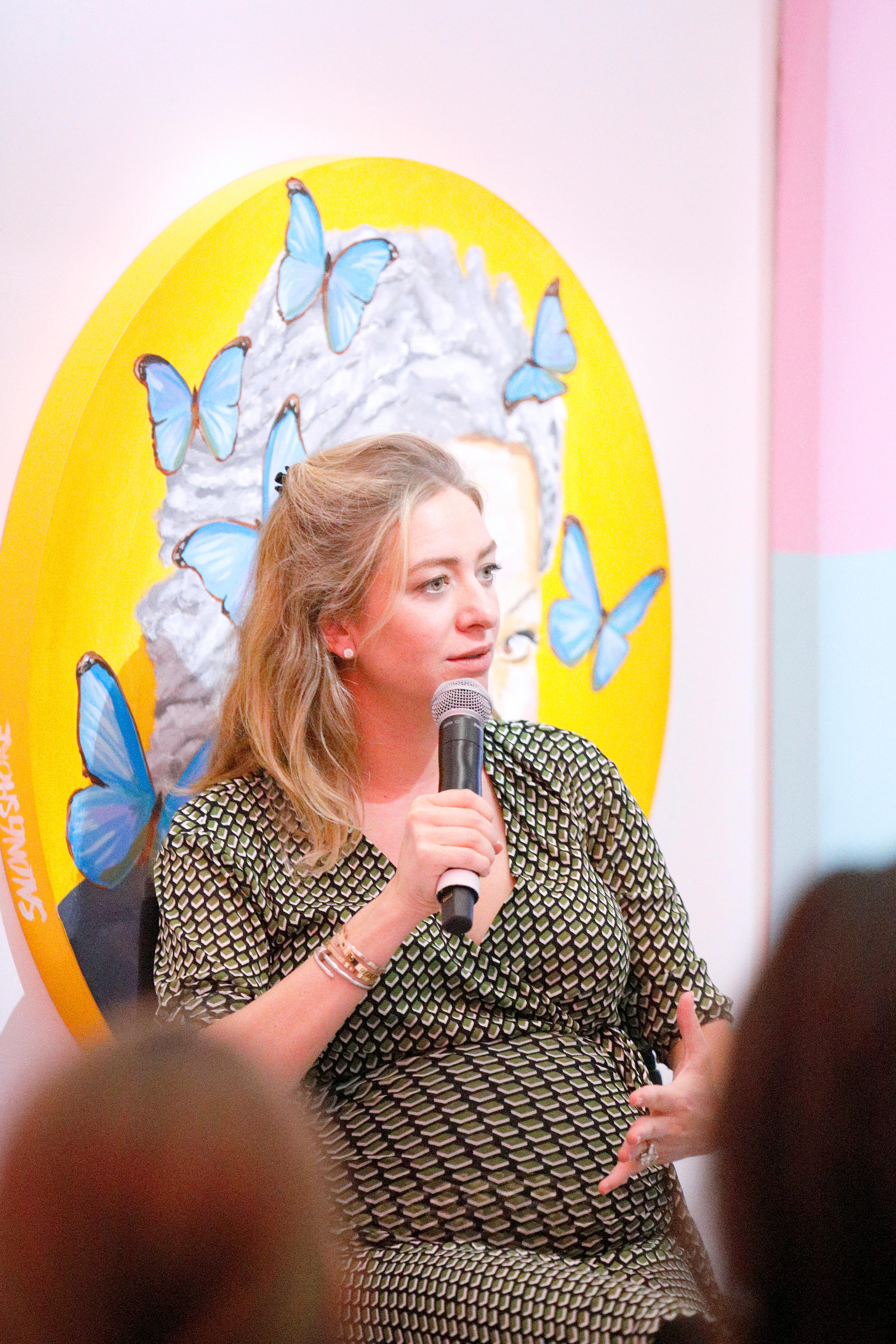 Gender-Lens Investing Funds To Target As Female Founders Thrive
Venture capitalists and public stock investors are smitten with female-led companies right now. Rather than just trending, women in business are proving themselves a lasting force, and female-founded startups are seeing a major windfall.
Article continues below advertisement
For retail investors, gender-lens funds are the perfect way to capitalize on the movement while supporting its growth through diversified holdings.
The rise in capital for female-led companies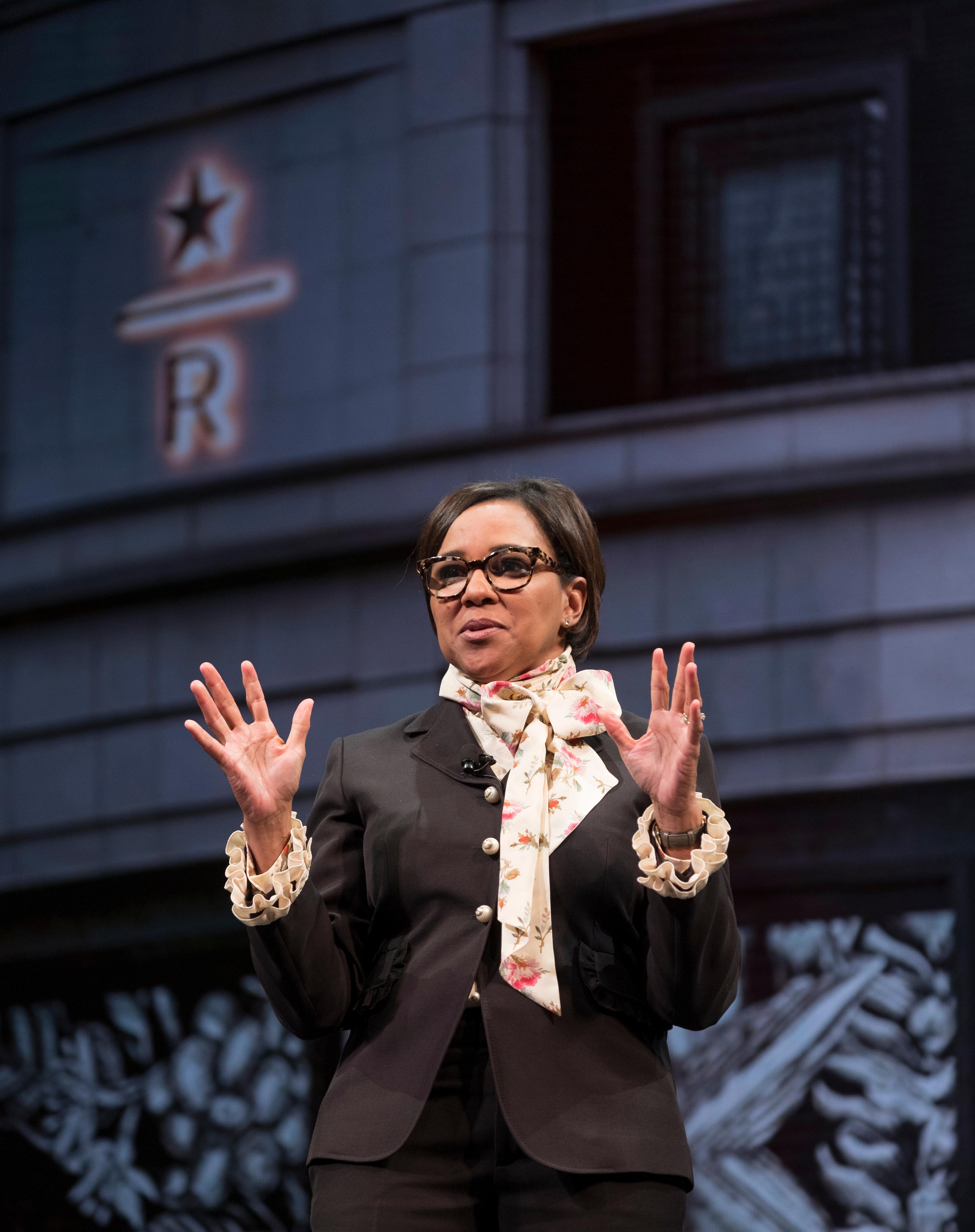 Article continues below advertisement
By the end of 2021's third quarter, female-founded startups had raised $40 billion in capital. That's nearly double the total of capital raised in all of 2019 or 2020.
Meanwhile, more women than ever are exiting their companies for a major profit or taking them public. There are also more female-founded companies reaching unicorn status (being a startup worth $1+ billion). In Sept. 2021 alone, female-founded companies earned an aggregate of $59 billion in exit profits.
Article continues below advertisement
After the COVID-19 pandemic disproportionately impacted female companies, this is a big win. In 2020, investment dollars were three percent lower than previously for female-founded startups.
More female VC partners could be spearheading the shift
As of 2021's third quarter, 15.4 percent of venture capital (VC) company general partners were women. That's an increase from just 12 percent in 2019. Whereas it's not a massive difference, the increased boardroom diversity is already proving fruitful—and it's likely to do so for the long term.
Article continues below advertisement
All of these wins are fantastic, but male founders still controlled 82 percent of all VC capital given out in 2021 (through September). Fortunately for investors, gender-lens funds can help get capital in the hands of female-led companies.
Funds that track women-led companies: The SPDR SSGA Gender Diversity Index ETF (SHE)
SHE stock tracks U.S. large-cap companies that maintain gender diversity in senior leadership positions. Its expense ratio is 0.2 percent, which is low for a thematic ETF. The fund's top holdings include Salesforce, Nextflix, Starbucks, Estée Lauder, HubSpot, LuluLemon, and Etsy Year-to-date, SHE stock is up 22.53 percent. The fund, which has been around for five years, is expected to deliver long-term returns.
Article continues below advertisement
The Pax Ellevate Global Women's Leadership Fund (PXWEX)
PXWEX stock tracks companies that advance women through gender-diverse boards, senior leadership teams, and more. Engagement, advocacy, and ESG also play a role in the index. The fund maintains a 0.78 percent expense ratio. Its top holdings include Best Buy, Ulta Beauty, DocuSign, L'Oréal, and Principal Financial Group.
Year-to-date, PXWEX stock is up 19.51 percent. The fund has been around for decades and has proven itself profitable in the long run, despite crashes during the 2008 and 2020 financial crises.
Article continues below advertisement
Individual stocks from female-led companies deliver returns, too
Diversification is a pillar in all kinds of investing strategies. Funds are an easy way to achieve this, but individual stock investing (when done right) can also diversify your portfolio.
Find a company with a female founder or leader—like Rent the Runway, Bumble, Walgreens, or Blackstone-held Spanx, just to name a few. Combine this strategy with other impact-focused targets, and you'll achieve the diversification you need.