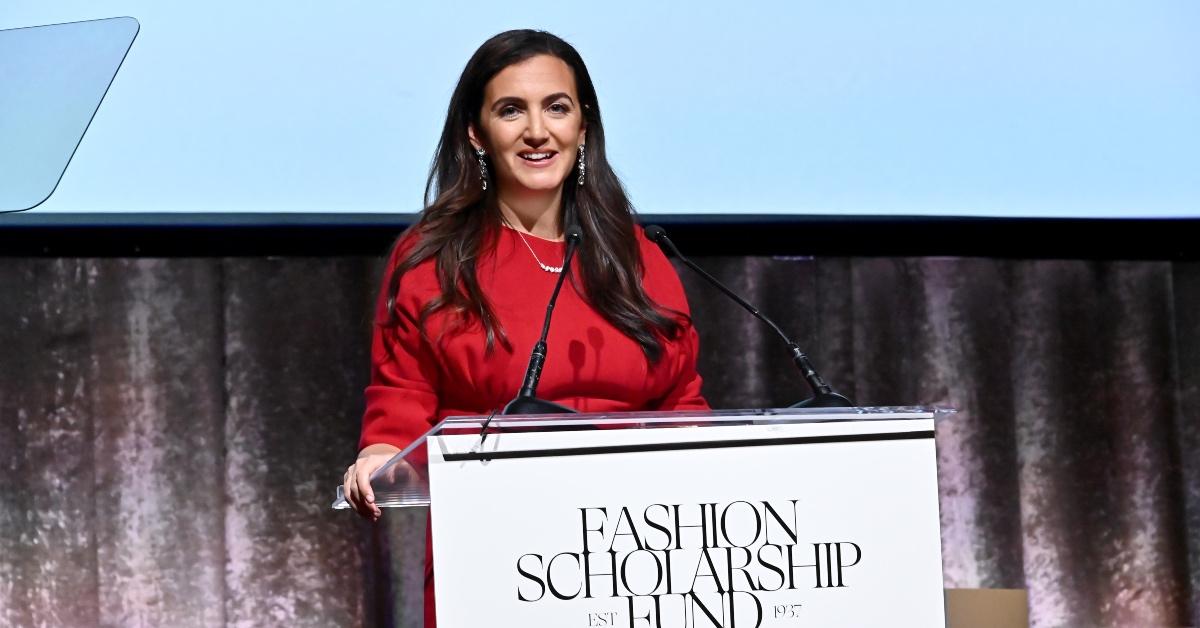 What's Rent the Runway CEO Jennifer Hyman Worth After the Company's IPO?
Replenishing your wardrobe often can become costly, especially if you have your eye on high-end designer brands. Co-founder and CEO of Rent the Runway Jennifer Hyman aims to solve that problem for you through her business.
Article continues below advertisement
Rent the Runway's success has helped Hyman grow her estimated net worth to $300 million, reports CelebrityNetWorth.com. Who is the CEO, and what's her stake in the company?
Jennifer Hyman
CEO and Co-Founder of Rent the Runway
Net worth: $300 million (estimated)
Jennifer Hyman is a self-made millionaire who currently serves as the CEO and chair of the board at Rent the Runway. She started Rent the Runway in college with her friend, Jennifer Reiss. The company rents out high-end clothing, allowing you to get the best of both worlds—designer clothes and affordable prices. Rent the Runway reportedly generates $233.59 million in annual sales.
Profession: Entrepreneur
Education:
BA from Harvard University

MBA from Harvard Business School
Spouse: Benjamin Stauffer
Children: 2
Article continues below advertisement