Retail Stocks During Inflation—How to Tweak Your Portfolio
According to the U.S. Census Bureau, sales in the retail and foodservice sectors are down 1.1 percent month-over-month. This means that the U.S. brought in $617.7 billion in July 2021. Experts predicted that retail sales would drop just 0.3 percent, so it's a bigger hit than markets anticipated. While the COVID-19 Delta variant is a big part of the blame, inflation also plays a role.
Article continues below advertisement
What happens to retail stocks during times of high inflation? How can investors prepare for a quickly changing economy?
Delta variant and inflation: The reality of retail sales in the U.S.
While retail and food sales are up 15.8 percent YoY, the monthly decline says a lot about the state of the U.S. economy.
Article continues below advertisement
Last month, the Fed proclaimed a steadily recovering economy thanks to an increase in COVID-19 vaccination rates in the country. The reality shows a much more complex picture for Americans in the months and years to come.
The consumer price index metrics over the course of this year show that inflation is rearing its head. The prices went up 0.5 percent in July and added to a 12-month cumulation of 5.4 percent. That means retail products cost 5.4 percent more than they did this time last year, which makes a hefty dent in the average American budget.
Article continues below advertisement
How retail stocks behave during times of high inflation
The retail sector of the stock market is interesting because everyday investors can buy equity in businesses they personally use. When inflation hits, buying retail items becomes more difficult. Because of this, retail stocks tend to experience drawbacks both in earnings and investor interest.
This isn't a hard-and-fast rule, but it's worth considering. Just look at the SPDR S&P Retail ETF (XRT), which fell 3.9 percent this week as news about struggling retail sales came to light. Additionally, Home Depot (NYSE:HD) stock dropped 5.86 percent practically overnight following an earnings report that just didn't impress investors enough. The stock, which thrived during the pandemic due to DIY projects galore, is now burdened by weakened sales.
Article continues below advertisement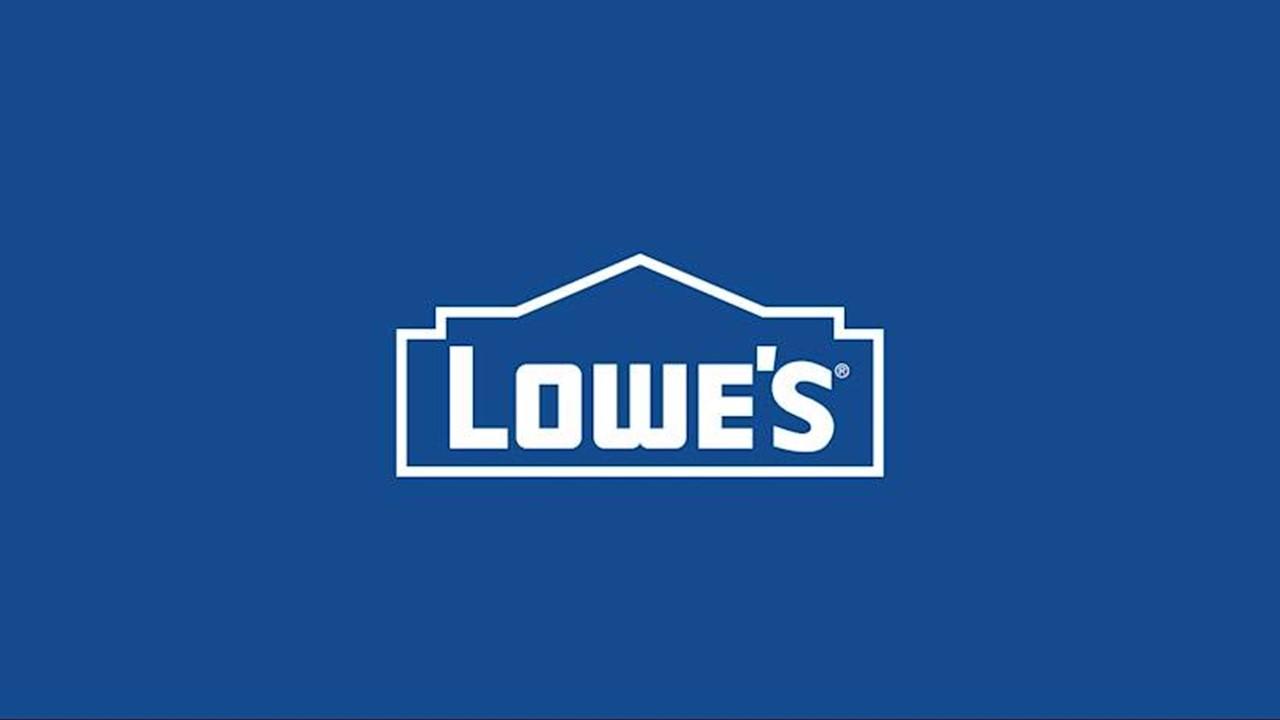 What retail stocks are thriving against the odds?
Some retail stocks are pushing through inflation and showing improved revenue. The latest earnings for Target Corp. (NYSE:TGT) beat the EPS expectations by 3.06 percent and revenue expectations by 0.51 percent.
Article continues below advertisement
Still, TGT stock is down 5.14 percent in just a day and a half, mainly because investors are upset by the $15 million stock buyback plan.
Right now, Lowe's (NYSE:LOW) is beating out the competition. The shares are up 8 percent overnight thanks to a much rosier earnings report than Home Depot.
All of this is to say that there aren't any quick answers in the stock market. High inflation causes trouble for retail companies, which is a truth that seeps over into the publicly traded sector.