Melvin Capital Founder Gabriel Plotkin Reportedly Lost $460 Million in Short Squeeze
Article continues below advertisement
In fact, Bloomberg reports that Plotkin went from making about $850 million in 2020—and ranking among the top 15 hedge fund managers—to losing an estimated $460 million as Melvin Capital lost 53 percent in January. No wonder he told a congressional committee the experience "humbled" him.
Plotkin has a reported net worth of $400 million.
Celebrity Net Worth reports Plotkin's net worth is $400 million, suggesting a change in fortune for a man who enjoyed $850 million in earnings last year. But The Real Deal reports that Plotkin is forging ahead on the renovation of the two Miami Beach, Fla., properties that he bought in 2020 for $44 million, with his attorney going before the Miami Beach Design Review Board to discuss the Melvin Capital founder's plans to demolish one of the two properties to make room for a 1,316-square-foot cabana, a playground, and amenity courts.
Article continues below advertisement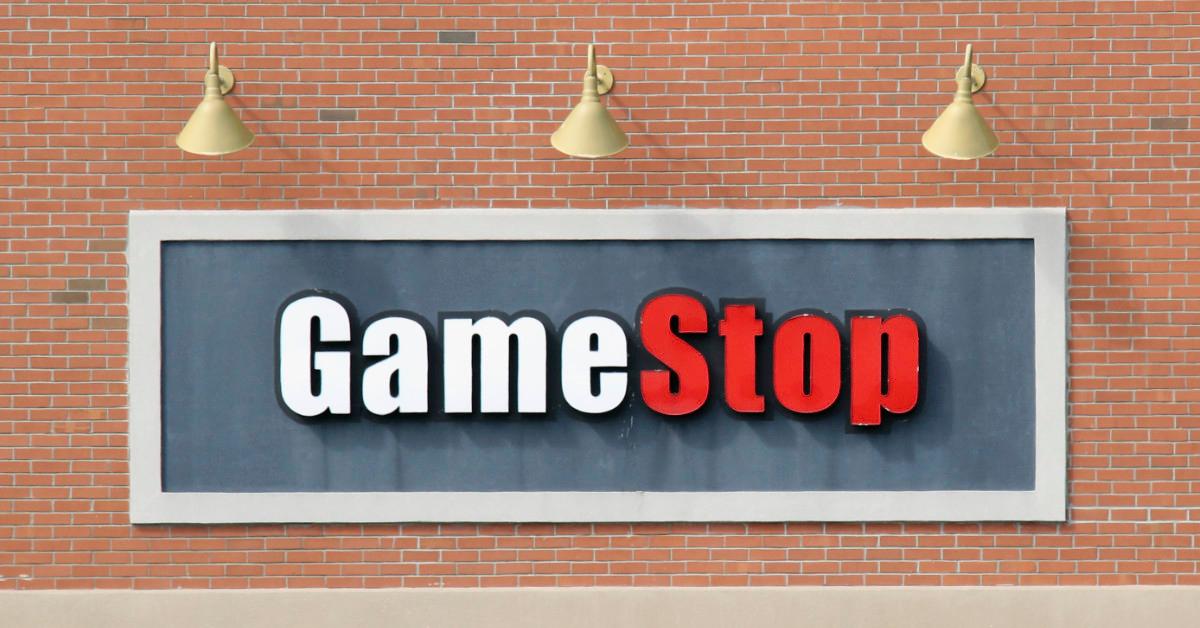 He named Melvin Capital after his grandfather.
Plotkin discussed the GameStop drama before the U.S. House of Representatives' Committee of Finance Services on Thursday, Feb. 18. In his testimony—published online by The Washington Post—Plotkin admitted that he was "far removed" from his background growing up in a middle-class family in Portland, Maine, and going to public high school.
Article continues below advertisement
He also told the committee that he named Melvin Capital after his grandfather, the owner of a convenience store. "I wanted the firm to represent his values—integrity, hard work, taking care of customers and employees, and commitment to excellence," he added.
Redditors directed anti-Semitic slurs at him, he said.
During the testimony, Plotkin explained that Melvin Capital shorted GameStop stock because the firm did and still does believe that the retail chain's business model is being "overtaken" by video game downloads. And he told the committee that when Reddit users targeted Melvin's short positions, some shared offensive posts.
Article continues below advertisement
"Many of these posts were laced with antisemitic slurs directed at me and others," he said. "The posts said things like, 'It's very clear we need a second Holocaust. The Jews can't keep getting away with this.' Others sent similarly profane and racist text messages to me."
Article continues below advertisement
Now he's focused on getting investors' money back.
Wrapping up his prepared statement, Plotkin said he was "personally humbled" by the Reddit short squeeze and Melvin Capital's losses. "It is now our job to earn it back," he said. "And while I do not think that anyone could have anticipated these events, I have learned much from them, and I am taking steps to protect our investors from anything like this happening in the future."
The hedge fund is getting a boost from Citadel LLC and Point72 Asset Management, however. The two firms are investing a combined $2.75 billion in Melvin Capital, as The Wall Street Journal reported in January.