WallStreetBets' Short Squeeze Is Ending Badly Across the Board
By Mohit Oberoi, CFA

Feb. 2 2021, Published 9:32 a.m. ET
The Reddit community WallStreetBets became famous for pumping stocks like AMC Theatres, GameStop, and BlackBerry. The group's basic motive was to pump heavily shorted stocks to create a short squeeze. Now, many people wonder if the squeeze has been squoze.
Article continues below advertisement
First, it's important to understand that short squeezes are perfectly legal. In fact, short selling leads to efficient markets and better price discovery. It also adds to liquidity in the markets. Short sellers are as much a part of the markets as longs.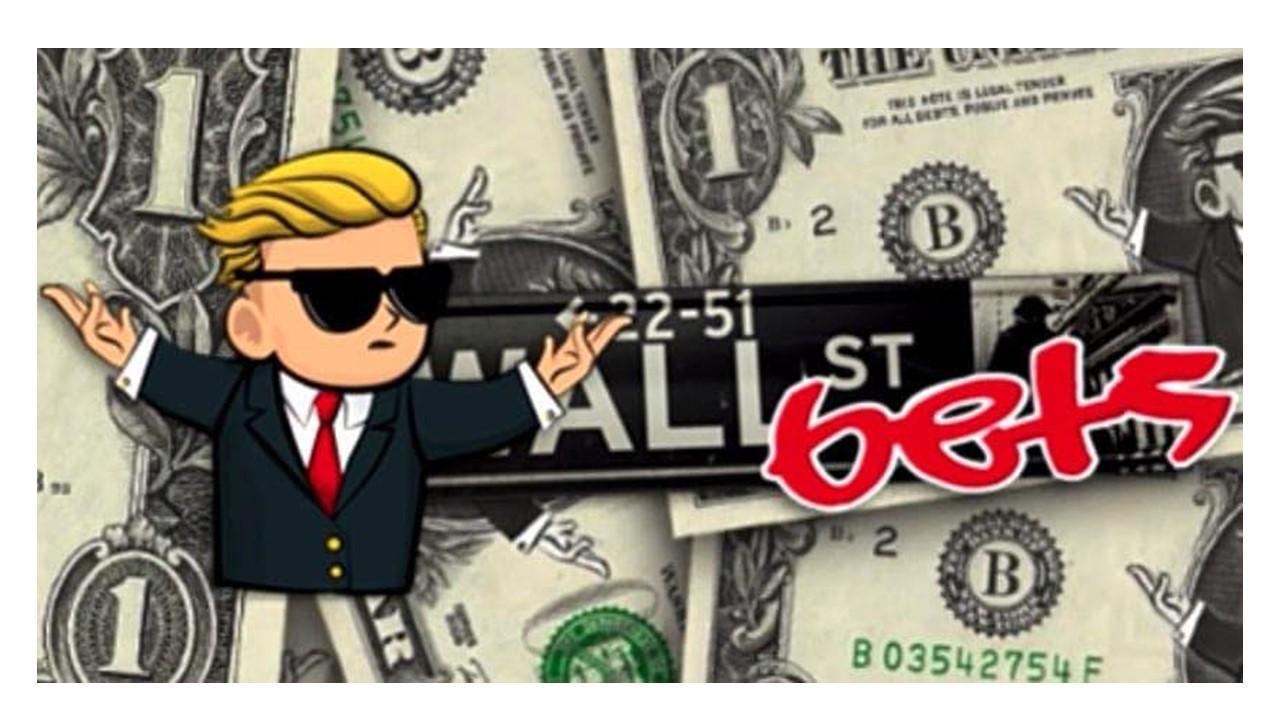 Article continues below advertisement
Has the "squeeze been squoze" meaning
A short squeeze is a phenomenon where the rise in an asset's price prompts short sellers to cover their positions by buying the asset. This creates a kind of domino effect and the asset price rises more on the short covering.
Article continues below advertisement
The short interest ratio in some of the stocks like GameStop surged above 100 percent, which implies that more shares were short sold than are available as the float. The short squeeze seems to have played out and GameStop's short interest has fallen dramatically. There has been a short squeeze in other stocks that were also being pumped by WallStreetBets.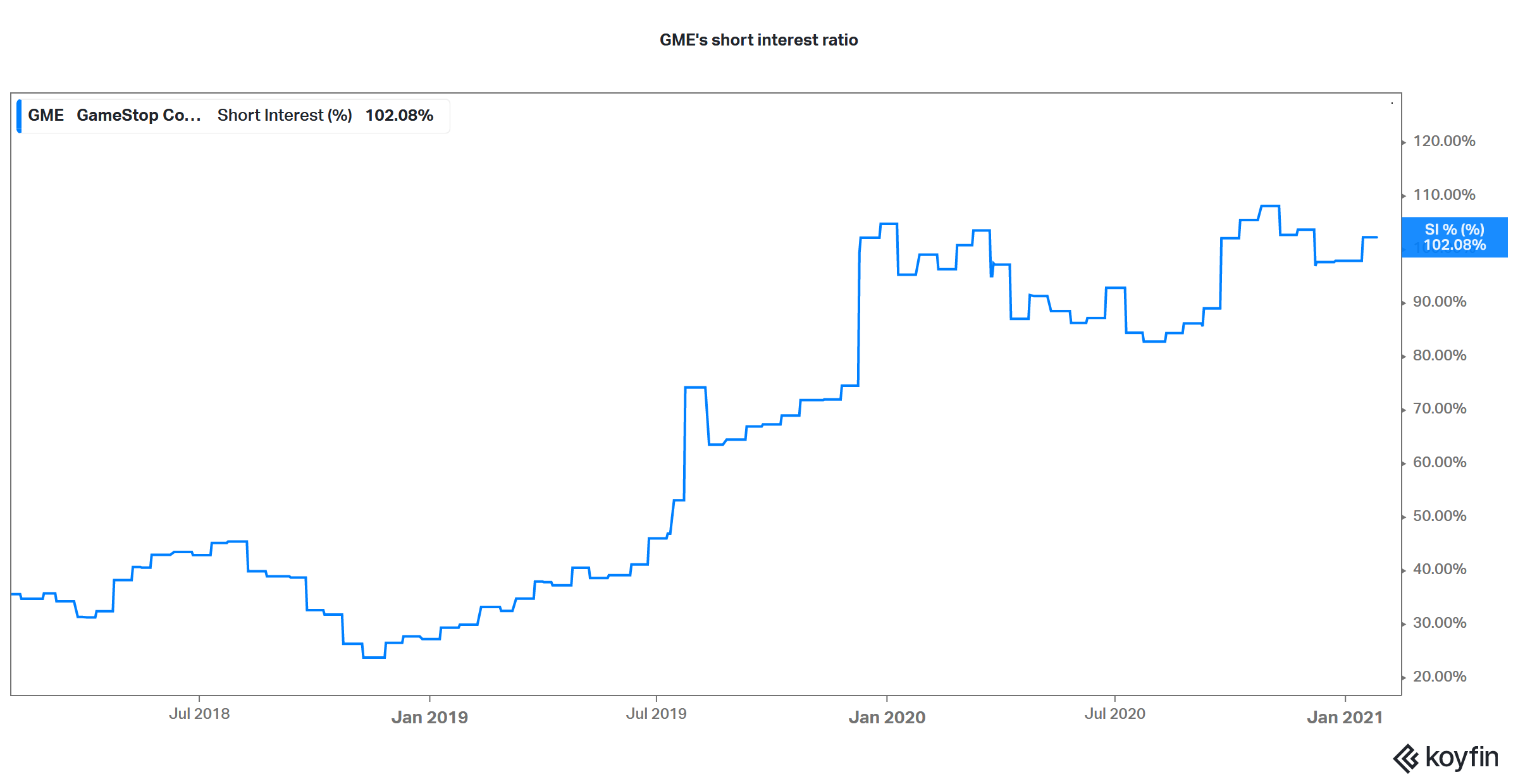 Article continues below advertisement
Did Melvin Capital close their shorts?
Hedge fund Melvin Capital has been at the receiving end of many WallStreetBets members. Melvin admitted that it has closed its short position in GME stock and also repositioned its portfolio. While the hedge fund denied reports of bankruptcy, some reports suggest that it lost over half of its value in January.
Why the short squeeze is ending badly for many people
Short sellers like Melvin have been hammered by the rise in stocks pumped by WallStreetBets. Leading personalities like Elon Musk and Chamath Palihapitiya also put their hat in the ring on GameStop. Palihapitiya tweeted that he has gone long on GME by buying $115 call options.
Article continues below advertisement
WallStreetBets stocks are getting hammered
While the short squeeze hit bears, those who were long on WallStreetBets stocks have to bear the brunt now. GameStop stock lost 31.5 percent in regular trading on Feb. 1 and was trading over 40 percent lower in pre-market trading at around $134 on Feb. 2. The stock is down sharply from its highs of $483. A similar story is playing out in other WallStreetBets stocks like AMC Theatres, which is down over 30 percent in pre-market trading on Feb. 2.
Simply put, the WallStreetBets drama has ended badly for a lot of people — both longs and shorts. While Melvin and other short sellers might have been squeezed out of their positions, retail traders that got in these stocks at higher levels will also end up losing a lot of their capital.