Despite Hype Ahead of Time, Crypto Topic Was Missing From G7 2021
This past weekend, world leaders gathered at the 2021 G7 Summit. Cryptocurrencies were hyped ahead of time, but were they discussed?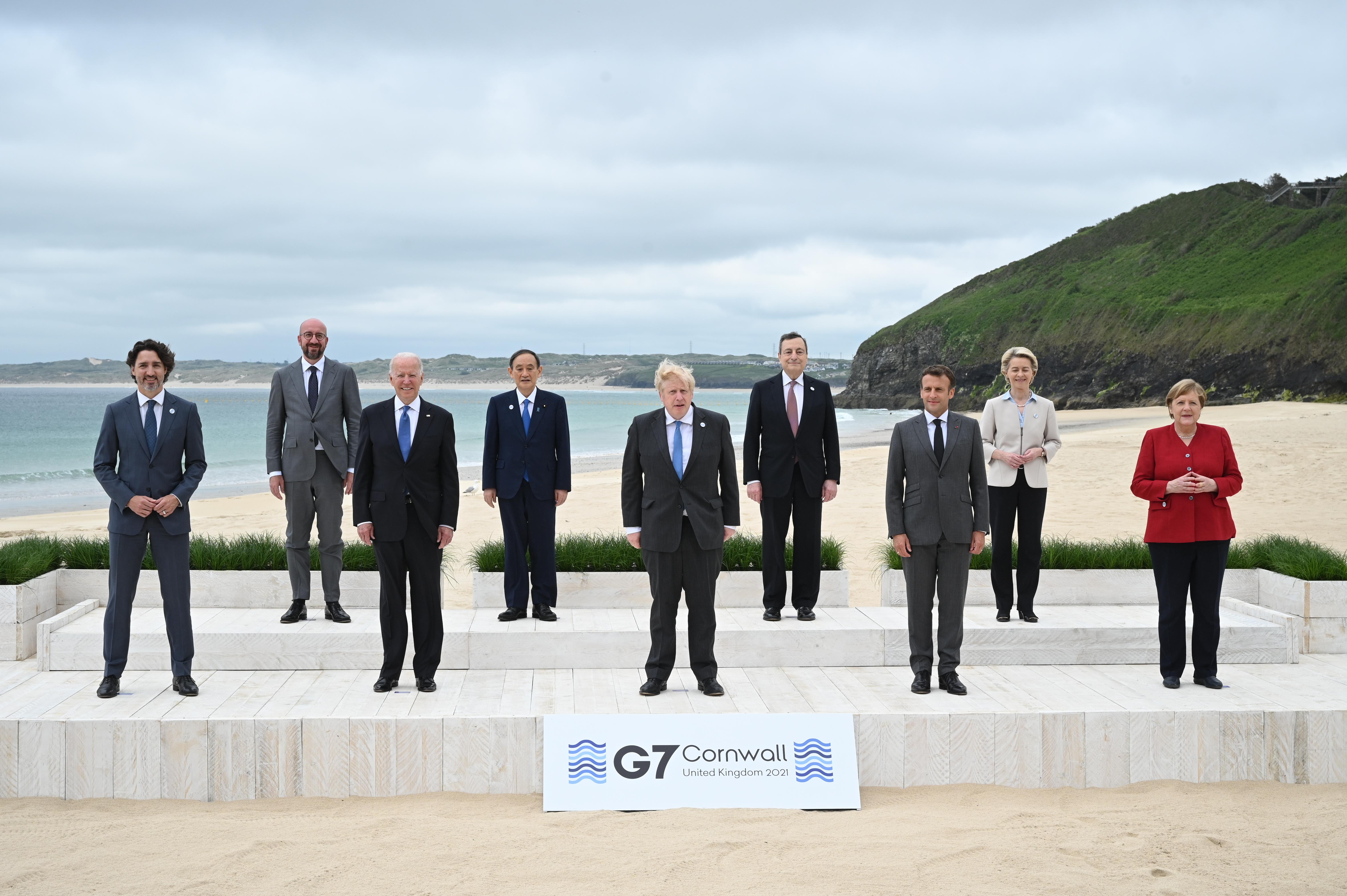 In the days and weeks leading up to the 2021 G7 Summit, cryptocurrencies seemed poised to garner most of the spotlight. The meeting of some of the world's largest economic powers, many of whom are NATO members, gathered in Cornwall, England, over the weekend.
Article continues below advertisement
Article continues below advertisement
On June 14, White House National Security Advisor Jake Sullivan addressed growing concerns about ransomware and cyberattacks. "Ransomware is a national security priority, particularly as it relates to ransomware attacks on critical infrastructure in the United States," he said.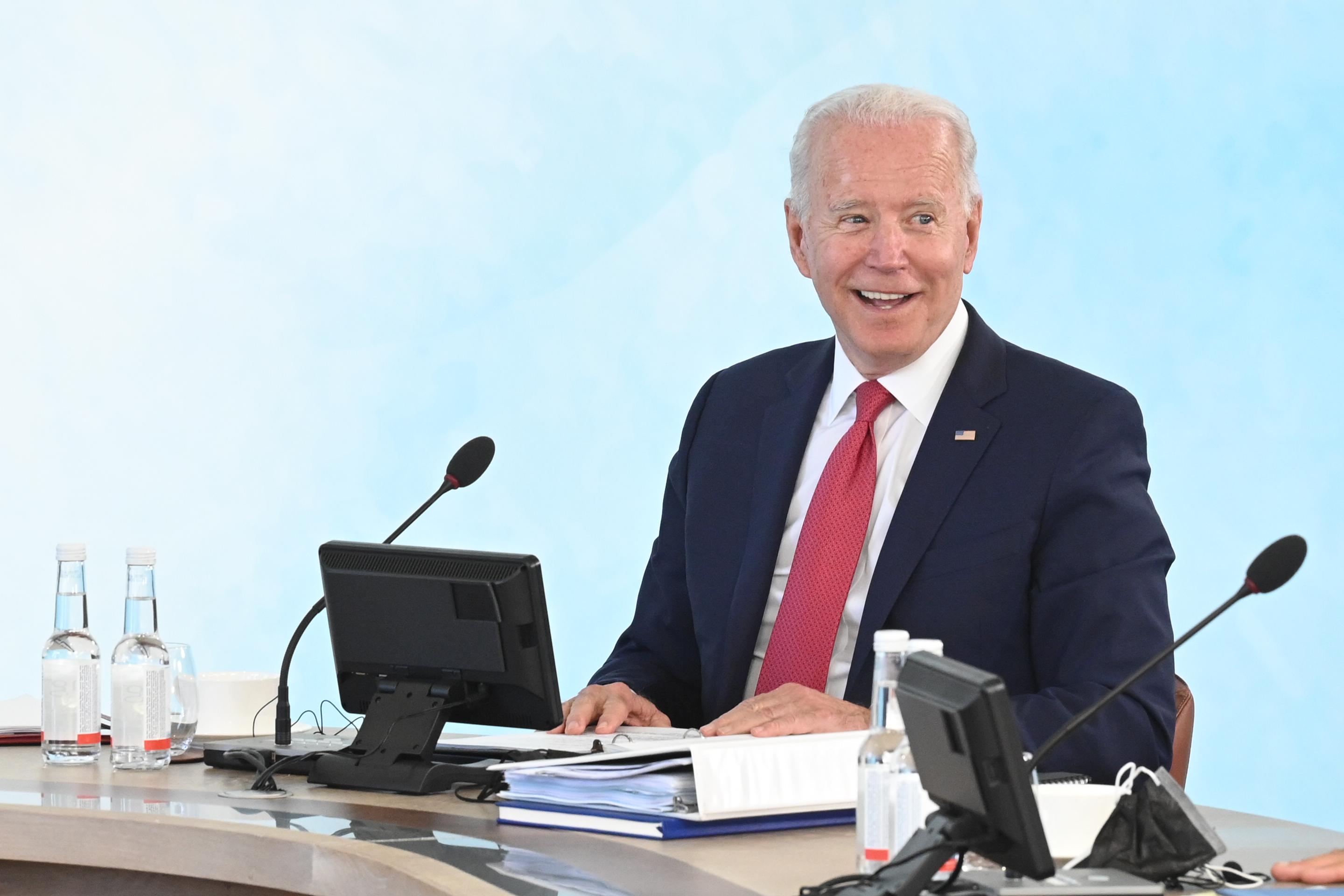 Article continues below advertisement
At the center of Sullivan's concerns was cryptocurrencies' role in perpetuating these attacks. He said, "cryptocurrency challenge ... lies at the core."
Cryptocurrencies are heating up in some parts of the world.
Last week, lawmakers from El Salvador voted 62 to 22 to make Bitcoin a legal tender in the country. El Salvador is the first country in the world to recognize a cryptocurrency as a legal monetary unit.
Article continues below advertisement
Article continues below advertisement
To avoid local currency inflation, many countries like El Salvador, Panama, and Ecuador have used the U.S. dollar as their currencies. However, a common characteristic of these countries is a lower-income earning population. Citizens of these countries don't have access to traditional financial services. El Salvador President Nayib Bukele pointed to this fact as one reason for the country's adoption of Bitcoin.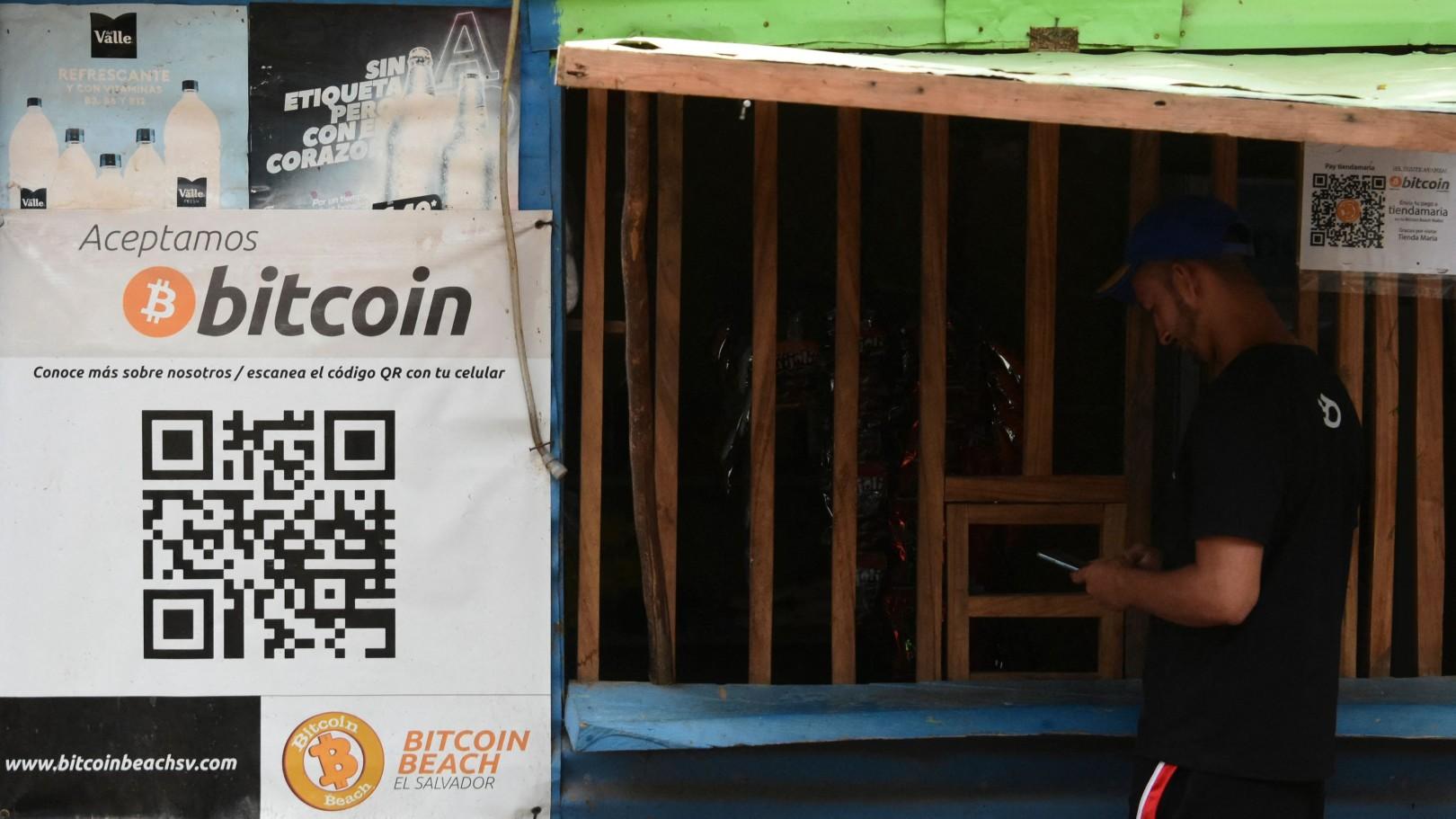 Article continues below advertisement
Countries that depend on foreign currencies are subject to policy changes outside of their control. Policy changes can cause inflation and devalue their currency without them having a say in the matter.
Article continues below advertisement
Analysts are looking to similar countries as possible areas where official cryptocurrency policies can be enacted. Policymakers in Panama, Mexico, Brazil, and Argentina have also levied for Bitcoin laws in their own countries. Paraguay has even proposed a bill to encourage cryptocurrency miners to set up shop there.
Article continues below advertisement
G7 Summit seemed like a good time for major world leaders to discuss global cryptocurrency policy.
While details and discussions from the 2021 G7 Summit are still emerging, not much is being revealed in the way of cryptocurrencies. With crypto investing gaining more popularity, retailers and businesses accepting cryptocurrencies for goods and services, and major global entities enacting individual policies, cryptocurrencies look to be a mainstay in the financial sphere—at least for the foreseeable future.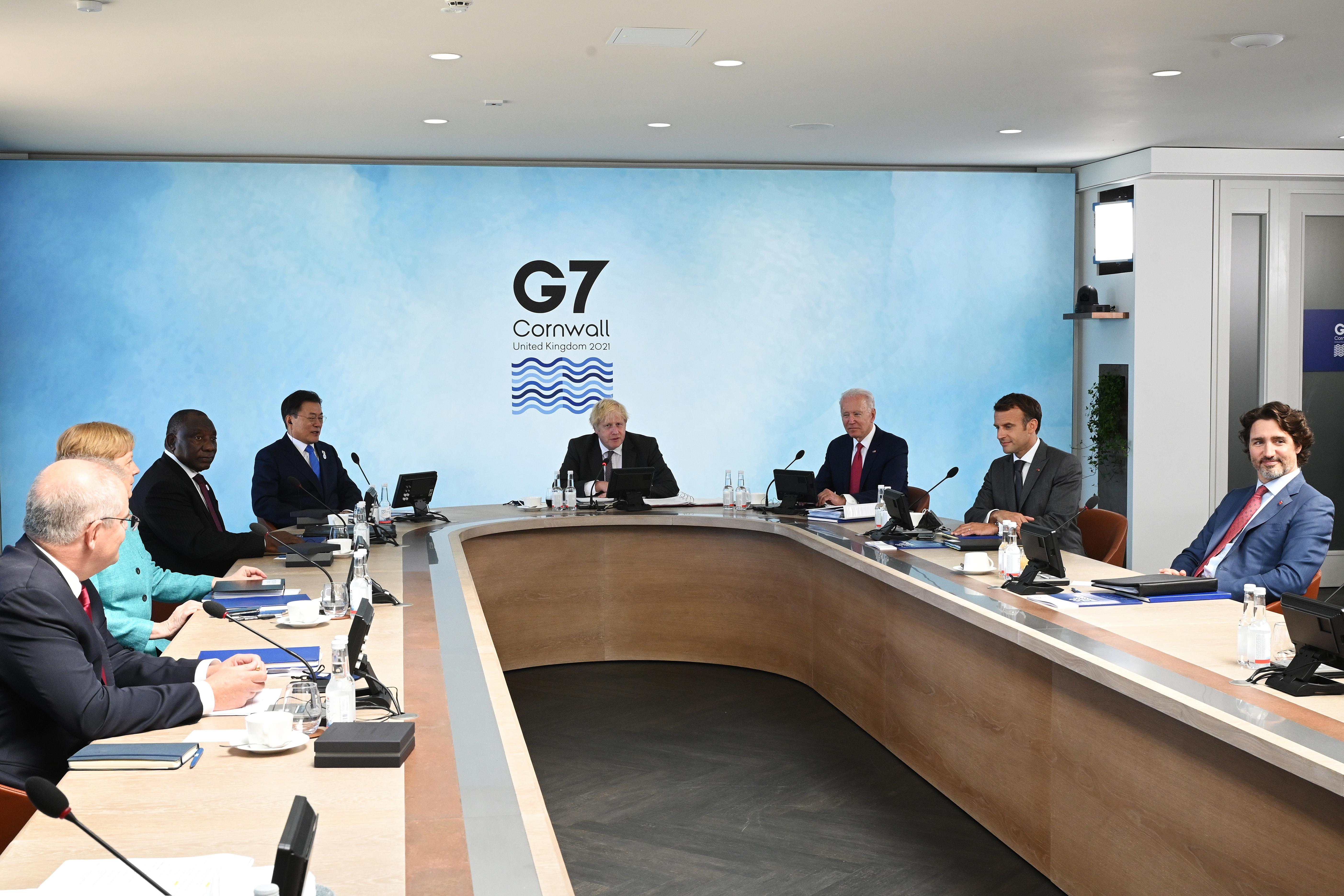 Article continues below advertisement
Article continues below advertisement
Ironically, climate change has been featured heavily as a key discussion point between world leaders. Climate change has been a concern for decades. Renewable energy infrastructure looks to be ramping up. However, widespread adoption and utilization remain down.
The ecological impact that cryptocurrencies have on the environment has been discussed widely. Enormous energy usage is required to mine new crypto tokens and store the currencies. While most of the cryptocurrencies mined are done with renewable energies, a considerable portion is mined using fossil fuels. Without global commitments to address the energy concerns of cryptocurrencies, any discussion around climate initiatives will be missing a critical component. It hasn't been revealed yet just how in-depth the 2021 G7 Summit addressed this growing market.