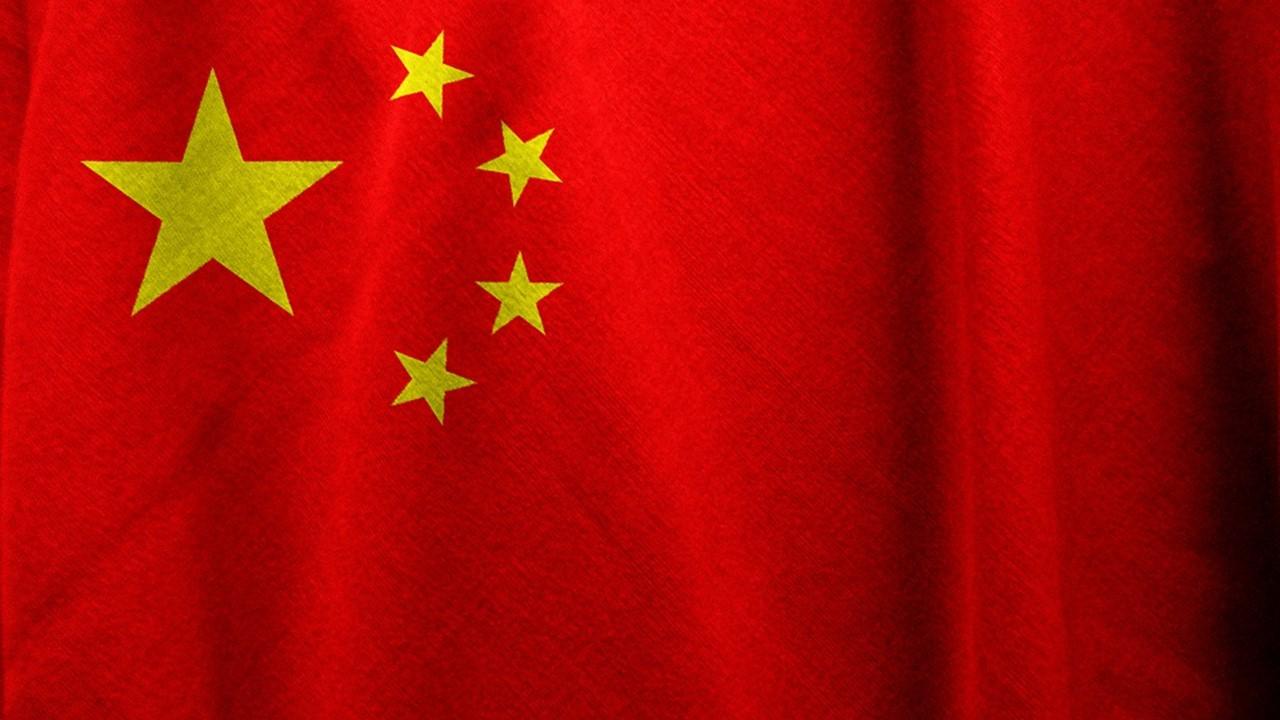 China Isn't a G7 Member, but It Is a G7 Talking Point
If the G7 is "an organization of leaders from some of the world's largest economies," as CNN describes it, then why isn't China in the G7?
After all, China has the largest economy in the world, according to The Balance.
Article continues below advertisement
China has never been a part of the Group of Seven, perhaps because of ideological reasons. The Council on Foreign Relations notes that there aren't any formal requirements for membership, but the G7 members are all democracies. China is a communist country that "allows only limited democratic activity," BBC reports.
Even so, China is still on everyone's mind at this year's G7 summit.
Who attended the G7 summit this year?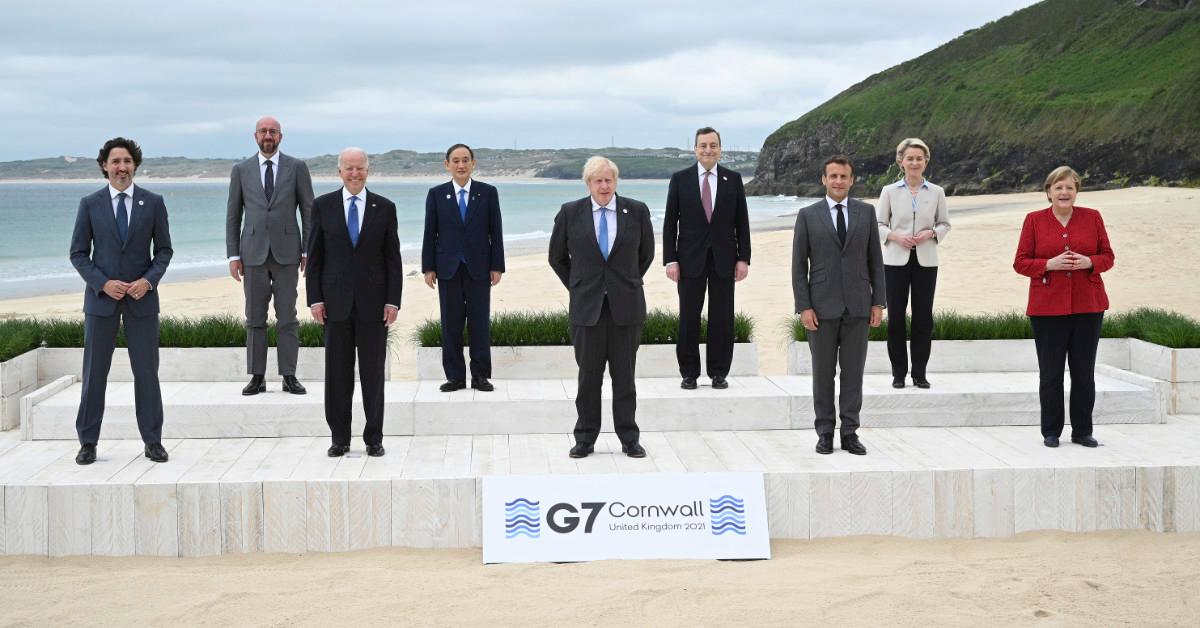 The G7 countries are Canada, France, Germany, Italy, Japan, the United Kingdom, and the U.S. (Russia was a member of the organization, then known as the G8, from 1998 to 2009, when it was suspended from the group for attempting to annex Crimea "in contravention of international law and specific international obligations," as a White House statement explained at the time.)
Article continues below advertisement
Therefore, Canadian Prime Minister Justin Trudeau, French President Emmanuel Macron, German Chancellor Angela Merkel, Italian Prime Minister Mario Draghi, Japanese Prime Minister Yoshihide Suga, U.K. Prime Minister Boris Johnson, and U.S. President Joe Biden attended this year's 47th G7 Summit, which took place in Cornwall, England, from June 11 to June 13.
European Union Commission President Ursula von der Leyen and Council President Charles Michel also attended the summits, as did the group's invitees. The invitees were Australian Prime Minister Scott Morrison, Indian Prime Minister Narendra Modi (who attended virtually), South Korean President Moon Jae-in, and South African President Cyril Ramaphosa.
Article continues below advertisement
China's response to this year's G7
A spokesperson for the Chinese embassy in London offered a statement about the G7 on Sunday, June 13, according to Reuters.
"The days when global decisions were dictated by a small group of countries are long gone," the spokesperson said. "We always believe that countries, big or small, strong or weak, poor or rich, are equals, and that world affairs should be handled through consultation by all countries."
What's the G7's stance on China?
In a communiqué on June 13, the G7 leaders revealed the results of their discussions about China.
"We will promote our values, including by calling on China to respect human rights and fundamental freedoms, especially in relation to Xinjiang and those rights, freedoms and a high degree of autonomy for Hong Kong enshrined in the Sino-British Joint Declaration," the G7 said, according to Reuters.
Article continues below advertisement
The organization also pushed for a "timely, transparent, expert-led, and science-based WHO-convened" investigations into the origins of COVID-19, Politico reports.
President Biden delved into relations with China in a news conference on June 13. "I think you're gonna see just straightforward dealing with China," the Biden told reporters, according to Reuters. "As I've told [Chinese president] Xi Jinping myself, I'm not looking for conflict. Where we cooperate, we'll cooperate; where we disagree I'm going to state this frankly, and we are going to respond to actions that are inconsistent."