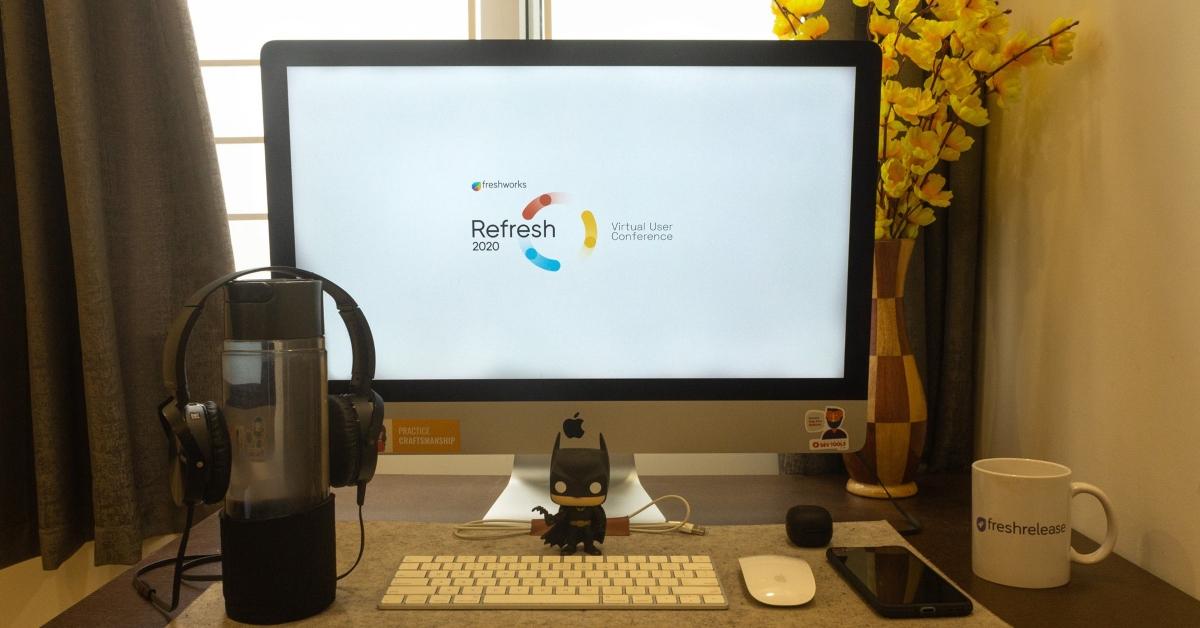 Freshworks' (FRSH) IPO Is Here, and Its Stock Looks Promising
Freshworks (FRSH) has finalized its IPO price and is set to begin trading on Sep. 22. The company has raised more than $1 billion from the IPO. What's the forecast for Freshworks stock, and will it go up after its IPO?
Article continues below advertisement
Founded in 2010, Freshworks offers a business SaaS (software-as-a-service) for customer support and IT projects. The products are used by both small and large companies.
Freshworks priced its IPO above the expected range
Freshworks is offering 28.5 million shares in its IPO, at $36 each. Initially, the company planned to offer the shares for $28–$32. Morgan Stanley, JPMorgan Chase, and BofA Securities are the lead book-running managers for the IPO. The underwriters have the option to buy an additional 2.9 million shares at the IPO price.
Article continues below advertisement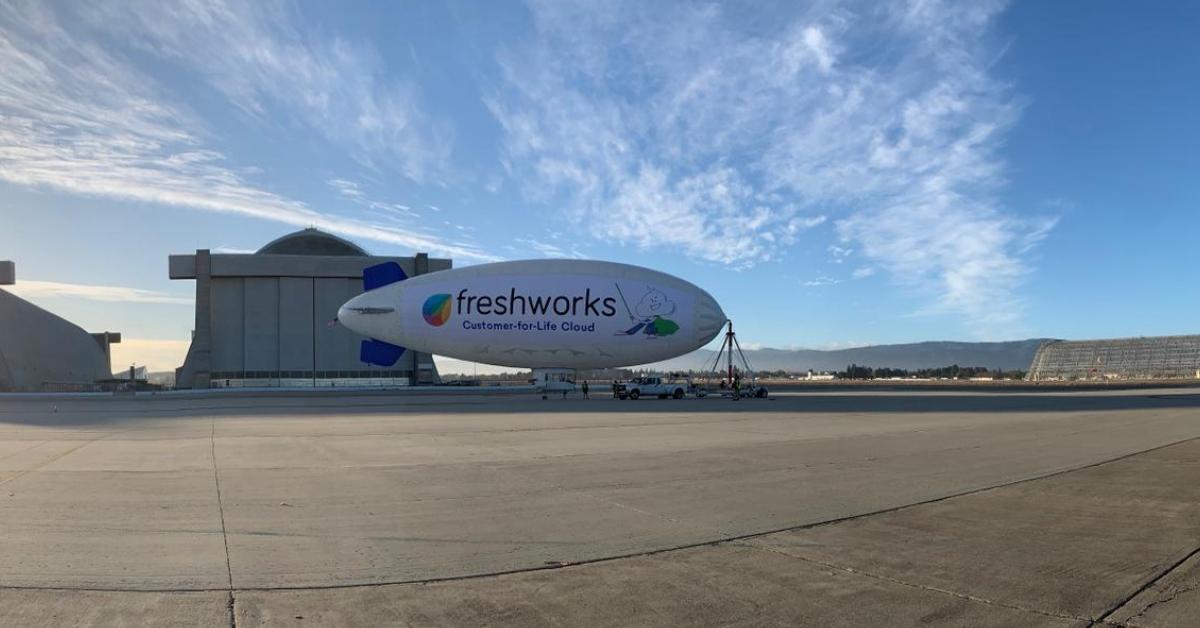 Will Freshworks stock go up after the IPO?
Freshworks pricing its IPO above the expected range suggests massive interest in the offering from institutional and retail investors. The stock is expected to go up after the offering, as investors appear to be pleased with the company's growth prospects. Recent SaaS IPOs have performed well—Snowflake and Palantir have seen their stock more than double their IPO price.
Article continues below advertisement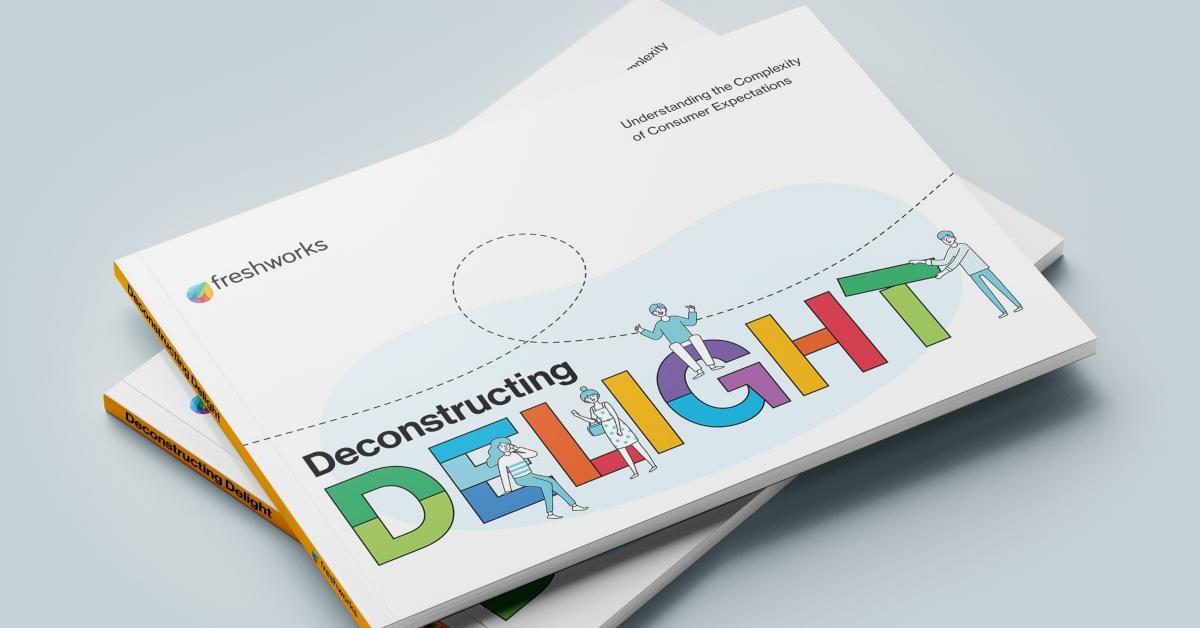 Freshworks' valuation
The IPO has valued Freshworks stock at around $10 billion. Its revenue rose 45 percent YoY (year-over-year) to $249.7 million in 2020 and 53 percent YoY to $168.9 million in the first half of 2021. Based on the company's financials, its 2020 price-to-sales multiple is 40.0x.
Article continues below advertisement
While that multiple might look high in absolute terms, Freshworks is expected to grow its top line significantly in the coming years. To compare, Salesforce, ServiceNow, and Atlassian are trading at next-12-month EV-to-sales multiples of 8.9x, 19.7x, and 40x, respectively.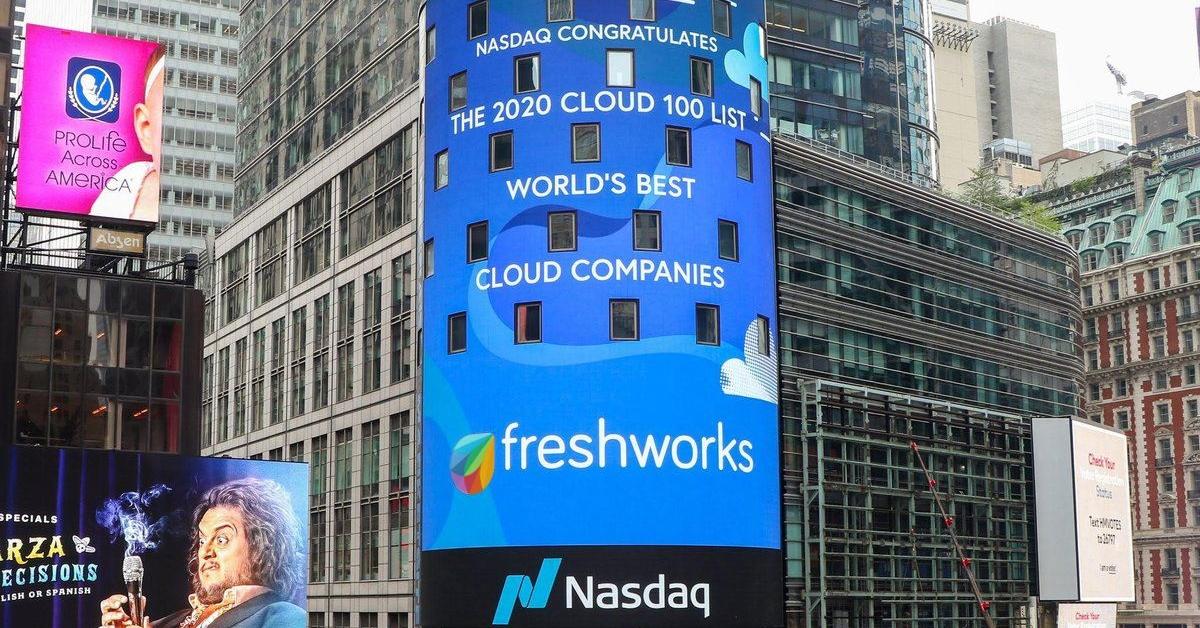 Article continues below advertisement
Freshworks stock is a good buy
Freshworks has disrupted the CRM (customer relationship management) market by providing a single customer cloud that integrates marketing, sales, and customer support. It has increased its sales significantly while reducing its net losses. Freshworks is backed by Accel, Tiger Global, CapitalG, and Sequoia Capital.
Freshworks' primary customer support software product is Freshdesk, and its IT service management solution is Freshservice. As of Jun. 30, the company served about 52,500 businesses in more than 120 countries across the globe. The company's 118 percent dollar-based net retention rate suggests it can upsell existing customers.
Article continues below advertisement
Also, as of Jun. 30, more than 50 percent of its ARR (annual recurring revenue) was from customers with over 250 employees, and around 1,164 customers each contributed $50,000 or more in ARR. Its major customers include Klarna, Bridgestone, Pearson, and OfficeMax.
Article continues below advertisement
Freshworks stock's forecast
Freshworks is a SaaS company that aims to simplify technology for businesses. With the COVID-19 pandemic prompting businesses to go digital, the company's top line is expected to grow. Freshworks estimates its products have a potential annual market opportunity of $77 billion.
Based on industry research from IDC (International Data Corporation), Freshworks thinks it has a significant addressable market worth around $120 billion. That includes CRM solutions such as customer service, salesforce productivity and management, and marketing campaign management, which IDC estimates will be worth $76 billion by 2025. System and Service Management solutions, which include IT service management and IT automation and configuration management tools, are anticipated to have a $44 billion market by 2025.