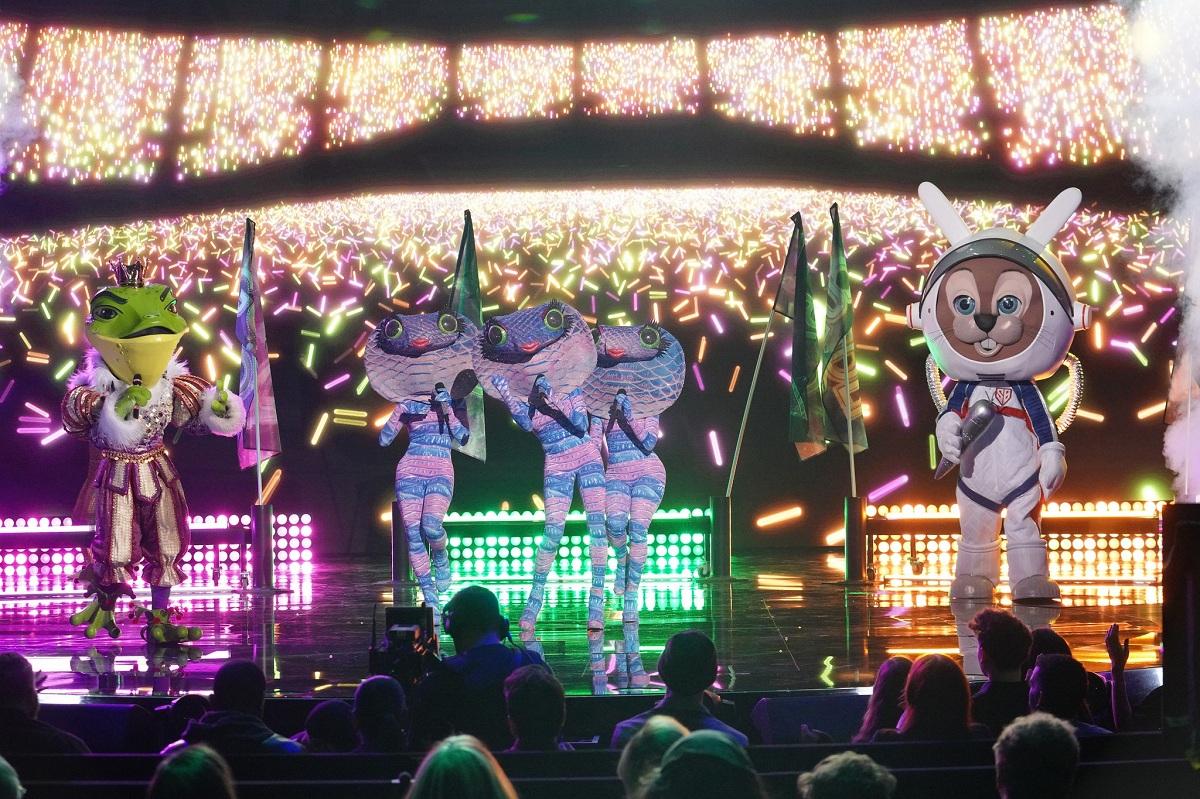 Fox's Masked Singer NFT Project Sold Out Quickly — Value and Where to Buy
Fox's Masked Singer NFT project debuted with a bang. The thousands of tokens on offer ran out in a matter of hours. What's the value of Masked Singer NFTs and where can you buy them?
Article continues below advertisement
Article continues below advertisement
Just like the restaurant industry, Hollywood also sees a huge potential in NFTs — the unique crypto tokens that can represent an artwork, characters in a show, or other items. In the restaurant industry, a number of projects have released NFTs to raise funds to start a food business. While the most exciting NFTs such as the luxury brands Bored Ape and Cryptopunk can sell for millions of dollars, many have floor prices in the fractions of a penny.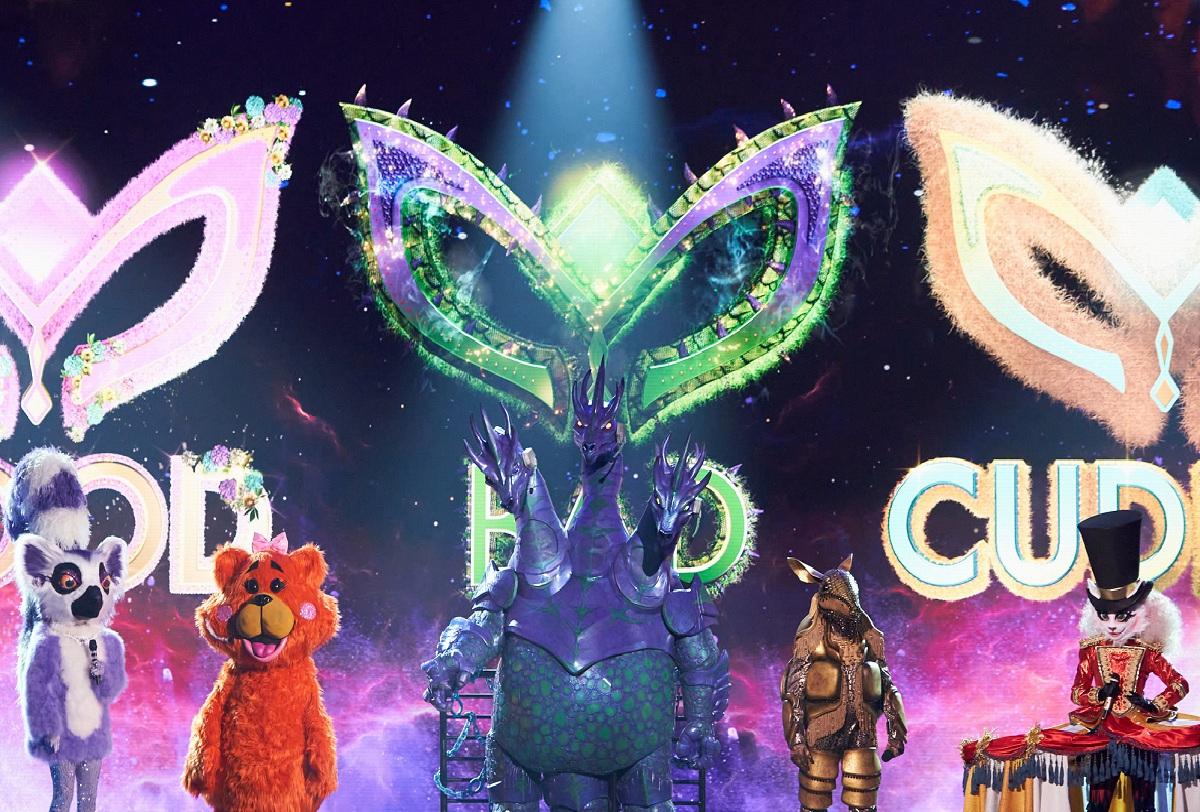 Article continues below advertisement
What is Fox's Masked Singer NFT?
The Rupert Murdoch-owned Fox Corporation built its first NFT project around its hit reality show Masked Singer. The popular show pits celebrities into a singing competition with their faces covered. Fox gave the show's fans free Miss Masky NFTs. Miss Masky is the show's mascot. To claim the free NFTs, fans need to have an account or wallet with Eluvio — Fox's blockchain partner.
While tokens of the show mascot are free to claim, Fox offers other Masked Singer NFTs that can be purchased in packs. The tokens you buy go into your Eluvio wallet. Fox has also built the MaskVerse community, a type of metaverse, that has a marketplace where fans can trade their tokens.
Article continues below advertisement
Article continues below advertisement
How are Masked Singer NFTs' valued, and where can investors buy them?
You can purchase Fox's Masked Singer NFTs from its MaskVerse marketplace. The NFTs are sold in packs of tokens with a pack costing $20. You can resell the whole pack in the marketplace or open it up and sell the individual tokens separately. You'll set your price for the individual tokens.
With the Masked Singer NFT project, Fox has opened a new revenue stream and added a new marketing tool. For example, it has built an engagement program into the Masked Singer collection. There's a voting game where fans can guess which character will be eliminated from the singing competition. Those who guess correctly get a chance to purchase a special type of Masked Singer NFT pack called the Gold Mask Pack.
Article continues below advertisement
Article continues below advertisement
The Masked Singer NFT collection is just the start for Fox.
Fox is betting big on NFTs to drive its next chapter of growth. The company has invested $100 million in its NFT division called Blockchain Creative Labs. Fox plans to release more NFT collections tied to its various hit shows and films. The NFT collections will make the company extra money and popularize the shows and the brand.
Article continues below advertisement
Also, Fox has ventured into offering third-party NFT services. For example, Blockchain Creative Labs partnered with WWE for a new NFT line tied to the images of wrestling stars. The NFTs are sold on the WWE marketplace, but fans who want to purchase them must have an Eluvio wallet.
Eluvio is a blockchain technology startup whose solutions underpin Fox's crypto projects such as the Masked Singer NFT collection. Fox has an investment in Eluvio. Some of the crypto projects it's undertaking are designed to promote Eluvio. For example, Fox fans need to have the Eluvio to get its NFTs. Arrangements with third parties such as WWE also bring users to Eluvio.