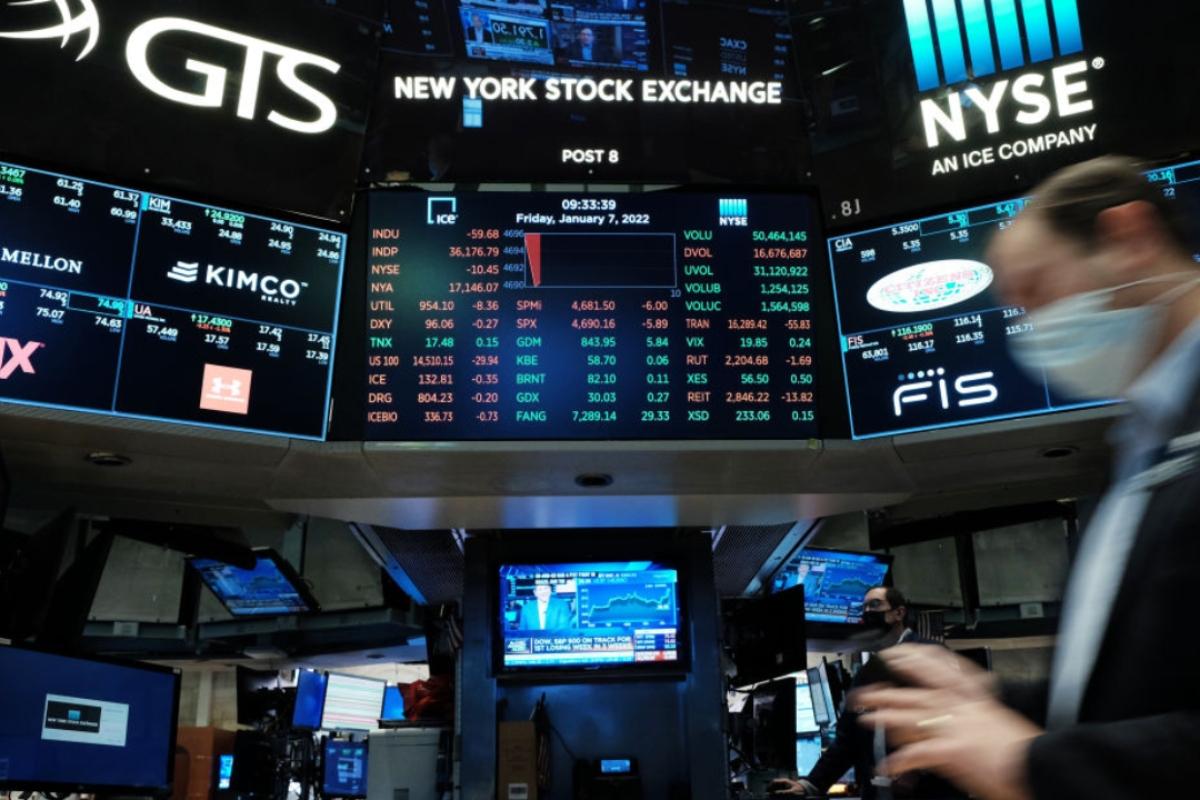 REIT Four Springs Capital Trust Announces IPO, Will List on the NYSE
Article continues below advertisement
The company focuses on acquiring properties that are single-tenant. Four Springs deals with industrial, medical, service/necessity retail, and office properties. Its portfolio holds properties subject to long-term net leases.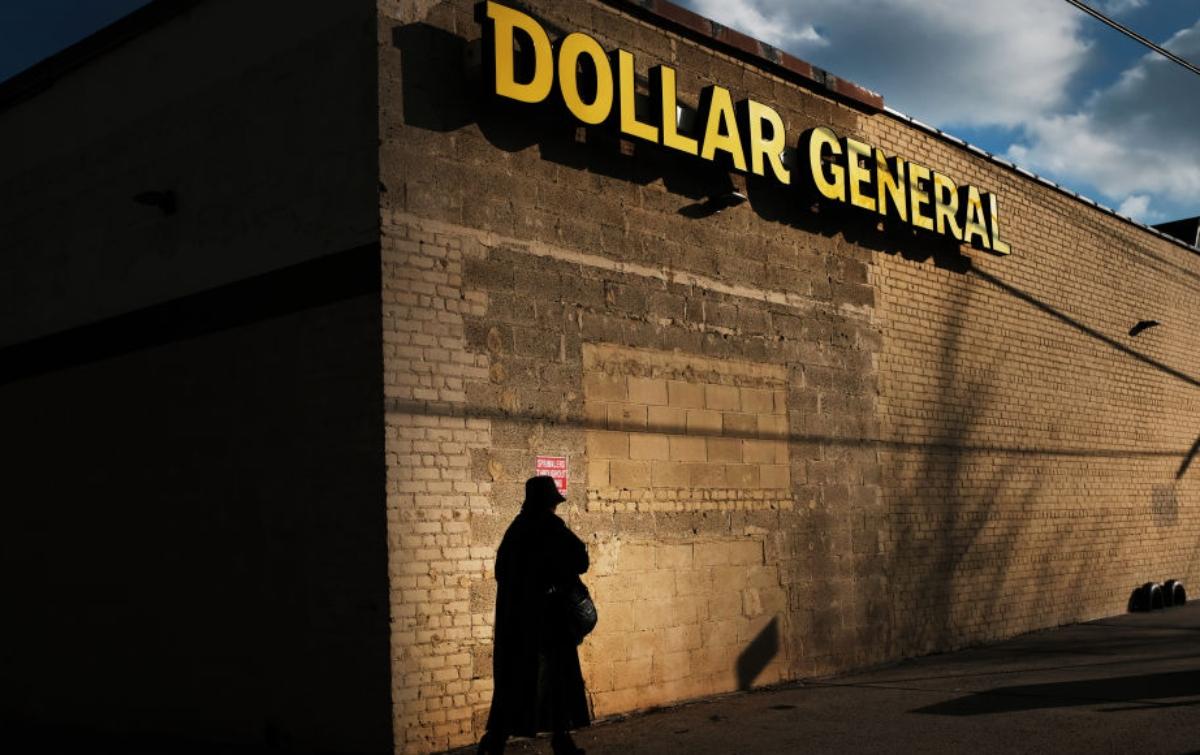 Article continues below advertisement
What's Four Springs Capital Trust's stock price, symbol, and IPO date?
Four Springs Capital Trust plans to list a total of 18 million shares at a price range between $13 and $15 per share. The midpoint of the price range would result in a fully diluted market value of $603 million.
The single-tenant lease REIT plans to list under the stock symbol "FSPR" when it debuts publicly on the NYSE. The joint book runners on the IPO include Morgan Stanley, Goldman Sachs, Wells Fargo Securities, Mizuho Securities, Scotia Capital, Wolfe Research Securities, Nomura Securities, and Berenberg.
Article continues below advertisement
BusinessWire noted that FSPR intends to grant the underwriters a 30-day option to purchase up to an additional 2.7 million common shares.
The net proceeds of the IPO are intended to facilitate pending acquisitions and repay outstanding loans. The proceeds will also be used for general corporate purposes.
Four Springs is expected to start trading on January 20, 2022.
Article continues below advertisement
FSPR has a solid history and revenues.
The firm was founded in 2012. According to IPOScoop.com, FSPR had $100.35 million in revenues for the last 12 months and -$12.9 million in net income.
As of December 15, 2021, FSPR either wholly owned or had ownership interests in 156 properties across 32 states that were 99.8 percent leased to 68 tenants operating in 37 different industries.
Article continues below advertisement
Strategically, the firm focuses on acquiring properties with a purchase price between $5 million and $25 million in order to minimize competition it faces from larger institutional investors who target larger properties.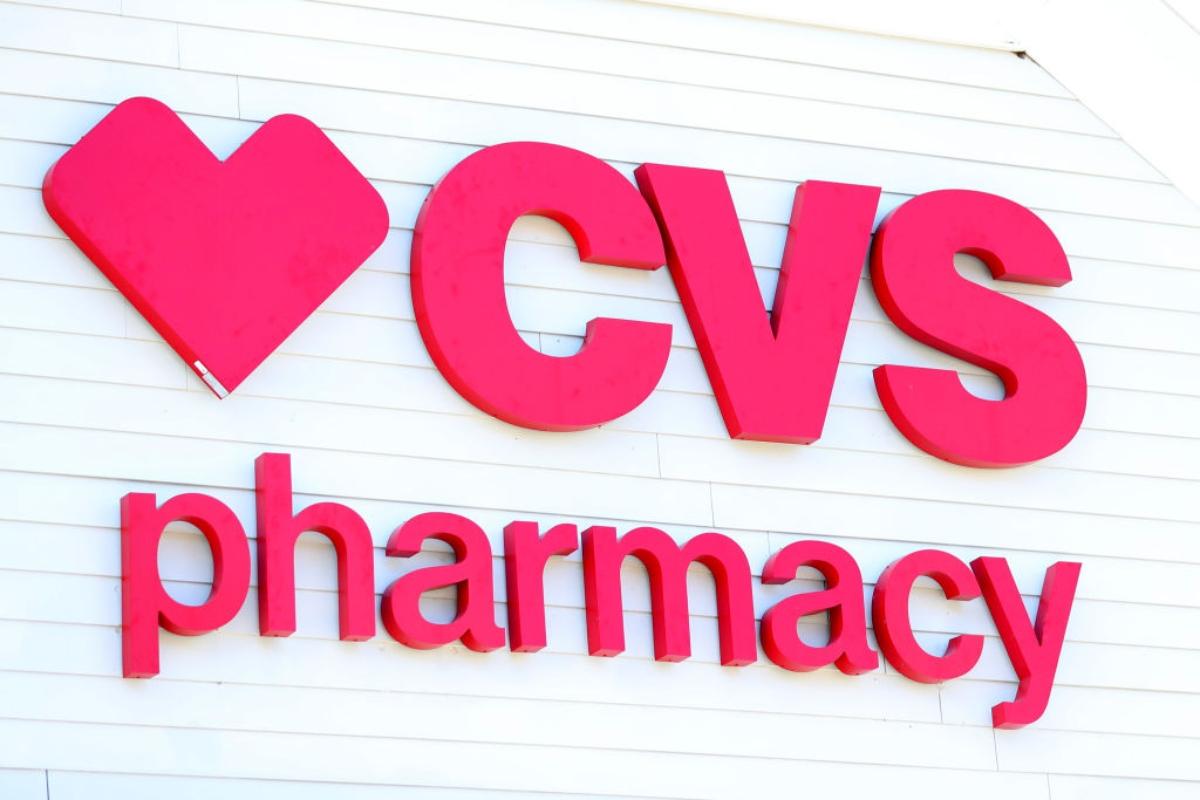 Article continues below advertisement
William Dioguardi is the CEO and chairman of the board. He also founded Four Springs Capital, LLC in 2008. The affiliated organization invested in similar properties, and all but one of the properties were acquired by Four Springs Capital Trust when it formed in 2012.
Meanwhile, Coby Johnson is the trust's president, COO, and secretary.
Article continues below advertisement
What publicly traded REITs are competition for Four Springs?
There are plenty of REITs available for investors who want to put a portion of their money into real estate without the hassle of buying properties themselves. Some REITs are non-traded or private, while others are available for trading on a public stock exchange. Here are a few of the other publicly traded REITs on the market right now.
Brandywine Realty Trust (BDN)
Power REIT (NYSEAmerican:PW)
Safehold Inc. (NYSE:SAFE)
Other large public REITs include American Tower and Crown Castle, both of which own and manage communications sites. Simon Property Group focuses on shopping malls, while Public Storage holds storage facilities. Welltower is the largest healthcare real estate REIT.