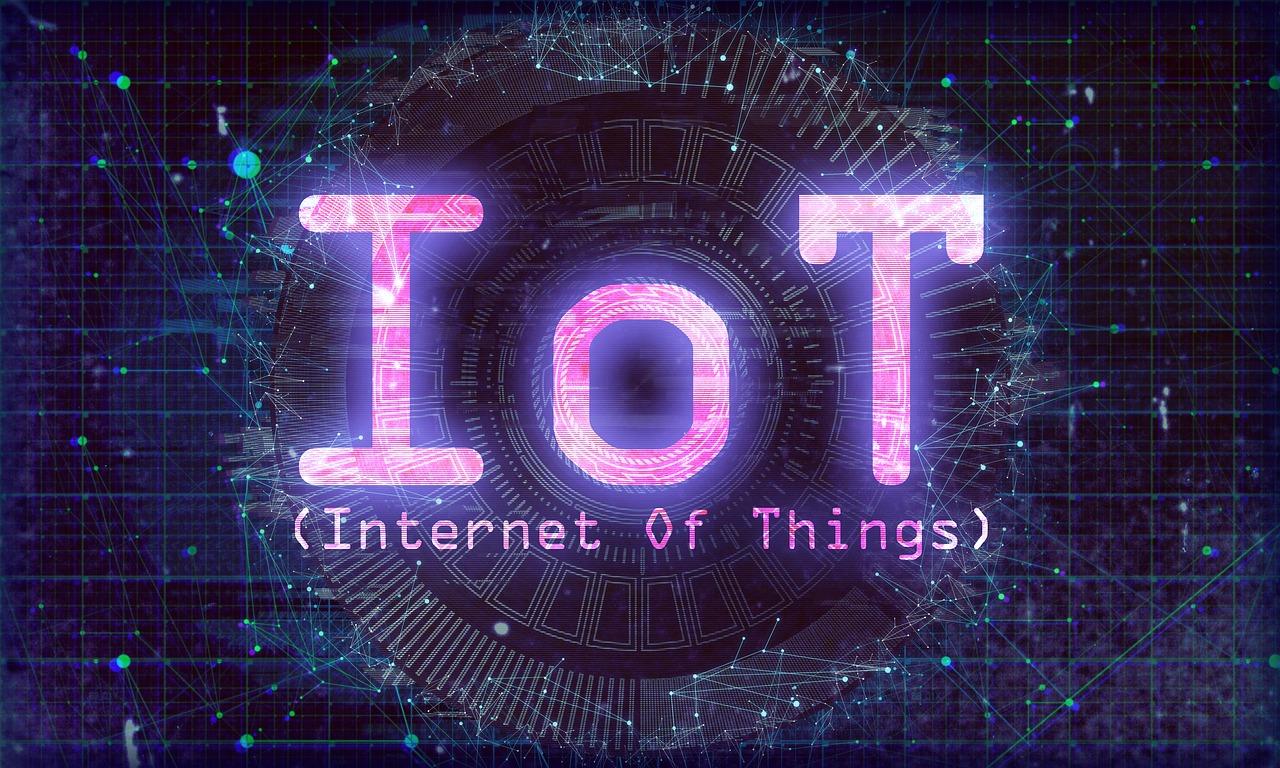 Should Investors Buy Focus Universal (FCUV) Stock or Stay Away?
IoT (Internet of Things) and 5G technology provider Focus Universal (FCUV) had a successful debut on the Nasdaq. The stock has risen more than 300 percent following its uplisting from OTC markets. What's the forecast for FCUV stock in 2021? Will the stock rise more after its public offering?
Article continues below advertisement
A total of 2 million shares were sold in the public offering at $5 each. The gross proceeds to FCUV from the offering were $10 million before deducting underwriting fees and other expenses.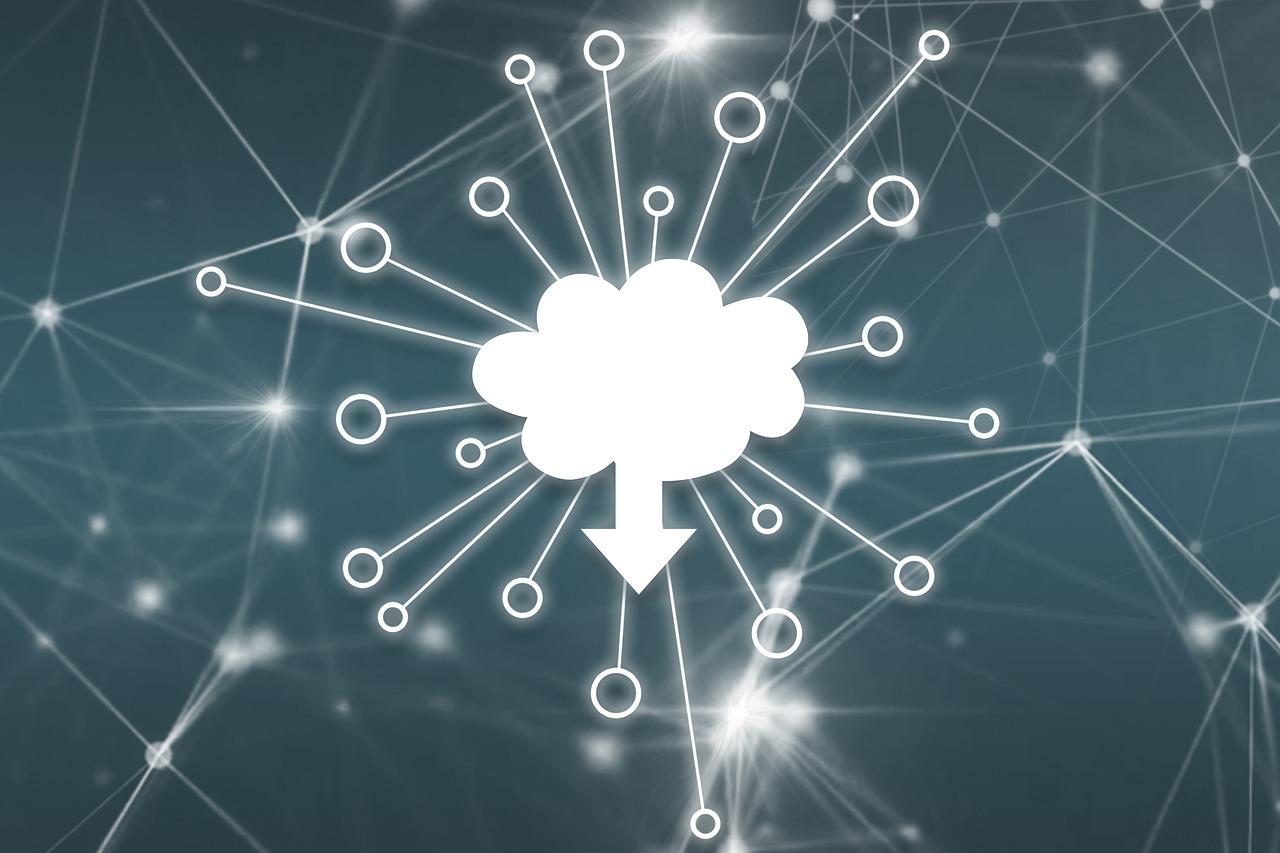 Article continues below advertisement
FCUV stock is rising on retail interest
On Aug. 31, Focus Universal started trading on the Nasdaq under the ticker symbol "FCUV." The stock rose 2 percent on its first day of trading. FCUV stock rose more than 300 percent on Sept. 1 and was up 12 percent on Sept. 2 as of 11:01 a.m. ET.
FCUV stock is getting popular on social media platforms like Reddit and StockTwits. On Sept. 1, the stock was ranked sixth on the most-mentioned stocks on StockTwits. Retail traders think that FCUV stock is undervalued and has the ability to reach $30 in the near term.
Article continues below advertisement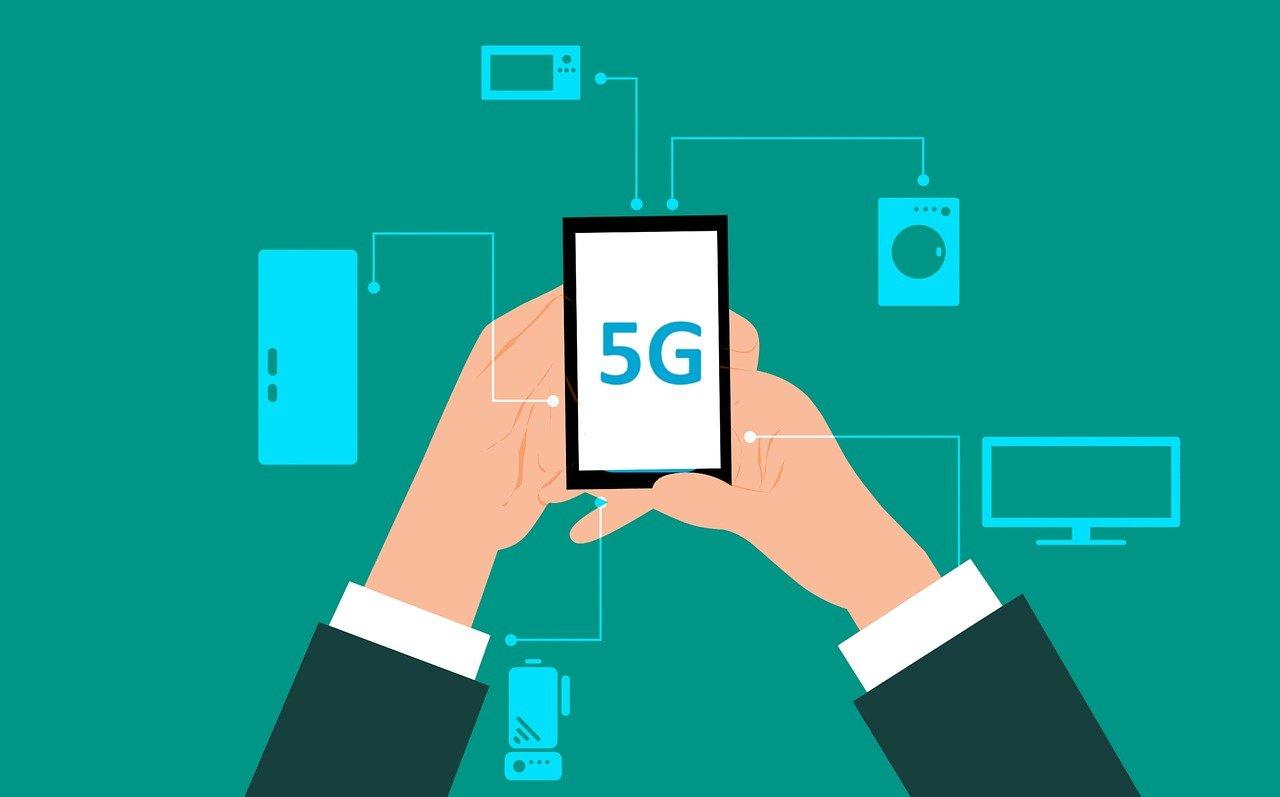 Will FCUV stock rise more or fall?
Whether the momentum can be sustained from here remains to be seen. I think that FCUV stock could witness a sell-off as investors book profits. The stock rose too much, too quickly. The stock is expected to fall after the initial euphoria fizzles out.
Article continues below advertisement
FCUV's stock forecast
No analysts cover FCUV stock. The company offers third-party electronic products and plans to commercialize its own IoT sensor technologies. FCUV is a wholesaler of light meters and filtration products, including carbon filters and fan speed adjusters. The global consumer IoT market size, valued at an estimated $47 billion in 2018, is set to reach $104 billion in value by 2023, according to a report by MarketsandMarkets.
FCUV's revenue rose 15 percent YoY to $1.7 million in 2020 but fell 40 percent YoY to $261,680 in the second quarter of 2021. The company reported a net loss of $2.5 million in 2020 compared to $3.2 million in 2019. As of June 30, 2021, the company had $2.3 million in total liabilities and $1.4 million in cash and cash equivalents.
Article continues below advertisement
FCUV's valuation
The FCUV public offering valued the business at $215 million, but that spiked to $880.6 million after FCUV stock surged on its debut. The stock is now trading at a 2020 price-to-sales multiple of 518x. Considering that peers Alphabet and Amazon have NTM EV-to-sales multiples of 6.8x and 3.5x, respectively, FCUV stock looks overvalued.
Is FCUV stock a good buy?
It appears that FCUV doesn't have any active sales of its own technology. So far, its sales have been largely derived from selling existing items from other firms. The market opportunity for IoT products and services is vast and projected to increase significantly in the coming years. FCUV has positive industry dynamics in its favor. However, investors should avoid FCUV stock because the company doesn't have a track record with its own products and trades at high valuations.