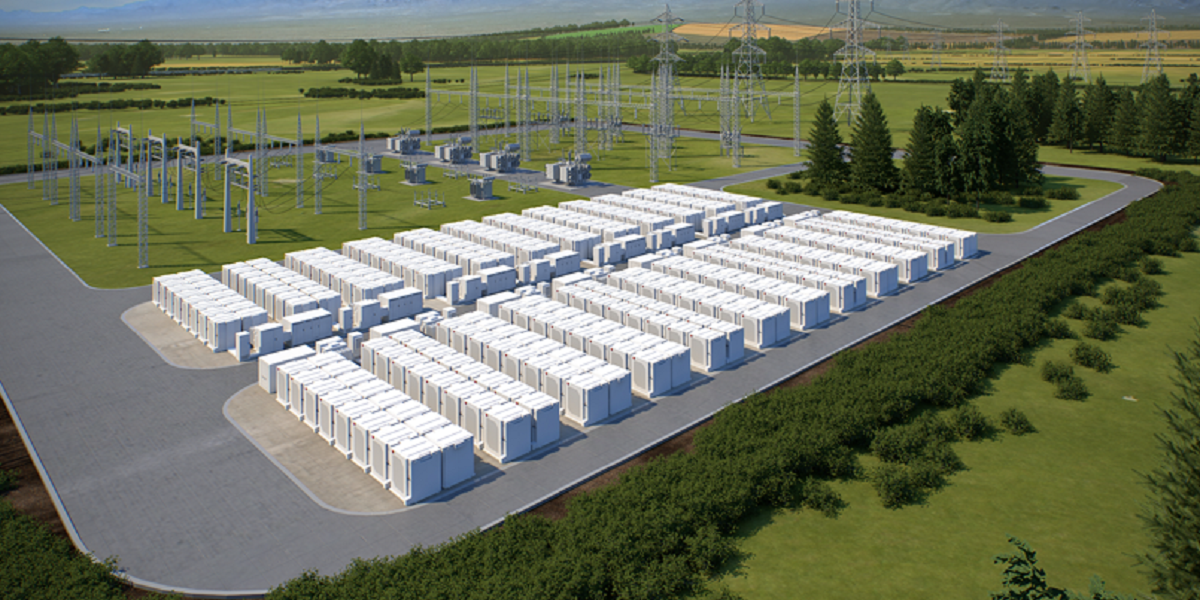 Should You Buy Fluence Energy's IPO Stock?
By Ruchi Gupta

Oct. 27 2021, Published 10:45 a.m. ET
Fluence Energy's IPO is almost here, giving investors another renewable energy stock to consider. Amid global efforts to combat climate change, companies that provide renewable energy solutions are expected to see growing demand for their products and services. Should you buy Fluence Energy IPO stock? What's Fluence Energy's stock forecast?
Article continues below advertisement
Fluence Energy, based in Virginia, provides renewable energy storage products and related services. Its customers include major utilities and industrial businesses. Although it started only a few years ago, Fluence Energy is already making a huge positive effect on the environment. For example, its solutions have helped eliminate the amount of carbon equivalent to taking 30,000 cars off the road annually.
Who owns Fluence Energy?
The company was started in 2018 as a joint venture of U.S.-based AES and Germany's Siemens. The company's goal is to enable the transition to clean energy, which is important in limiting climate change. Efficient storage solutions can encourage a more rapid shift to clean energy. In addition to selling energy storage products, the company offers tech solutions to boost the efficiency of storage systems.
Article continues below advertisement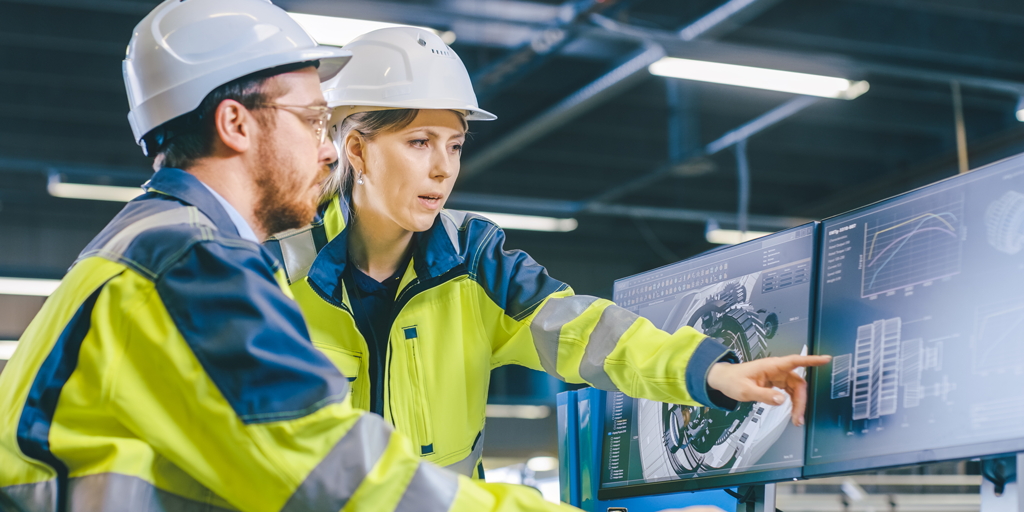 Fluence Energy's IPO date, stock price, and stock symbol
Fluence Energy stock is expected to start trading by Oct. 29. In its IPO terms outlined on Oct. 19, the company revealed that it plans to price its IPO stock at $21–$24 and intends to offer 31 million shares, indicating the transaction could raise as much as $744 million. Fluence intends to use the IPO proceeds to repay outstanding credit facilities, and the remainder for working capital.
Article continues below advertisement
If the demand for the stock proves to be strong and the IPO is oversubscribed, the company could price the offering above the suggested range and offer more shares. That would allow it to raise more money. Fluence Energy stock will trade on Nasdaq under the "FLNC" ticker.
Fluence Energy's IPO valuation
Investors expect a boom for companies in the renewable energy supply chain as governments enact mandates to accelerate the transition to clean power in cars, factories, and homes. As a result, the valuation of renewable energy stocks has ballooned. Fluence Energy is set to hit the public market at a valuation of almost $4 billion.
Article continues below advertisement
Fluence Energy's stock forecast
Years of innovation have not only led to many ways to produce clean energy but also lowered the cost of generating it. The world's renewable energy capacity continues to expand, with more solar and wind power plants being built. However, storing energy from renewable sources remains a major challenge and an area of high demand. Therefore, Fluence Energy's renewable energy solutions give it bright prospects.
Article continues below advertisement
Furthermore, the company is building strong ties with major utilities and industrial customers, indicating an opportunity for large-volume sales of its storage products. The company's sales should continue to grow as clean energy adoption expands. The pressure to combat climate change, bolstered by government mandates, is accelerating the adoption.
Should I buy Fluence Energy IPO stock?
Investors have made huge profits with renewable energy stocks amid climate concerns. Although Fluence has a bright future with the transition to clean energy, its finances don't look great. For the nine months through June 2021, the company's loss increased year-over-year to $75 million from $45 million. However, the good news is that its sales are growing. The company estimates that its revenue increased as much as 25 percent to nearly $700 million in the 12 months through Sept. 2021.