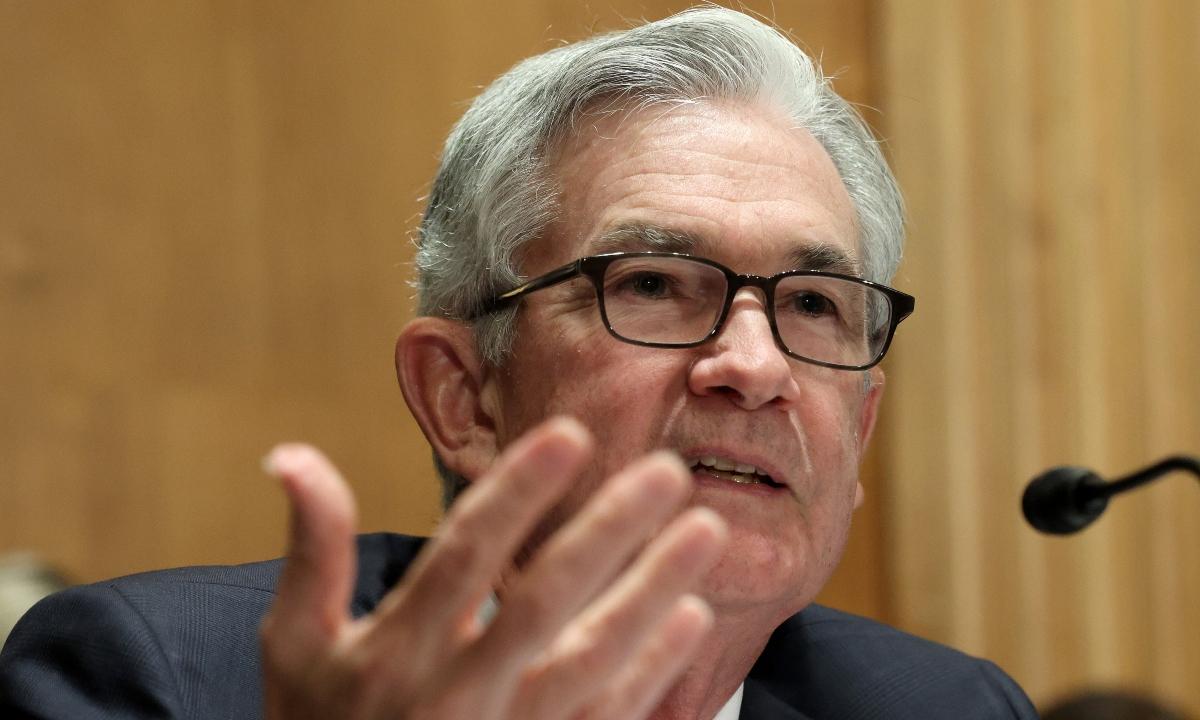 Stocks to Buy and Sell Ahead of the Fed's Monetary Policy Decision
The U.S. Federal Reserve's two-day meeting in September will conclude on Sept. 22. The FOMC will release a statement at 2:00 p.m. ET on Sept. 22 with updated quarterly estimates, including its dot plot of rate projections. Fed Chair Jerome Powell will hold the press conference to brief reporters 30 minutes later.
Article continues below advertisement
The June FOMC meeting significantly altered interest rates expectations, while the September meeting is all about tapering its bond purchase program.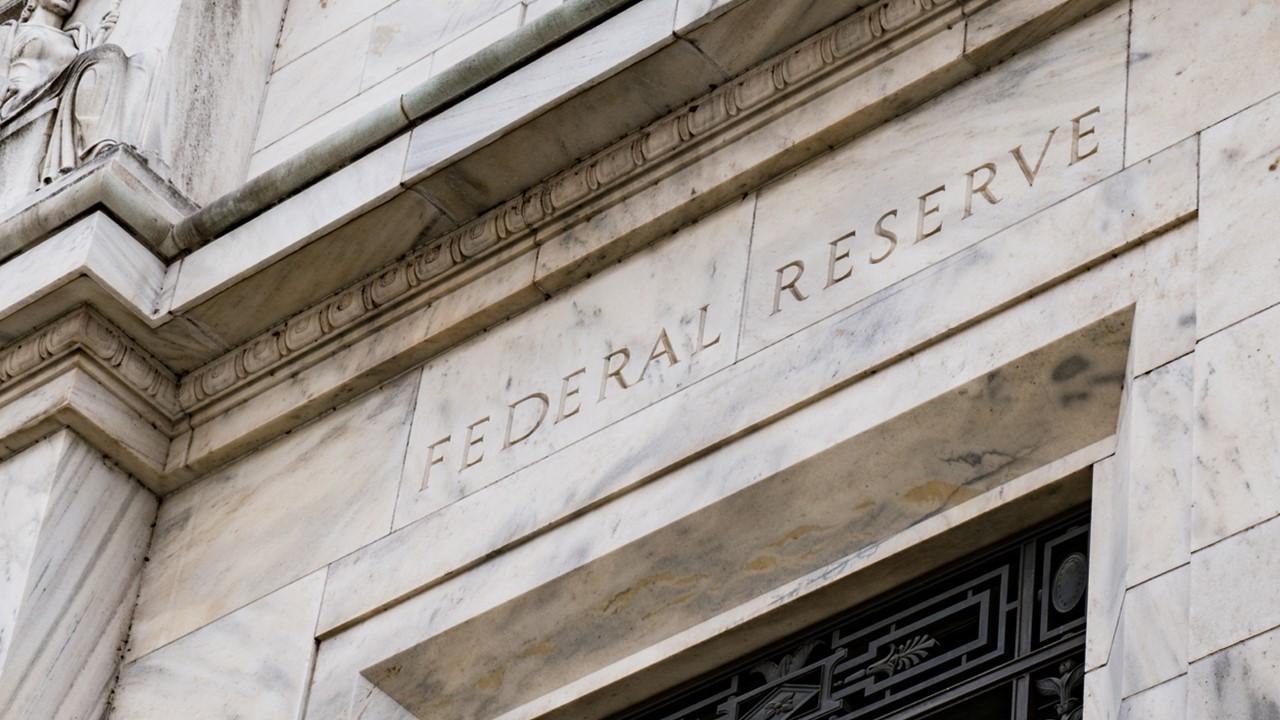 Article continues below advertisement
Federal Reserve meeting
The Fed's meeting started on Sept. 21 after a turbulent day in global markets amid fears that China's major real estate developer Evergrande might go bankrupt and spread contagion to markets beyond China. At the conclusion of its two-day meeting on Sept. 22, the Fed will issue a policy statement as well as its quarterly economic and interest rate projections.
U.S. monetary policy
In the previous two meetings, Powell indicated that the easy monetary policy would go on as long as needed. However, he also said that the Fed could start tapering its bond purchase program by the end of this year. The Fed has been purchasing bonds worth $120 billion each month since March 2020.
Article continues below advertisement
BlackRock chief investment officer of global fixed income Rick Rieder expects the Fed to reduce purchases by $10 billion in Treasury securities and $5 billion in mortgage-backed securities per month. In June, the Fed predicted that the personal consumption expenditures inflation index will be 3.4 percent in 2021 before dropping to 2.1 percent in 2022. The consumer price index inflation has been more than 5 percent for the previous three months, but the pace cooled marginally in August.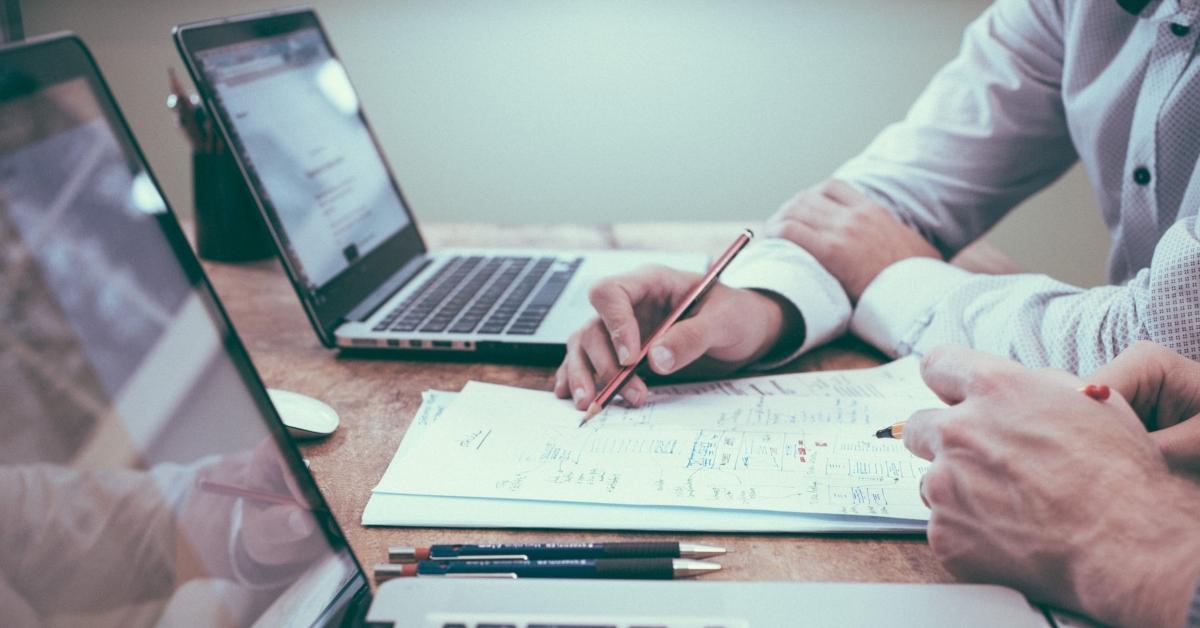 Article continues below advertisement
Stocks to buy if the Fed starts tapering
Banking and financial services stocks like Bank of America, J.P. Morgan, and Wells Fargo can witness a significant rally. With a possible tapering and rate hike on the horizon, the core banking division is expected to witness an improved performance.
Several cyclical names usually tied to the economy from sectors like energy and industrials are well-positioned before a potential Fed tapering. Southwest Airlines stock gained the most during the 2014 taper out of any stock on CNBC Pro's list and rose 82.6 percent during that time. Alaska Air Group surged 45.5 during the previous tapering period and is expected to gain nearly 40 percent over the next 12-months. Healthcare stocks including Vertex Pharmaceuticals, Anthem, and Steris are also set to benefit.
Article continues below advertisement
Stocks to sell if the Fed starts tapering
Rising interest rates discount the value of future earnings. Therefore, high-growth stocks like technology names are expected to get hit particularly hard. Despite the perception, Apple and Facebook both gained about 37 percent during the 2014 taper.
When will the Fed raise rates?
At the June meeting, 13 of 18 Fed officials predicted that interest rates will be raised from near zero by 2023, with the majority predicting a 0.5 percentage point increase in the benchmark rate. Seven officials anticipated raising rates in 2022. In March, most officials predicted that interest rates would remain stable until 2023.