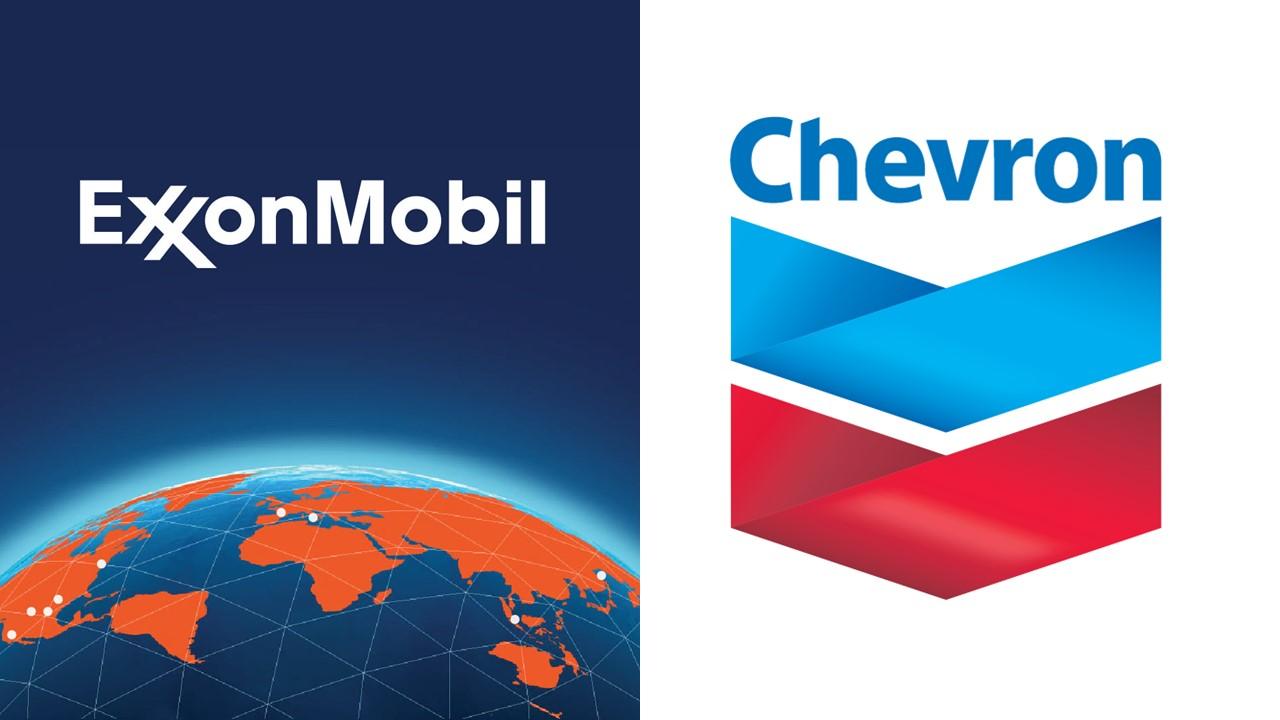 Why ExxonMobil and Chevron Should Merge
The energy sector has rebounded following positive vaccine news from Pfizer and Moderna. The good news sent oil prices higher. However, even with that improvement, ExxonMobil stock is down more than 43 percent year-to-date. The company offers one of its highest dividend yields at 9.4 percent.
Article continues below advertisement
ExxonMobil has faced harsh business conditions this year due to weak oil prices and the coronavirus pandemic. In October, Chevron overtook ExxonMobil's market capitalization for the first time. Should ExxonMobil and Chevron merge during the downturn?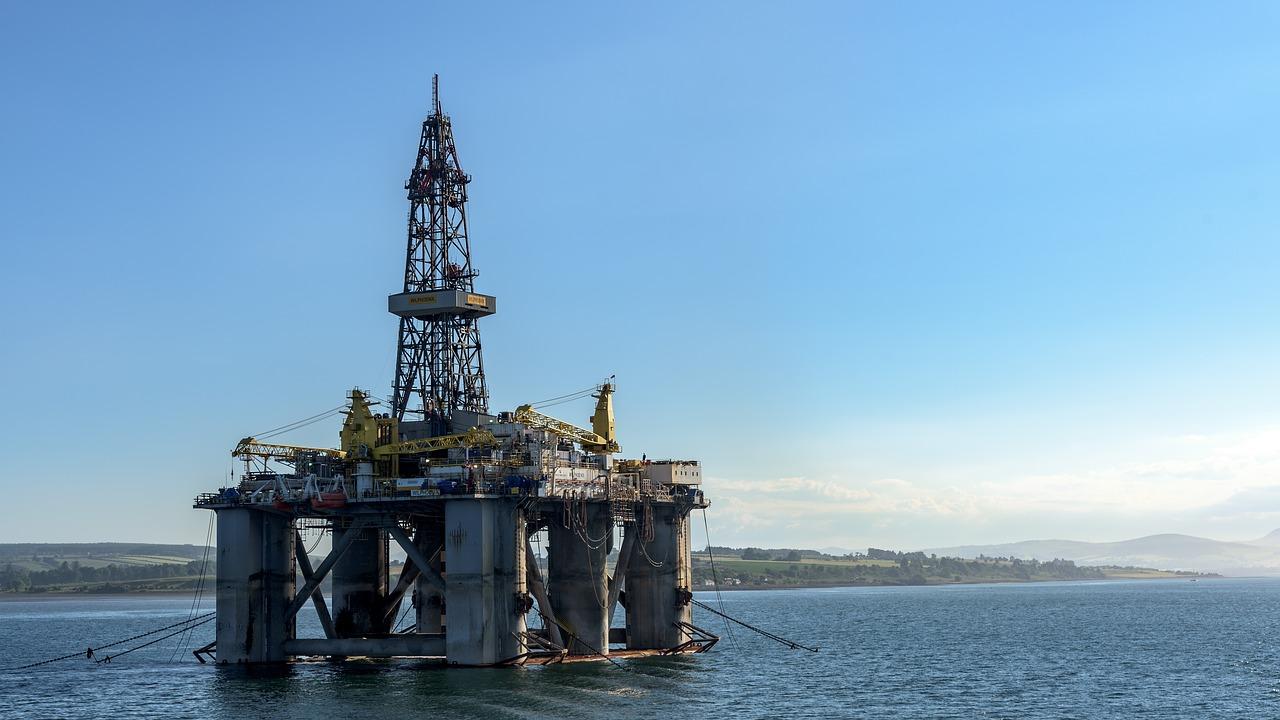 Article continues below advertisement
What is Exxon Mobil news?
ExxonMobil has canceled the potential multibillion-dollar sale of its oil and gas assets in Australia's Bass Strait. The move comes six weeks after the bid deadline set by a financial adviser JPMorgan Chase. ExxonMobil put its stake in the Bass Strait oil and gas fields up for sale more than a year ago.
ExxonMobil is a top 10 dividend-paying oil and gas stock, according to Dividend Channel. However, the company's dividend streak could be over if it doesn't raise its quarterly dividend sometime in 2021. ExxonMobil didn't boost its dividend in 2020. The oil giant is cutting jobs and spending to protect its dividend payment.
Article continues below advertisement
ExxonMobil and Chevron merger
ExxonMobil and Chevron merger rumors have emerged again. ExxonMobil's market cap is $163.7 billion, while Chevron's is $171.1 billion. For the first time, Chevron exceeded ExxonMobil's market cap. It's remarkable since ExxonMobil's market cap was about $300 billion at the beginning of 2020.
Article continues below advertisement
Sankey Research analyst Paul Sankey thinks that ExxonMobil and Chevron should merge to create a mega-major oil company that would be more resilient and efficient during the downturn. He thinks that the combined company would be named Chevron even though ExxonMobil is a popular name in the energy sector. Sankey's rationale is that the combined company can reduce costs and cut capital expenses.
Also, ExxonMobil can re-establish a new dividend level so that investors don't worry about it. The merged entity would likely have debt of about $100 billion and a market cap of $300 billion.
Are Chevron and ExxonMobil the same company?
No, Chevron and ExxonMobil aren't the same company. Chevron is a multinational energy company headquartered in San Ramon, Calif. It's one of the successor companies of Standard Oil. Chevron is active in about 180 countries.
ExxonMobil is an oil and gas company headquartered in Irving, Tex. ExxonMobil is the largest direct descendant of Standard Oil. ExxonMobil was formed in 1999 by the merger of Exxon and Mobil.