Excelerate IPO: Good Long-Term Bet Amid LNG's Attractive Outlook
Excelerate Energy will soon price its upcoming IPO. Is the Excelerate Energy IPO a good bet for investors amid LNG's attractive outlook?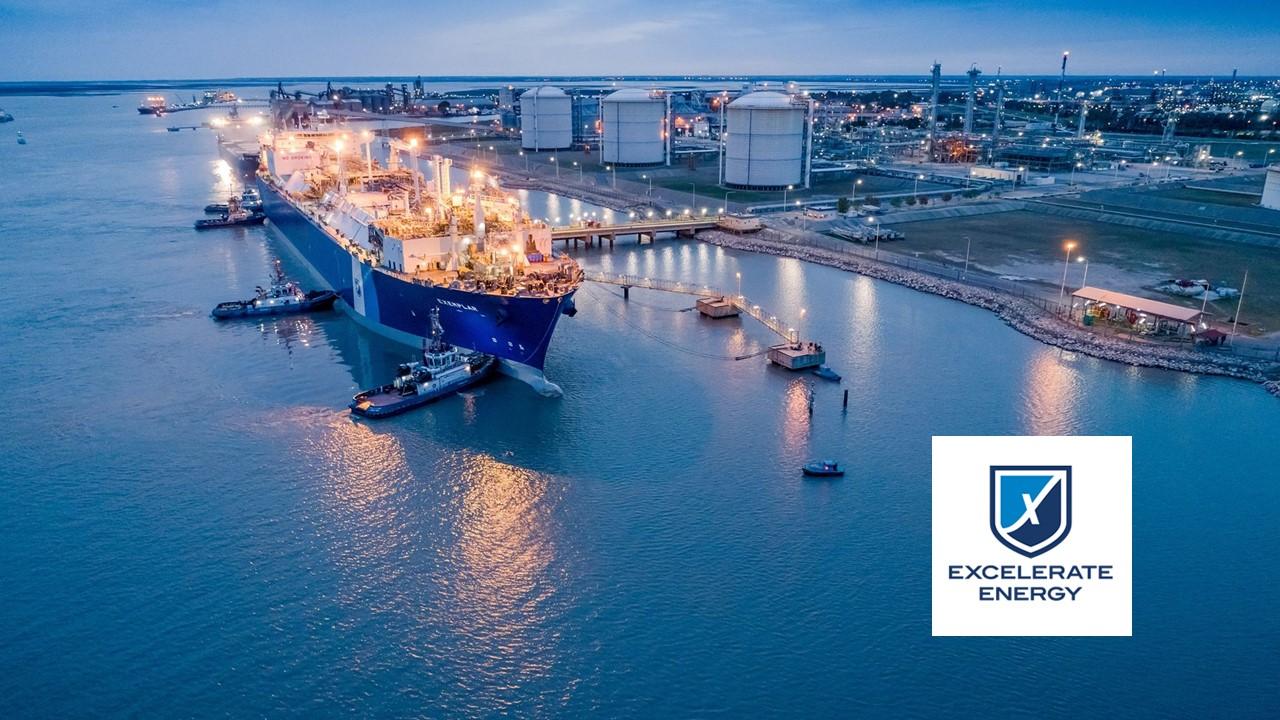 The IPO market in 2022 has experienced a slow start. After record-high levels of global IPO activity in 2021, the global IPO market saw 321 deals raising $54.4 billion in proceeds—a decrease of 37 percent and 51 percent YoY, respectively. However, the momentum is picking up gradually. On April 4, Excelerate announced the launch of its IPO.
Article continues below advertisement
Article continues below advertisement
Excelerate Energy is a flexible LNG (liquified natural gas) solutions provider and operates floating terminals. Founded in 2003 by George B. Kaiser, it's based out of The Woodlands, Tex. It seeks to provide lesser emitting forms of energy to markets.
Excelerate has released some IPO details.
The company plans to offer 16 million Class A common stock plus an over-allotment option of an additional 2.4 million shares to the underwriters. The initial IPO price is expected to be between $21 and $24 per share.
Article continues below advertisement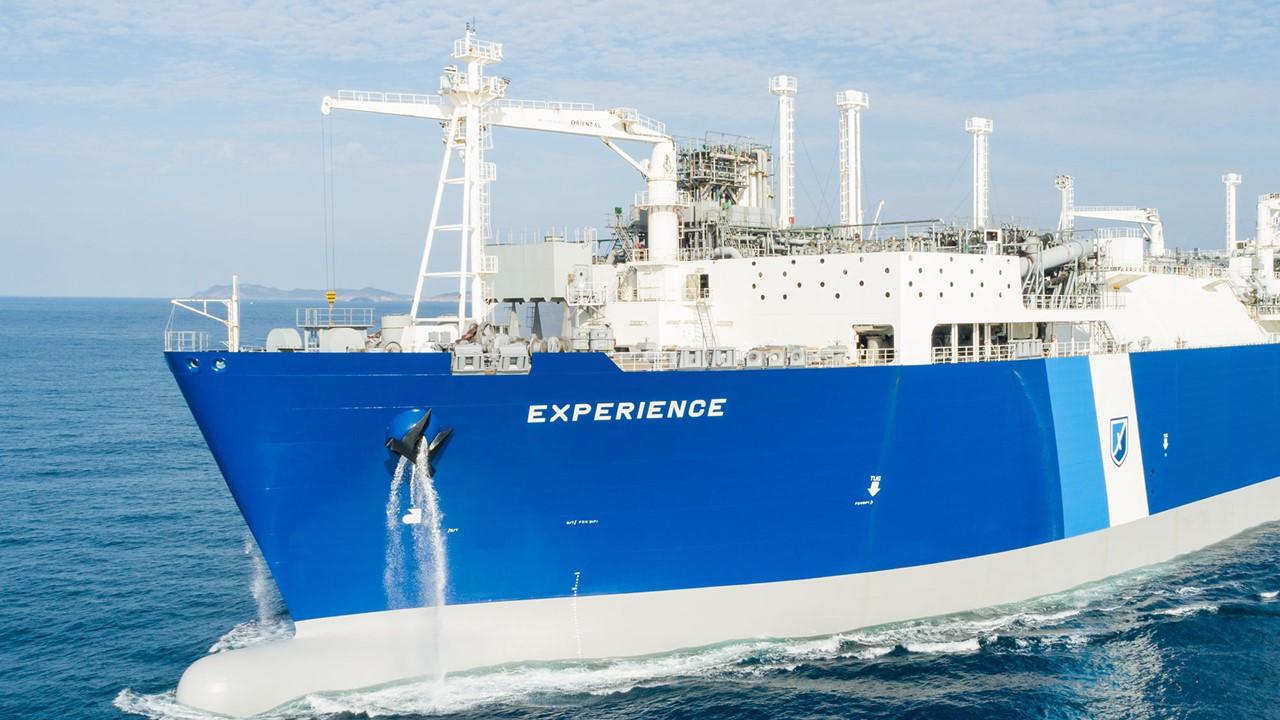 At the mid-point of this range, the company could have a valuation of $2.5 billion. The company is scheduled to price this deal on April 12 and start trading on April 13, according to Barron's. Excelerate intends to list on the NYSE under the ticker symbol "EE."
Article continues below advertisement
Article continues below advertisement
How does Excelerate plan to use the proceeds?
Taking the advantage of the high LNG price outlook, Excelerate has opportunistically timed its IPO. The company is doing the right thing to try to expand at this time. It will use the proceeds to fund its growth strategy, including its projects in Brazil, Albania, the Philippines, and Bangladesh. The company will also use part of the proceeds to purchase vessels in connection with the reorganization of the go-forward entity.
LNG's macro background provides strong growth outlook.
The energy demand was sent to grow anyway, but the ongoing Russia-Ukraine war has pushed the prices to new highs. LNG prices have also touched record highs. Shell estimated that an LNG supply-demand gap was set to emerge in the mid-2020s. Between 2021 and 2040, it also sees global LNG demand rising 90 percent to 700 million tons per year. Most analysts predict elevated LNG prices for years to come.
Article continues below advertisement
Amid a strong outlook for LNG prices, Excelerate is set to expand into LNG-to-power and local gas distribution.
Article continues below advertisement
Article continues below advertisement
Is the Excelerate Energy IPO a good investment?
The company has a proven ability to execute. It has the industry's largest FSRU (floating storage and regasification unit) fleet employed for regasification, which started off from a single chartered FSRU in 2003. It has done more than 2,000 STS (ship to ship) transfers of LNG with over 40 LNG operators. Excelerate generated revenues of $549.8 million for the nine months ended September 2021, an increase of 70 percent YoY.
According to the most recent Electricity Market Report, global electricity demand is expected to rebound by 4 percent in 2022. LNG will be needed to meet this rising demand. Excelerate is positioned to meet this growing demand through its deep experience in developing and operating complex LNG solutions. Given a strong macro environment for LNG prices and the company's proven track record, it might be a good long-term bet.