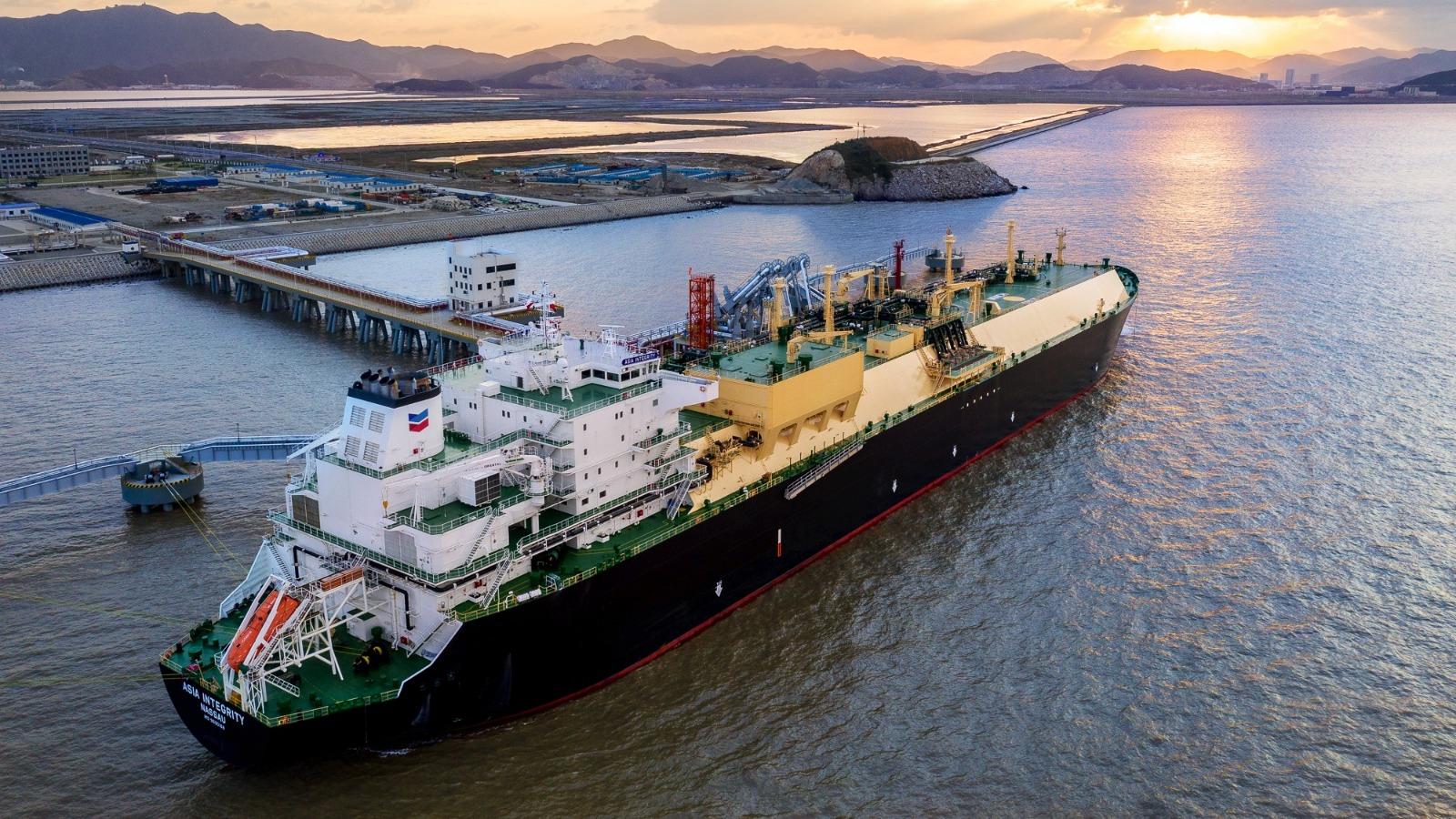 LNG Prices Are Expected To Stay High for Years
Demand for liquified natural gas (LNG) has returned with a bang now that we're recovering from the COVID-19 pandemic, but the ongoing Russia-Ukraine war has pushed LNG prices to record highs. On a trip to Europe in March 2022, Joe Biden discussed energy issues. To reduce the E.U.'s dependence on Russian oil, the U.S. will supply 15 billion cubic meters of LNG to Europe this year. Investors, seeking to capitalize on the news, are looking for the best liquefied natural gas stocks.
Article continues below advertisement
Article continues below advertisement
LNG companies have thrived as the world looks to alternative suppliers for oil. Shell estimated that an LNG supply-demand gap was set to emerge in the mid-2020s. Between 2021 and 2040, it also sees global LNG demand rising 90 percent to 700 million tons per year. After last year's volatility, it expects the LNG market to remain tight this year.
LNG demand is forecast to stay strong
According to the Energy Information Administration (EIA), U.S. LNG exports have skyrocketed since 2016. From 2016 to 2021, shipments from America surged from 184,250 million cubic feet to 3,560,817 million cubic feet—a new record. Demand from Europe, China, South Korea, and India is set to grow further.
Article continues below advertisement
What LNG stocks to buy
Investing in LNG stocks is one way to benefit from this scenario. Here are some of the best.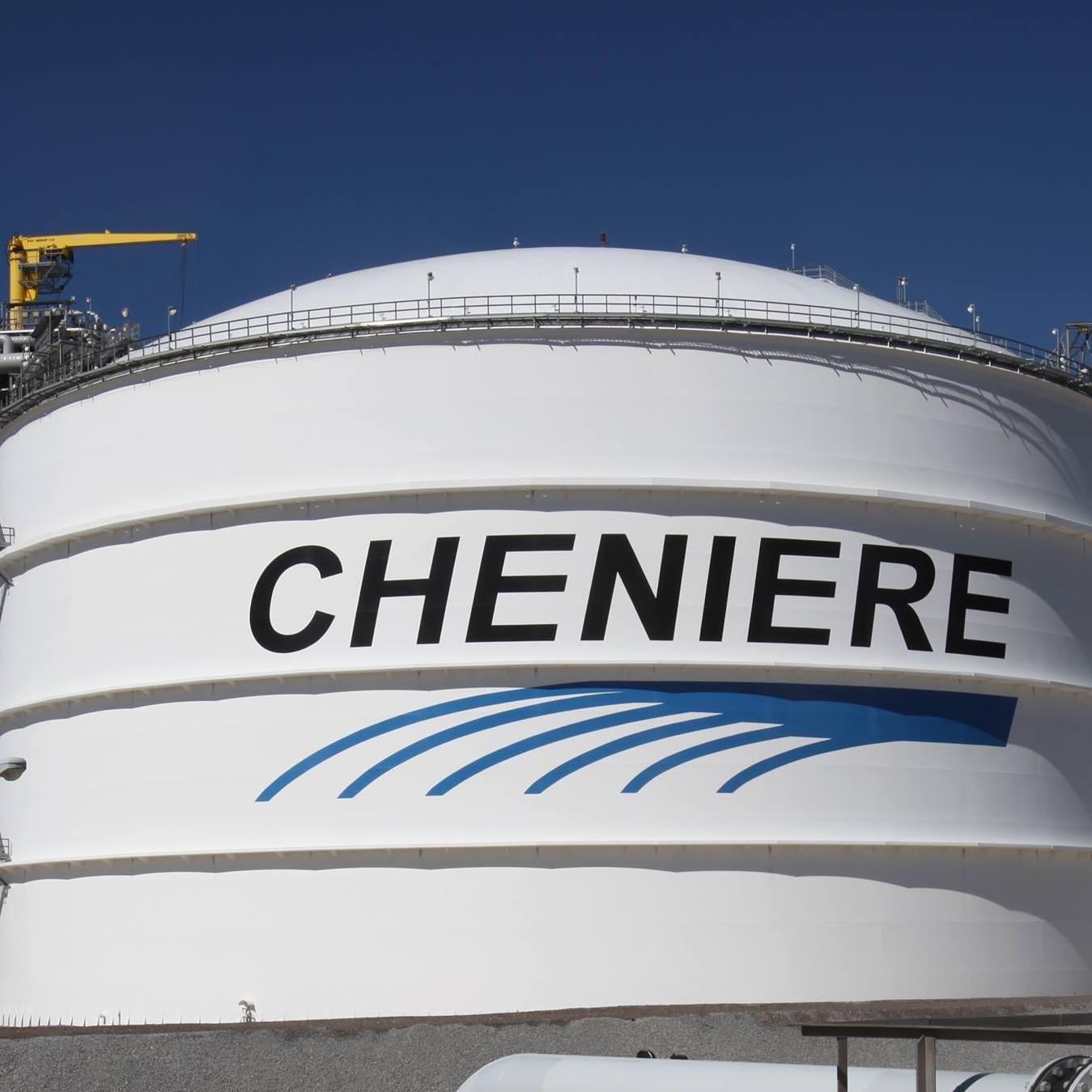 Article continues below advertisement
Article continues below advertisement
Cheniere Energy
Energy infrastructure company Cheniere owns and operates U.S. LNG export facilities, and has one of the world's largest liquefaction platforms. Worldwide, t was the second-largest LNG operator and fourth-largest LNG supplier in 2020. The company sells almost 85 percent of its production to foreign buyers under long-term, fixed-fee contracts, making its cash flow predictable. It also has new capacity set to come online in 2022, just in time to benefit from the high LNG prices.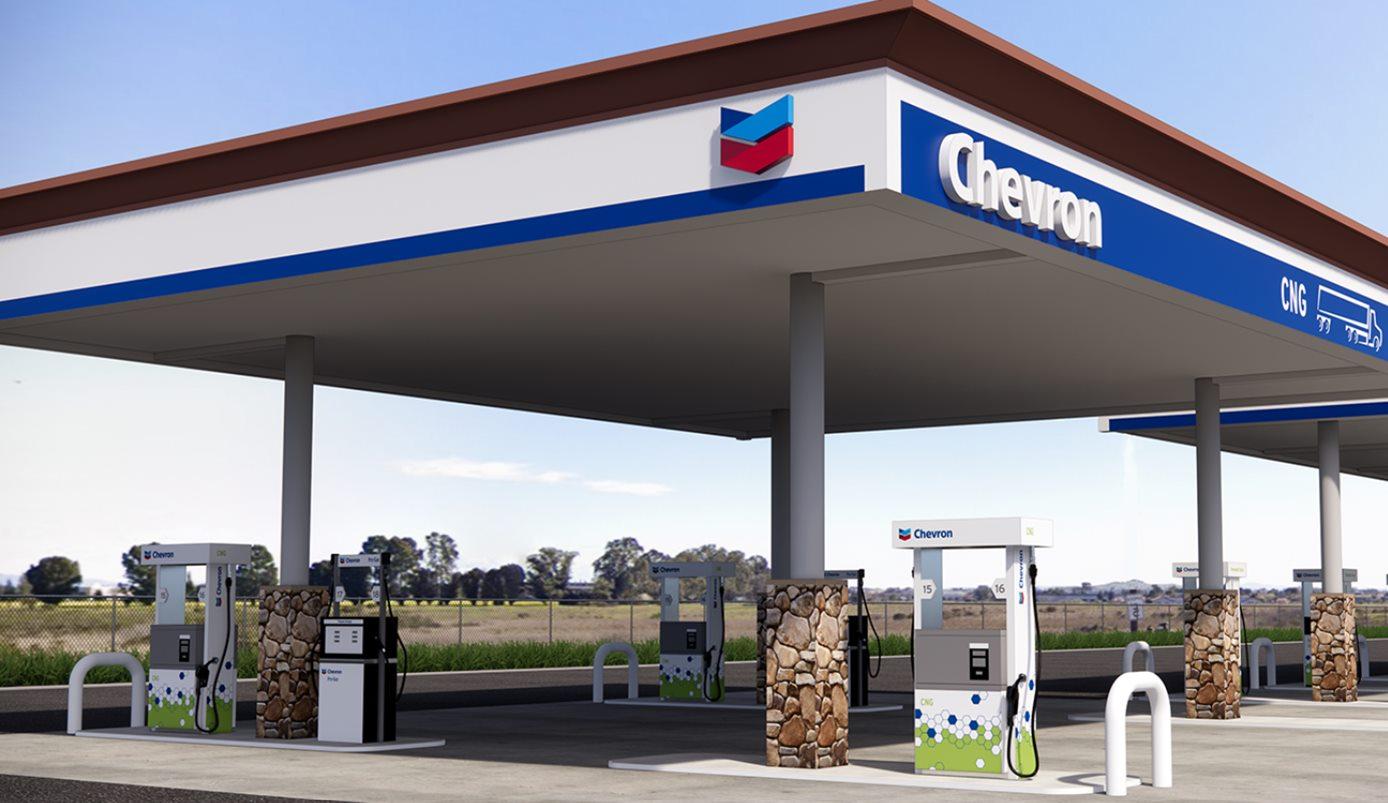 Article continues below advertisement
Chevron
Chevron CEO Michael Wirth has described 2021 as "one of our most successful years ever." This year could be even better, thanks to energy prices being at record highs. The company has also increased its targets for share buybacks and return on capital deployed.
Article continues below advertisement
Article continues below advertisement
Chesapeake Energy
According to the IEA, the U.S. is set to become the world's largest LNG exporter this year, topping Australia and Qatar. This has increased Chesapeake Energy's ambitions in this space. The company is focused on discovering and developing its large, geographically diverse, unconventional oil and natural gas assets onshore in the U.S.
Although the company filed for bankruptcy in 2020, it emerged from it in 2021. Since then, it has been focused on building a strong portfolio. According to MarketBeat, all ten analysts covering the stock recommend "buy."