Why Everipedia (IQ) Has a Bright Coin Price Outlook
Investors want to know Everipedia (IQ) coin's price prediction as the community roots for $1 milestone. When will it reach the milestone?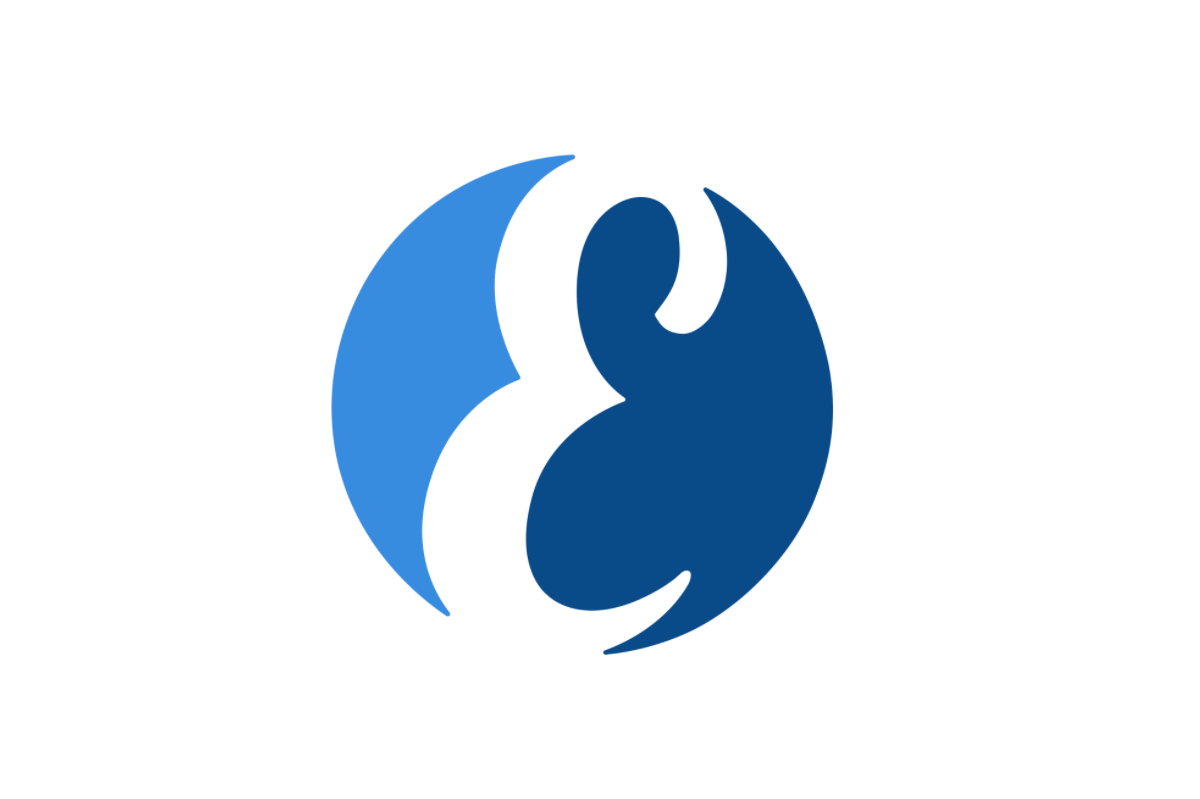 Everipedia (IQ) is one of the altcoins rising alongside Bitcoin after Tesla CEO Elon Musk and hedge fund manager Paul Tudor Jones made positive comments about the flagship cryptocurrency. What is Everipedia's price prediction and when will it reach $1?
Article continues below advertisement
Article continues below advertisement
Musk said that Tesla would resume accepting Bitcoin payments after most of its mining shifts to renewable energy. The electric car billionaire caused Bitcoin's price to fall sharply in May after he announced that Tesla stopped accepting it as payment due to environmental impact concerns.
Bitcoin's decline dragged down the entire crypto universe. In addition to Tesla promising to resume Bitcoin payment, the crypto also rose after Tudor Jones said he liked it as a portfolio diversifier. Everipedia is riding on Bitcoin's rebound. The altcoin shot up nearly 10 percent in the morning of June 14 to $0.013. It gained 14 percent overnight.
Article continues below advertisement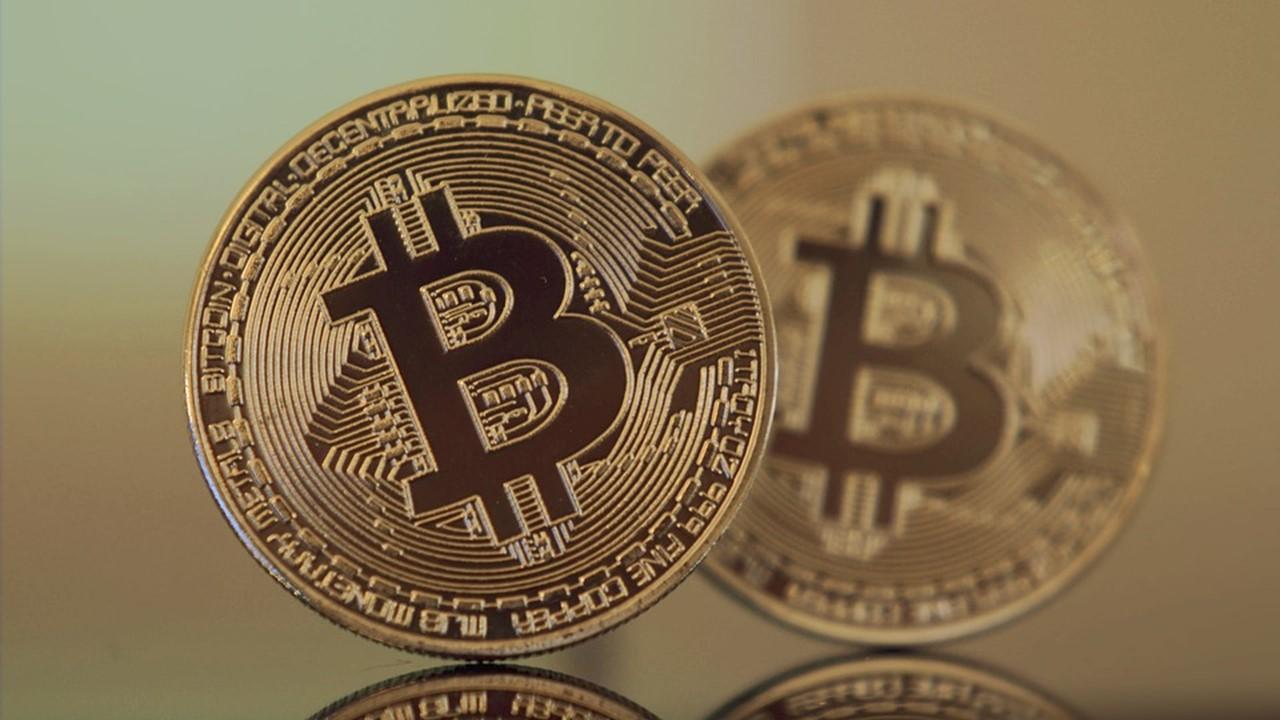 What is Everipedia and how does it work?
Everipedia is an online encyclopedia that uses blockchain technology. It started in 2014 and rivals Wikipedia. In 2018, Everipedia raised $30 million from a group of investors including Galaxy Digital. The project is focused on building a decentralized knowledge base and offering other blockchain services. For example, it has interest in DeFi and NFTs (non-fungible tokens) products. IQ is the token that powers the Everipedia platform.
Article continues below advertisement
Article continues below advertisement
Is Everipedia (IQ) coin expected to go up?
Everipedia coin hit an all-time high of $0.077 in June 2018. Since then, it has dropped 80 percent from that peak. There are several reasons to believe that the altcoin will continue to rise. For example, Everipedia will see its community expand and IQ token demand increase as DeFi products grow popular.
Everipedia stands to benefit from the growing popularity of NFTs. The altcoin secured a high-profile NFT partnership with the Associated Press.
Article continues below advertisement
Everipedia (IQ) price prediction
Even after gaining about 260 percent in 2021, Everipedia coin continues to carry an optimistic price outlook. According to WalletInvestor, IQ's price will reach $0.033 a year from now, which suggests a 150 percent upside potential to the current price. In five years, WalletInvestor sees Everipedia's price reaching $0.12, which implies an 820 percent upside.
Article continues below advertisement
At Digital Coin Price, the forecast shows that IQ's price will close 2021 at $0.017, which implies nearly a 40 percent upside. Digital Coin Price sees the altcoin continuing to gain ground in the coming years. The altcoin is expected to hit $0.025 in 2022, $0.032 in 2023, and $0.042 in 2025, which implies 230 percent upside potential.
Article continues below advertisement
When will Everipedia coin reach $1?
The Everipedia community is rooting for IQ's price to hit $1, which could make many investors in the altcoin millionaires. At the current price, the altcoin will need to rise 7,600 percent to reach $1. IQ price has climbed at an average monthly rate of 40 percent over the past year. If it maintains that level of growth, it would need one year to reach $1, which suggests that Everipedia coin could hit that price milestone as soon as 2022.
If the monthly growth rate drops to 10 percent, then IQ would need four years to reach $1, which points to it getting there in 2025. An investment of $1,000 in Everipedia coin at the current price would worth $77,000 when the altcoin hits $1.
Article continues below advertisement
Article continues below advertisement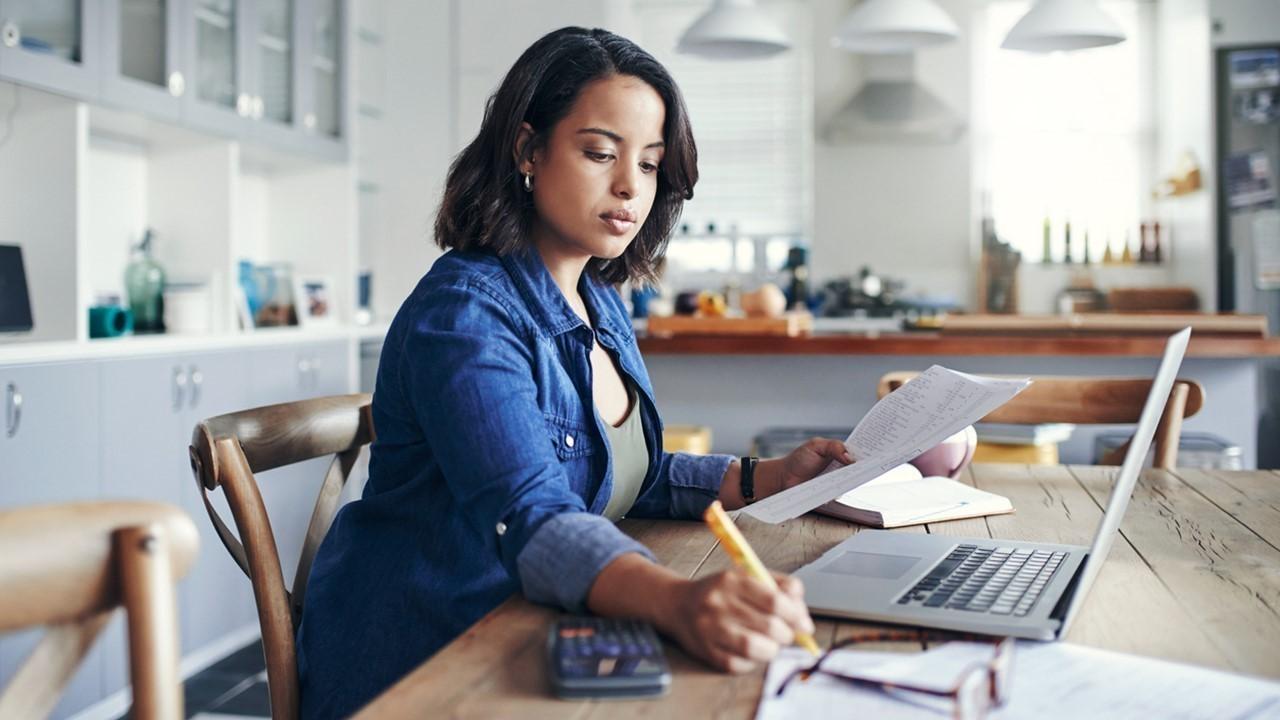 Everipedia is a good investment.
Longtime Everipedia investors have been happy with its performance. The altcoin has gained more than 250 percent in 2021 and 500 percent in the past year. During this period, the S&P 500 has returned only 40 percent. Investors who bought IQ coin at its all-time lows in March 2020 are looking at blockbuster returns of 2,000 percent.
Article continues below advertisement
Is it too late to buy Everipedia coin? The altcoin still has more room to run as IQ price predictions shows. Also, DeFi and NFT trends are unfolding in Everipedia's favor. El Salvador's decision to make Bitcoin a legal tender generally bodes well for cryptocurrencies.
Article continues below advertisement
Everipedia (IQ) versus BitTorrent (BTT)
Everipedia and BitTorrent (BTT) are both content-related altcoins without a supply cap. There are 10 billion IQ coins in circulation, which gives Everipedia a market cap of $128 million. Meanwhile, there are 660 billion BTT tokens in circulation, which gives BitTorrent a market cap of $2.3 billion.
Article continues below advertisement
An IQ coin costs $0.013, while a BTT token costs $0.0035. Everipedia coin is closer to reaching $1 than BitTorrent at the current prices.
The best way to buy Everipedia (IQ) coin
Everipedia is among the small altcoins with fairly broad exchange support. Although you still can't buy IQ coin on Coinbase, it's available on Binance, Bitfinex, OKEx, and Upbit. If you have capital in the U.S., the best place to buy Everipedia coin is Bitfinex.