Erin Burnett Took a Risk Leaving Goldman Sachs for CNN Early in Her Career
Erin Burnett's salary reflects her years of experience on and off television. Read more about how this host of CNN's 'OutFront' staked a place in cable news.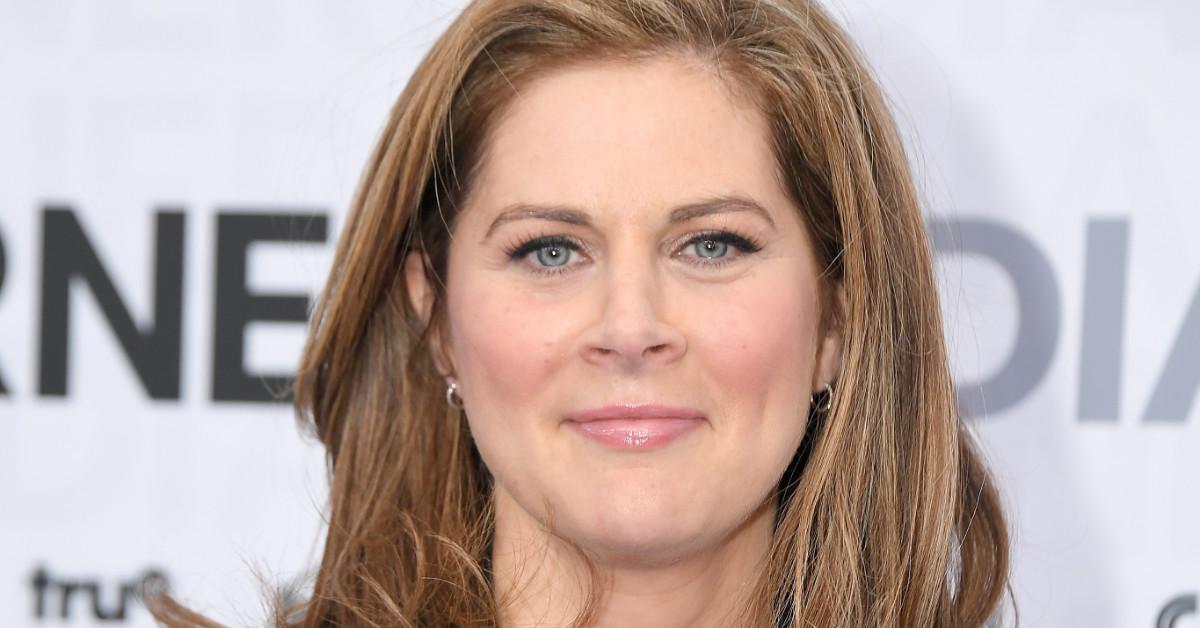 To host the weeknight show Erin Burnett OutFront on CNN, and reportedly land a seven-figure salary along the way, Erin Burnett has worked hard. She also took a risk early in her career.
Article continues below advertisement
Article continues below advertisement
As Burnett told USA Today in 2017, a newspaper article inspired her to leave a job at Goldman Sachs to join CNN. But that's just the start of her career history.
Erin Burnett got into CNN—the first time—with help from model-turned-journalist Willow Bay
After graduating from Williams College, Burnett started working at Goldman Sachs as a financial analyst, as she told USA Today. During her time at Goldman Sachs, though, her sister and brother-in-law sent her an article about Willow Bay, whom Burnett remembered as an Estée Lauder model. Bay had become a co-host of a CNN show called Moneyline. So, Burnett sent what she called a "stalker letter" to Bay, expressing her interest in working on the show. And the letter worked.
Article continues below advertisement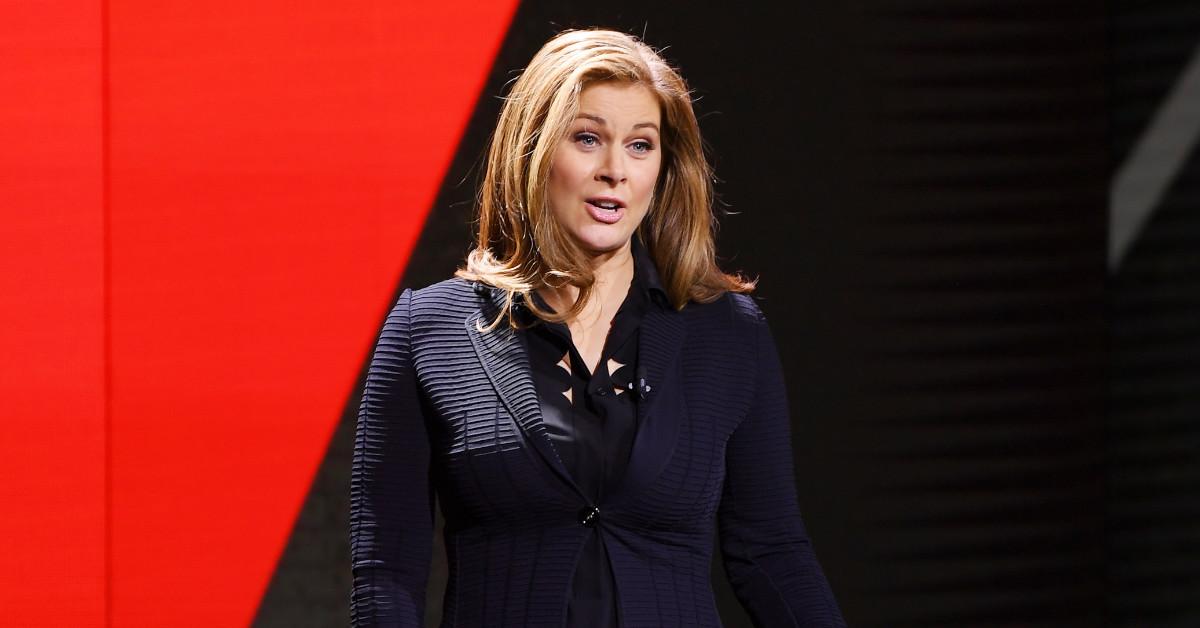 "Willow brought me in and interviewed me," Burnett said. "She took a risk on me and wanted me to do some research and work that would be related to my work as a banking analyst, so I came over to Moneyline and took this risk to go. Maybe I went because I was too young to be wary of taking risks, which is why I would encourage people to take risks when you're younger."
Article continues below advertisement
Article continues below advertisement
Burnett's career took a few more detours from there: She worked for CitiMedia, Bloomberg Television, and CNBC before returning to CNN in 2011, according to Forbes.
Article continues below advertisement
Burnett earns a reported $6 million at CNN, and she loves her job
Having hosted Erin Burnett OutFront for more than a decade now, Burnett has a salary of $6 million and a net worth of $20 million, according to Celebrity Net Worth. Burnett told USA Today that she "loves so much" about anchoring OutFront. "I think that our job is like breathing. It's just what we do," she said. "It's one of those things where I just love it, because it's part of what I love to do anyways. The things we cover are the things that I would read or do in my personal life."
Article continues below advertisement
Erin Burnett
CNN anchor, host of 'Erin Burnett OutFront'
Net worth: $20 million (reported)
Erin Burnett is a CNN anchor who has been hosting Erin Burnett OutFront since 2011.
Birthdate: July 2, 1976
Birthplace: Mardela Springs, Md.
Education: Williams College
Salary: $5 million (reported)
Spouses: David Rabulotta (m. 2012)
Children: Nyle Thomas (b. 2013), Colby Isabelle (b. 2015), Owen Thomas (b. 2018)
She also said that she even loves the deadlines. "You get the excitement and the feeling of accomplishment of putting that finished product out there for people to see," she explained. "And yes, that comes with the opportunity for criticism and all those other sorts of things, but it's the unique thing about our job. We get to put things together that people see, and it's one of the wonderful things about journalism: You can have an influence and an impact by telling a story."