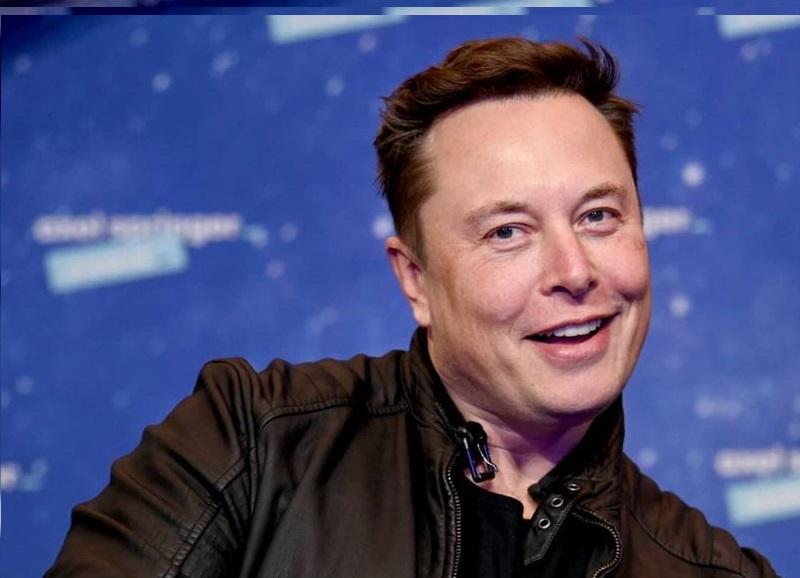 Elon Musk Didn't Pay Federal Taxes in 2018 — Here's Why
Recently, Elon Musk announced that he expects to pay over $11 billion in taxes in 2021, which is the largest tax bill of any American in history. But that doesn't mean that he has been paying taxes this high all the time. In fact, despite being one of the richest people on the planet, Musk paid just $68,000 and $65,000 in federal taxes in 2015 and 2017, respectively. How much did Elon Musk pay in federal taxes in 2018?
Article continues below advertisement
It's a known fact that ultra-rich people pay notoriously low taxes. According to a 2021 report from the U.S. Department of the Treasury, the highest echelon of wealthy Americans is seriously minimizing their true tax rate. This is painful for the average person to know since they see a part of their hard-earned money taken away by taxes. There are many legal loopholes that uber-rich people explore to avoid taxes, such as funneling money through corporations and maintaining wealth in unsold equity.
Elon Musk didn't pay any federal taxes in 2018.
Musk paid $0 in federal taxes in 2018. According to ProPublica, his "true tax rate" for the five-year period between 2014 and 2018 worked out to be 3.27 percent, which was much lower than the national average tax rate of American households. Yes, that does feel like cheating in the first instance. However, there are several legal ways that very rich people end up avoiding taxes. For example, Jeff Bezos, a multibillionaire, didn't pay taxes in 2017.
Article continues below advertisement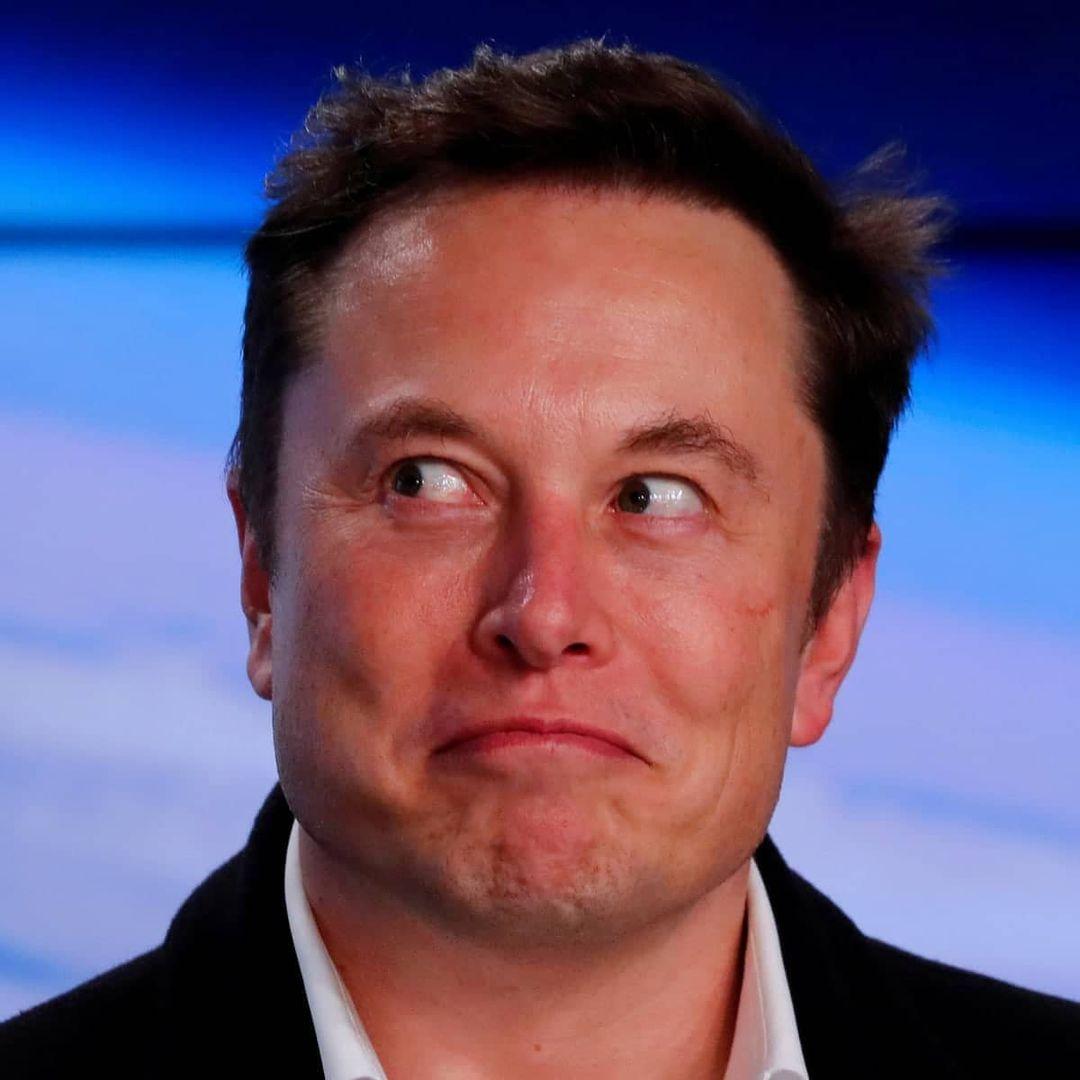 How did Elon Musk avoid paying taxes?
In Musk's case, he has avoided paying high taxes since his wealth is derived from his ownership stakes in Tesla and SpaceX. Also, he doesn't take any salary or a cash bonus. He did sell a large number of shares in Tesla until 2021. According to U.S. tax law, people only have to pay taxes on income or gains derived from the stock once it's sold. If a large part of your wealth is tied to company stock or other investments and no income is accrued, you don't have to pay any taxes.
Article continues below advertisement
Another thing that the uber-rich, including Musk, utilize is to take loans against their assets instead of realizing the value of an asset.
Article continues below advertisement
Clarifying his tax situation in 2018, Musk mentioned that he had "accidentally" overpaid in 2017 and had a credit for 2018.
There are many ways rich people avoid paying taxes.
Another argument rich people have is that some must of their wealth is tied to company stock and they pay taxes through their companies. There's also a point of debate for this argument. The corporate tax rate of 21 percent is much lower than the top income tax rate of 37 percent. There are many loopholes that large companies exploit to lower their tax liabilities, such as structuring their operations in a way that overseas subsidiaries are the ones reporting income and leaving the U.S. operation with little or no taxable income.
Article continues below advertisement
There has been a push to make the rich pay taxes.
It isn't a secret that the ultra-rich people haven't been paying their fair share of taxes. In December 2021, Sen. Elizabeth Warren tweeted that Musk was "freeloading off everyone else" since he didn't pay any taxes in 2018. Democrats have been pushing hard to make the rich pay taxes through an arrangement in President Biden's "Build Back Better" plan. There have been several proposed taxes that focus on taxing billionaires, based not just on their incomes but also on their assets.
Musk has responded several times to people attacking him on his riches and taxes. He said his wealth isn't a mystery. In an interview with The Babylon Bee, Musk said his wealth isn't stashed in any offshore accounts or special tax vehicles.