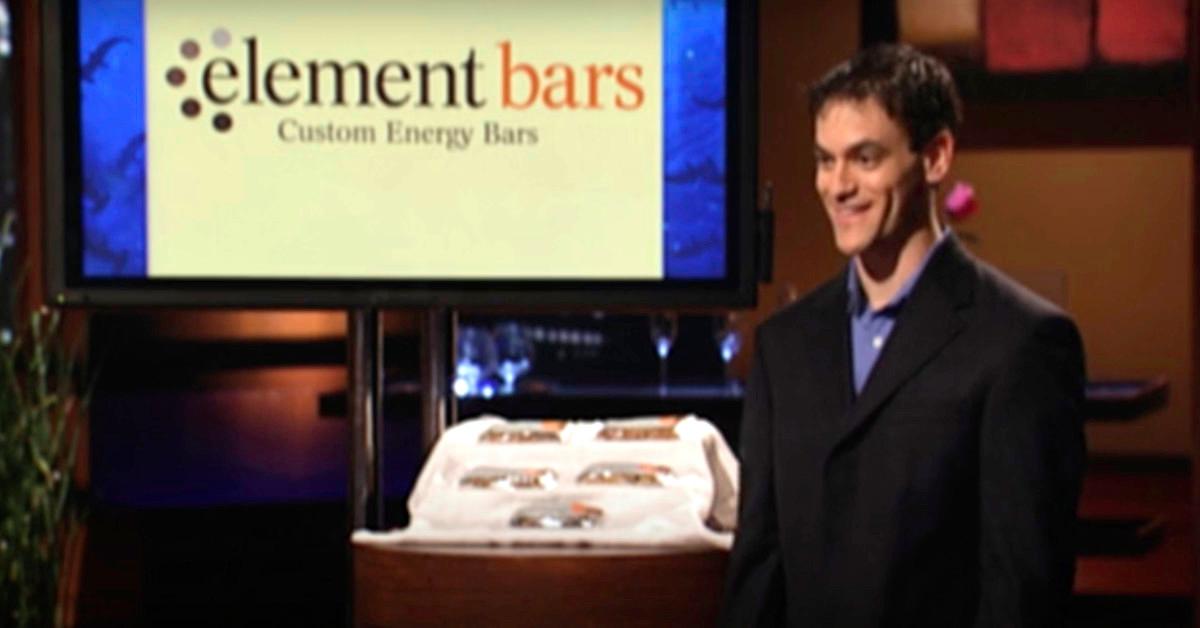 'Shark Tank' Stars Said Element Bars' Valuation Was 'Insane'
By Dan Clarendon

May. 7 2021, Published 3:09 p.m. ET
Jonathan Miller was one of the first entrepreneurs to appear on Shark Tank. Miller pitched his customized nutrition bar company, Element Bars, in a Season 1 episode that aired in September 2009. His idea of Element Bars' net worth stunned his would-be investors.
Article continues below advertisement
Nevertheless, Miller landed a deal with one of the sharks, and even the ones who passed on the opportunity commended Miller for his negotiation skills. Here's the scoop on this memorable Shark Tank deal.
Shark Tank investors questioned Element Bars' net worth.
Miller went onto the show asking for $150,000 in exchange for a 15-percent stake in the company, but the sharks weren't buying that valuation.
"The value that you're telling me that your business is worth is insane," Kevin O'Leary said before opting out of the deal. "You've gotten $50,000 in sales, so I believe that the machines work and you've sent some bars out. Got it. That's all you have. You don't have a million-dollar business, and yet, you want me to give you my money as if you did."
Article continues below advertisement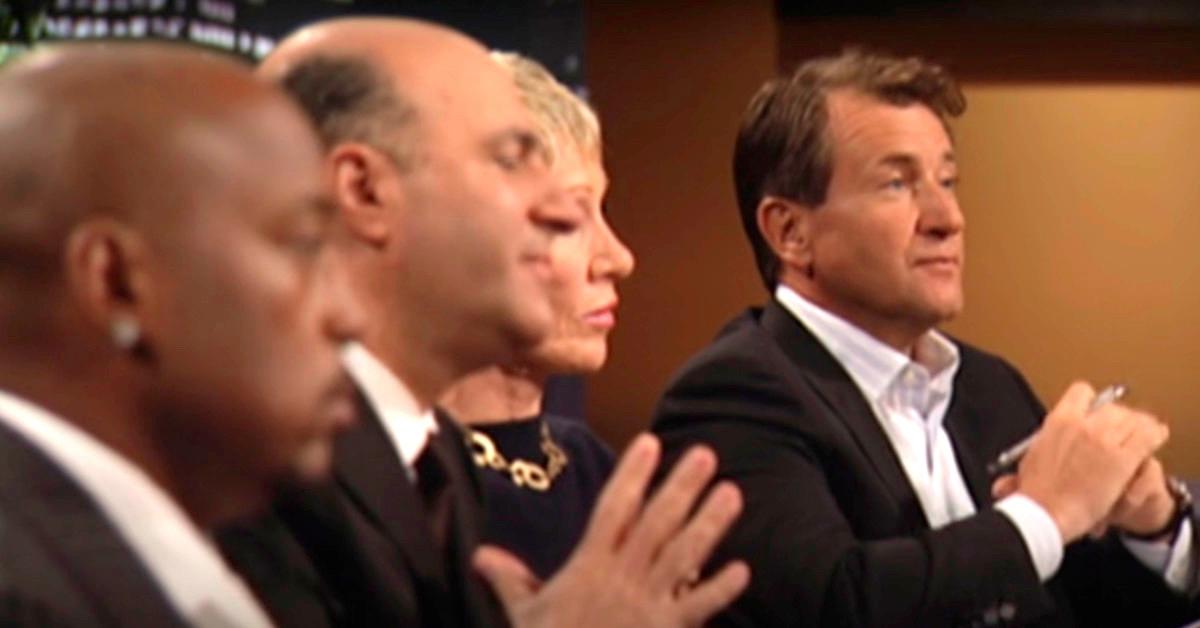 Barbara Corcoran also passed, as did Robert Herjavec. "You don't really believe it's worth $1 million today," Herjavec told Miller. "You can't. You're too smart a guy. You sat around in your kitchen or wherever, came up with an idea, and a year and a half later, you wanna say it's worth $1 million."
Article continues below advertisement
Daymond John and Kevin Harrington made offers, despite the "crazy" valuation.
Daymond John was interested in partnering with Miller, but he also thought the valuation was too high. "I mean, there is a saying in business that the first person to say the number loses, and you really did put up a very high number," John told the then-29-year-old. "The valuation is still crazy, as he said. I would have to have 75 percent. … For 75 percent of the business, I'll give you $150,000."
Kevin Harrington also made an offer. He said knew of a customized nutrition company that would be interested in Element Bars. "Contingent upon that execution of that deal, I put up $150,000 for 100 percent of the company, and you'll get a 4 percent royalty forever—as we say, in perpetuity," he said.
Article continues below advertisement
Miller countered John's offer by asking for $150,000 in exchange for 20 percent of the company, and John refused. Miller refused Harrington's offer flat-out. Harrington relented and offered $150,000 and 4 percent royalties for 35 percent of the company. Miller countered with 30 percent, and the two men struck a deal.
"I'm so excited," Miller said after the handshake. "It was long, it was intense. It felt like it was teetering on the edge for a while, but now, I'm just euphoric."
Article continues below advertisement
Element Bars is still in business.
The Element Bars website shows that the company is still in business and boasts a production capacity of 1,000,000 bars per month. The business analytics firm Dun & Bradstreet reports that the company has 27 employees and did an estimated $1.5 million in sales in 2017.
"After developing expertise in small run energy and protein bar manufacturing, we opened our private label capacity to brands and entrepreneurs," Element Bars touts on its website. "We have grown as a food bar manufacturer alongside our wholesale co-packing partners, and we are committed to creating a product that supports your vision for a bar brand.