SPERGO Clothing Is a 'Shark Tank' Alumni, Worth Over $1 Million
SPERGO is a streetwear clothing line founded by a teen entrepreneur, Trey Brown, in Philadelphia. The business is worth over $1 million, based on his 'Shark Tank' deal.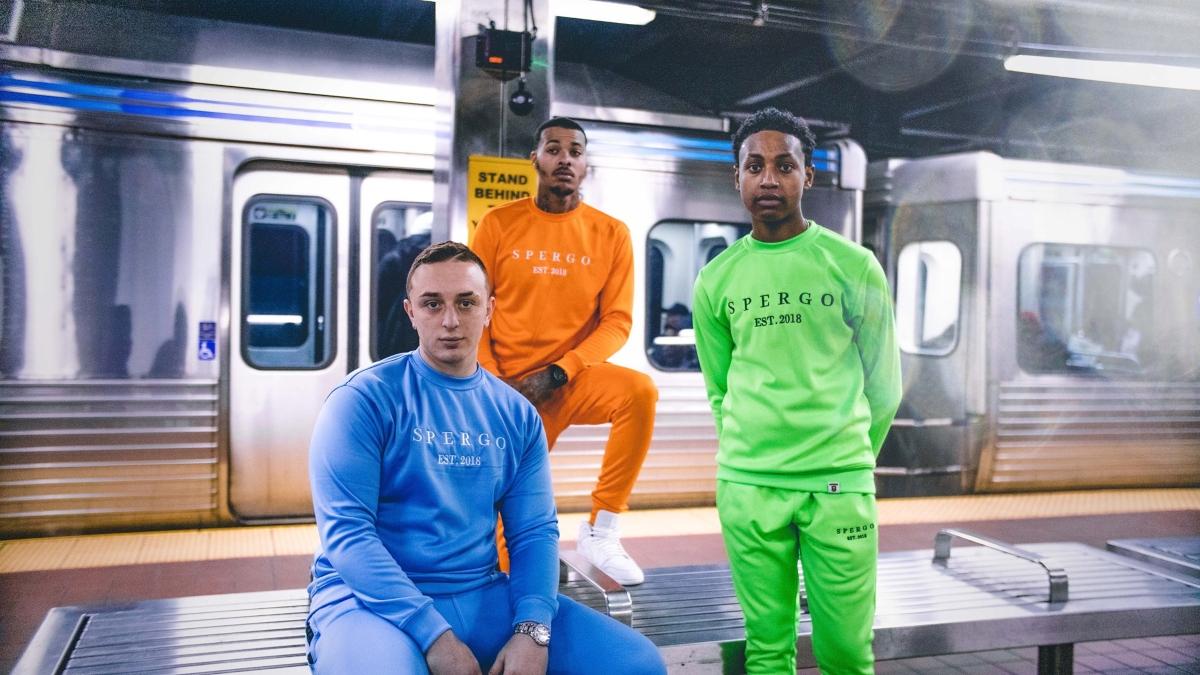 Among alumni of the Shark Tank reality show, SPERGO Clothing is an impressive story of a young entrepreneur. SPERGO Clothing was founded by Trey Brown, who was just 12 years old when he launched the clothing line. Stemming from an initial t-shirt sale in 2018, the business led to a deal with Shark Tank investor Daymond John. What is SPERGO Clothing's net worth today?
Article continues below advertisement
Article continues below advertisement
Brown's "trendsetting streetwear and lifestyle brand" SPERGO is based in his hometown of Philadelphia. Part of his motivation behind starting the business is to inspire youth to avoid violence. As of November 2021, SPERGO was on track for $2.2 million in sales in 2021.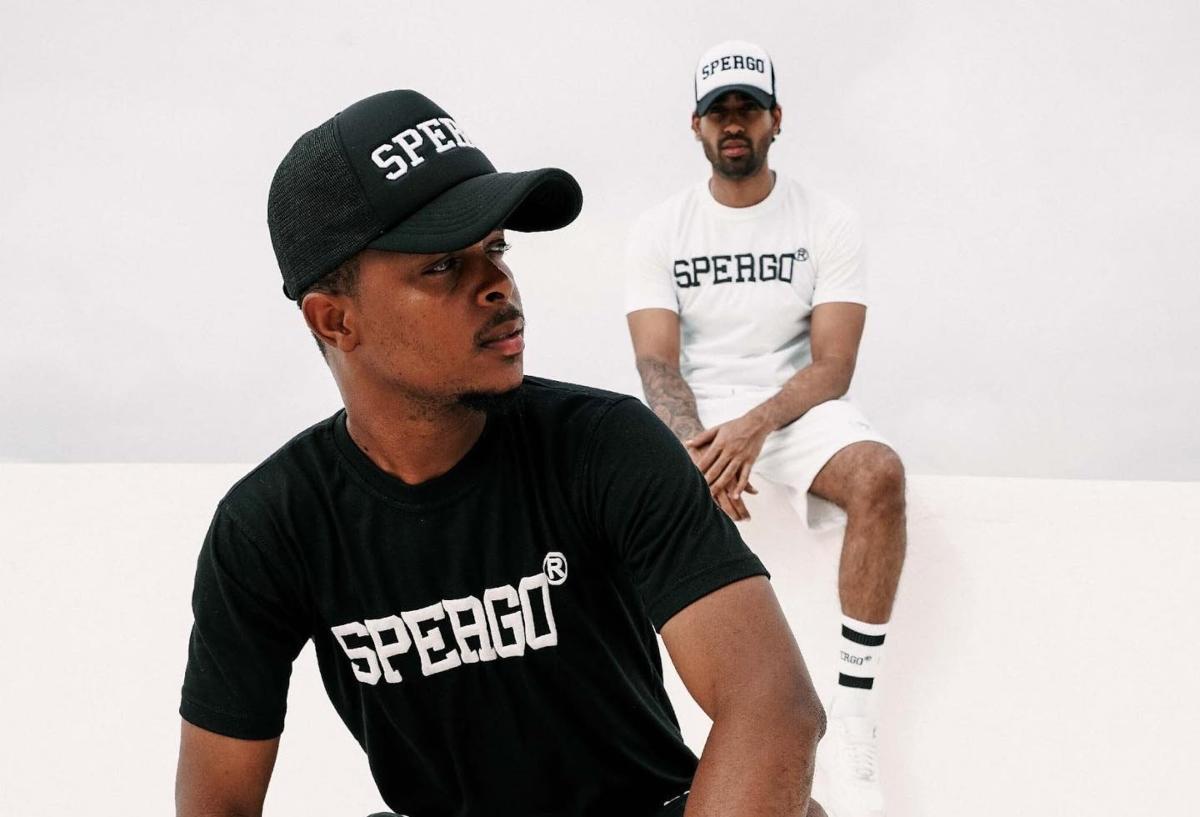 Article continues below advertisement
Trey Brown founded Spergo with $178 in birthday money.
When Brown started his company, it was with $178 in birthday money that he used to purchase, customize, and sell 16 t-shirts. When his mother Sherell Peterson asked what he planned to do with the $280 he earned, Brown knew he wanted to reinvest in his business.
According to a Washington Post interview, Brown found inspiration from Nehemiah Davis, a Philadelphia philanthropist with a YouTube course on launching a t-shirt business. He named the company SPERGO as a combination of "sports," "heroes," and "go-getters." His mother was instrumental in getting the business off the ground.
Article continues below advertisement
Article continues below advertisement
In 2019, Brown was part of an Invesco advertising campaign aired on CNN, with a billboard in Times Square.
Trey Brown's 'Shark Tank' deal valued his company at about $1.5 million.
In November 2021, Brown went on the reality show Shark Tank where entrepreneurs present their businesses to wealthy investors like Barbara Corcoran and Mark Cuban. His pitch resulted in a $300,000 investment from Daymond John, in exchange for a 20 percent stake in SPERGO.
Article continues below advertisement
As CNBC reported, John noted, "Obviously, I relate to this. I started a clothing brand, and my mother was — and is — a huge inspiration in my life."
Given that the Shark Tank investment was $300,000 and gave John 20 percent of the company, SPERGO was valued at approximately $1.5 million in November 2021.
Article continues below advertisement
As the Post noted, Brown says he has "always had an older spirit," as he focuses on business growth and does his schooling online. He also is big on affirmations such as, "I'm powerful. I'm strong. I'm a leader. I'm a billionaire."
Article continues below advertisement
Celebrities like Sean "Diddy" Combs have brought recognition to the SPERGO brand.
Brown hustled to get merchandise into the hands of influencers by meeting with concert promoters in his local area. "I made sure I was always there. I would sneak in and have a bag of SPERGO with me," he said of the events.
In 2020, Brown managed to get a meeting with Sean "Diddy" Combs at his own mansion, according to the Washington Post. Combs admired his determination and soon presented Brown with the first-ever Black Excellence Entrepreneurial grant for $25,000. That money helped open the first brick-and-mortar SPERGO store in Philadelphia.
SPERGO was also one of only two businesses chosen by the Philadelphia 76ers for the "Buy Black Program." According to the company website, other celebrities often sporting SPERGO apparel are Meek Mill, Shaquille O'Neal, Charles Barkley, and Grant Hill.