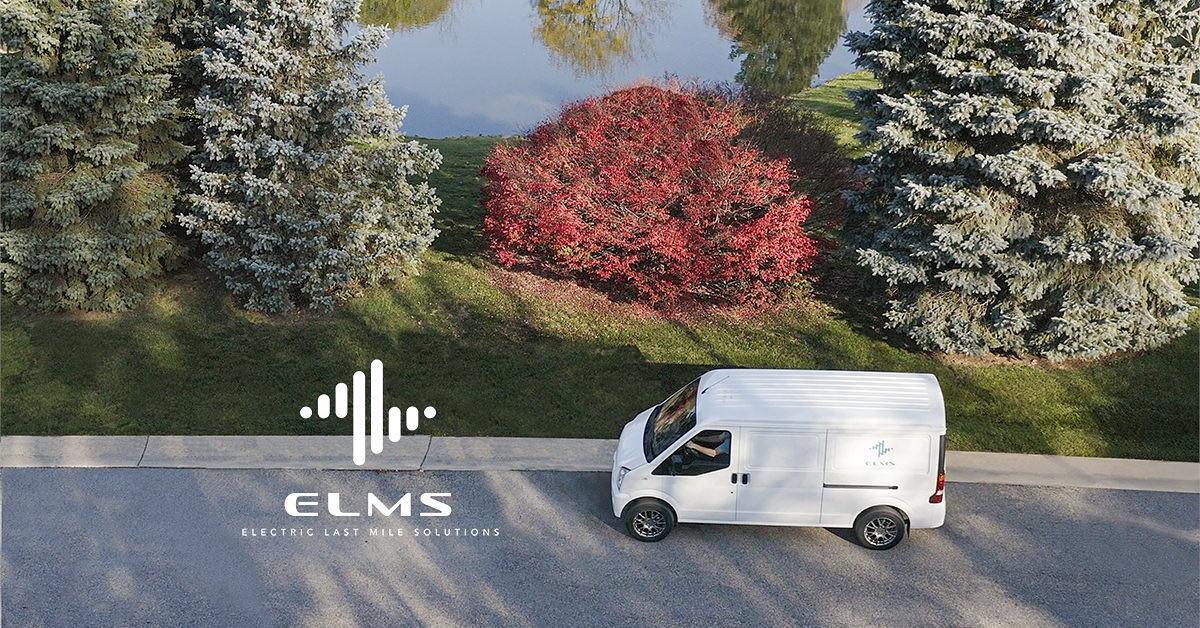 Electric Last Mile (ELMS) Stock Looks Like a Solid Bet
Electric Last Mile (ELMS) is going public via a SPAC merger with Forum Merger III (FIII), which gives it an implied pro forma equity value of $1.4 billion. The transaction is about to close. What's ELMS stock's forecast after the FIII SPAC merger? Is the stock a good buy now?
Article continues below advertisement
Electric Last Mile is a commercial EV startup that focuses on last-mile delivery solutions. After the transaction closes, FIII public shareholders and sponsors will own 25 percent of ELMS, while PIPE (private investment in public equity) investors will own 10.1 percent.
The FIII–Electric Last Mile merger date
The merger was approved by FIII shareholders on Jun. 24. Electric Last Mile is expected to close its business combination with FIII on Jun. 25. Its common stock and warrants will start trading on the Nasdaq under the ticker symbols "EMLS" and "ELMSW", respectively, on Jun. 28. The companies previously anticipated the deal to close in the first quarter of 2021, but it was delayed.
Article continues below advertisement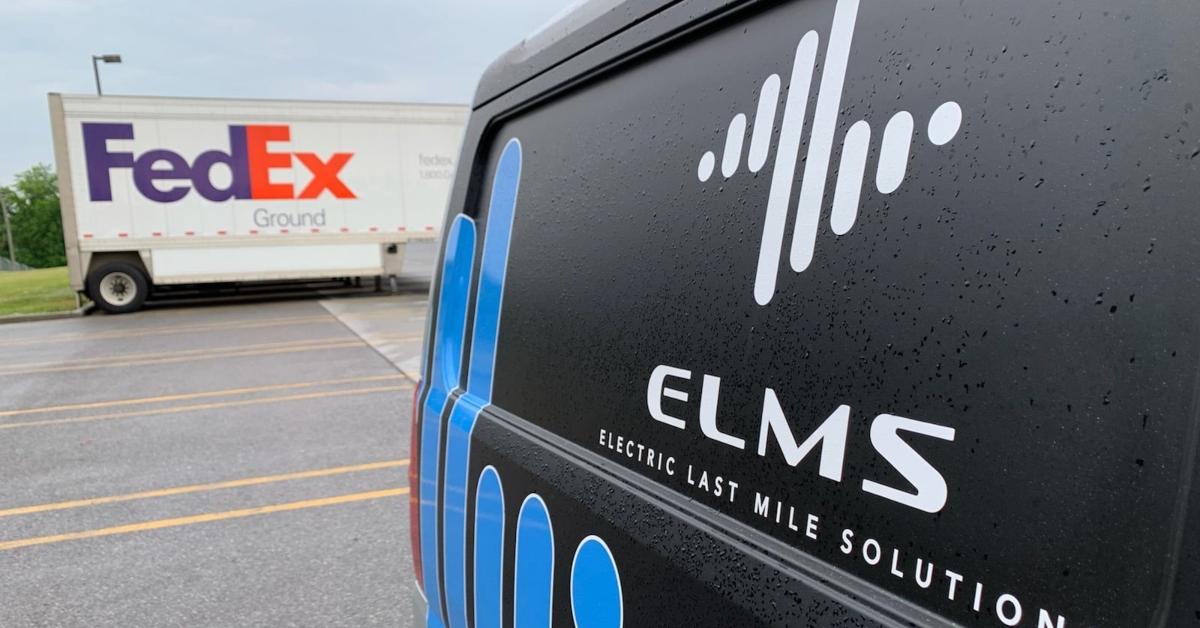 ELMS stock's forecast
According to MarketBeat, analysts' average target price for FIII stock is $18, which is 80 percent above its current price. Both Wall Street analysts tracking FIII recommend "buy." The stock is down 0.1 percent from its IPO price of $10 per share, and 35 percent from its 52-week high.
Article continues below advertisement
Is ELMS undervalued?
FIII assigned ELMS a pro forma EV (enterprise value) of $1.2 billion. Based on this EV and Electric Last Mile's projected total revenue, its valuation multiples for 2021 and 2022 are 9.8x and 2.0x, respectively. Since ELMS is a high-growth stock, the company's 2025 EV-to-sales multiple of 0.4x looks much more attractive.
Peers Canoo (GOEV) and Workhorse (WKHS) are trading at next-12-month EV-to-sales multiples of 14.6x and 13.3x, respectively. Considering that established OEMs (original equipment manufacturers) Tesla and NIO are trading at NTM EV-to-sales multiples of 12.1x and 11.5x, ELMS stock looks undervalued and worth considering.
Article continues below advertisement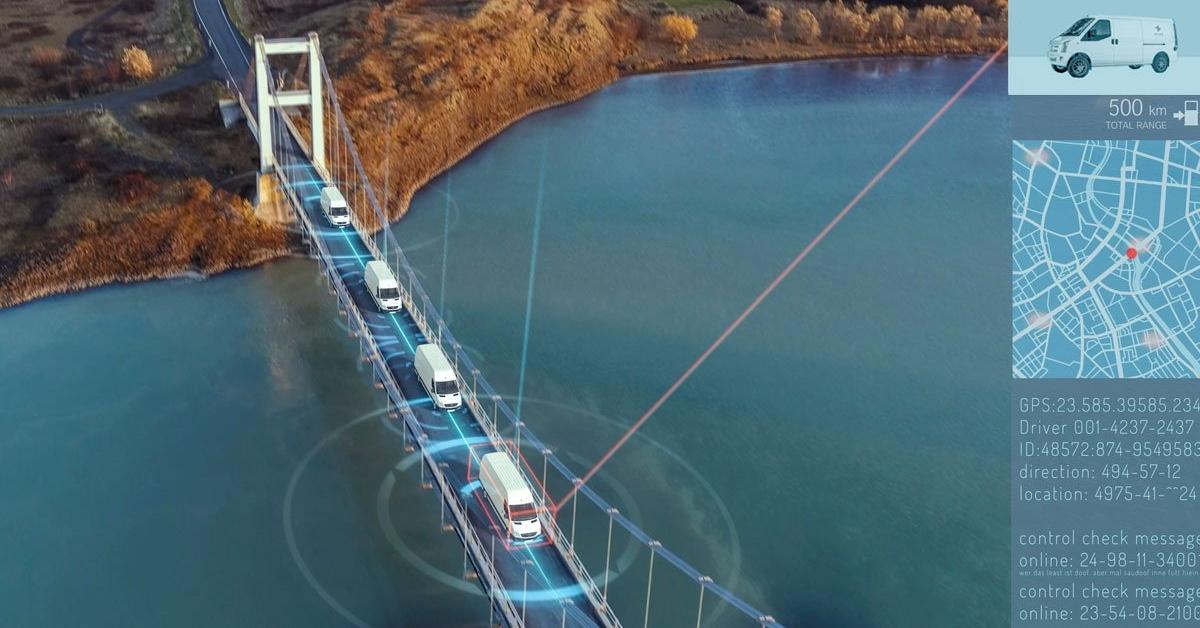 ELMS stock is set to climb after the merger
The outlook for ELMS stock looks promising. The last-mile delivery services market is expected to grow to $51 billion by 2022 from $40 billion in 2020. ELMS is set to benefit from the Biden administration's push towards EVs.
Article continues below advertisement
ELMS expects to generate sales of $122 million in 2021 and forecasts its sales growing by 401 percent in 2022 and 92 percent in 2023. The company forecasts revenue of $3.1 billion in 2025. ELMS also foresees its EBITDA reaching $791 million by 2025, and its EBITDA margins expanding to 26 percent by 2025 from 2 percent in 2022. The company expects to deliver 83,000 vehicles by 2025, compared with 4,000 in 2021.
Article continues below advertisement
ELMS is a good long-term investment
ELMS is on track to introduce its Urban Delivery van in the third quarter of 2021. The company claims that this will be the first electric Class 1 commercial vehicle in the U.S. ELMS said that it already has over 45,000 preorders for the EV. The company's customers include some of the biggest fleet managers and dealers in the U.S., including FedEx and Walmart. The Urban Delivery vehicle is expected to have the lowest total cost of ownership.
As part of its merger with FIII, ELMS will get cash proceeds of $379 million, which includes $155 million as PIPE at $10 per share. The PIPE investors include BNP Paribas Asset Management Energy Transition Fund and Jennison Associates. ELMS will use the money for growth.
What happens to FIII SPAC stock after the merger?
After the deal is completed, FIII stock will immediately convert to ELMS shares and no longer exist in its SPAC avatar.