Dr. Oz Isn't Dead — He's Caught in the Middle of an Inheritance Battle
TV personality and retired physician Dr. Oz isn't dead—he's caught in the middle of an inheritance battle involving his sister.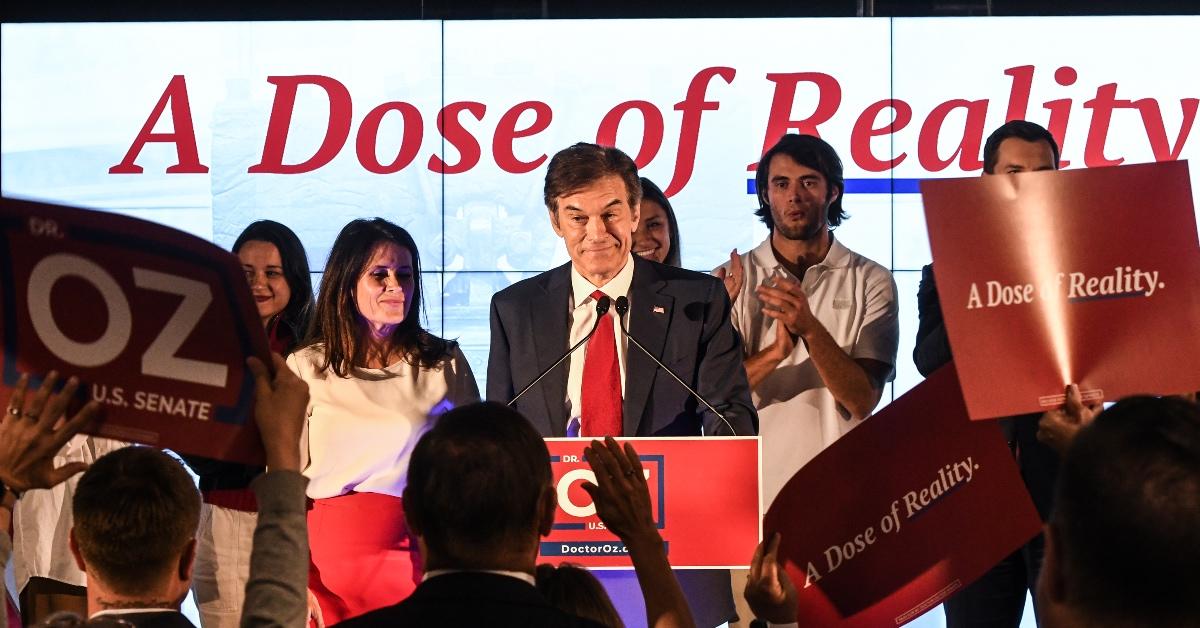 TV personality and retired physician Dr. Oz isn't dead, as some worried fans have surmised. But he has found himself at the center of a multimillion-dollar inheritance battle involving his sister. Here's a look at how much Dr. Oz claims his sister has stolen and why the family's inheritance dealings now involve the court.
Article continues below advertisement
Article continues below advertisement
Dr. Oz is alleging his sister, Nazlim Oz, forged signatures on their father's will for personal gain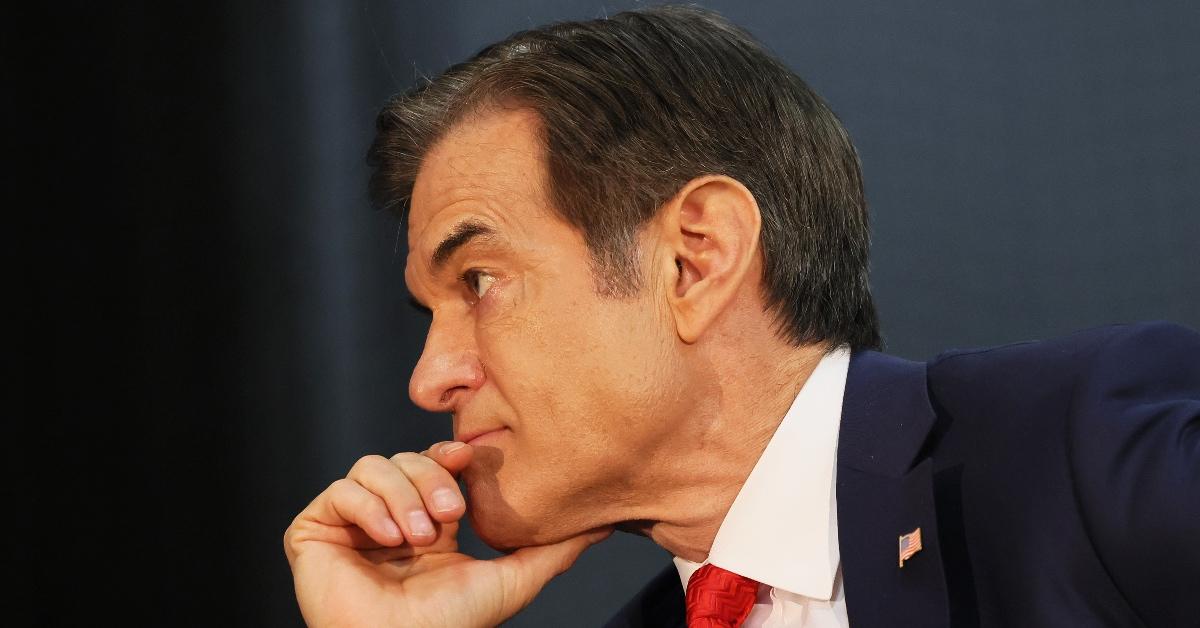 Dr. Oz, his sister Seval Oz, and his mother, Suna, appear to be in agreement that his sister Nazlim forged her father's (Mustafa Oz's) signature in order to pocket millions of dollars, according to court documents. Nazlim is being accused of withdrawing large sums of money from her father's bank accounts in 2018 while he "lay dying in an Istanbul hospital."
It's believed that Nazlim has tucked away much of the money she took from her father after forging his signature and is hiding it away in "Holland, India, and the Cayman Islands, reports Business Insider. The family claims to have hired a Turkish handwriting expert to confirm that the signature on Mustafa Oz's will was, in fact, forged.
Article continues below advertisement
The handwriting expert reportedly provided his findings to the Istanbul chief prosecutor's office, which has now opened an investigation into the matter. While this particular case is being handled in Turkey (this is where Mustafa's bank is), another has been brought to the attention of a Manhattan court.
Dr. Oz's sister sued him in 2020 over an unpaid inheritance she claims she's entitled to, and now he's firing back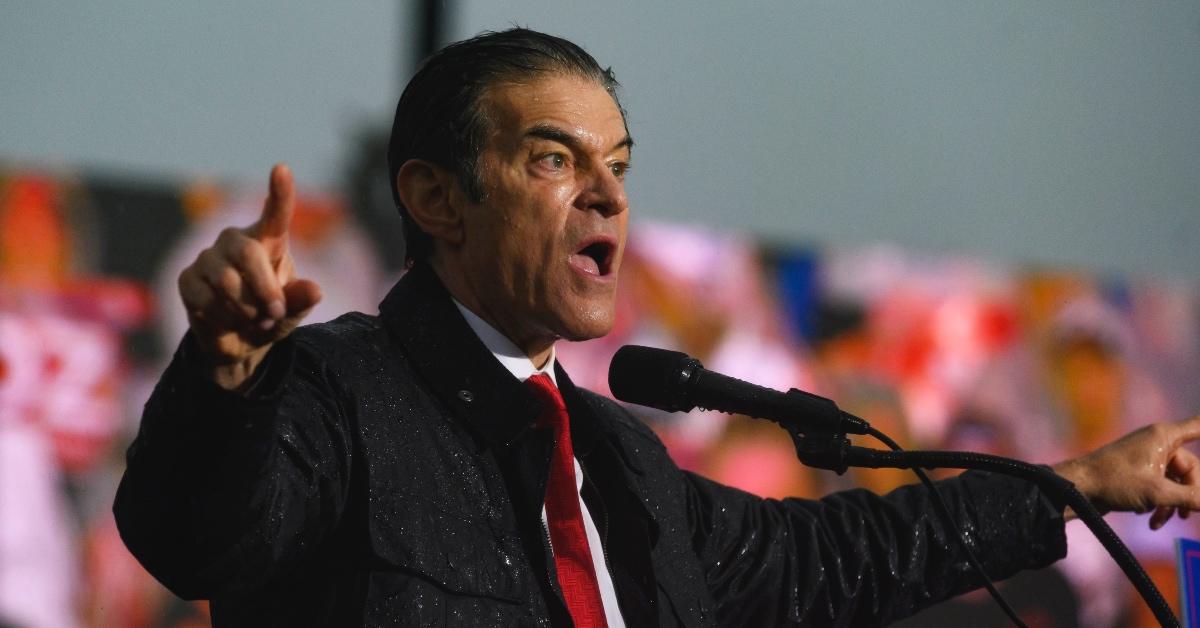 It was in 2020 when Nazlim initiated a lawsuit against her brother in New York Supreme Court. In her lawsuit, Nazlim alleges Dr. Oz breached his fiduciary duty to Nazlim and Oz LLC, their family's company. It operates condos on New York City's Upper East Side.
Article continues below advertisement
Article continues below advertisement
Nazlim accused Dr. Oz of failing to pay her $15,000 per month for more than three years, which she says equates to her share of the rental profits. According to court documents, all the rental payments are currently being held in a New York bank account belonging to Oz LLC until legal matters in Turkey are resolved.
As the family works to sort out their issues overseas, Dr. Oz has also made a point to prove that he's not withholding distributions to Nazlim. Whereas Nazlim claimed that she had been collecting $15,000 per month from 2011 up until her father's death, Dr. Oz says there's no evidence to back up her claims.
Instead, the recently filed court documents suggest that all of the rental income was paid to Oz LLC. Business Insider says Dr. Oz is being represented by Michael J. Cohen, Donald Trump's former attorney, and that the next step in the case is for the court to hear arguments from both sides.