Don Johnson's Critical Role at Oracle Amid Focus on Cloud Business
In 2020, Oracle and Walmart announced a deal with popular Chinese short video app TikTok. The deal helped TikTok avert a ban in the U.S. As part of the deal, TikTok chose Oracle as its cloud provider. Oracle also added Zoom as a cloud customer in 2020 and put a lot of emphasis on its cloud business. Don Johnson heads Oracle's Cloud Infrastructure product development. Who is Don Johnson and what role does he play at Oracle?
Article continues below advertisement
Despite Oracle's focus on the cloud business, the company isn't among the top cloud providers. Amazon's AWS (Amazon Web Services) has the biggest market share in the market. AWS generated sales of $21 billion in the first half of 2020, while RBC Capital Markets expects Oracle's cloud infrastructure business to achieve $1 billion in revenues by fiscal 2023.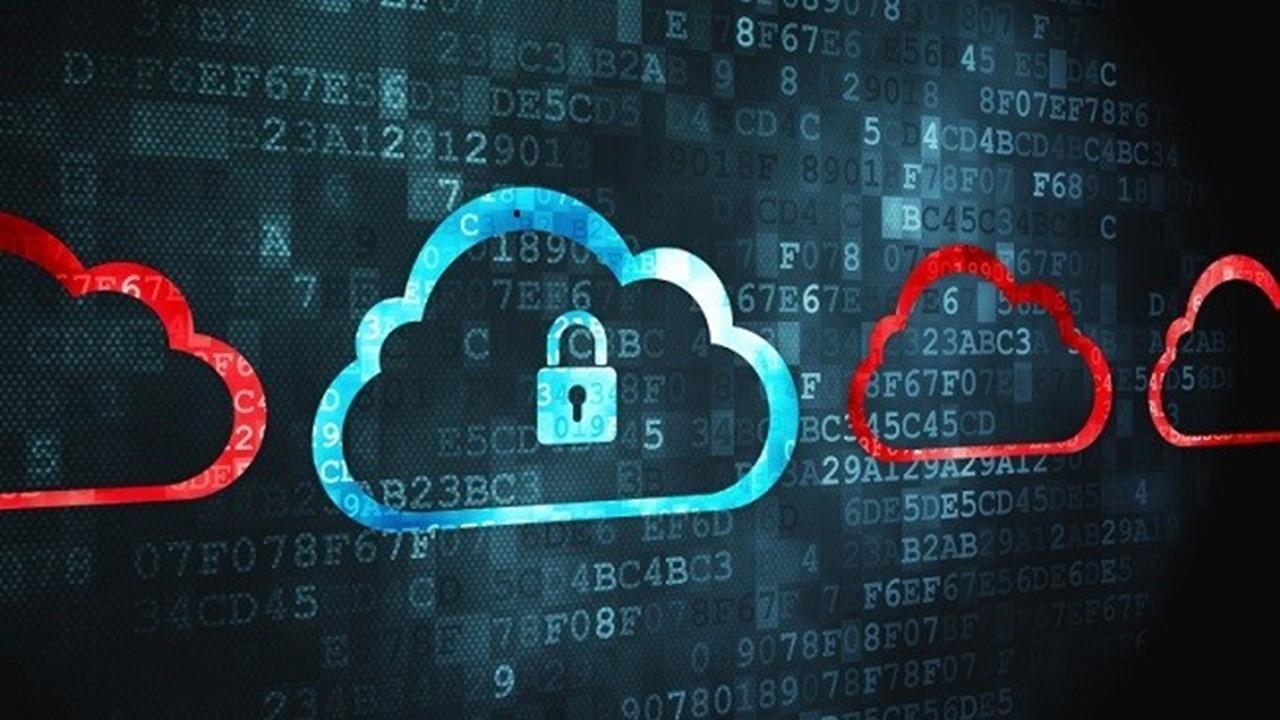 Article continues below advertisement
Don Johnson's role at Oracle
Given the emphasis Oracle puts on the cloud business and its minuscule market share in the market, Johnson assumes a significant role. According to Johnson's biography provided by Oracle, "He is responsible for leading product strategy, engineering, and operations of Oracle's infrastructure-as-a-service (IaaS) portfolio and oversees the data centers and network infrastructure that power Oracle's cloud services globally."
Johnson's main focus is to achieve high growth rates for Oracle's enterprise-focused cloud platform. In short, Johnson is among the most important people at Oracle currently. The company's traditional business has been sagging and cloud looks like the only business that can help it achieve high growth rates like other tech companies. Oracle stock has been a laggard even though other tech companies have surged in 2020 and are trading at astronomical valuations.
Article continues below advertisement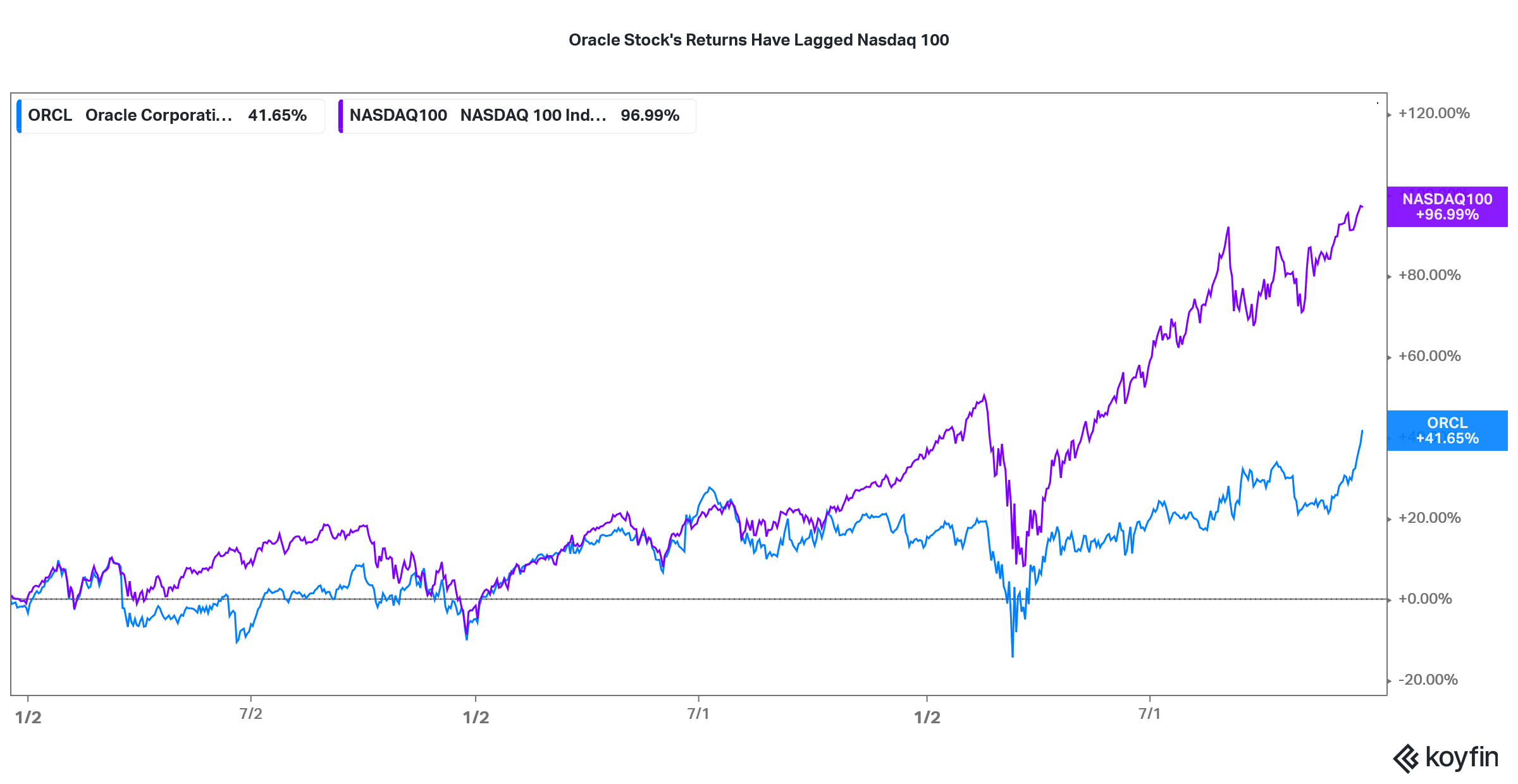 Johnson's role at Oracle has changed
Johnson has played several roles at Oracle since he joined the company in 2014. He joined the company as a Senior Director of Engineering and held the position for over one year. Johnson became the Vice President of Engineering — a position is held for one and a half years between July 2015 and December 2016. Between January 2017 and November 2018, Johnson served as the Senior Vice President of Engineering at Oracle. Later, he was named Executive Vice President of OCI (Oracle Cloud Infrastructure).
Article continues below advertisement
Johnson founded the company's Seattle cloud engineering development center. He was also instrumental in the acquisitions of Dyn and Zenedge, which were integrated into the company's Cloud Infrastructure Group.
In August 2020, Larry Ellison made Clay Magouryk the leader of OCI. Johnson, who was heading the division will "reimagine how all of Oracle's cloud capabilities can be deployed to drive greater value for customers," according to a Cloud Wars report.
Article continues below advertisement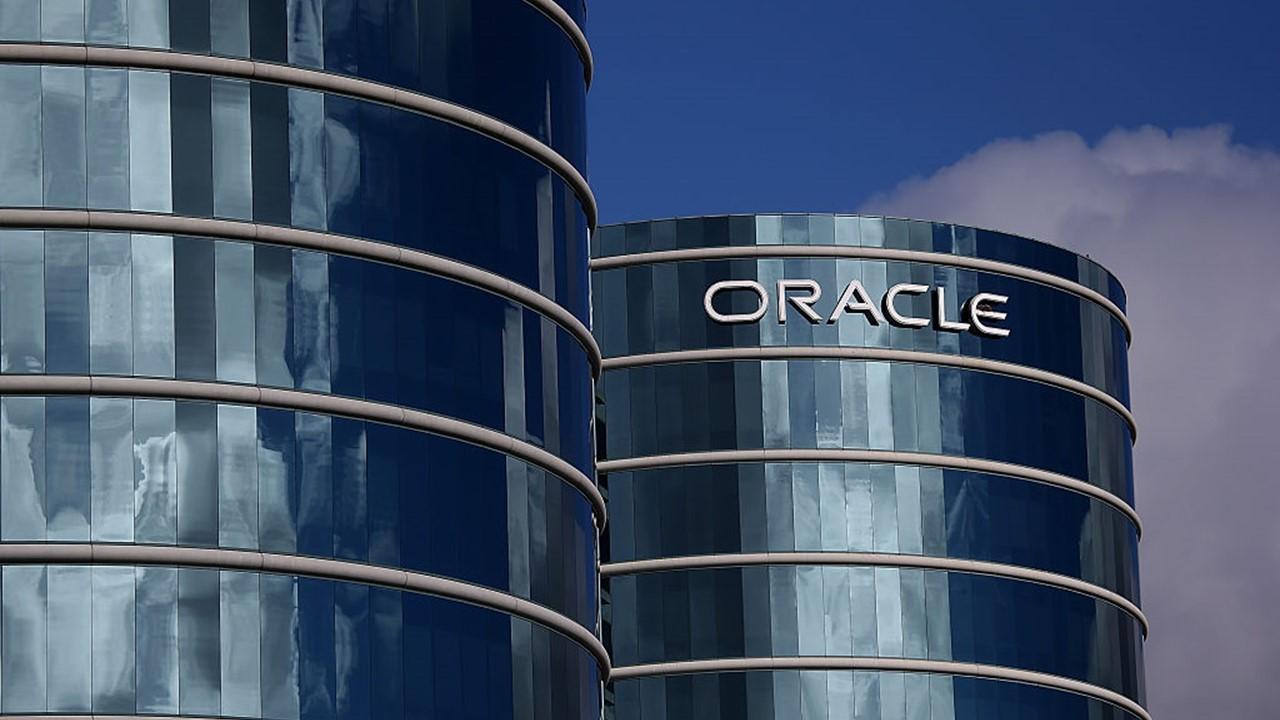 Don Johnson's educational background
Johnson got his bachelor's degree from Columbia University and completed his Masters in Science, Mathematics from the University of Washington.
Article continues below advertisement
Where Don Johnson worked before joining Oracle
According to Johnson's LinkedIn profile, he worked at RealNetworks for over four years between 2000 and 2004. He spent seven and a half years at AWS. He joined AWS in 2005 as a software development engineer. He held the role for three years until April 2008.
Between April 2008 and October 2012, Johnson worked as a Principal Engineer in AWS. He worked in multiple technology areas at AWS. He was the technical lead for AWS platforms overseeing Auth Systems, Metering, AWS Identity, and Access Management.
Don Johnson's salary
Since Johnson isn't part of Oracle's executive team, the company hasn't provided any information on his salary.