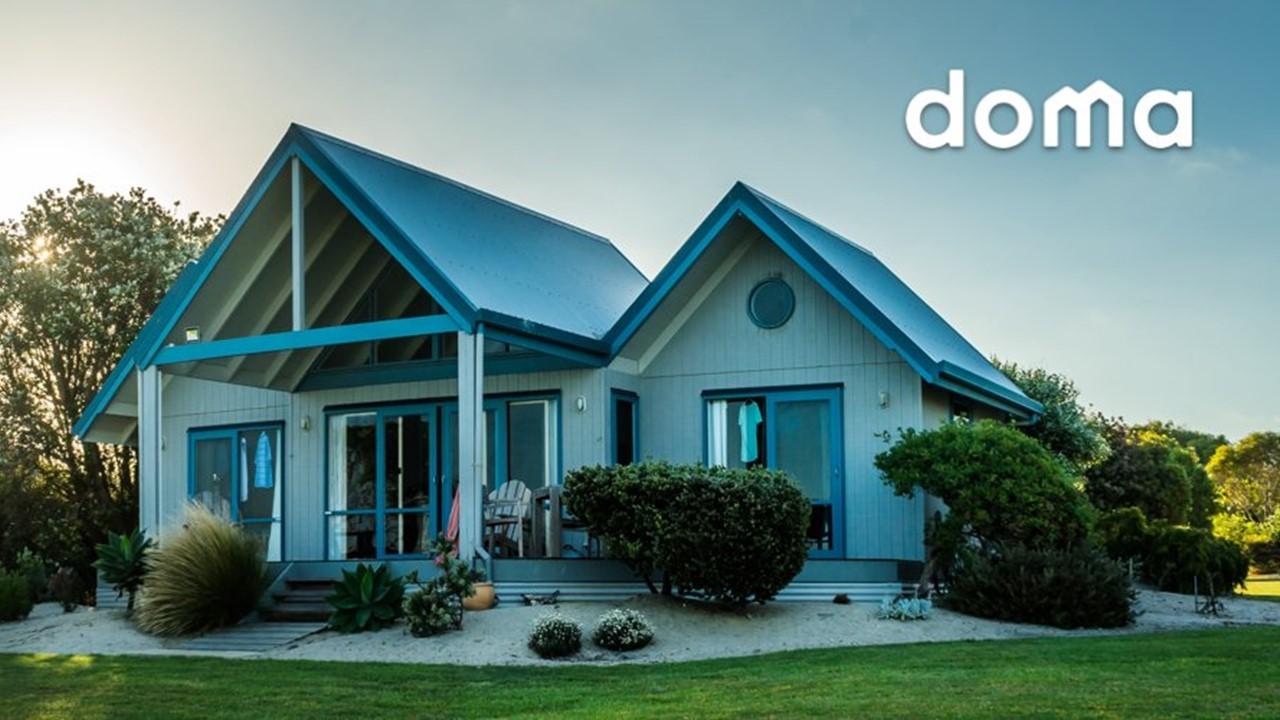 Doma Has Disruptive Technology, Stock Is a Good Long-Term Investment
Doma has completed the SPAC merger with Capitol Investment (CAP) to become a publicly traded company. What is Doma's stock price forecast after the CAP merger and is it a good buy now?
Article continues below advertisement
Doma started in 2016 and initially operated under the States Title brand. The company uses technology to simplify the process of closing real estate transactions. It works with banks and other participants in the property market as clients. Doma's notable clients include Wells Fargo, Homepoint, Chase, Sierra Pacific Mortgage, and PennyMac.
Doma's competitors
Doma is out to shake up an industry that has long been under the firm control of legacy companies like First American Title, Stewart Title, Fidelity National Title, and Old Republic Title.
Article continues below advertisement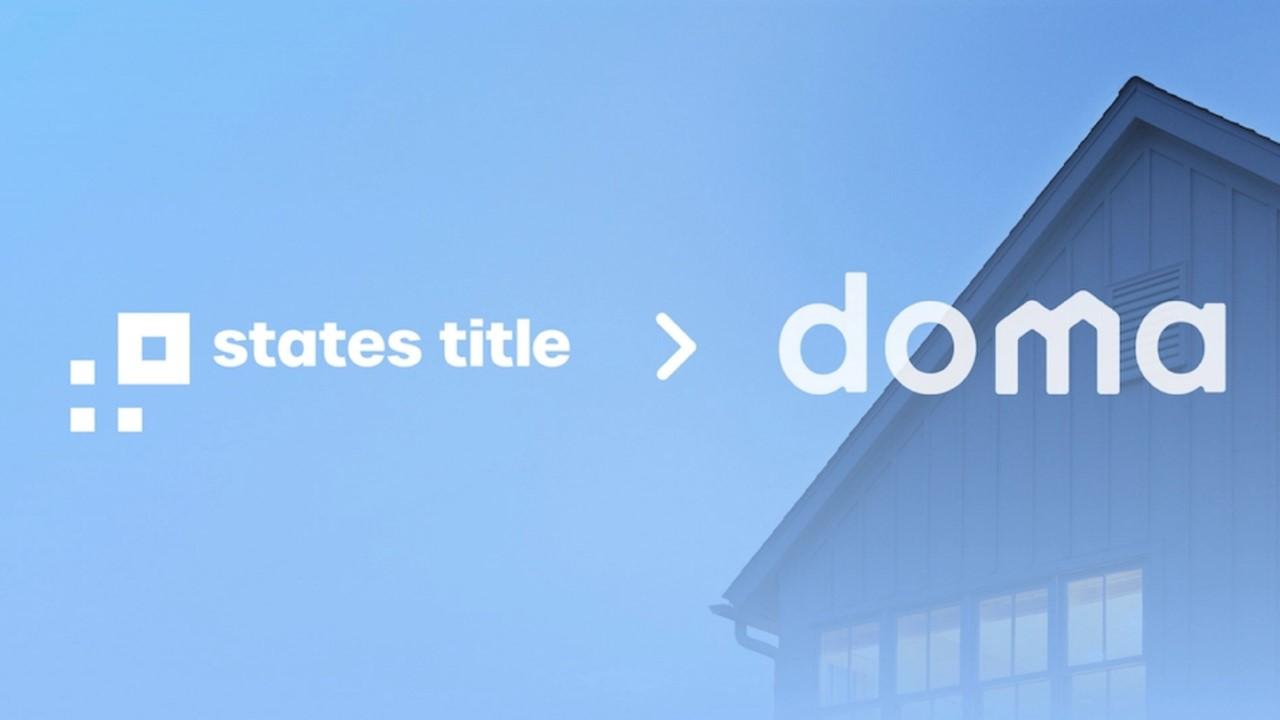 These traditional providers control an 80 percent share of the market. However, they use go-to-market strategies that Doma doesn't think are effective. Doma hopes to beat them by applying technology and production solutions that entirely redefine the go-to-market approach and cut costs for clients.
Article continues below advertisement
Doma's valuation
Doma was valued at $3 billion in the CAP SPAC deal. The company expected to receive as much as $645 million in cash as part of the deal. That included $345 million that CAP SPAC raised in its IPO and $300 million raised in PIPE transactions. SoftBank and BlackRock participated as Doma PIPE investors.
Doma stock forecast after CAP merger
Investors want to know what lies ahead for Doma stock after completing the CAP SPAC merger. Doma stock fell more than 10 percent on July 28—its first day of trading. The stock popped up more than 3 percent in the premarket session on July 29, which suggests that investors think it will appreciate in the future. That might be because of Doma's bullish growth forecast. The company projects that its revenue will exceed $665 million in 2023 from less than $410 million in 2020.
Article continues below advertisement
Is Doma a good stock to buy now?
Doma stock might look attractive to bargain investors keen to buy the dip. At the current price of $7.95, Doma stock trades at a 25 percent discount to its forerunner CAP stock's all-time high.
Article continues below advertisement
Is Doma a good long-term investment?
Doma looks to have a big upper hand in the competition for the real estate title insurance market share considering its disruptive technology. It has a vast growth runaway considering the $23 billion market opportunity against its projected $665 million revenue in 2023.
Doma plans to use its SPAC merger money to fuel growth through new products and expansion into new markets. Doma CEO Max Simkoff will continue to run the company.