Will Tesla Accept Cardano? The Eco-Friendly Crypto Could Be a Good Fit
Cardano founder Charles Hoskinson said Tesla accepting ADA as payment would be the right thing to do, considering the crypto's eco-friendly profile.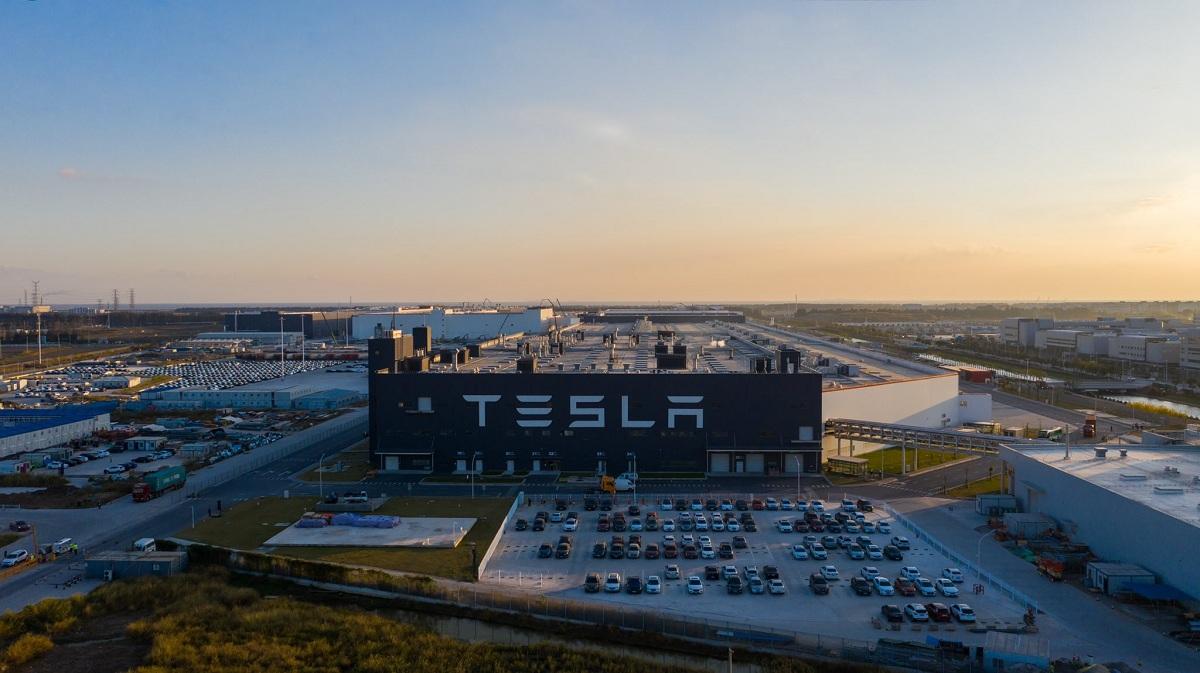 Cryptocurrencies' use for payments is growing among businesses and governments alike. For businesses, supporting cryptos allows them to offer customers more payment options, which can boost sales. One company known for its crypto-friendliness is Elon Musk's Tesla. Does Tesla accept Cardano (ADA)?
Article continues below advertisement
Article continues below advertisement
Tesla sells electric cars, solar panels, and energy storage batteries around the world. In 2021, the company briefly accepted Bitcoin as payment for car purchases, but then stopped on concerns over the flagship crypto's environmental impact.
Why is Cardano considered environmentally friendly?
Whereas Bitcoin is based on the proof-of-work (PoW) system, which consumes a lot of electricity, Cardano uses the more energy-efficient proof-of-stake (PoS) system. Cardano is estimated to require just 0.01 percent of the energy Bitcoin consumes.
Article continues below advertisement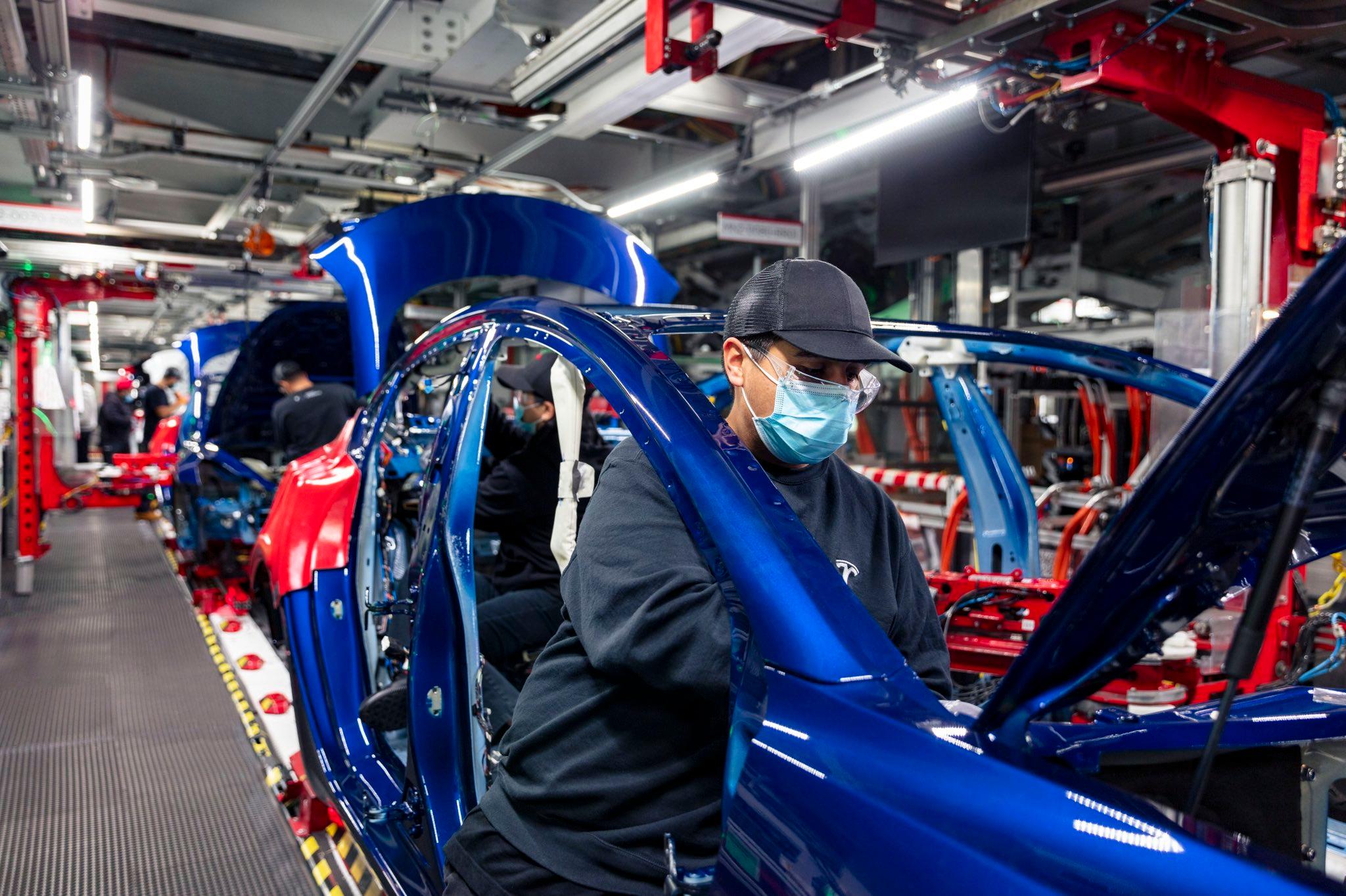 Tesla accepts Dogecoin for some purchases
After Tesla dropped Bitcoin payments, it turned to meme crypto Dogecoin, whose robust community of fans includes Tesla CEO Musk and billionaire Mark Cuban of the Dallas Mavericks. However, the company accepts DOGE as payment for just a few products, not cars. As Dogecoin also uses the energy-intensive PoW mode, Tesla may be looking for a more eco-friendly cryptocurrency.
Article continues below advertisement
Article continues below advertisement
Tesla doesn't accept Cardano (ADA) yet, but that may change
Apart from Dogecoin, Tesla accepts no other crypto as payment for now. But if it's looking for an eco-friendly crypto, Cardano has huge appeal.
Article continues below advertisement
The Cardano blockchain is highly energy-efficient, and the Cardano Foundation, which runs the blockchain, is involved in environmental conservation initiatives. The foundation has funded the planting of more than one million trees in reforestation efforts.
Article continues below advertisement
Considering Cardano's favorable environmental impact, its founder, Charles Hoskinson, has said it would be the best crypto payment solution for Tesla. Cardano's many benefits, in addition to being energy-efficient, include its programmability (meaning developers can launch apps on it). A growing number of DeFi and NFT projects are building on Cardano, which is fast and has low transaction costs.
Article continues below advertisement
Which companies accept Cardano (ADA) as payment?
Businesses are moving to support ADA. You can purchase flight tickets with ADA at Travala, a popular online platform for booking flights and hotels, and buy Regal Cinema movie tickets with ADA through the Flexa network. Flexa has also partnered with companies such as Nordstrom, Lowe's, and Whole Foods to support crypto payments. You can spend ADA at various merchants as well, through Crypto.com's Visa debit card.