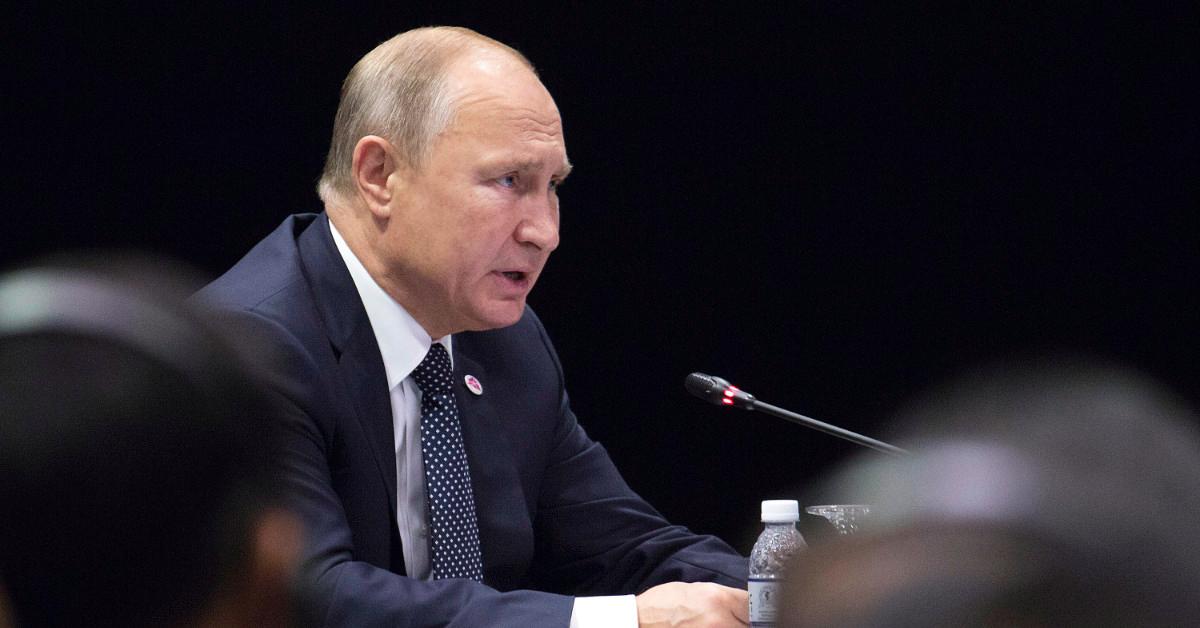 A Fake Vladimir Putin Twitter Account Fooled Politicians and News Outlets
Social media users are speaking out about Russia's invasion of Ukraine, but the jury's out on whether any tweets on the subject will cross Russian president Vladimir Putin's desk. There are verified Twitter accounts under the profile name "President of Russia," but Putin has claimed he doesn't have a Twitter account and doesn't follow anyone.
Article continues below advertisement
Article continues below advertisement
Turns out, those "President of Russia" accounts—a Russian-language account under @KremlinRussia and an English-language version at @KremlinRussia_E—provide "official Kremlin news," according to their bios. Twitter also has the accounts flagged as Russian government accounts. Meanwhile, another account, @putinRF_eng, was recently taken offline for impersonation, and it had some well-known Twitter users thinking it was real.
Dmitry Medvedev created Twitter accounts for the Kremlin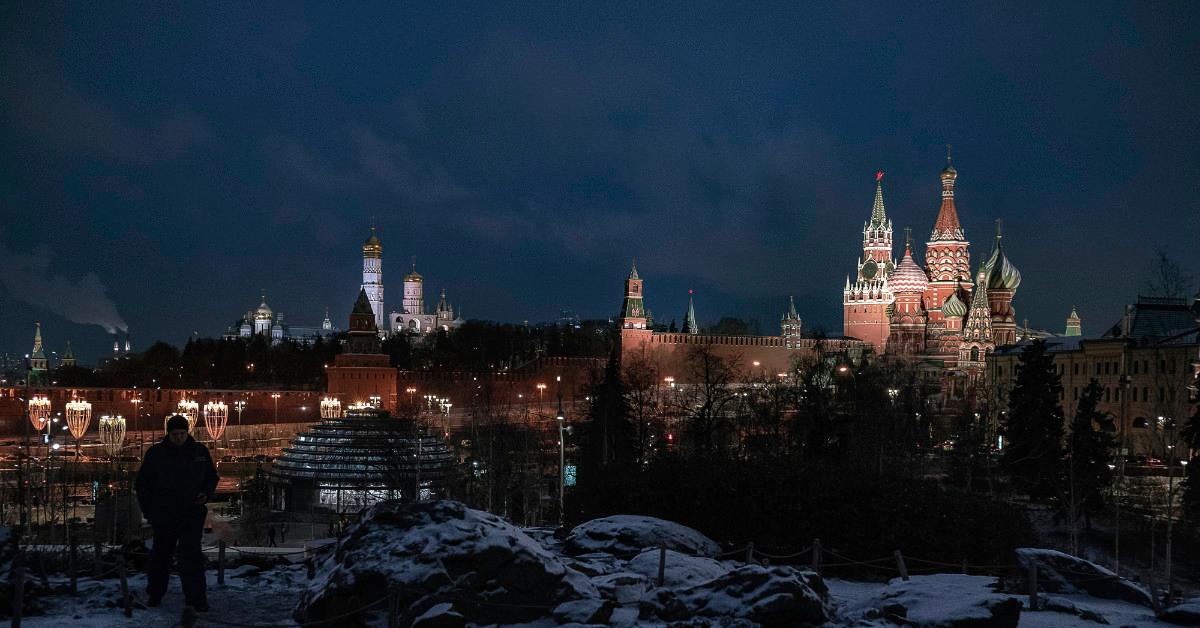 It was former Russian president Dmitry Medvedev who started the @KremlinRussia and @KremlinRussia_E accounts. As The Hill reported at the time, Medvedev posted his first tweet from the account in June 2010, when he met with Twitter co-founder Evan Williams and Biz Stone at the social network's headquarters in San Francisco.
Article continues below advertisement
That first @KremlinRussia tweet read, "Всем привет! Я в Твиттере и это мое6 первое сообщение!" Aside from the numeral 6 in that message—a likely typo on the part of the former Russian president—the message translates to, "Hello! I'm on Twitter and this is my6 first post!" The Obama administration retweeted that first message, adding, "Welcome to @twitter, President Medvedev!"
The @KremlinRussia_E account follows just 22 accounts, including those of Medvedev, Tesla CEO Elon Musk, Terminator actor and former California governor Arnold Schwarzenegger, former president Barack Obama, and the Obama and Trump administrations.
Article continues below advertisement
Article continues below advertisement
Putin said he doesn't follow anyone on Twitter
In a 2019 joint interview with Al Arabiya, Sky News Arabia, and RT Arabic, Putin said he has no Twitter account and that he hears about tweets—including those from then-president Donald Trump—secondhand.
Article continues below advertisement
"I must say that I do not have any Twitter account or anything, so I do not follow anyone there," he said, according to a transcript on the Kremlin website. "Of course, I get reports from my staff from time to time. The opinion of the president of the United States always matters; it is always very important for many parties and for the world overall, but I do not follow him personally."
Article continues below advertisement
A fake Putin account attracted nearly a million followers before getting shut down
In Nov. 2018, Twitter suspended the account @putinRF_eng "for impersonation based on a valid report we received from Russian officials," the company tweeted at the time. As BBC News reported, it wasn't clear who was behind the fake account, but the account was created in 2012 and frequently shared official links to Putin's public appearances. It also had nearly 1 million followers at the time of the suspension.
Article continues below advertisement
According to Engadget, the now-suspended account had a photo of Putin as its profile photo and a photo of the Kremlin as its cover photo. And other well-known Twitter users seemed to believe the account was legitimate: Tweets tagging the fake account came from U.S. senator Chuck Schumer, author Deepak Chopra, humanitarian organization Amnesty International, and the New York Daily News.