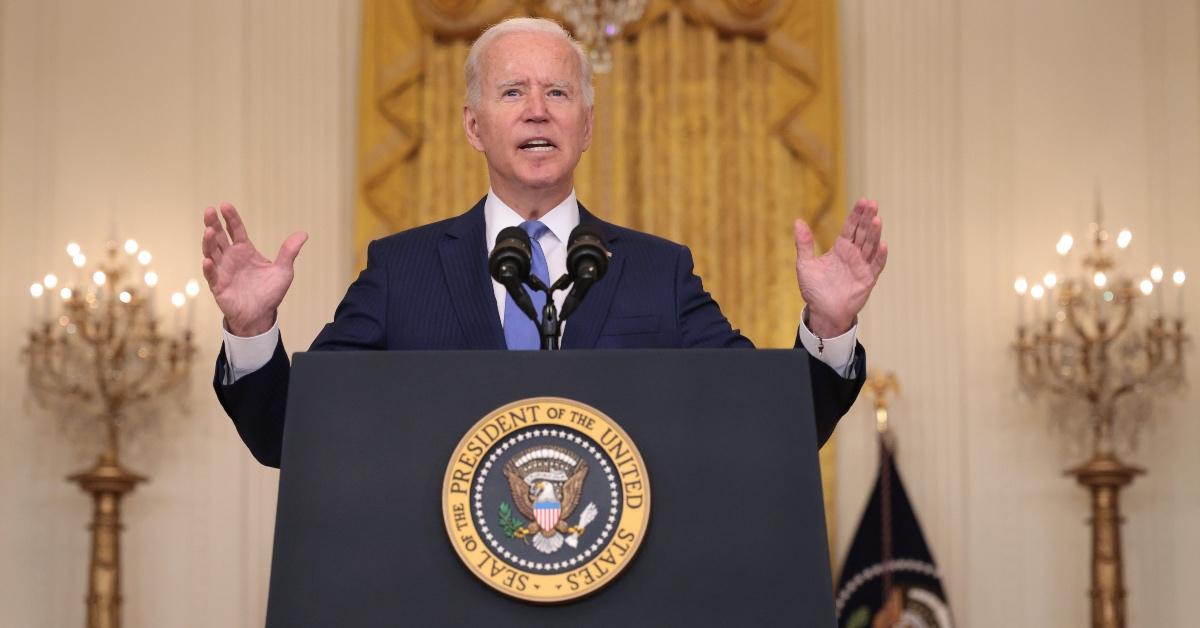 Being President Has Many Perks—Is Not Paying Taxes One of Them?
By Jennifer Farrington

Oct. 19 2021, Published 6:51 a.m. ET
Paying taxes is a requirement most Americans must meet. If you have any amount of income entering your household, chances are, you need to pay taxes on that money.
Article continues below advertisement
The controversy surrounding former president Donald Trump's lack of paying taxes has many assuming the leader of the U.S. is given a "pass" on having to comply with federal tax laws. Does the president pay taxes?