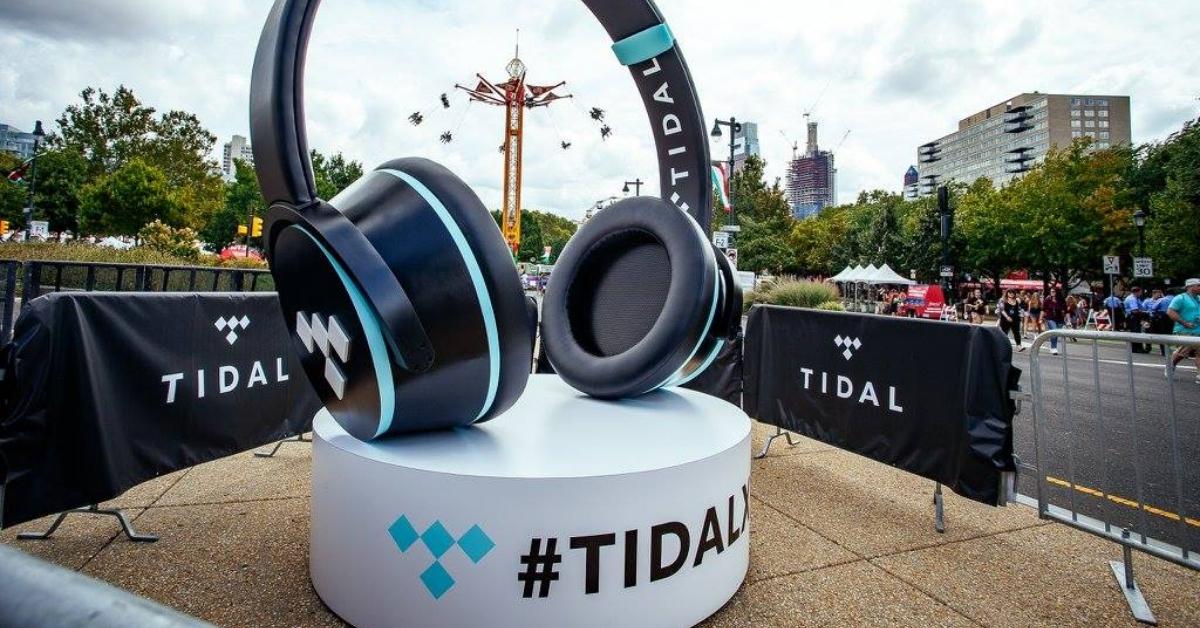 Square-Owned Tidal Launches Its First Free Tier
For the first time, you can sign up for Tidal's music streaming service for free. On Nov. 17, 2021, Tidal introduced a free tier in the U.S., known as Tidal Free.
Article continues below advertisement
Tidal, with the support of rapper and entrepreneur Jay-Z, emerged as a possible competitor in 2015 to stalwarts such as Spotify and Apple Music. Does Jay-Z still own Tidal?
What is Tidal?
Tidal is a music streaming subscription service that offers more than 80 million songs and 350,000 high-quality videos from artists worldwide. It's available on a broad range of devices, including PCs, smartphones, tablets, smart speakers, and platforms such as Apple TV and Android TV. Tidal is now accessible in 61 countries, with plans to expand in the future.
Article continues below advertisement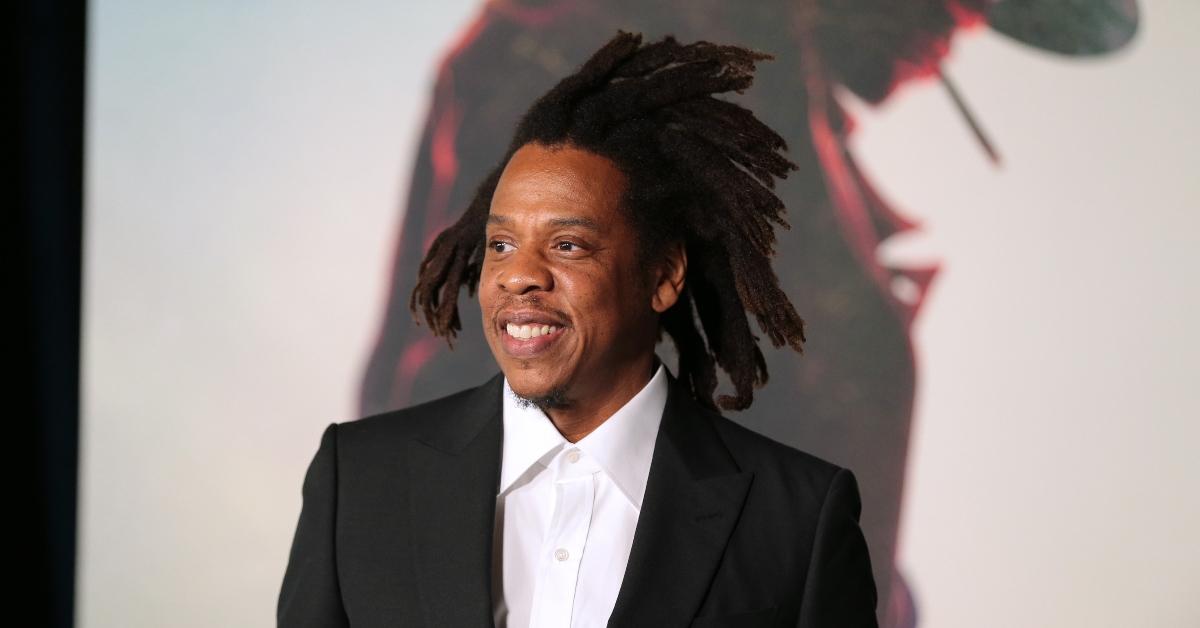 Who owns Tidal now?
In March 2021, Jay-Z sold his stake in Tidal to financial payment company Square for nearly $300 million in cash and stock. Under the terms of the agreement, Tidal's superstar co-owners, including Rihanna, Beyoncé, and Madonna, will retain their stakes and become the second-largest stockholders. Meanwhile, Jay-Z joined Square's board of directors. Square is run by Twitter CEO Jack Dorsey.
Article continues below advertisement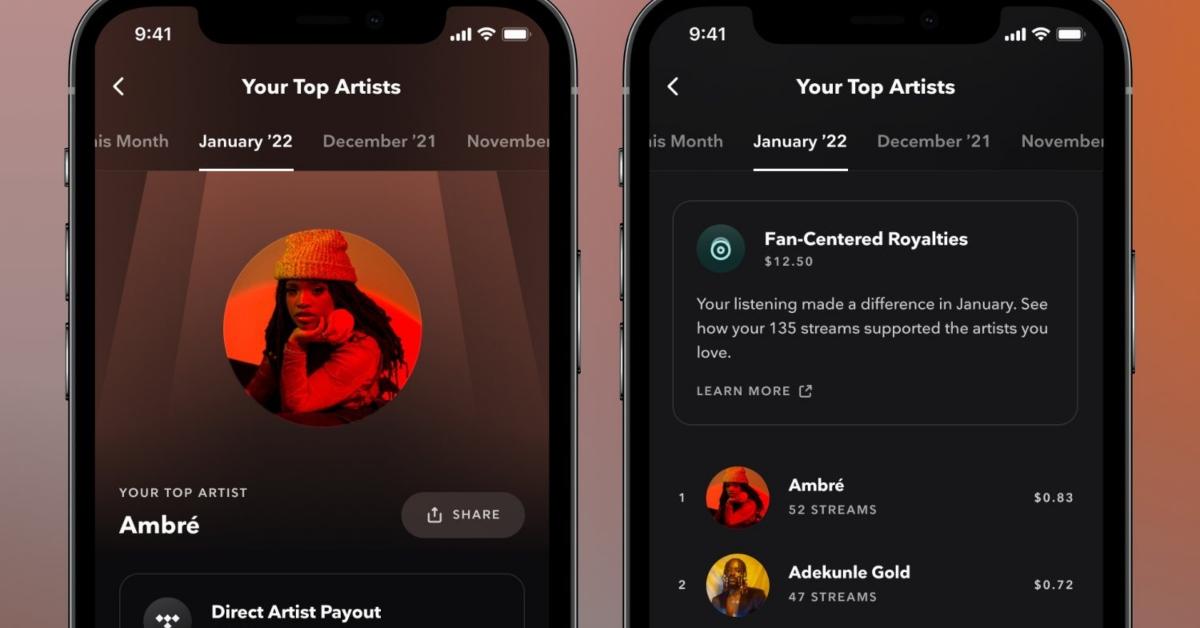 Tidal launches a free tier
Tidal is looking forward to better competing with other music streaming service providers like Spotify and Pandora. On Nov. 17, Tidal launched a free tier in the U.S. The artist-owned service now offers three options for listeners to choose from:
Tidal Free, which gives U.S.-based consumers free access to Tidal's entire music catalog with limited interruptions. The interruptions will be TIDAL-led and not from advertisers. The bitrate of streaming music will max out at 160 kbps.
Article continues below advertisement
Tidal HiFi, which, for $9.99 per month, provides ad-free access to high-fidelity audio and offline listening. It also includes a new feature, My Activity, that provides listeners with daily listening insights.
Tidal HiFi Plus, which offers sound options such as Dolby Atmos Music, Sony 360 Audio, and Master Quality Authenticated recordings, along with early access to exclusive products and planned features. It costs $19.99 per month.
Article continues below advertisement
Direct-to-artist payouts
Tidal has also introduced ways for artists to earn money through the streaming service. The company now offers direct-to-artist payouts and fan-centered royalties in the HiFi Plus membership tier. Fan-centered royalties will be paid depending on the streaming activity of each individual HiFi Plus member, rather than in the present pro rata method, which pays rights holders based on their percentage of overall streams.
Tidal adds that 10 percent of HiFi Plus subscribers' membership fees will go to their most-listened-to artist that month, in addition to standard streaming royalties. Listeners will be able to keep track of their top artists from the My Activity feature. The artists must opt in to receive direct artist payouts. The initiative is now invite-only, but Tidal claims it will expand access in the coming months. Tidal has partnered with Cash App, Square, and PayPal to process payments to artists.