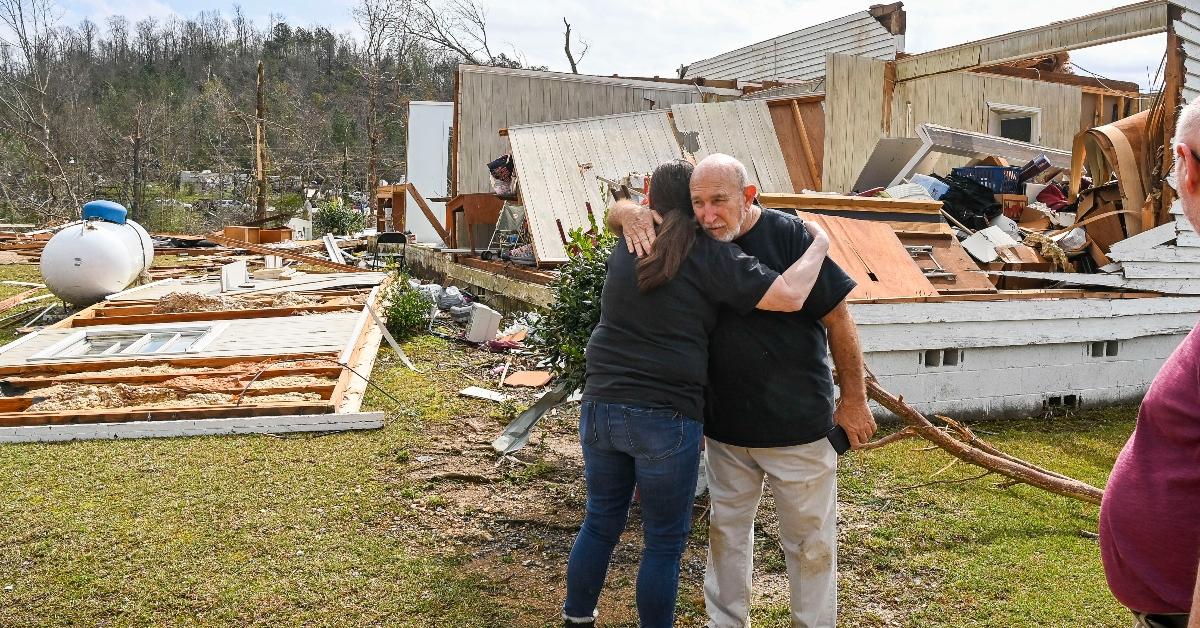 Does Home Insurance Cover Tornado Damage? Yes, in Most Cases
Tornadoes ripped through several communities this week, damaging homes in Illinois, Wisconsin, Kansas, Colorado, and several other states. As homeowners are cleaning up from the storms, they may be wondering if home insurance covers tornado damage.
Article continues below advertisement
Yes, for the most part, your home insurance covers any damage your home may have sustained in a tornado. Most homeowner's insurance policies cover property damage from perils that include wind and hail. However, you should check to ensure that tornado or wind damage isn't excluded from your policy.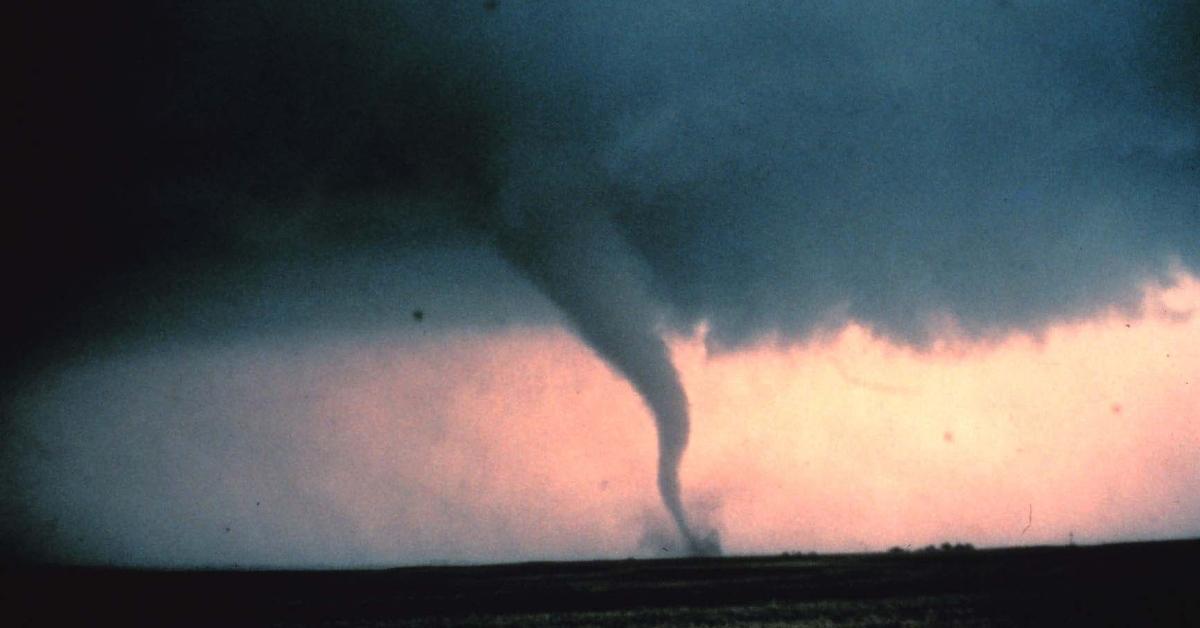 Article continues below advertisement
Home insurance covers damage to your dwelling and personal property.
Structural damage to your home is typically covered under the dwelling coverage on your homeowner's insurance policy while the contents of your home and your belongings are covered by the personal property coverage.
Most homeowner's insurance policies also cover your living expenses if you're displaced by a tornado because the damage to your home makes it unsafe to live in. Your home insurance will pay for a hotel, meals, and even some cost-of-living expenses you may have while you wait for your home to be repaired or rebuilt.
Article continues below advertisement
Homeowners in Tornado Alley may need additional coverage.
Home insurance will pay for the tornado damage to your home after you meet the deductible on the policy. So, if you live in an area that is prone to windstorms and tornados, it may be a good idea to have a lower deductible on your home insurance, so you aren't paying too much out of pocket if your home is damaged.
Although wind and hail damage caused in a tornado is usually covered on a home insurance policy, some states within "Tornado Alley" may require homeowners to purchase additional coverage for wind and hail damage.
Article continues below advertisement
Nineteen states and the District of Columbia have special deductibles for windstorm damages that are based on a percentage of a home's value rather than traditional dollar deductibles. Often called "hurricane deductibles," this practice is common in coastal states like Alabama, Florida, and South Carolina that are prone to hurricanes.
When isn't tornado damage covered by home insurance?
There are some cases where the damage caused to your home during a tornado may not be covered. In a tornado or severe windstorm, many homes are damaged by falling trees or tree limbs. Although this is usually covered under your homeowner's insurance policy, if the insurer finds that the tree was rotting and therefore should have been removed before the storm, it may refuse to cover any damage caused when it fell. In this case, the insurance company could claim that the tree fell because of your negligence in taking care of it before the windstorm rather than the windstorm itself.
Article continues below advertisement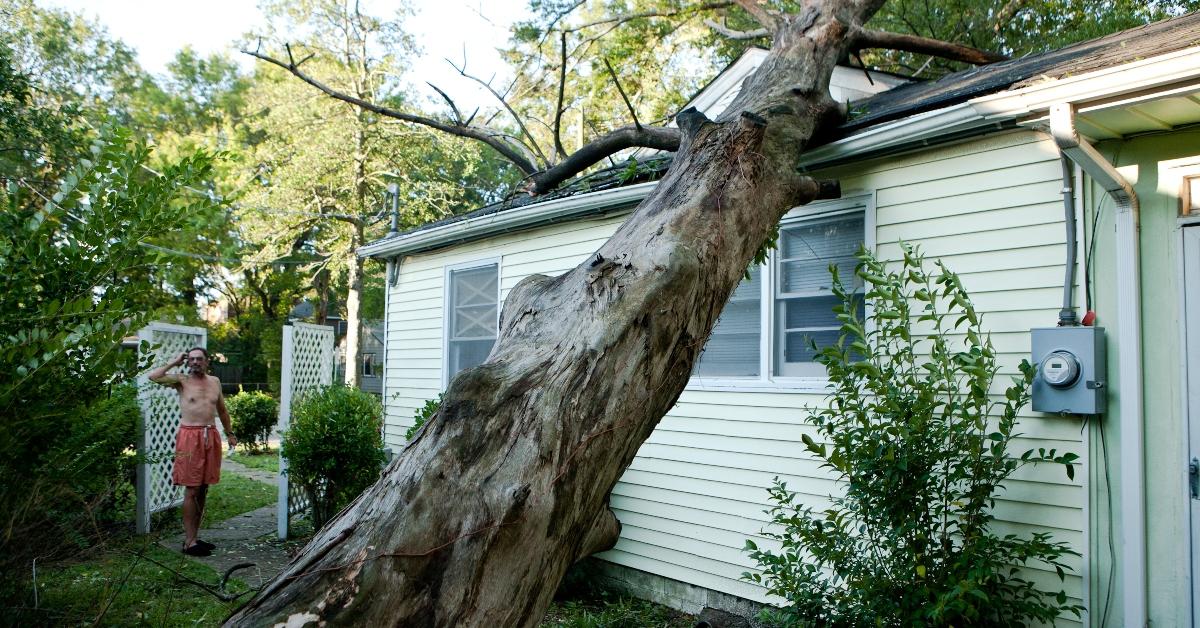 If a flood damages your home during a tornado, then that damage isn't covered under your standard home insurance policy. You would need additional flood insurance to cover the damage.
If your car is damaged when a tree falls on your garage during a tornado or windstorm, your home insurance will pay to repair the garage but it doesn't cover your car. Comprehensive coverage on your car insurance policy would pay to repair the damage.