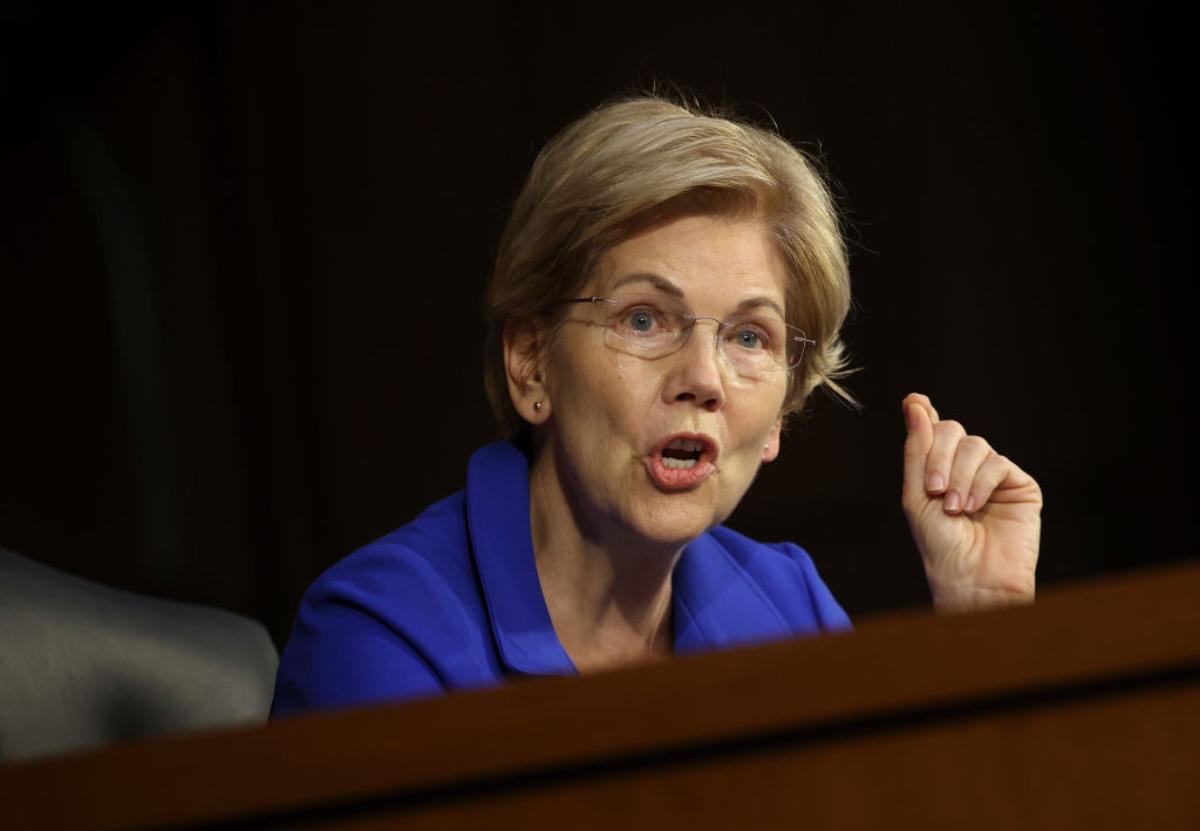 Does Elizabeth Warren Pay Taxes? See What Her Tax Returns Say
By Kathryn Underwood

Dec. 23 2021, Published 11:46 a.m. ET
Senator Elizabeth Warren has long been an advocate for the wealthiest Americans paying more in taxes to fund necessary programs in the country. Her frequent public mentions about the rich needing to pay their fair share of taxes have drawn curiosity about Warren's own tax and income situation.
Article continues below advertisement
In particular, Warren has pointed the finger at Elon Musk. Currently, he's considered to be the richest person in the world at about $261 billion as of December 2021. She wants the ultra-rich, like Musk, to pay more in taxes and proposes a minimum corporate tax. So, does Warren pay taxes, and how much is her typical tax bill?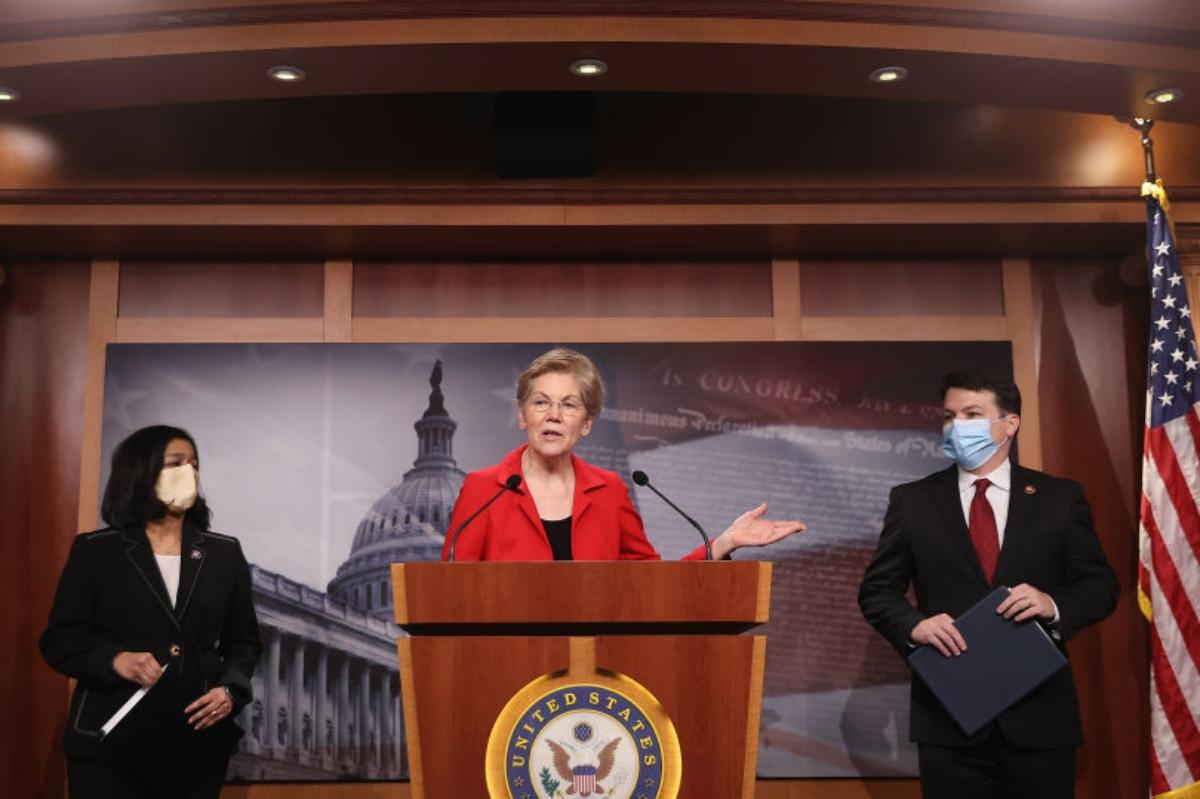 Article continues below advertisement