How Coinbase Fees Work
Coinbase's fees vary by location and payment method. Fees are the crypto exchange's main revenue source.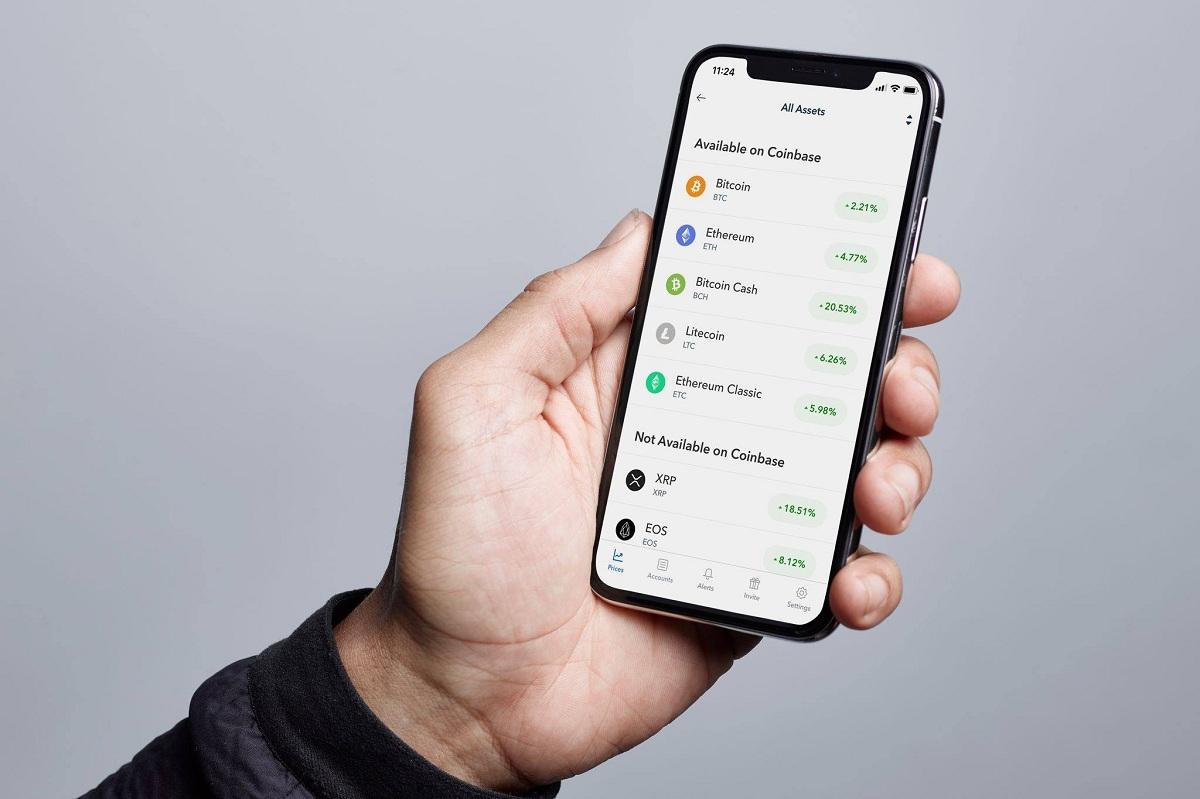 Many people begin their cryptocurrency trading on Coinbase. It's often ranked among the best cryptocurrency exchanges based on product selection, trading tools, trust, and fees. Moreover, the crypto exchange has won the trust of millions of traders because it's regulated. What are Coinbase's fees and how do they work?
Article continues below advertisement
Article continues below advertisement
Although many know Coinbase as a crypto exchange, it also offers a wallet service that stores funds in fiat currency or cryptocurrency for customers. That wallet service is free for some transactions.
How Coinbase fees work
Whereas Coinbase has a variety of fees, there's no signup fee for an account. Its free wallet service stores and transfers cryptocurrencies within the Coinbase network. However, you'll incur a cost when transferring cryptocurrencies outside the platform.
Article continues below advertisement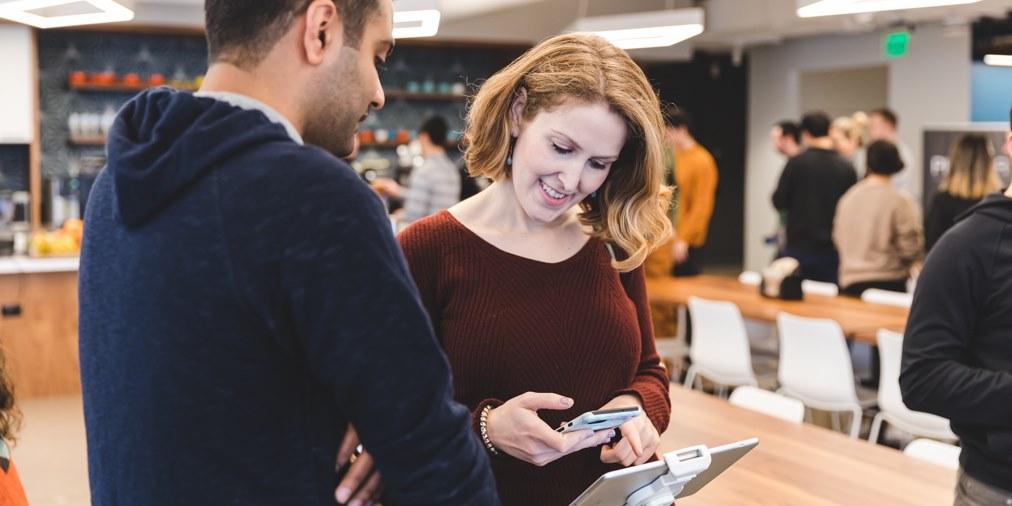 Most Coinbase fees are tied to trading, account funding, and withdrawals. The charges may vary based on factors such as payment method and customer location.
Article continues below advertisement
Article continues below advertisement
Coinbase fees also may vary depending on whether you're using an original Coinbase account or Coinbase Pro. But the exchange tries to make its charges transparent. It will display the applicable costs before you complete a transaction, and issue a receipt that details the charges.
Coinbase's buy and sell fees
Cryptocurrency purchases and sales on Coinbase are subject to spread. It charges a 0.50 percent spread. This means that when you buy bitcoin on Coinbase, for instance, you would pay a little more than its market price. Similarly, when you sell bitcoin, you would receive a little less than the cryptocurrency's market price. The difference in those transactions is Coinbase's profit.
Article continues below advertisement
In addition to the spread, Coinbase also charges a flat or variable fee based on the size of the transaction. When exchanging one cryptocurrency for another, Coinbase will charge a conversion fee, which is capped at 2 percent of the transaction value.
Article continues below advertisement
Meanwhile, Coinbase Pro uses a maker-taker fee model. A maker order provides liquidity in the exchange, while a taker takes liquidity. Coinbase Pro taker order fees fall in the range of 0.04 to 0.50 percent. Meanwhile, maker order fees are 0.00 to 0.050 percent. The fee range is based on transaction size—the bigger the value of the transaction, the lower the fees.
Article continues below advertisement
Location and payment method fees
Coinbase charges customers in Australia who use a debit or credit card a transaction fee of 3.99 percent. A similar fee applies to customers in Canada for debit card transactions. It charges customers in Europe a 3.99 percent fee for purchases done with a debit card.
Coinbase's staking fees
Coinbase supports cryptocurrency staking, which allows people with crypto assets to make extra money. The platform charges a 25 percent fee on customers' staking profits.
Article continues below advertisement
Article continues below advertisement
When it comes to funding or taking money from your account, Coinbase charges $10 for deposits and $25 for withdrawals involving wire transfer. But ACH (automated clearing house) deposits and withdrawals are free.
Are Coinbase fees high?
Coinbase fees are mostly in line with those charged by other major crypto exchanges. But the fees may seem expensive in the broader market because new exchanges are trying to woo customers with competitive prices. However, many people are willing to pay Coinbase's fees because the exchange has earned their trust.