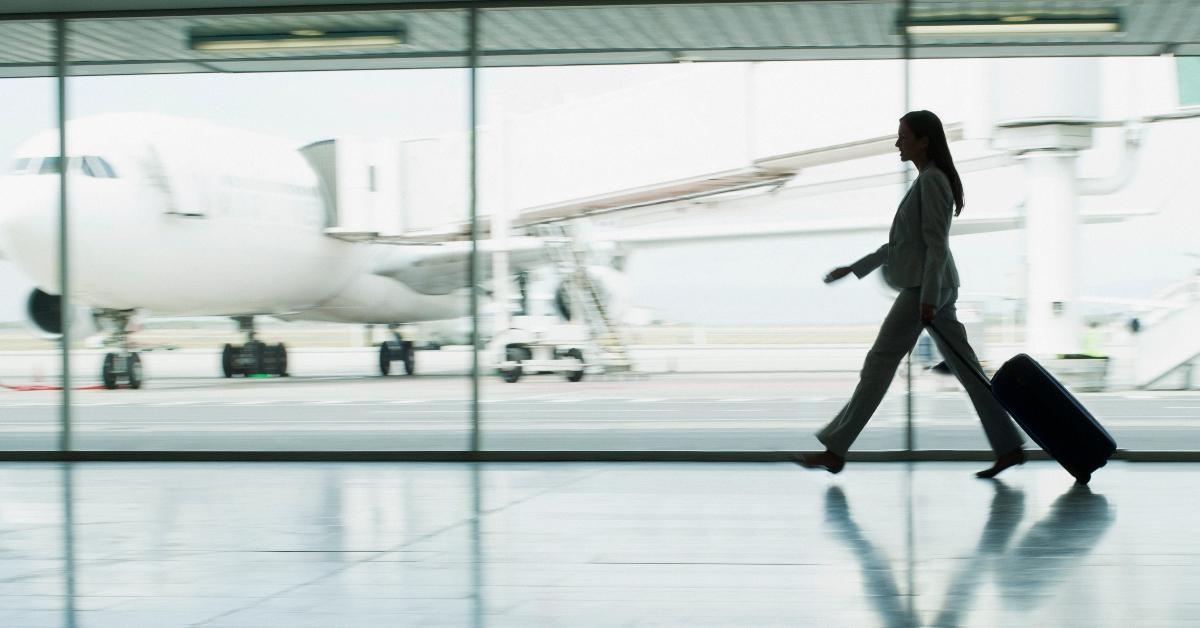 Do You Have to Be Vaccinated to Fly Within the U.S.?
By Danielle Letenyei

Dec. 28 2021, Published 1:52 p.m. ET
With the omicron variant of the COVID-19 virus running rampant this holiday season, talk about mandating vaccines for domestic travel has resurfaced. Do you have to be vaccinated to fly within the U.S.?
Article continues below advertisement
Not yet. COVID-19 vaccines aren't mandated for domestic travel within the U.S. Still, it's something that should be considered, says Dr. Anthony Fauci, the chief medical adviser to President Joe Biden.
"When you make vaccinations a requirement, that's another incentive to get more people vaccinated," Dr. Fauci said in an interview on MSNBC's Morning Joe. "If you want to do that with domestic flights, I think that's something that seriously should be considered."
Article continues below advertisement