IonQ's First-Mover Status in Quantum Computing Makes It a Solid Buy
IonQ (IONQ) is set to merge with SPAC dMY Technology Group III (DMYI). The merger deal announced in March 2021 is about to close. DMYI stock gained nearly 13 percent on Sept. 24 and 10 percent on Sept. 27. Does DMYI stock offer a short squeeze possibility before the IonQ merger date?
Article continues below advertisement
Founded in 2015, IonQ is a quantum computing company. The company has collaborated with Microsoft and Amazon's Amazon Web Services to make its quantum computers available via cloud technology.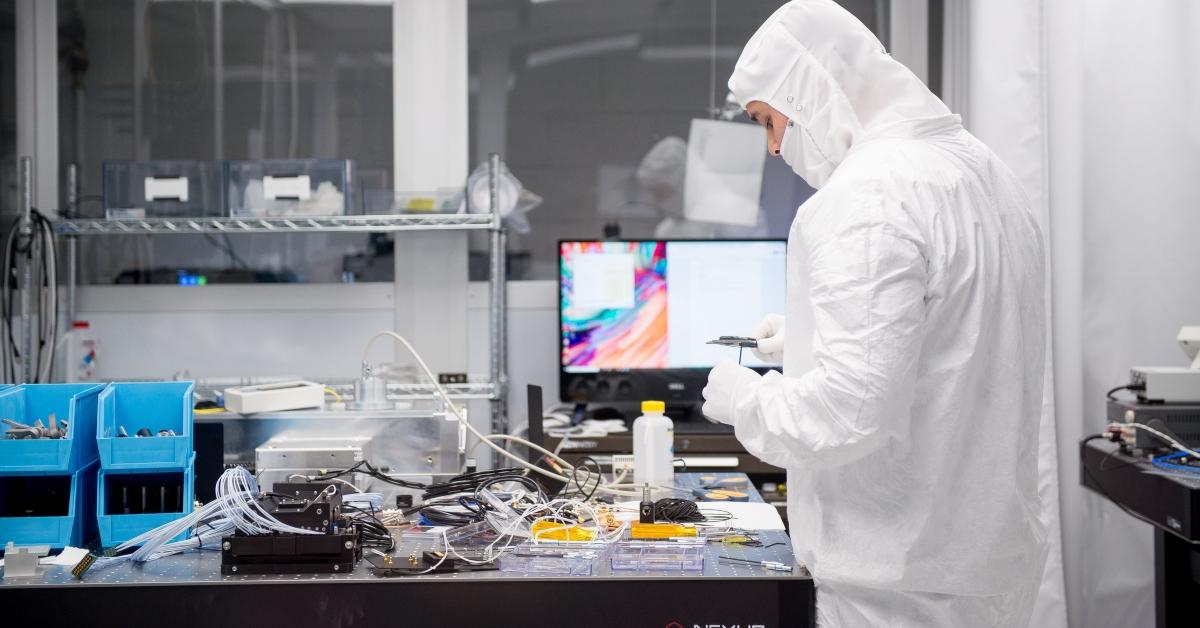 Article continues below advertisement
The DMYI and IonQ merger date
The special meeting of DMYI shareholders is scheduled to be held on Sept. 28 at 12:00 p.m. ET to approve the business combination. The transaction is expected to close on Sept. 30. On Oct. 1, the combined entity will trade under a new ticker symbol "IONQ" on the NYSE.
On Sept. 27, DMYI announced that the merger deal with IonQ would be approved at the shareholders meeting on Sept. 28. About 96 percent of the shareholders have voted positively for the business combination. Also, less than 10 percent of DMYI SPAC's public shares were redeemed.
Article continues below advertisement
As a part of the merger deal, IonQ is set to receive $600 million of gross cash proceeds, including $350 million in PIPE investment. Silver Lake, Fidelity Management and Research, Hyundai Motor, and Kia participated as PIPE investors.
DMYI's stock short interest
According to the data from Fintel, DMYI had a FINRA short volume ratio of 35 percent on Sept. 24. The short interest appears to be high enough to trigger a squeeze.
Article continues below advertisement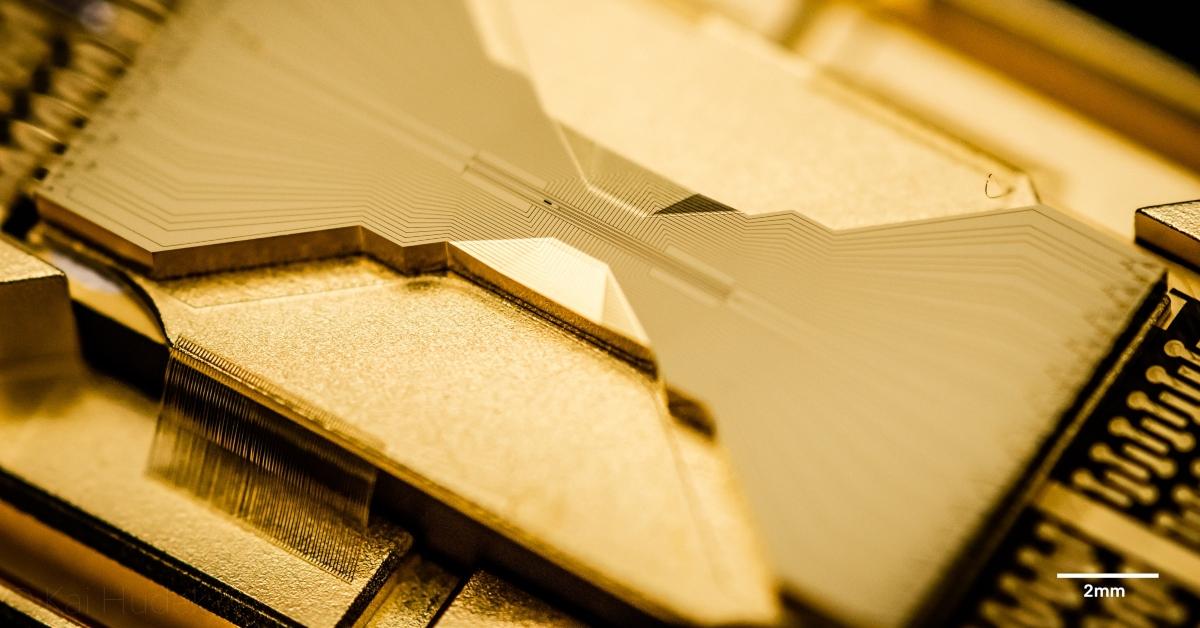 Will there be a short squeeze in DMYI stock?
DMYI stock has been gaining traction on social media platforms like Reddit. This has fueled the speculation about whether DMYI could be the next short squeeze candidate. A user by the xGuardians posted that there's a solid bullish case for DMYI stock, and the risk-to-reward ratio is favorable. The user added that there isn't any doubt that quantum will be enormous and will play a significant role in the development of several existing Fortune 500 companies.
Article continues below advertisement
IonQ's stock forecast
According to MarketBeat, analysts' average target price for IonQ stock is $19, which is 57 percent above its current price. All three of the Wall Street analysts tracking IonQ recommend a buy.
IonQ has projected revenues of $237 million in 2025, while it expects to post an EBITDA of $61 million that year. Based on the current stock price, the EV is about $1.7 billion. This would give us a 2025 EV-to-sales multiple of 7.2x and an EV-to-EBITDA multiple of 27.9x. In absolute terms, the company has an equity value of about $2.4 billion. Considering that peers AMD and Nvidia are trading at NTM EV-to-EBITDA multiples of 29.5x and 48.7x, respectively, IonQ stock looks undervalued.
Article continues below advertisement
DMYI stock is a good buy before IonQ merger
Once the merger deal is closed, IonQ will be the first publicly listed pure-play quantum computing company. By 2023, the company plans to build a network of quantum computers accessible through several cloud services. Quantum computers could simulate and understand phenomena in the natural world instantly, and laying the groundwork for unhackable systems. IonQ's investors include Amazon Web Services, Samsung Catalyst Fund, Google Ventures, Lockheed Martin, and Airbus Ventures.
IonQ projects revenues of $5 million in 2021. The company expects its revenues to rise 193 percent YoY to $15 million in 2022. Between 2021 and 2026, the company expects its revenues to grow at a CAGR of 150 percent and reach $522 million in 2026. IonQ expects to turn EBITDA-positive in 2025, and foresees an EBITDA of $272 million in 2026. The company thinks that its total addressable market will be worth $65 billion by 2030.