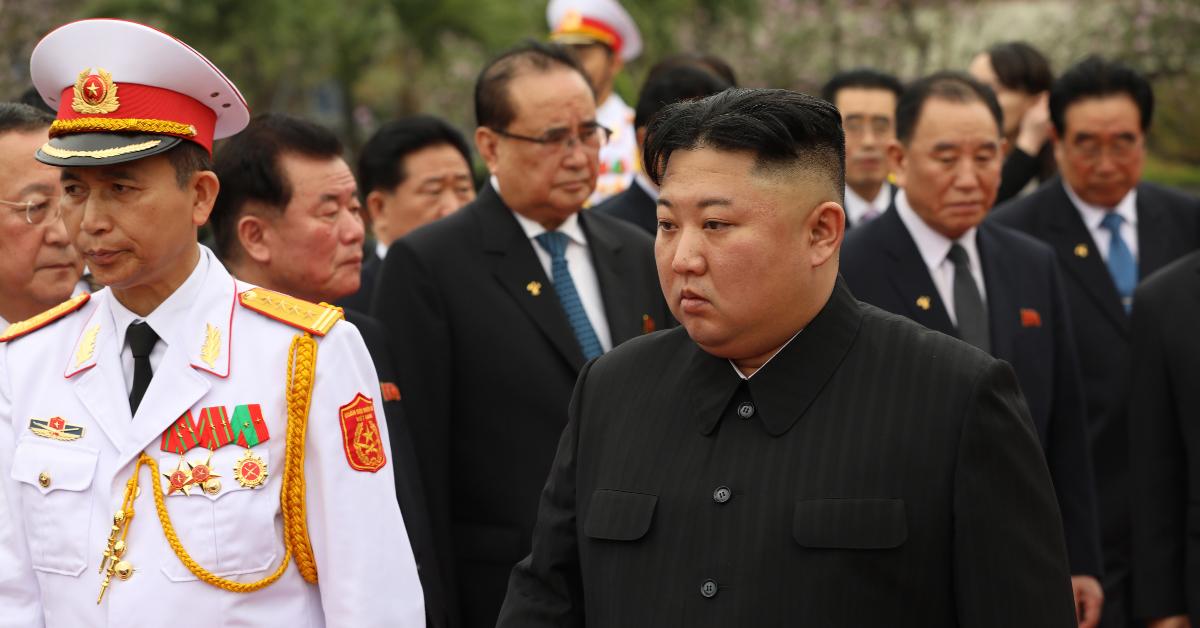 COVID-19 Detected in North Korea — Is It Really the First Case?
The COVID-19 virus has spread like wildfire over the past two and half years, making its way into some of the smallest and most isolated countries in the world. Oddly enough, North Korea, with a population of about 25 million, claims it's one of the few countries to never have had a COVID-19 outbreak, at least up until now. Was North Korea always COVID free?
Article continues below advertisement
Article continues below advertisement
On Thursday, May 12, North Korea acknowledged that it had identified its first-ever case of COVID-19, reports CNN. Here are a few theories on how the country plans to address the outbreak and how it managed to allegedly stay COVID free throughout most of the pandemic.
Kim Jong Un is reinforcing strict lockdown measures amid the country's first COVID outbreak.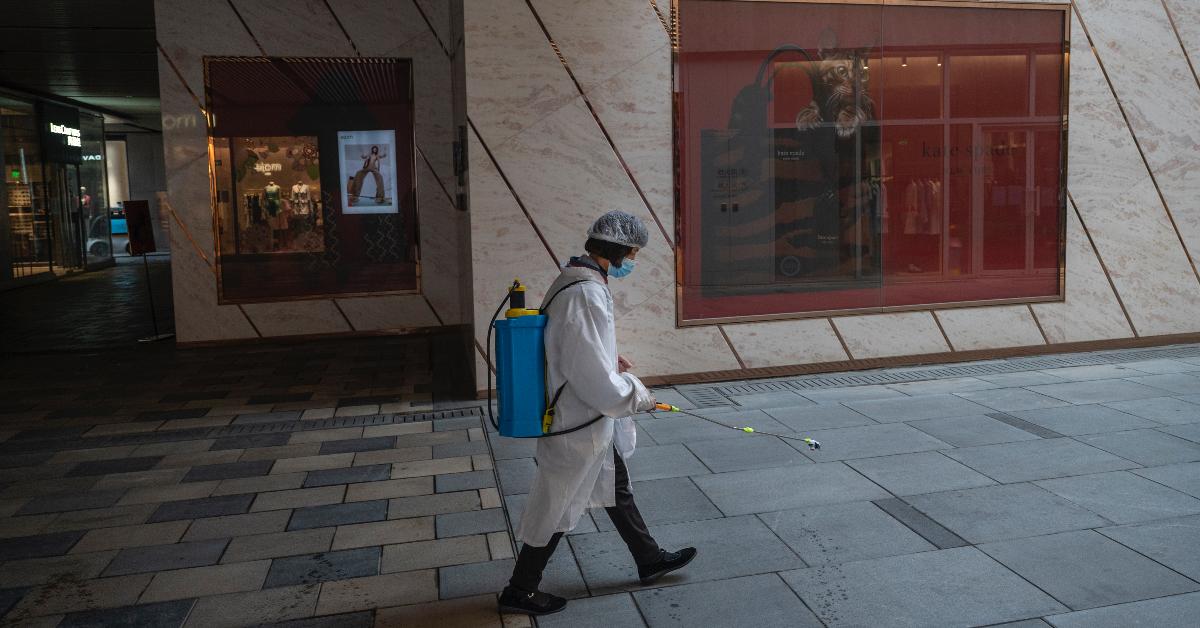 After a group of people in North Korea's capital, Pyongyang, began experiencing fevers, they were tested for the COVID-19 virus. After test results revealed the individuals had contracted the omicron variant of the COVID-19 virus, Kim Jong Un put strict measures into place, hoping to prevent a massive outbreak.
Article continues below advertisement
AP News reported that North Korea's leader is now "restricting travel and supplies between regions," and has been spotted wearing a mask when attending meetings. CNN also shared that Kim Jong Un has called for its stock of emergency supplies to be distributed and is implementing "maximum emergency anti-epidemic measures," although it isn't clear what those entail.
Kim Jong Un is urging healthcare workers to ramp up their "disinfection efforts" as the country works to "eliminate the infection source." Although sources claim a COVID outbreak could be detrimental to North Korea, particularly because its "impoverished" and has a "poor" healthcare system, the country's leader thinks it will overcome the outbreak "because its government and people are 'united as one.'"
Article continues below advertisement
Article continues below advertisement
How did North Korea manage to remain COVID free throughout the pandemic?
While many foreign experts have disputed North Korea's claim that it has remained COVID free up until now, others suggest it was able to do so because "it instituted strict virus controls almost from the start of the pandemic," reports AP News. The country "all but halted cross-border traffic and trade for two years, and is even believed to have ordered troops to shoot on sight any trespassers who crossed its borders."
Article continues below advertisement
Although Kim Jong Un's latest protocol hasn't been disclosed, he has reportedly "ordered officials to push ahead with scheduled construction, agricultural development, and other state projects while bolstering the country's defense posture to avoid any security vacuum."
Article continues below advertisement
Are North Koreans vaccinated against the COVID-19 virus?
About "65.5 percent of the world population has received at least one dose of a COVID-19 vaccine," according to Our World in Data. However, it is unlikely that many, if any, in North Korea have received a COVID vaccine. While North Korea is eligible to receive vaccines through the global COVID-19 vaccine sharing program, COVAX, according to CNN, there isn't a record of the country receiving any.
Article continues below advertisement
North Korea reportedly "shunned" vaccines offered through the program and even "rejected previous Chinese offers of domestically developed vaccines." However, the country may soon shift its stance in an effort to fight off the virus that has managed to kill more than 6 million people across the globe.
According to Kim Sin-gon, who's a professor at Seoul's Korea University College of Medicine, North Korea may be open to receiving outside vaccines, "but wants many more doses than offered by COVAX to inoculate its entire population multiple times," shared AP News. Sin-gon added that North Korea "would also want COVID-19 medicines and medical equipment shipments that are banned by U.N. sanctions."