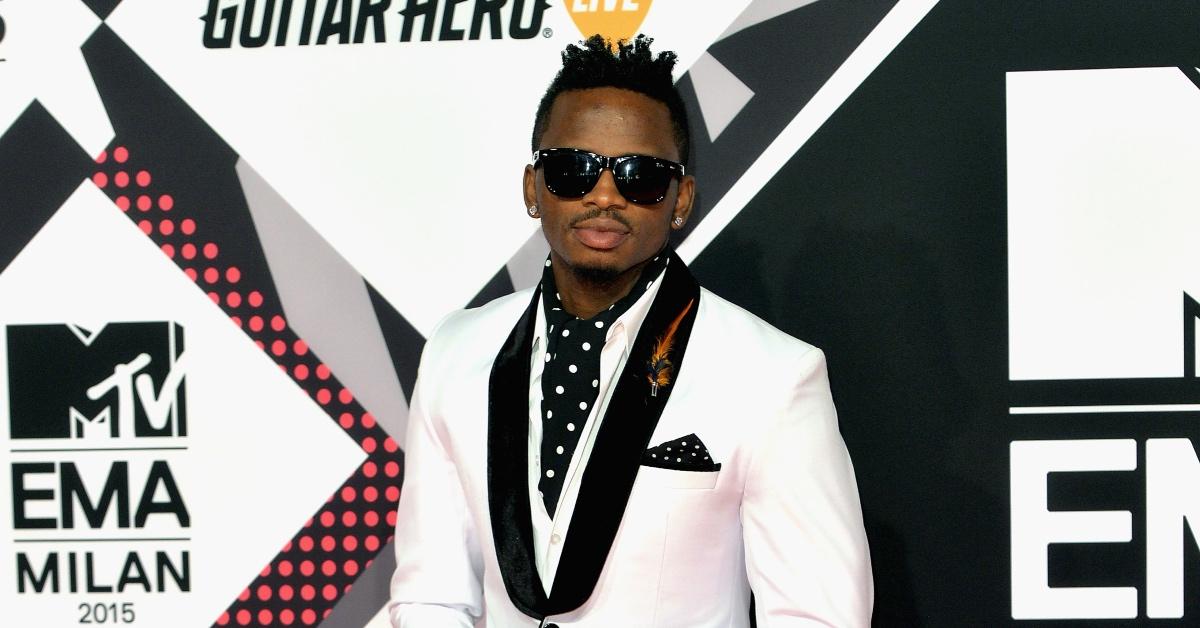 Diamond Platnumz Is One of the Wealthiest Singers in Tanzania
By Jennifer Farrington

Mar. 17 2022, Published 3:14 p.m. ET
Talent and wealth exist all around the globe. To showcase the abundance of wealthy individuals that live in different regions of Africa, Netflix brought together some of the continent's richest and most influential citizens and documented their daily lives in its original reality series Young, Famous & African. Tanzanian musician Diamond Platnumz will be featured in the series. What's his net worth?
Article continues below advertisement
Nasibu Abdul Juma Issack (Stage name: Diamond Platnumz)
Tanzanian Recordng Artist and Businessman
Net worth: $7 million (unconfirmed)
Diamond Platnumz began releasing albums in 2010 and has quickly grown into one of the wealthiest musicians in East Africa. The singer allegedly began creating music at a young age with the money he earned from selling clothing.
Birthdate: October 2, 1989
Birthplace: Tandale, Dar es Salaam, Tanzania
Married: No
Kids: 2
Education: Unknown
Diamond Platnumz is recognized as one of the wealthiest singers in Tanzania.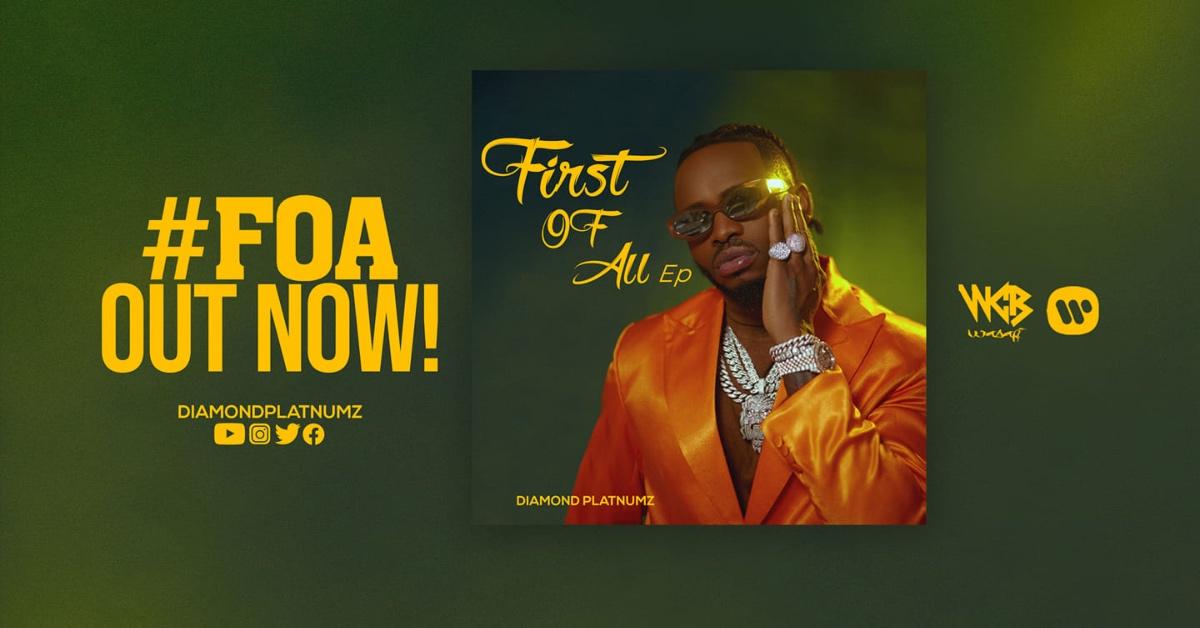 In order to rise to the top of the music industry, you need to be willing to devote all of your time, efforts, and much more to get there. Diamond Platnumz, whose real name is Nasibu Abdul Juma Issack, appears to have done this. Not only has the singer become one of the richest musicians in Tanzania, but also one of the most influential.
Article continues below advertisement
Currently, Diamond Platnumz's net worth is estimated to be somewhere around $7 million (unconfirmed). While a good portion of the singer's net worth likely comes from album sales and music streams, his companies and presence on social media also helped him build his fortune.
Diamond Platnumz has nearly 27 million followers across multiple social platforms and has already released four albums. These include:
First of All (2022)
A Boy From Tandale (2018)
Lala Salama (2012)
Kamwambie (2010)
Article continues below advertisement
Over the years, the Tanzanian musician has watched his fans become captivated by his music. In December 2021, the singer's YouTube content reached 1.62 billion views and counting. While YouTube has certainly been nice to Diamond Platnumz, he also uses other platforms such as Apple Music, Spotify, Boomplay, and Pandora to share his music with the world.
Diamond Platnumz founded Wasafi Records and is the CEO.
Wasafi Records (WCB Wasafi), based in Dar es Salaam, Tanzania, considers itself a "full service" record label, according to the company's Twitter profile. It provides an array of services including management, music, and publishing.
Article continues below advertisement
After the label launched on February 2, 2016, it signed four artists who have since reached great heights in their careers. These include Harmonize, Queen Darleen, Rayvanny, and Rich Mavoko. Although WCB Wasafi has since parted ways with Harmonize and Rich Mavoko, it unveiled two new artists, Lava Lava and Zuchu.
In addition to Wasafi Records, Diamond Platnumz also founded Cheka Tu, which is a live comedy show that features "talented comedians around Tanzania."
Article continues below advertisement
Diamond Platnumz's net worth will likely increase after appearing in Netflix's "Young, Famous & African."
Netflix's Young, Famous & African reality TV series, which has an air date of March 18, 2022, follows a "crew of famed, affluent stars as they work and play, flirt and feud." The show is hosted in Johannesburg, South Africa, which is the wealthiest city in Africa.
It is through the show that you'll get a glimpse into what day-to-day life is like for Diamond Platnumz and his co-stars, Khanyi Mbau, Naked DJ, Nadia Kakai, Naked DJ, and Zari the Boss Lady.