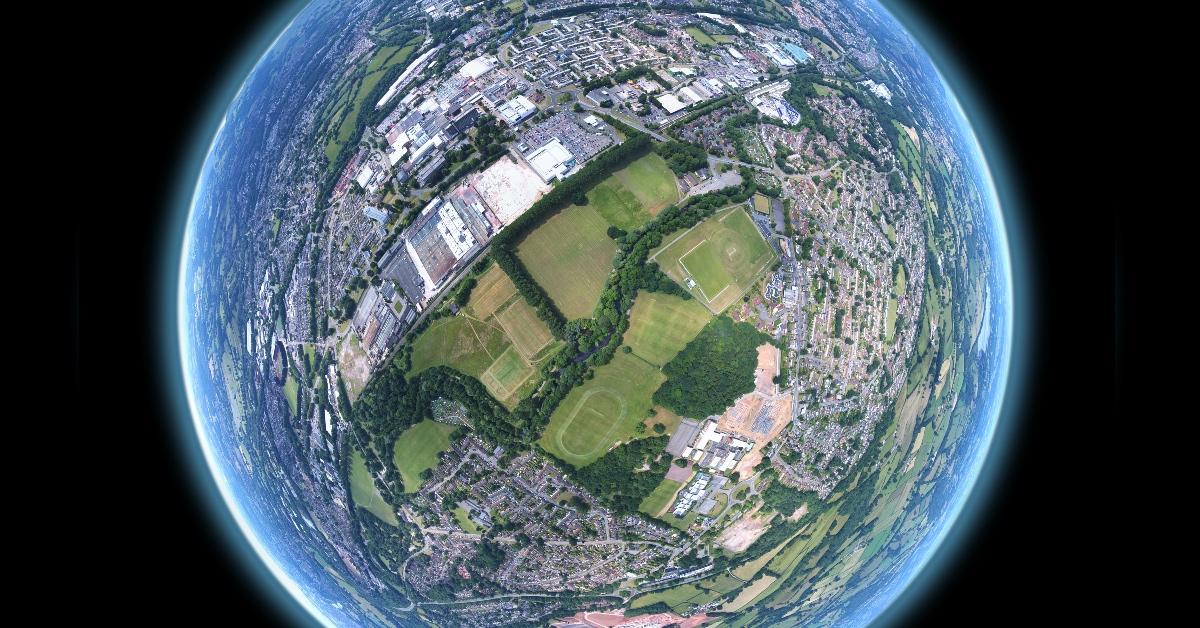 There's Still Unclaimed Land On Earth—Here's Where You'll Find It
A group of investors recently purchased a piece of unclaimed land—a Caribbean island located just off the coast of Belize. The island, called Coffee Caye, is 1.2 acres and has been uninhabited up until now. The investors purchased the land as a "national-building project" in which they plan to form their own country, the Principality of Islandia.
Article continues below advertisement
Article continues below advertisement
While forming your own micronation isn't something new, it is unusual. And after learning about the journey this group of investors took to purchase the $180,000 island, some people want to know whether there's still any unclaimed land left on Earth.
Marie Byrd Land may be one of the last pieces of unclaimed land on Earth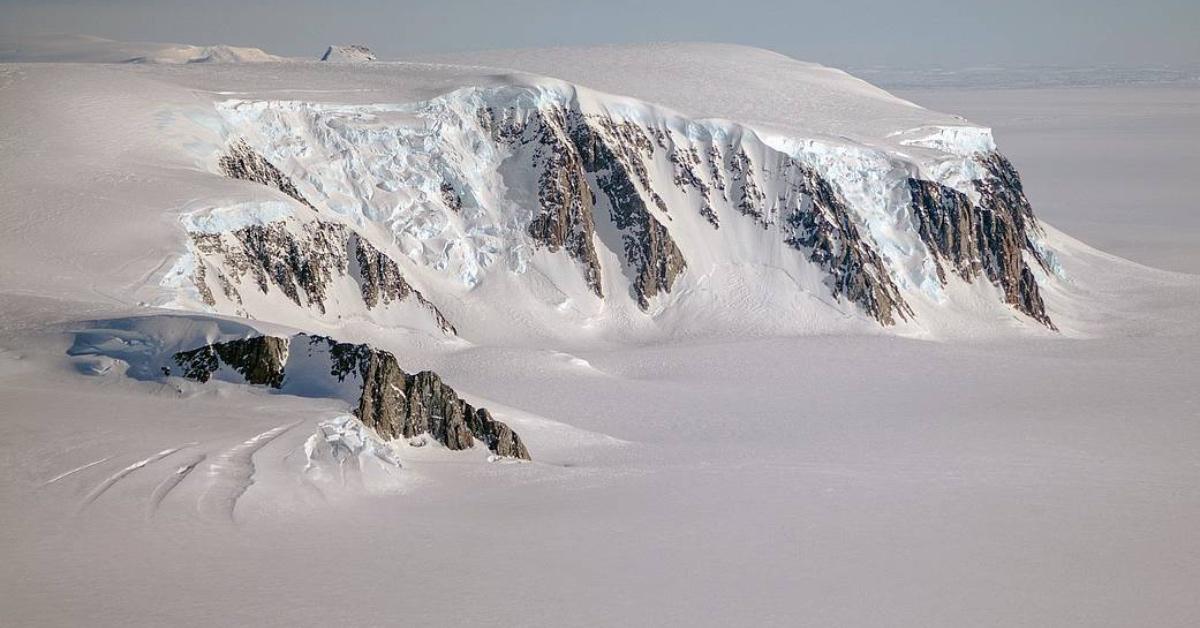 Finding unclaimed land is difficult these days. Any land that's technically considered "unclaimed" may actually be claimed by one or more countries. If a piece of land happens to fall within a country's perimeters, it may attempt to possess ownership of it. And if it falls between two countries, they'll be left to battle it out in court.
Article continues below advertisement
Putting that aside, there are still a few pieces of land left that are considered unclaimed. Marie Byrd Land is one of them. Named after explorer Richard E. Byrd's wife, Marie, it's an unclaimed region of Antarctica that borders the South Pacific Ocean. The region was discovered in 1929 and sits between 2,600 and 6,500 feet above sea level in altitude.
The region is one of the largest pieces of unclaimed land (620,000 square miles), and for good reason. The area experiences some pretty harsh weather, making it virtually unhabitable.
Article continues below advertisement
Article continues below advertisement
Another piece of land that may be unclaimed is Bir Tawil
Bir Tawil, located in North Africa, is a habitable region nestled between Egypt and Sudan that's reportedly still unclaimed. Whereas the land technically would belong to Egypt and Sudan, "both nations have renounced any claim to it, and no other government has any jurisdiction over it," reports The Guardian.
Although no nation has physical ownership over Bir Tawil, some have attempted to assume the role of its owner. According to Vice, Dwain Coward, a barrister from south London, performed a ceremony recognizing himself as the "king" of Bir Tawil. And before him, Suyash Dixit reportedly named the land the "Kingdom of Dixit" in an attempt to claim ownership of it.
Article continues below advertisement
Finding unclaimed land on Earth is hard these days, but buying an island isn't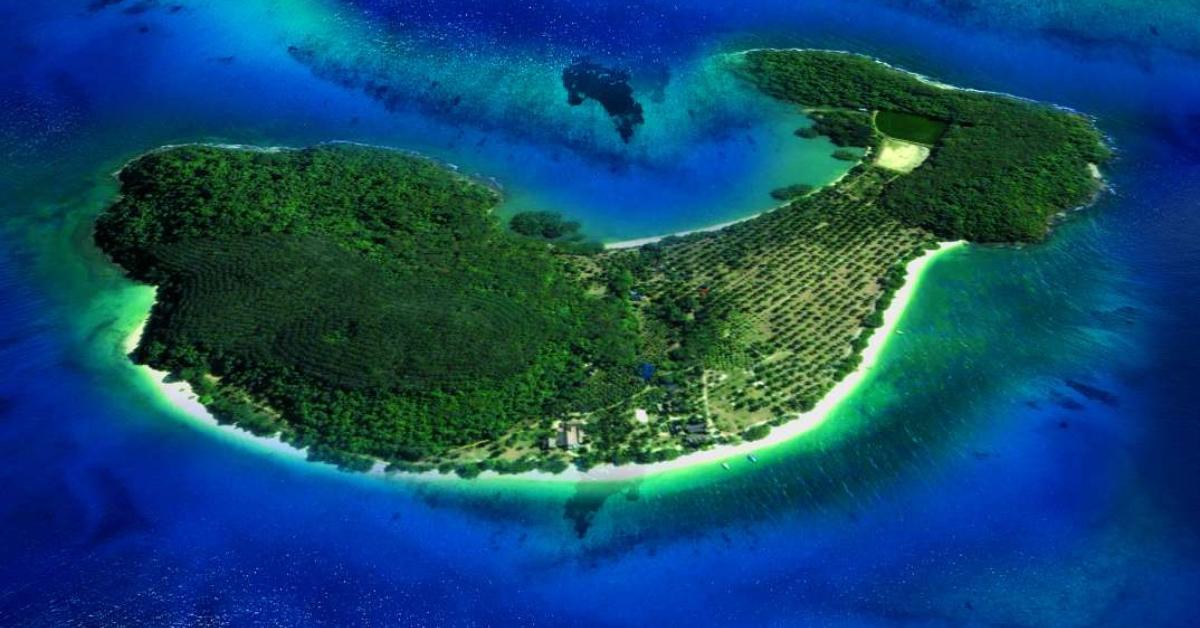 Owning an island is very possible these days, as Johnny Depp and Leonardo DiCaprio have shown us. Using the marketplace Private Islands Inc. has made available online, we found a few islands currently up for sale and rent.
The cheapest island up for sale right now is Big Tancook Island, located in Nova Scotia, Canada. With a price tag of $68,104.43, Big Tancook Island is 12 acres. The most expensive island up for sale right now is Rangyai Island, located in the beautiful ocean around Thailand. The island is 110 acres and costs $160,000,000.