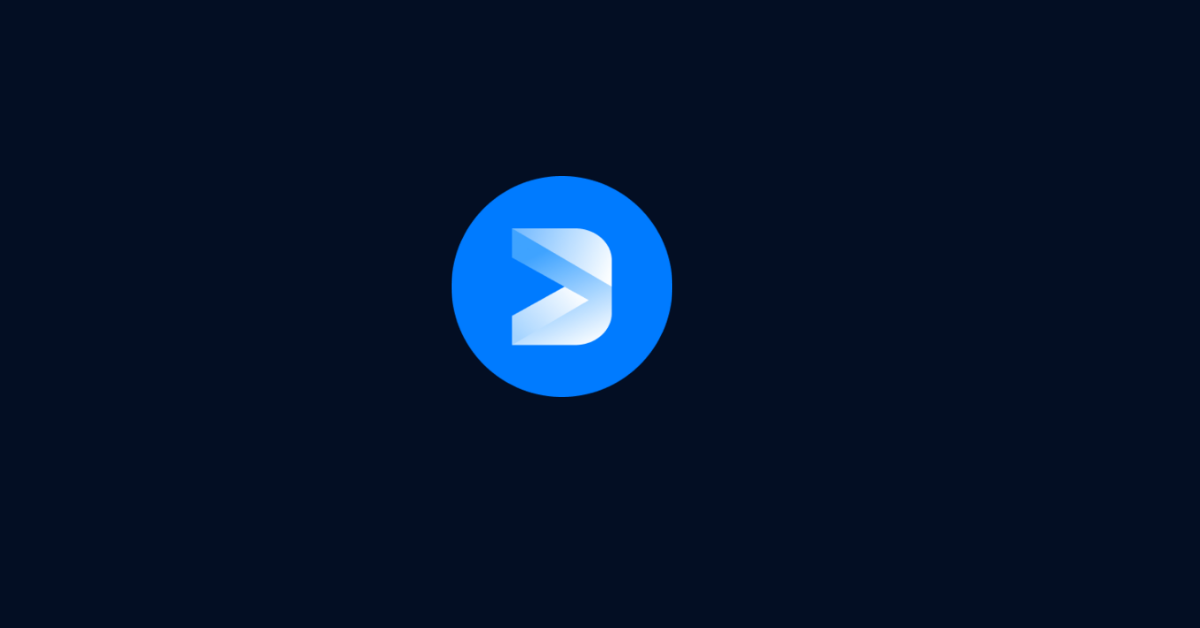 DESO Crypto: How It Works and Its Price Prediction
By Ruchi Gupta

Mar. 30 2022, Published 8:49 a.m. ET
Whenever the Decentralized Social team releases an update about its progress or there's negative news about Facebook or Twitter, investors get curious about DESO. What's the crypto's price prediction?
Article continues below advertisement
Only a few people managed to get into Bitcoin while it was still cheap, and now investors are watching the crypto space carefully. Some wonder if DESO could be the next to explode.
How does Decentralized Social (DESO) work?
Decentralized Social is a programmable blockchain. What sets it apart from Ethereum, Solana, and Cardano is its focus on the social media industry. DESO is the brainchild of Nader Al-Naji, a former Google engineer who worked on the company's Search product.
Article continues below advertisement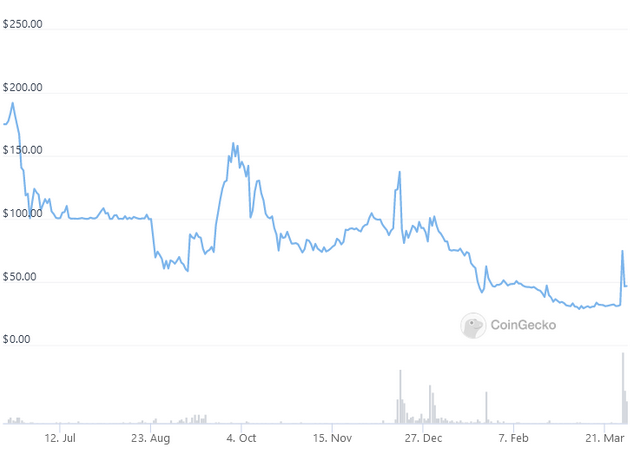 Al-Naji felt that social media networks weren't fair to content creators and users, and this prompted him to develop the Decentralized Social blockchain, where developers can build Facebook or Twitter alternatives. Hundreds of projects have launched on the platform, including Diamond, Bithunt, Polygram, and Cloutfeed.
Article continues below advertisement
In 2021, Decentralized Social launched a $50 million fund to support developers building Web3 apps for social connections. The blockchain itself has $200 million to fund its mission to decentralize social media.
Article continues below advertisement
DESO-powered apps can offer features such as tipping, social tokens, and NFTs to help their creator community make money. The goal is to provide creators with more control over their content and more monetization opportunities than Facebook, Instagram, or Twitter.
Projects pay for resources on the blockchain with DESO, Decentralized Social's native cryptocurrency. Additionally, users need the crypto to buy creator content and other products, as well as to create profiles and posts on DESO-powered social apps.
Article continues below advertisement
Is Decentralized Social crypto a good investment?
People seeking freedom from Big Tech are fueling Decentralized Social's growth. The blockchain recently announced a milestone of more than 1.5 million user accounts created. (That's only the tip of the iceberg, considering that Facebook alone has about 4 billion monthly users across its family of social apps.)
Decentralized Social is also shifting its structure from proof-of-work to proof-of-stake, a move that will speed up transactions and lower costs. More importantly, the shift will significantly reduce the blockchain's energy consumption, which could make it more attractive for climate-conscious investors.
Article continues below advertisement
It may please you to learn that Coinbase, Sequoia, and Andreessen Horowitz are among DESO's investors. Andreessen Horowitz is particularly excited about Web3 (so much so that its executives have clashed with Twitter co-founder Jack Dorsey).
Article continues below advertisement
DESO crypto's price prediction, explained
DESO hit an all-time high of about $200 in 2021 and soared following its Coinbase listing. However, it has since dropped, to about $50. DESO's future depends on Decentralized Social's adoption. As more projects launch on the blockchain, demand for DESO should increase. considering the crypto is needed for almost every activity on the platform.
Though DESO may not regain its $200 peak in 2022, the crypto looks headed upward. The crypto's supply being capped at 10.8 million also bodes well for its long-term demand and value.