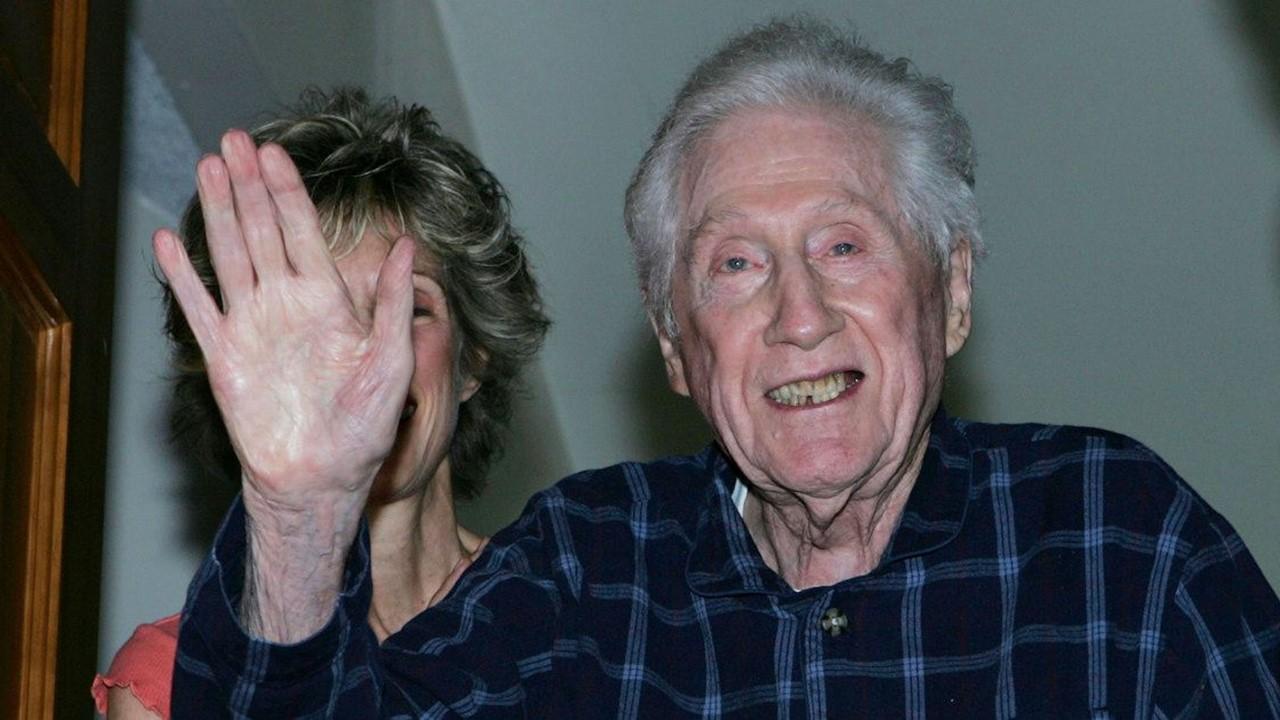 Identity of Watergate Source Deep Throat Was a Secret for More Than 30 Years
Friday, June 17, marks the 50th anniversary of the break-in at the Democratic National Committee headquarters at the Watergate Office Building in Washington, D.C., that led to then-President Richard Nixon's resignation. An anonymous source nicknamed Deep Throat gave intel about the incident to The Washington Post reporters Bob Woodward and Carl Bernstein. Deep Throat's role in Watergate helped turn the story into a full-blown scandal for the Nixon administration.
Article continues below advertisement
Woodward and Bernstein discussed Deep Throat in their 1974 memoir, All the President's Men. "Woodward had a source in the Executive Branch who had access to information at [Nixon's campaign committee] as well as at the White House," they wrote. "His identity was unknown to anyone else. He could be contacted only on very important occasions. Woodward had promised he would never identify him or his position to anyone."
Woodward kept the secret for more than 30 years until Deep Throat outed himself.
Deep Throat was FBI Associate Director W. Mark Felt.
Article continues below advertisement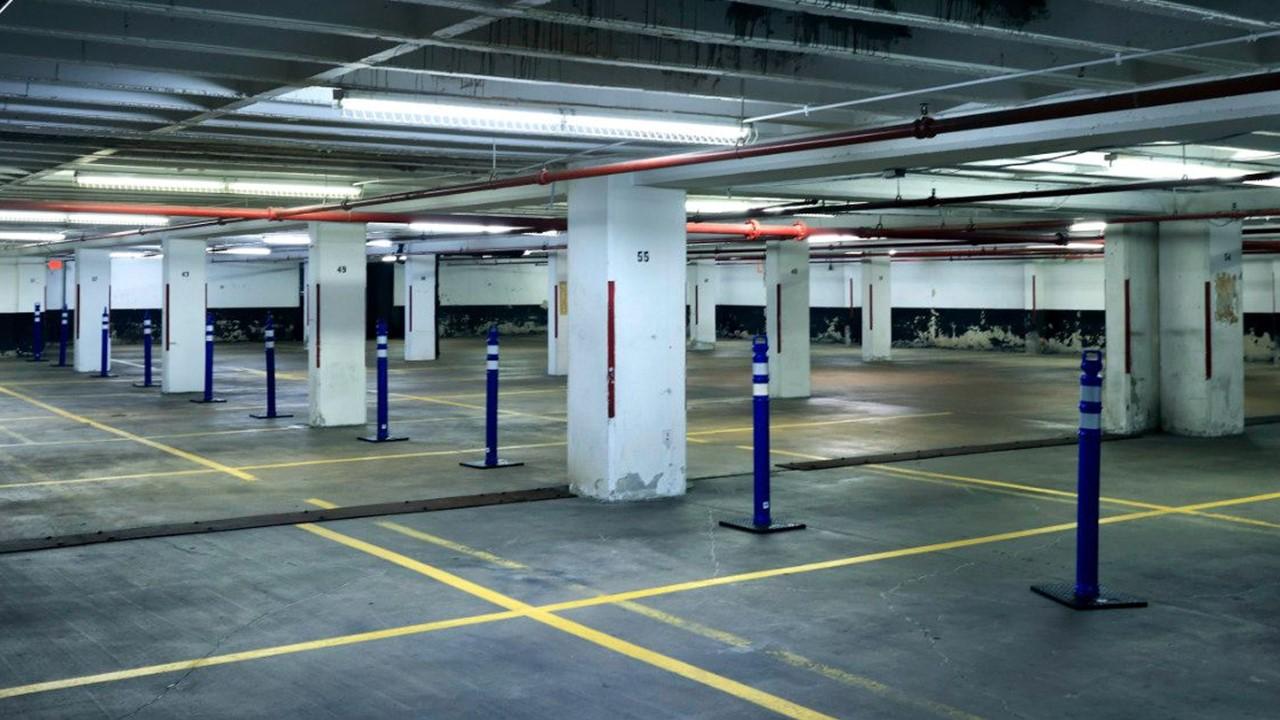 Woodward got in touch with Felt in May 1972, in an inquiry about the shooting of presidential candidate George Wallace, as The Washington Post recapped in 2005. And Woodward made contact again a month later to ask about the Watergate break-in. Around that time, Felt was feeling spurned at the FBI, having been passed over for the director job in the wake of J. Edgar Hoover's death.
Article continues below advertisement
Felt was also determined that the bureau be independent of the White House. According to Felt's obituary in The New York Times, he later wrote that Nixon "wanted a politician in J. Edgar Hoover's position who would convert the bureau into an adjunct of the White House machine."
Article continues below advertisement
Felt found the Nixon administration "underhanded and unknowable."
In All the President's Men, Woodward recalled meeting Felt in a parking garage at 1:30 a.m. one night, and Felt urging him at that rendezvous to follow the Watergate scandal all the way up to Nixon.
"On evenings such as these, Deep Throat had talked about how politics had infiltrated every corner of government — a strong-arm takeover of the agencies by the Nixon White House," Woodward and Bernstein wrote. "He had once called it the 'switchblade mentality' — and had referred to the willingness of the president's men to fight dirty and for keeps. … The Nixon White House worried him. 'They are underhanded and unknowable,' he had said numerous times."
Article continues below advertisement
As Deep Throat, Felt confirmed Woodward and Bernstein's information.
After All the President's Men became a bestseller and inspired a film adaptation, Felt's role in the story reached "mythical dimensions," Bernstein recalled to the Post. As Bernstein put it, Felt "largely confirmed information" that he and Woodward and already gleaned.
But when Felt died in 2008, the Times' obituary for the FBI veteran emphasized his Watergate role: "Without Mr. Felt, there might not have been a Watergate shorthand for the revealed abuses of presidential powers in the Nixon White House, including illegal wiretapping, burglaries, and money laundering. Americans might never have seen a president as a criminal conspirator, reporters as cultural heroes, or anonymous sources like Mr. Felt as a necessary if undesired tool in the pursuit of truth."