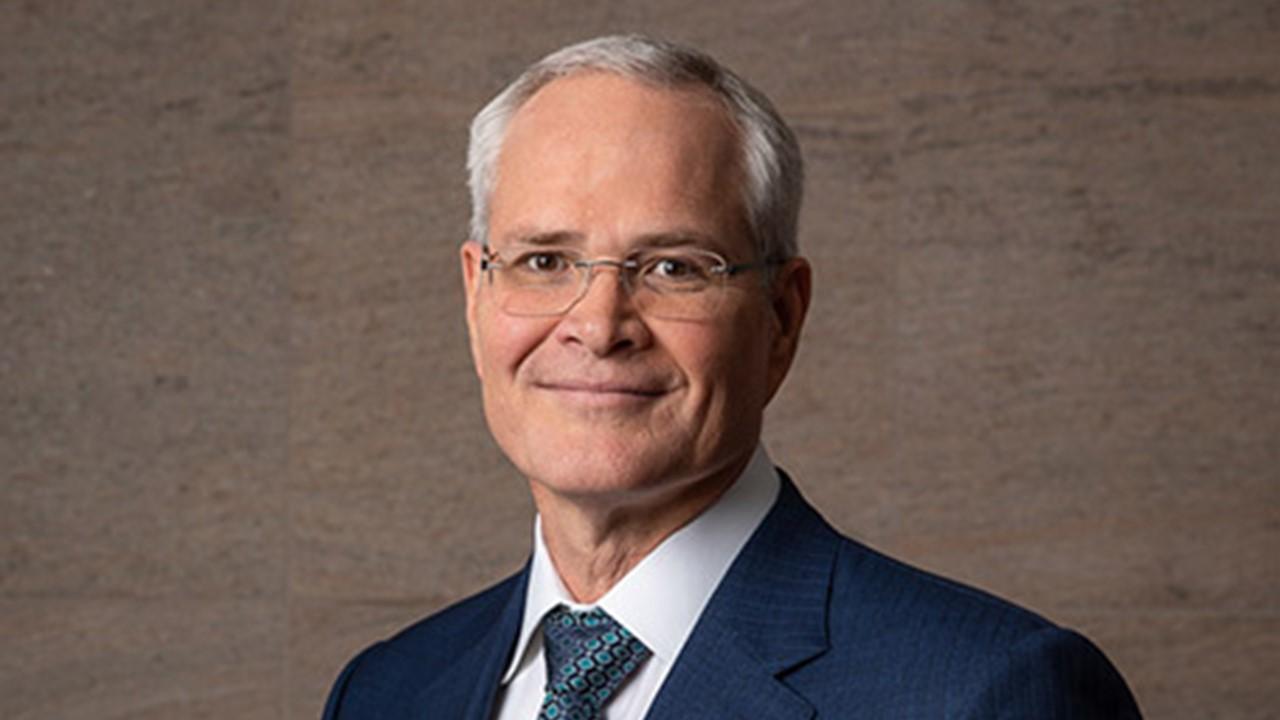 Darren Woods: What's the ExxonMobil CEO's Current Net Worth?
Darren Woods has spent most of his career with ExxonMobil. He started in 1992 and worked his way up to become the CEO in 2017. He has publicly endorsed the Paris climate agreement but has also been accused of lies regarding climate change. Darren Woods' net worth is certainly tied up in the oil industry — how much is he worth in 2022?
Article continues below advertisement
Darren Woods has been the chief executive of oil giant ExxonMobil since 2017. He has worked for ExxonMobil since 1992 and served as head of the refining and chemical divisions. He recently stated that following the Russian invasion of Ukraine, oil prices would likely continue to surge higher. ExxonMobil has also said it would stop operations in Russia and not invest further in Russian oil production.
Birthdate: December 16, 1965
Spouse: Kathryn Woods
Education: B.S. in electrical engineering from Texas A & M University; MBA from Kellogg School of Management at Northwestern University
How much does Darren Woods make as CEO of ExxonMobil?
Woods has worked at ExxonMobil since he started as a planning analyst in 1992, reported the Financial Times. He held several roles including vice president of the chemical division in Houston, and later president of the company. In 2016 he was named the new CEO, a role he officially began in 2017.
Article continues below advertisement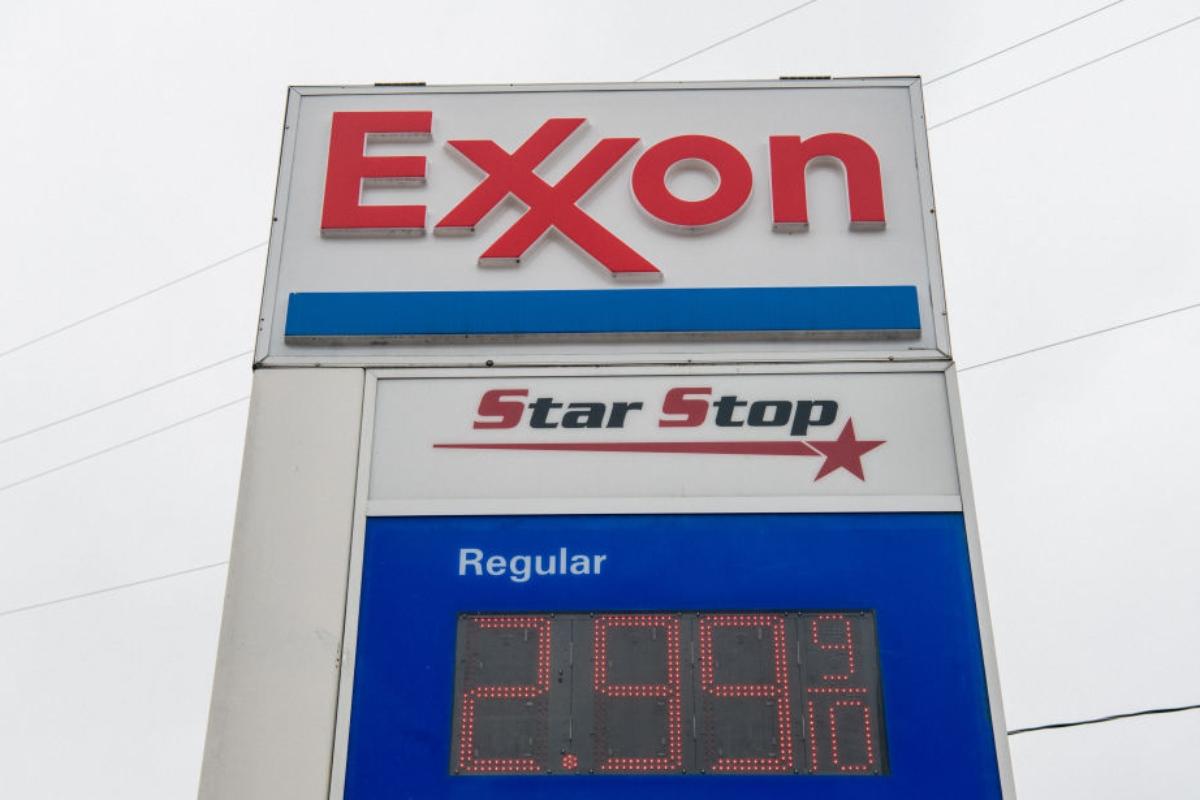 In 2018, Woods' total compensation of salary plus stock and other compensation was $18.8 million. In 2019, he received a 25 percent raise to $23.5 million, $12.3 million of which was to be awarded in stock.
Article continues below advertisement
CelebrityNetWorth estimates Woods' net worth at $80 million based on recent salary reports.
Woods engages in climate discussions but has been accused of concealing evidence of global warming.
Woods acknowledges climate concerns and the need to reduce greenhouse emissions. A year ago, he gave a talk to analysts and investors in which he said ExxonMobil was prepared "to capitalize on the growing demand for decarbonization."
Article continues below advertisement
In October 2021, Woods and other oil industry executives testified before Congress and faced claims that the industry has hidden evidence of global warming's dangers. Some Democratic leaders accused oil executives of acting much like the tobacco executives who lied in 1994 about nicotine's addictiveness.
Article continues below advertisement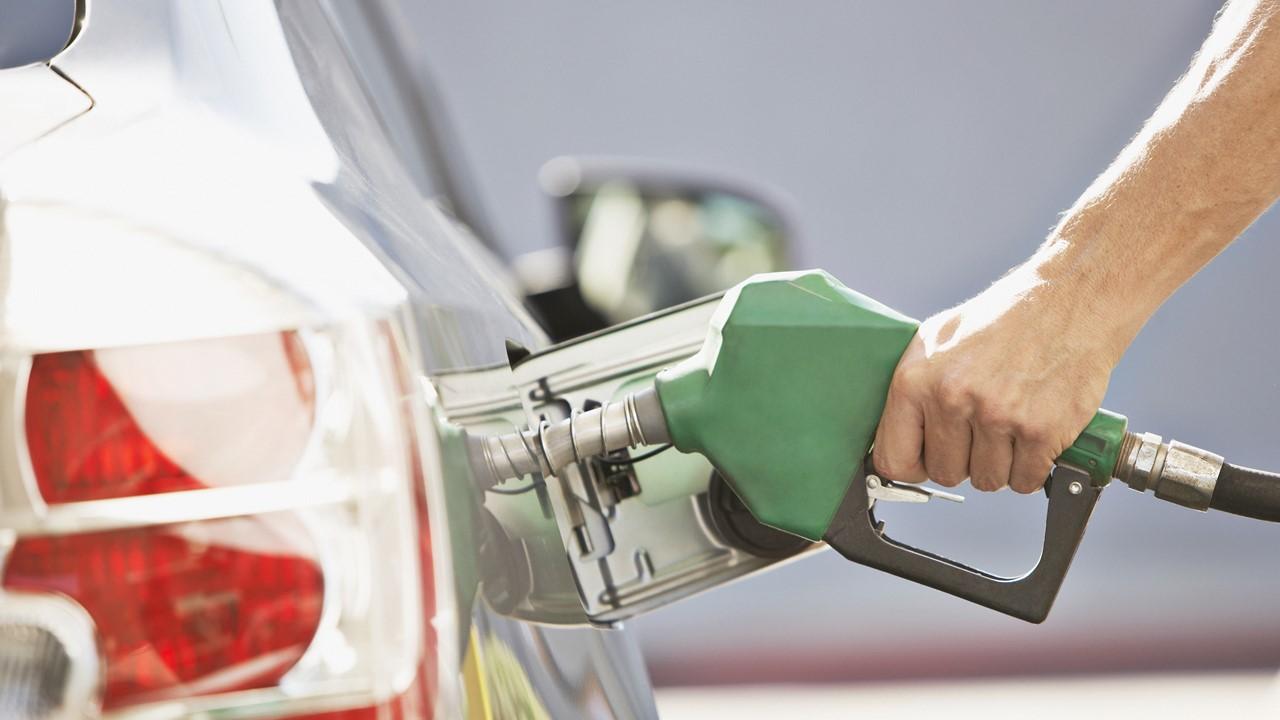 Woods and other executives refused to pledge to stop lobbying against climate initiatives.
Article continues below advertisement
Woods thinks oil prices will likely climb higher due to the Russian war with Ukraine.