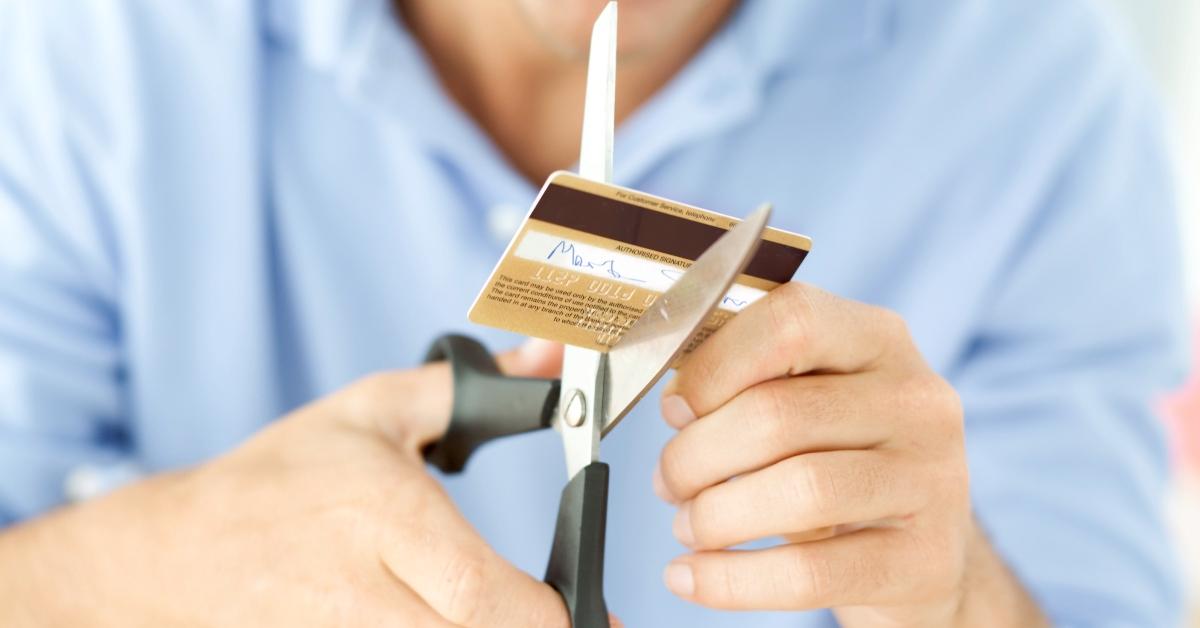 Beware of the Credit National Assist Scam Offering Debt Relief
With the cost of everything from gasoline to groceries rising, you might find your debt piling up. So, when you get a call promising to help out, it might sound like a dream come true, but beware! A Credit National Assist scam is out there trying to dupe consumers out of their cold hard cash.
Article continues below advertisement
Reports of fraudulent phone calls from scammers offering financial assistance are on the rise. Scammers particularly like to target seniors or those crippled with debt.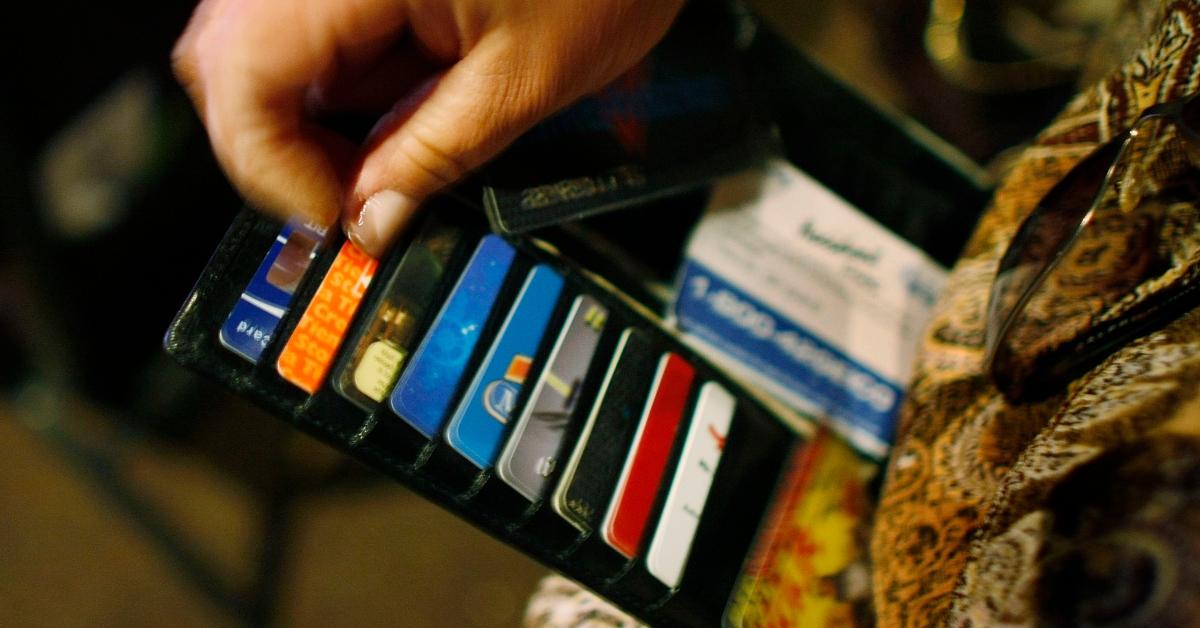 Article continues below advertisement
The phone calls reportedly come from unidentified phone numbers, and the scammer might even leave a voicemail urging you to return the call. The scammer will identify themselves as someone working for the Credit National Assist Company. They promise to offer financial assistance and help you settle your debts. They will ask you to provide personal information like your name, address, bank account information, and possibly your Social Security number.