Coti's Cardano Collaboration Bodes Well for Its Token
COTI crypto has been in news lately with the announcement of its platform's collaboration with Cardano.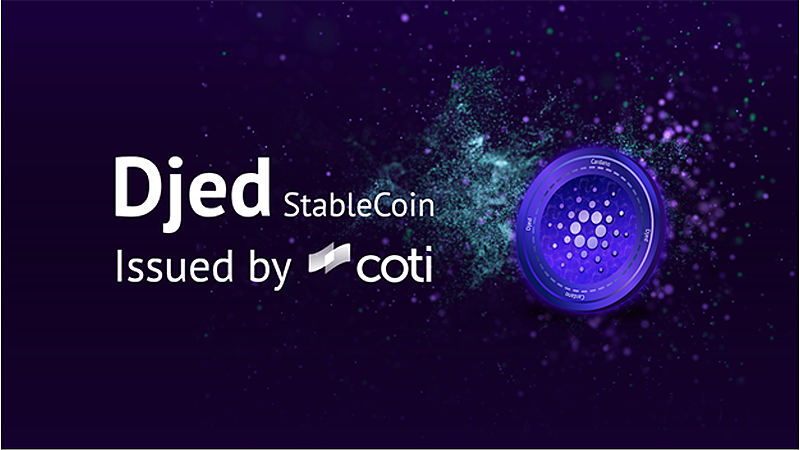 COTI has risen by more than 1,200 percent year-to-date, and on Sep. 28, it rose nearly 17 percent to reach a new high. After its impressive rally in 2021 so far, investors are watching COTI crypto's news closely.
Article continues below advertisement
Article continues below advertisement
COTI, launched in 2017, is the token of an enterprise-grade fintech platform that helps organizations create their own payment solutions and digitize any form of currency. With the platform, merchants can create branded stablecoins to expand checkout options for customers and cut payment processing costs.
COTI crypto news
At the Cardano summit, Cardano announced it will release a new stablecoin, Djed, and the Coti platform will be the official issuer of the token. The stablecoin will be used to pay transaction fees on the Cardano network and avoid gas fees.
Article continues below advertisement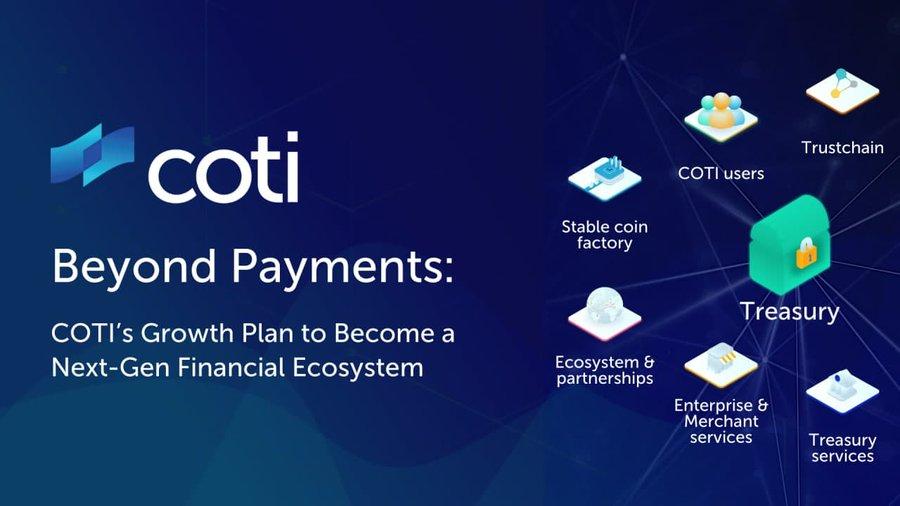 Djed, aiming to be more transparent than stablecoins such as USDC and USDT, will function both as a stablecoin and transaction coin on Cardano's network. Going forward, transactions on the Cardano ecosystem will be paid for in Djed, which is being issued by Coti, and Coti's fees will be paid in COTI. By using Coti's payment processing technology, ADA Pay allows merchants to accept Cardano's ADA cryptocurrency as payment and convert it into 35 fiat currencies.
Article continues below advertisement
Article continues below advertisement
The collaboration isn't a surprise—Cardano-backed investment fund cFund invested $500,000 in Coti in Apr. 2021. In addition to giving COTI's price a massive boost, the Cardano-Coti deal means that COTI's price could now also be driven by Cardano.
Article continues below advertisement
Article continues below advertisement
Why is COTI rising?
COTI has risen more than 550 percent since bottoming out on Jul. 20. The Djed news, along with other catalysts, is keeping COTI buoyant. In Aug. 2021, COTI was added to Coinbase, and reflecting the "Coinbase effect," the token surged. COTI was then added to Huobi, Crypto.com, and other decentralized exchanges.
Article continues below advertisement
Another positive development for Coti has been its announcement that it has started inviting beta testers to apply for its bank account and debit card. The project's ongoing NFT activities, including an NFT game, have also been boosting COTI.
Can COTI continue its rise?
Investors looking for a solid play in the booming DeFi space could start with a small bet on COTI while keeping an eye on developments. Its recent collaboration with Cardano demonstrates its usability and mainstream adoption—Cardano has become the third-largest cryptocurrency after Bitcoin and Ethereum. Moreover, Cardano's recent smart-contract launch could mean a massive upside for Cardano, as well as COTI.