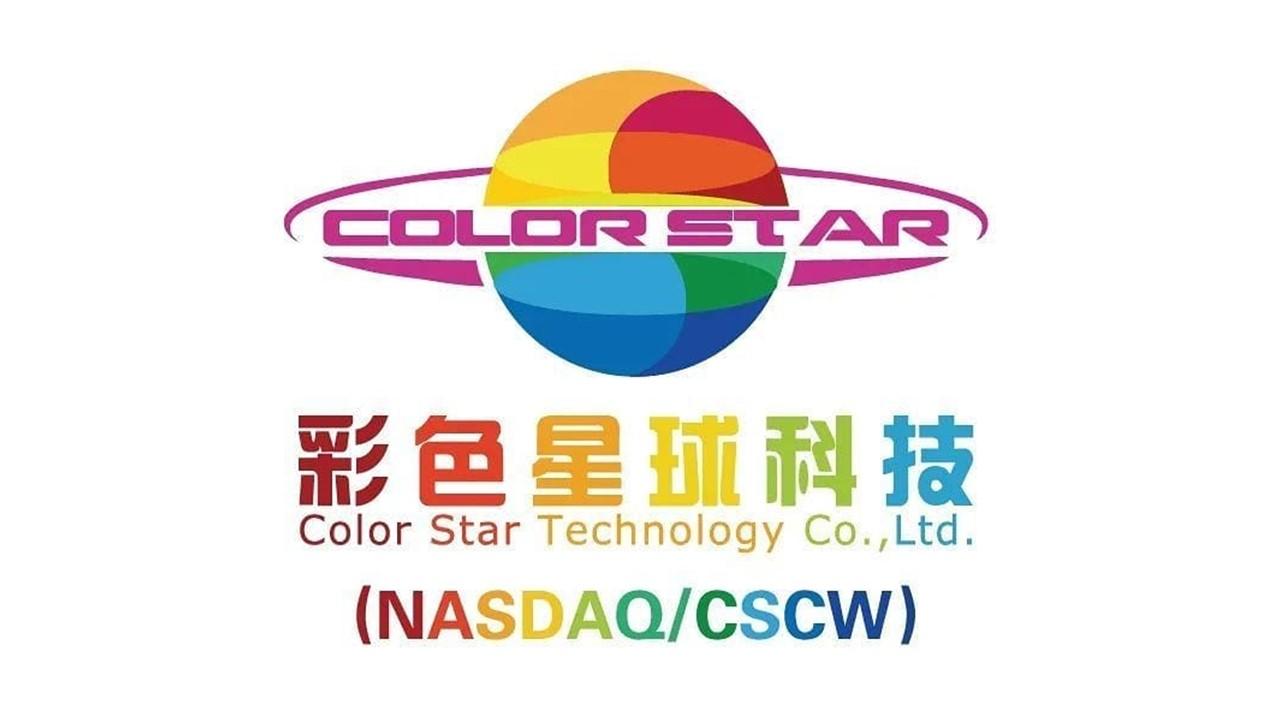 Is Color Star Technology (CSCW) the Next Hot NFT Stock?
There's a lot of excitement surrounding potential NFT (non-fungible token) stocks right now. Even companies that haven't made any specific announcements have seen their shares skyrocket on mere rumors and speculation of NFT activity. One potential NFT stock that's making some waves right now is Color Star Technology (CSCW).
Article continues below advertisement
Color Star Technology is a company you've likely never heard of before. Besides being a small-cap stock that's just barely above penny stock status, Color Star Technology has had little news coverage from the financial press. Let's go over why some traders suspect that this obscure company could become the next hot NFT stock and whether it's a buy right now.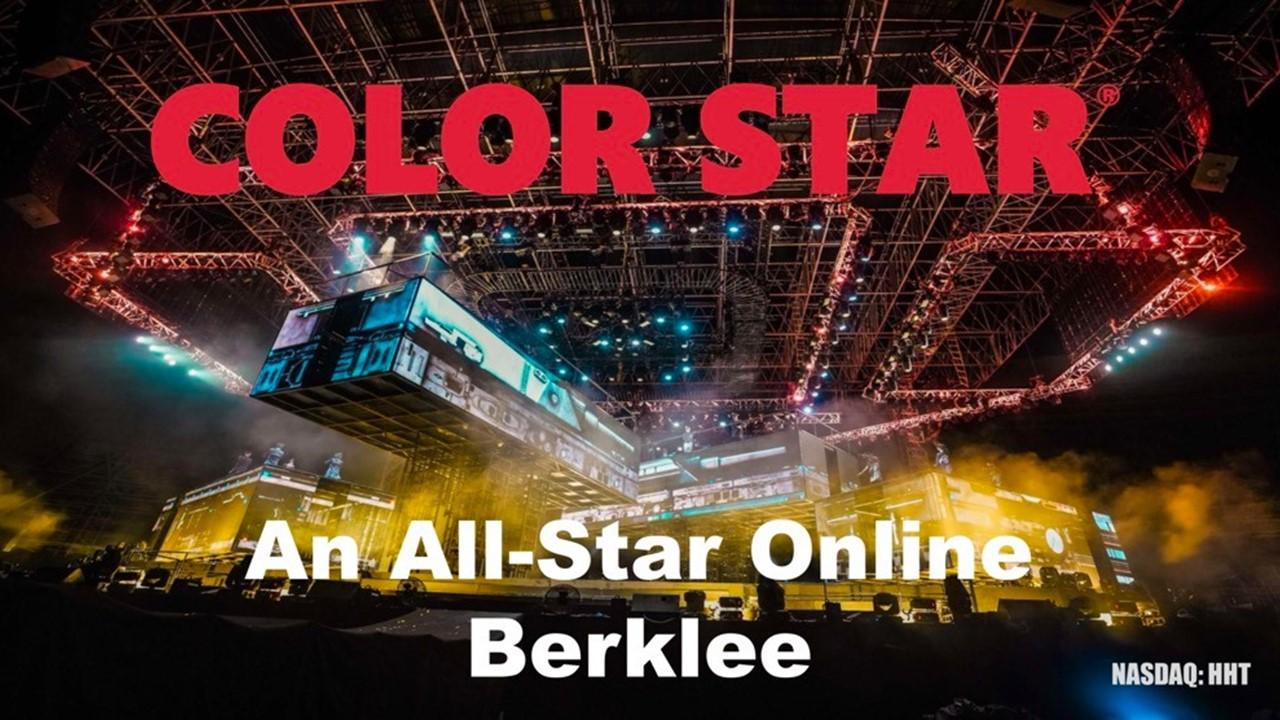 Article continues below advertisement
Color Star Technology (CSCW) stock news
Color Star Technology is an online entertainment company that provides virtual musical performances as well as online music courses. While this sounds like the type of company that would do well during the COVID-19 pandemic, shares of Color Star have gone up and down wildly over the past 12 months.
There was one announcement pertaining to Color Star Technology recently, but it doesn't necessarily have to do with NFTs. The company is teaming up with one of the world's top 100 DJ stars, Steve Aoki, for an online live show. While it's a good piece of publicity, it isn't that big of a deal in the grand scheme of things.
Article continues below advertisement
While traders wonder whether Color Star Technology could enter the NFT market, that remains to be seen. So far, the hottest NFT stocks include Takung Art (TKAT), an online art dealer, and Dolphin Entertainment (DLPN), a marketing company that announced it had started an NFT division. So far, all we have right now are rumors and speculation. Nothing has been confirmed with Color Star Technology.
Article continues below advertisement
NFT market forecast
Over the past few weeks, the NFT market has been exploding. Famous billionaires like Elon Musk and Jack Dorsey have been helping fan these speculative flames. They have started selling their own NFTs for millions of dollars. Nonfungible.com, a leading provider of NFT research, said that the total market cap of NFTs was around $250 for 2020—a three-fold increase from 2019. Considering just how feverish the NFT market has gotten, it wouldn't be surprising if the total size grows to one or two billion by the end of this year, if not more.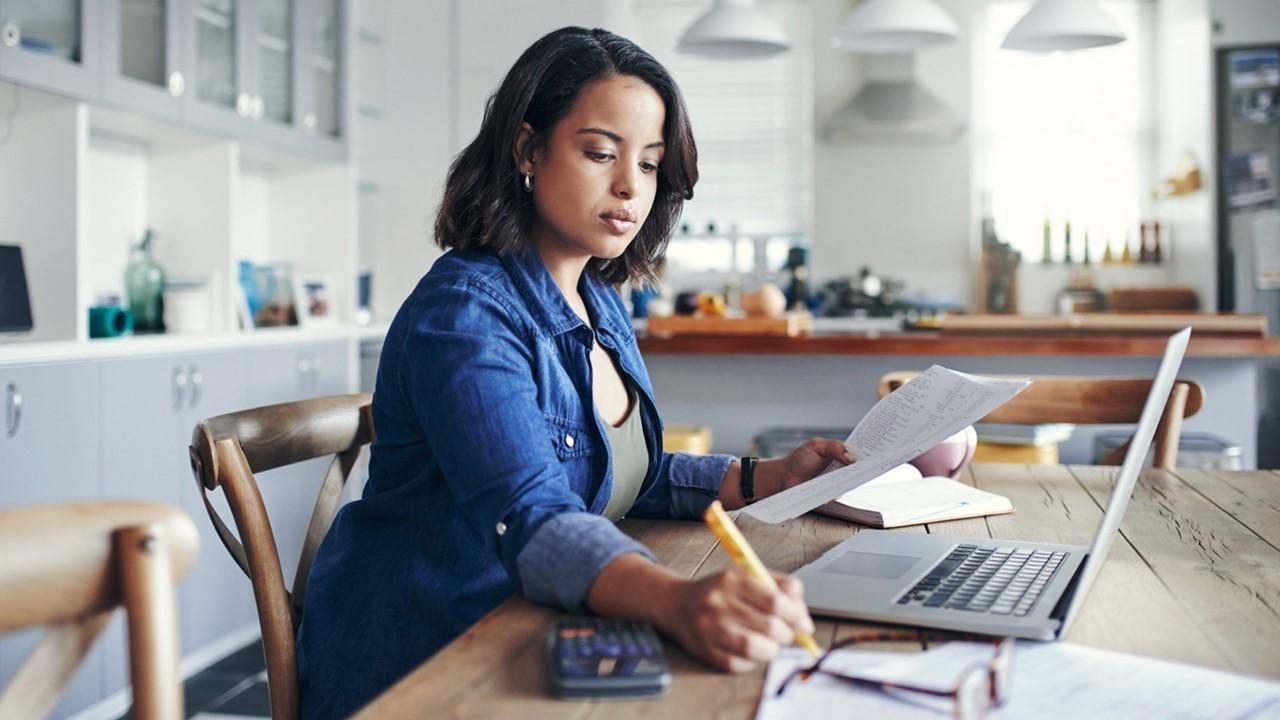 Article continues below advertisement
Color Star Technology (CSCW) stock isn't a buy.
Besides trying to find an early NFT stock to pump and dump, there isn't much of a reason to invest in Color Star Technology right now. Over its decade-long history on the Nasdaq, prices reached as high as $94.8 per share. Since then, prices have plummeted to around $1.5 per share and it doesn't seem likely that Color Star will ever recover.
The company is also struggling financially. Color Star Technology reported a net loss of $11.6 million for fiscal 2020. Considering that Color Star Technology has a market cap of only $86 million, these losses are pretty big. The company's cash position is also incredibly tight at less than $1 million based on its latest quarterly results. From a long-term perspective, you could do a lot better investing in any number of promising small-cap stocks. Color Star Technology might surge if it makes an NFT announcement, but there isn't much of a reason to touch this company until then.