How Do Miner Fees on Coinbase Work?
A lot of Coinbase users are reporting frustratingly high miner fees. Regardless of which exchange you use, you'll notice similar fees everywhere.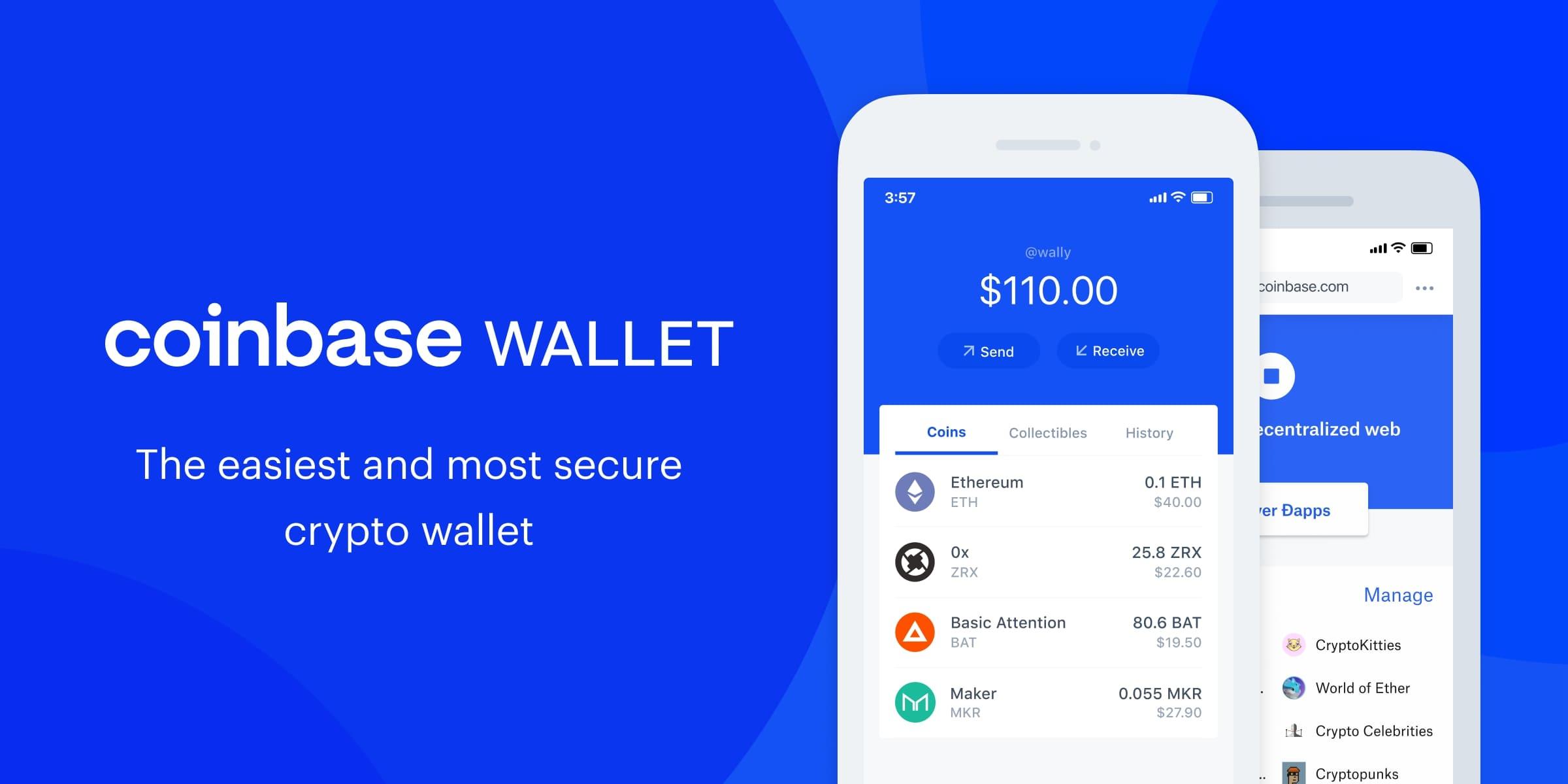 Right now, the biggest problem facing cryptocurrency investors is sky-high gas fees. While it wasn't that bad starting off in 2021, the problem quickly got worse as crypto exploded in popularity. Now, everyone's trying to buy and sell cryptocurrencies, while many blockchain networks are buckling under this newfound demand for transactional bandwidth. It's a similar story on Coinbase, with traders having to pay miner fees to process their transactions as well.
Article continues below advertisement
Article continues below advertisement
While no one likes having to pay fees, they apply no matter which exchange you use—they just call the fees by different names.
Explaining Coinbase miner fees
If you look at Coinbase's website, you'll see that miner fees are a way to process transactions on the exchange. In particular, all outbound transactions require a miner fee to be processed. While the platform used to absor these fees on behalf of its clients, Coinbase has since changed this policy, now disclosing upfront how much you'll pay in fees for a particular transaction.
Article continues below advertisement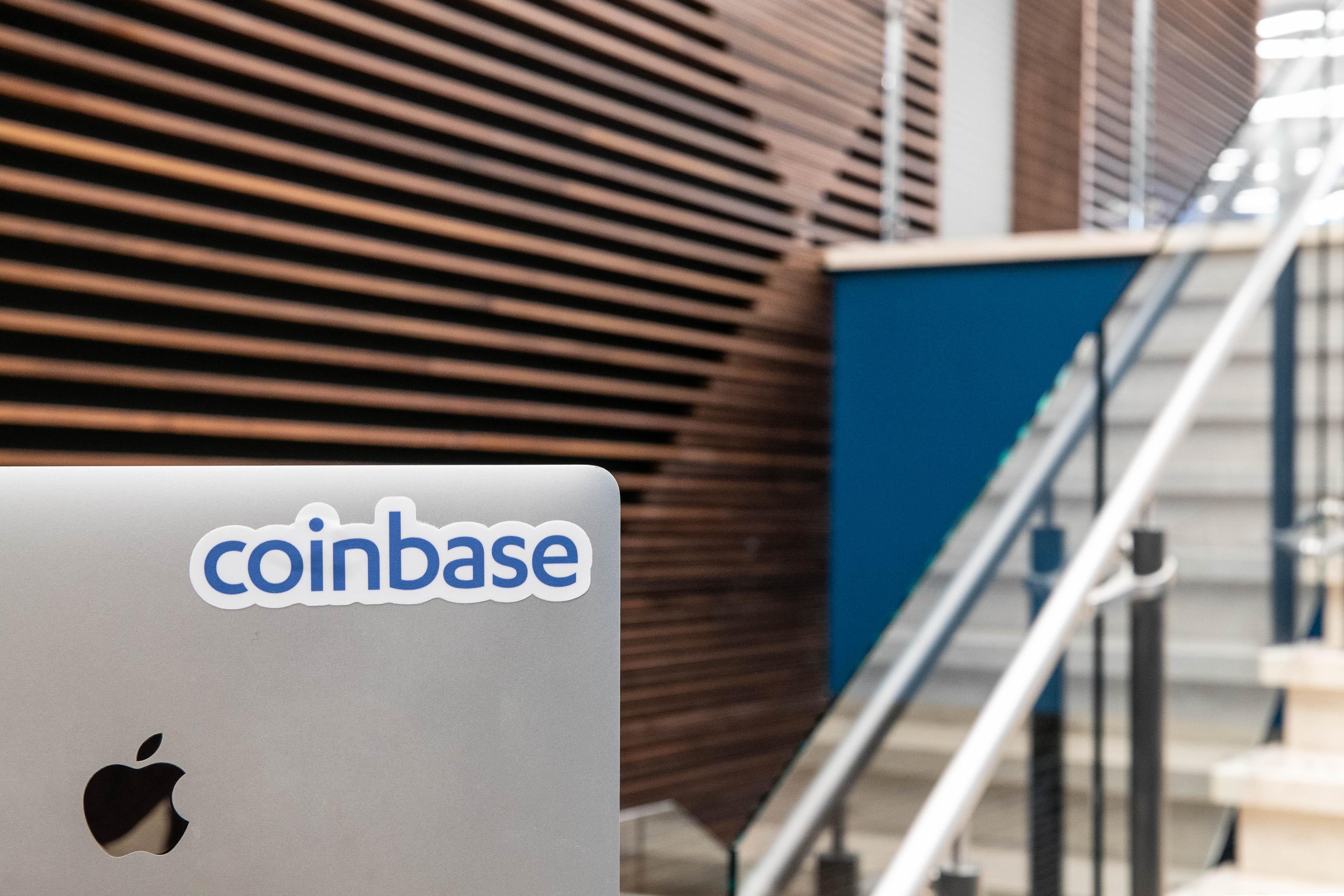 Like in most crypto wallets, you have the option of manually adjusting your miner fee in your Coinbase wallet. If you want to save on fees, you can lower how much you're willing to pay, although this leads to a slower transaction. In contrast, you can pay more in fees to get your transaction processed faster. You also have the option of setting a limit to how much you want to pay.
Article continues below advertisement
Article continues below advertisement
Miner fees are just one type of fee that Coinbase users end up paying. There's usually a small transaction fee as well, typically a couple of dollars per transaction. There are also credit card fees, which come in at around 2% per transaction. These tend to be the biggest Coinbase-specific fees that users pay. In some countries, however, these fees can be a lot higher, as high as 4%.
Article continues below advertisement
While miner fees are annoying, they're not a Coinbase-specific phenomenon—everyone trading Ethereum-based crypto right now is facing similar problems. It's just that Coinbase isn't willing to absorb those costs for users anymore.
Article continues below advertisement
How to lower your miner fees
The best way to lower your miner or gas fees is by trading during off-peak hours. While the crypto markets are open 24/7, the early morning hours between 1 a.m. and 8 a.m ET typically see the lowest volume. In contrast, evenings and late afternoons tend to be the busiest.
Article continues below advertisement
Some days are also less busy than others. Sunday frequently sees lower trading volumes than the rest of the week. However, considering that crypto is a very news-driven market, a big announcement made over the weekend can send gas fees skyrocketing.
Ethereum's long-awaited update, Ethereum 2.0, promises to drastically reduce fees on the platform. In turn, every other token built on Ethereum (also called ERC-20 tokens), should also have lower gas fees once this new update takes effect. The Ethereum 2.0 rollout is expected to take place sometime later this year. Until then, crypto investors across every exchange will just have to wait it out.