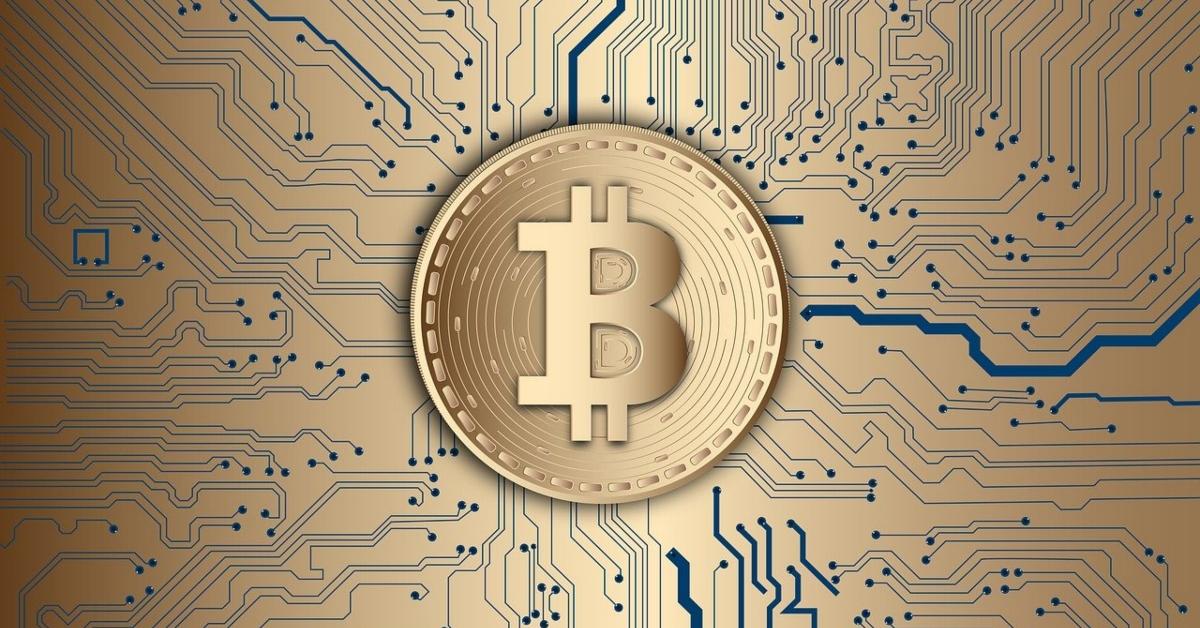 Why Cipher Mining Stock Could Pay Off in the Long Term
Bitcoin miner Cipher Mining plans to go public through a reverse merger with the Good Works Acquisition (GWAC) SPAC. The deal was approved by GWAC shareholders on Aug. 25. What's the forecast for Cipher stock after the merger with GWAC?
Article continues below advertisement
Cipher will receive $595 million in gross cash proceeds, including $170 million in cash held by GWAC in trust and an additional $425 million in PIPE (private investment in public equity) at $10 per share. Fidelity Management, and Morgan Stanley's Counterpoint Global participated as PIPE investors.
The GWAC-Cipher merger date
The transaction is expected to close on Aug. 26. Cipher's common stock and warrants will start trading on the Nasdaq under the ticker symbols "CIFR" and "CIFRW", respectively, on Aug. 27.
Article continues below advertisement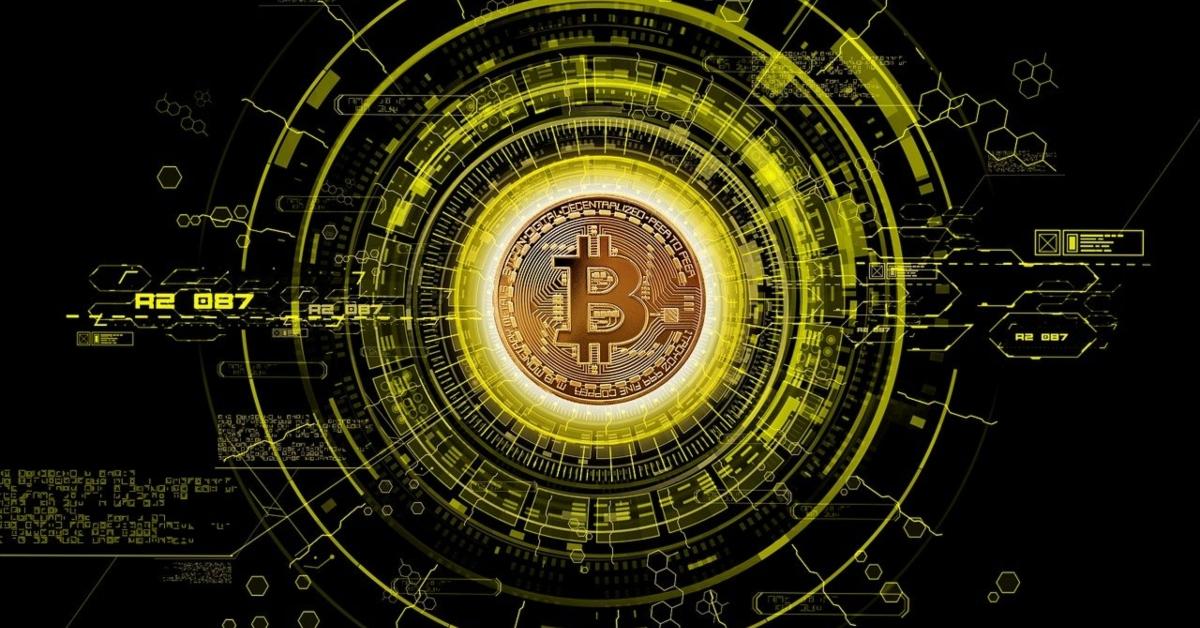 Cipher stock's forecast after the GWAC merger
The energy-intensive process of generating and circulating new bitcoins is known as bitcoin mining, and companies that specialize in it have grown in popularity alongside the buzz surrounding bitcoin. Cipher Mining, a bitcoin company headquartered in the U.S., is one such industry player.
Article continues below advertisement
Since no analysts cover Cipher stock, we have to rely on forecasts provided by the company. Cipher expects to post revenue of $6 million in 2021, and $1 billion in 2025. The company also expects to achieve breakeven EBITDA in 2022. In 2025, it forecasts its EBITDA rising to $761 million and expects an EBITDA margin of 75.5 percent.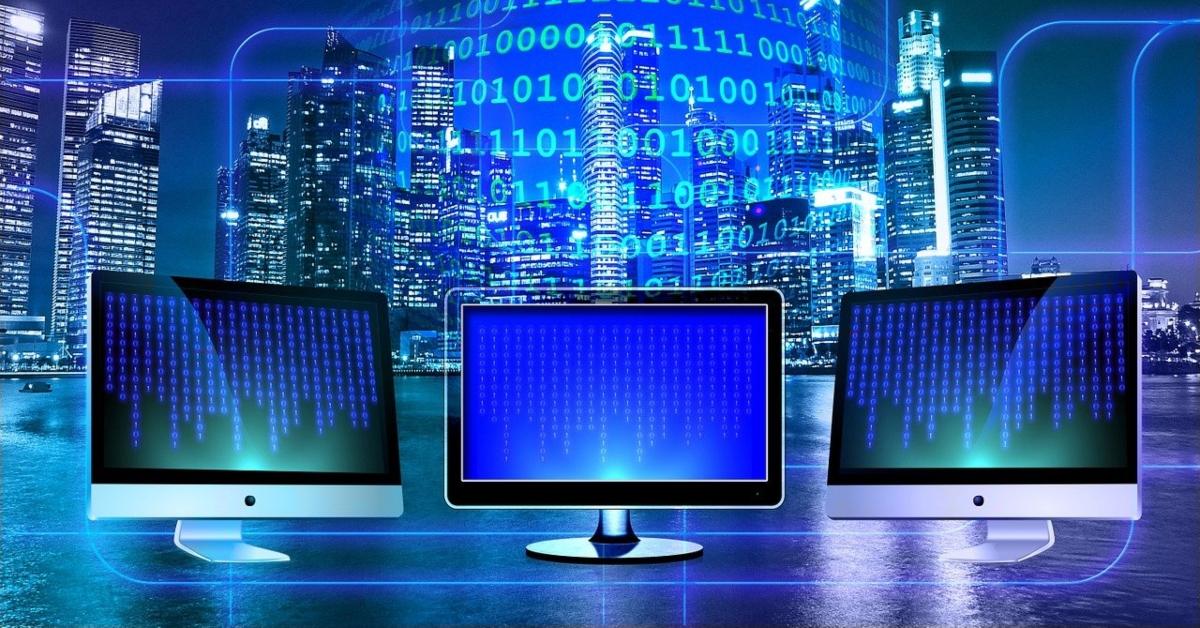 Article continues below advertisement
Is Cipher stock undervalued?
GWAC has assigned Cipher a pro forma implied equity value of $2.5 billion and an enterprise value of $2 billion, which would give it a 2025 EV-to-sales multiple of 2x and an EV-to-EBITDA multiple of 2.6x. In comparison, Marathon Digital Holdings and Riot Blockchain have next-12-month EV-to-sales multiples of 7.4x and 9.8x, respectively.
Will Cipher stock go up after the merger?
Cipher aims to become the largest bitcoin mining platform in the U.S., with up to 745 megawatts of deployed capacity projected between 2021 and 2025. However, it's important to note that Cipher is a startup and isn't yet operating. It expects to launch its first data-center mining operations in the fourth quarter of 2021.
Article continues below advertisement
The idea is that Cipher will leverage its partnership with hardware manufacturer Bitfury, as well as its scale, to gain a competitive advantage in the bitcoin mining business. Bitfury has mined more than 600,000 bitcoins since its inception. Presumably, that company would no longer participate in the bitcoin mining operations once Cipher is listed on the stock exchange. Cipher stock should rise following the merger but may first encounter some post-merger blues, like many other stocks after their SPAC merger.
Cipher stock is a good long-term investment
GWAC stock's 25 percent pullback from its 52-week high has opened a discount entry opportunity to Cipher. It has enormous value-creation potential if the surge in cryptocurrency interest (and value) continues. The company estimates that its total addressable market is worth $25 billion if bitcoin rises from $25,000 to $100,000 in five years.