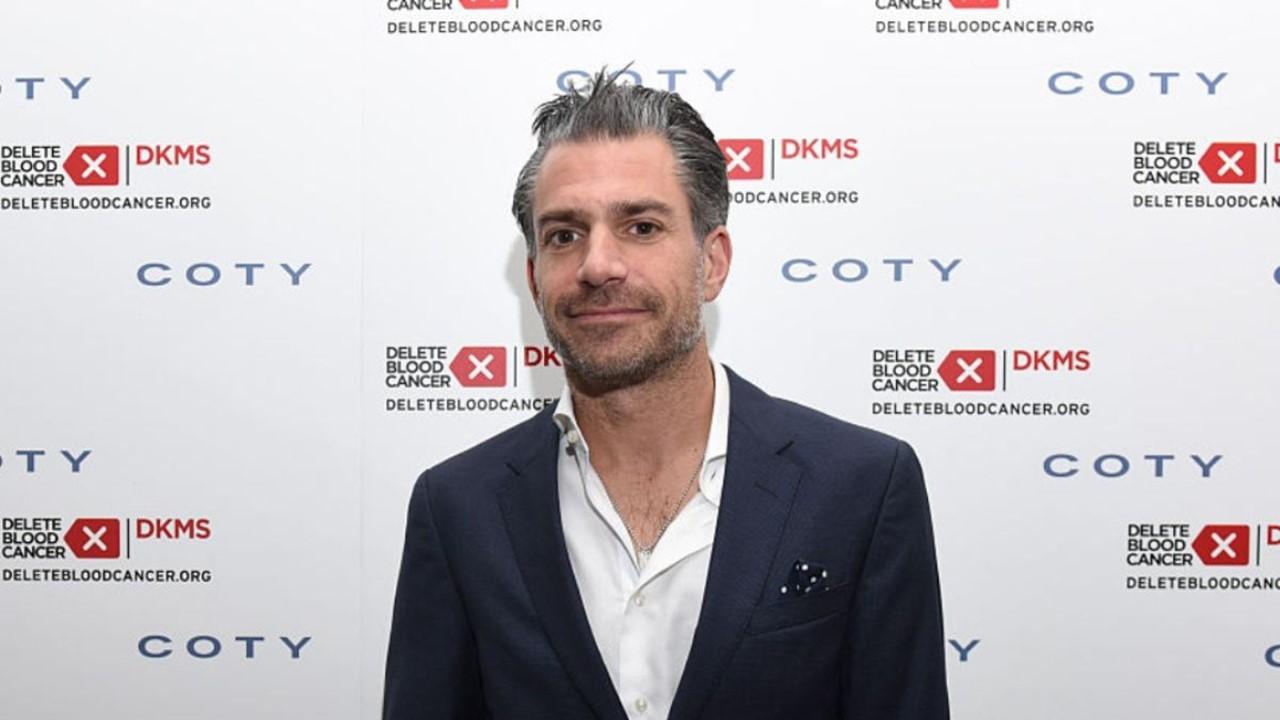 Christian Carino: Johnny Depp's Former Agent Rakes in Millions
Private details of the lives of both Amber Heard and Johnny Depp have been publicized throughout the trial, and Christian Carino recently testified on behalf of Depp. Carino, a former agent for Depp, gave video testimony for the trial of Depp's lawsuit against his ex-wife Heard. What's Carino's net worth in 2022?
Article continues below advertisement
Christian Carino
Talent Agent
Net worth: $5 million (unconfirmed)
Christian Carino is an American talent agent who represents celebrities with the Creative Arts Agency. Carino has worked with actors and musicians including Jennifer Lopez, Miley Cyrus, Justin Bieber, and many others. The agent has previously represented both Johnny Depp and Amber Heard in the past and no longer works with either. He testified in support of Depp's claims that Heard's domestic violence allegations harmed Depp's career.
Birthdate: February 24, 1968
Former Spouse: Brooke Baldwin
Former Fiance: Lady Gaga
Children: 2 daughters
Christian Carino's net worth isn't well documented.
Various online sources give different estimates of how much Carino is worth today. Ontrend reports his net worth to be about $5 million. Other sources claim he earns $1 million a year and has a $12 million net worth, so those estimates can be seen as very rough guesses. However, representing A-list celebrities likely earns him a solid living.
Article continues below advertisement
Christian Carino has been in a number of high-profile romances.
Carino was married to Brooke Baldwin from around 1997 to 2015, and the pair share two daughters, Isabella and Lola. The talent agent has also reportedly been in romantic relationships with a number of celebrities over the years.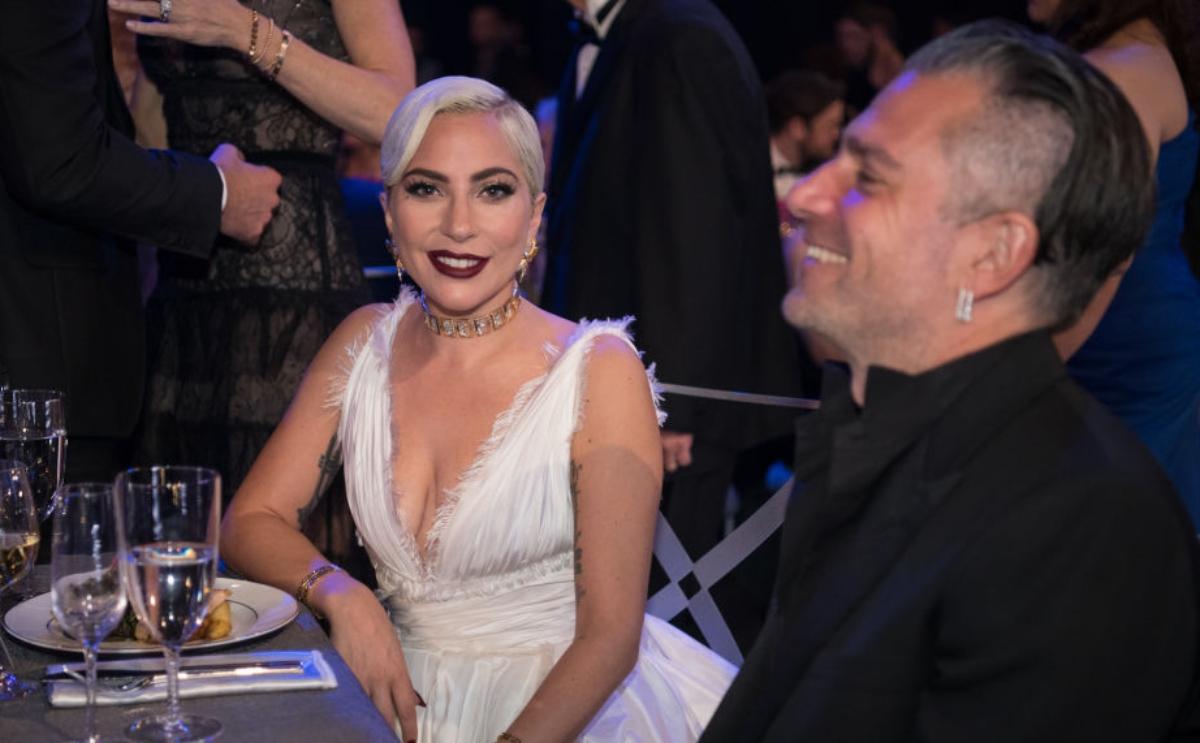 Article continues below advertisement
According to Thefamouspeople.com, Carino was involved with actress Lauren Cohan, the actress who plays Maggie on The Walking Dead. He also dated and was engaged to singer and actress Lady Gaga.
Carino and Lady Gaga were public with their romance and engagement. In February 2019, People reported that the singer and Carino had broken off their engagement. She omitted Carino from her Grammy acceptance speech for the song "Shallow" the week prior.
Article continues below advertisement
Christian Carino represents top celebrities and was Johnny Depp's agent.
Carino was understandably in the spotlight during his engagement to Lady Gaga and following their split. Now, he's back in the media's eye thanks to the defamation lawsuit brought by Depp against Heard. Carino, having represented Depp professionally in the past, was called on to testify in the trial.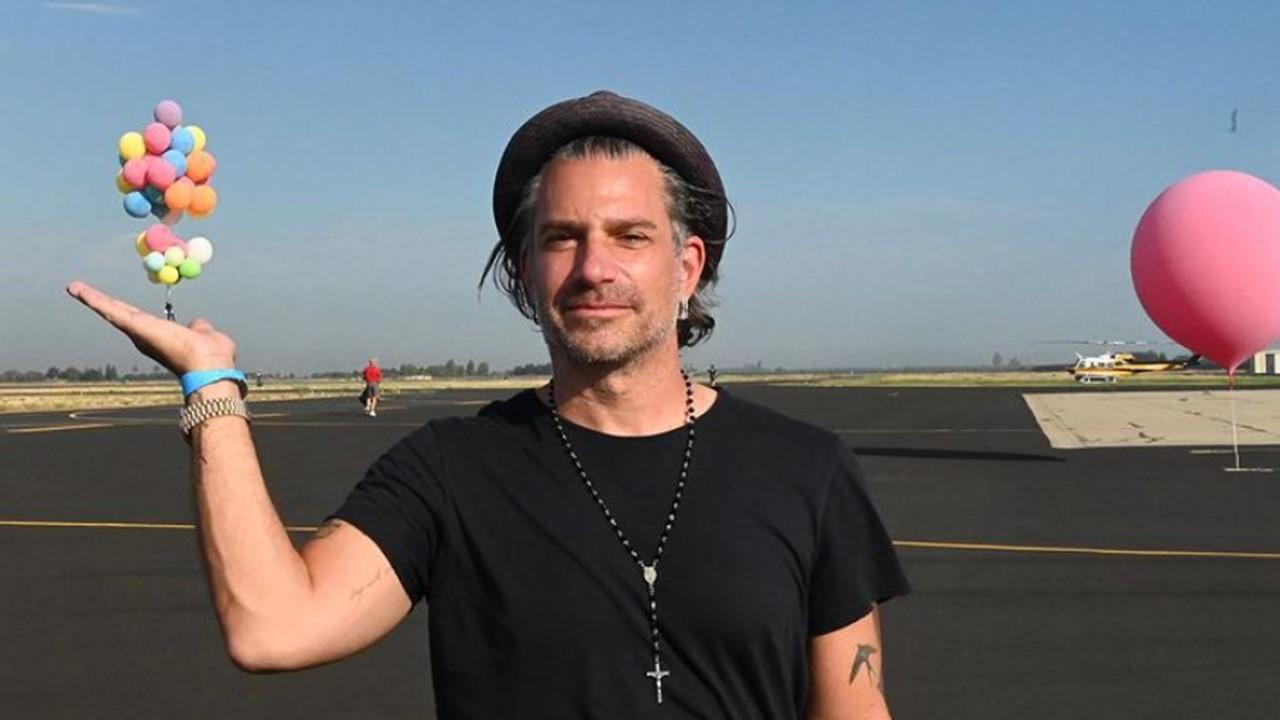 Article continues below advertisement
During his testimony via video, Carino said that Heard's claims of domestic abuse cost Depp the Pirates of the Caribbean franchise by harming his public image. Carino acknowledged that Depp had also been late to set, but said that was a longtime fact that film studios had learned to work with.
Heard filed for divorce and a restraining order in 2016, and at the same time made allegations of domestic abuse against Depp. Carino testified that he never observed signs of physical abuse and that the exposure from those lawsuits damaged Depp's reputation.
Article continues below advertisement
Depp is suing Heard for $50 million. In spite of the financial losses Depp is blaming Heard for, he still owns a private island near Nassau, Bahamas.