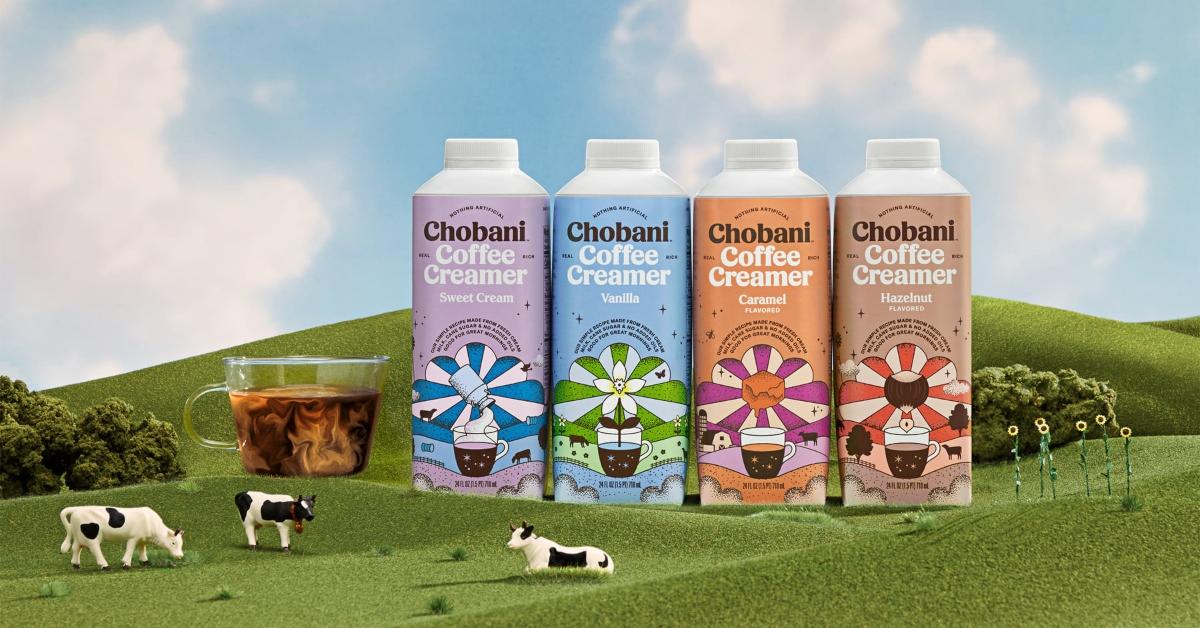 Chobani Files for IPO: CHO's Date, Price, and Valuation, Explained
New York-based Chobani (CHO) is moving ahead with its IPO plans. The company has filed S-1 paperwork with the SEC to go public. Here's what we know about Chobani's IPO date, price, and valuation.
Article continues below advertisement
Founded in 2005, Chobani is a leading Greek yogurt brand in the U.S. The company filed for an IPO, citing consistent growth as it expands outside its namesake yogurt brand and introduces innovative products such as oat milk.
Chobani's IPO date
In the IPO, Chobani plans to raise up to $100 million, though this figure is a placeholder that will likely change. The company could raise as much as $1.5 billion in the IPO, according to Renaissance Capital. The IPO date hasn't been disclosed but it could happen in Dec. 2021. Chobani filed confidentially for an IPO in Jul. 2021. Goldman Sachs, BofA Securities, JPMorgan Chase, and Barclays are the joint book-runners for the IPO. Chobani intends to use a portion of the net proceeds from the offering to repay debt.
Article continues below advertisement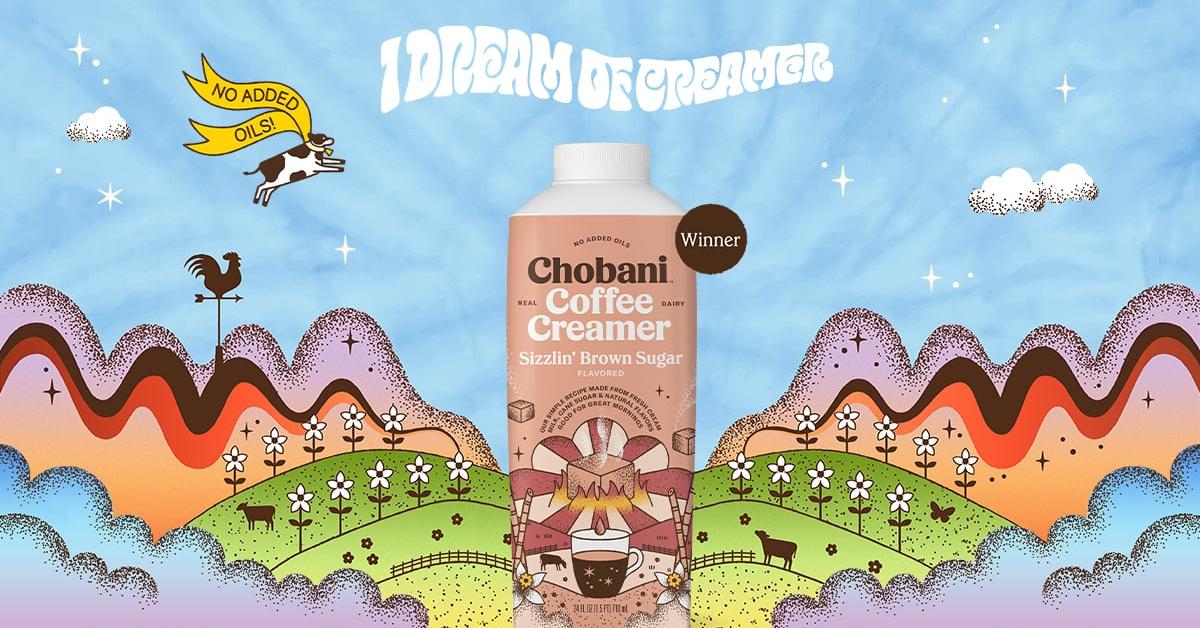 Chobani's IPO price
Chobani stock will trade under the ticker symbol "CHO" on the Nasdaq. The pricing terms for its IPO haven't been disclosed yet.
Article continues below advertisement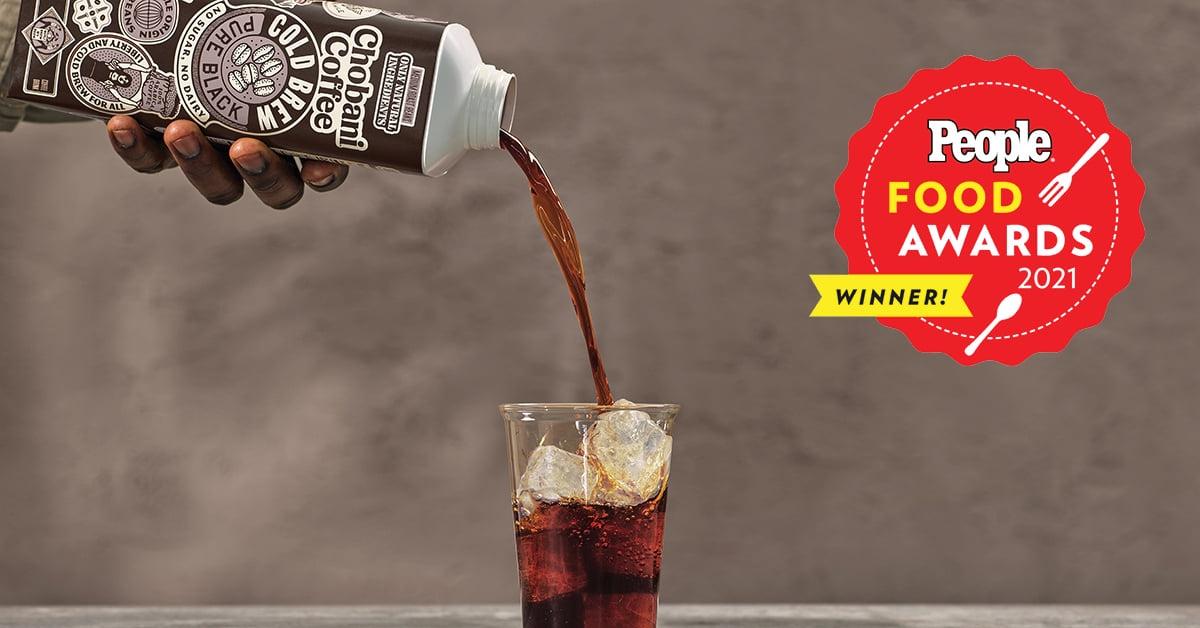 Chobani stock's forecast
Chobani manufactures yogurt, oat milk, coffee creamer, and plant-based probiotic beverages. In 2020, the company's revenue increased by 5.2 percent year-over-year to $1.4 billion. However, Chobani's net losses have widened as it invests back into the business. The company reported a net loss of $58.7 million in 2020, compared with a net loss of $19.4 million in 2019.
Article continues below advertisement
In the first nine months of 2021, Chobani reported a net loss of $24 million on sales of $1.2 billion. In the S-1 filing, the company stated that the U.S. packaged food and beverage market opportunity is worth $444 billion.
Changes in the market price of milk or cream, as well as supply chain issues, might have a substantial impact on Chobani's operating performance and finances. It also stated that the scarcity of raw materials and packaging materials could impact its operations.
Article continues below advertisement
Chobani's valuation
In 2016, Chobani, which has plants in New York, Idaho, and Australia, turned down an offer from beverage giant PepsiCo for controlling interest, arguing it wanted to remain independent. The company is expanding its production capacity in Australia to produce refrigerated oat beverages by the end of 2021.
Article continues below advertisement
The company's products are sold at around 95,000 retail locations in North America, which represents 91 percent of its sales. Chobani's key customers include Walmart, Whole Foods, Amazon, Target, and Kroger, among others.
Since Chobani hasn't revealed its IPO price, we don't have the valuation yet. However, Reuters reported that the company is seeking a valuation of about $10 billion in the IPO.
How to buy Chobani IPO stock
When Chobani's IPO is complete, retail investors will be able to purchase shares through brokerages such as Robinhood. Chobani's oat milk competitor, Oatly, has seen its stock value halved since its May IPO, while Vita Coco, a coconut water company, has seen its stock rise 26 percent since its October IPO.